Makeup can change your look completely different. By using makeup, this man transformed himself into any celebrity he wanted, and he did more than 200 celebrities, including Amy Winehouse, Madonna, and Zayn Malik. His name is Alexis Stone, and he is a British drag queen. He has over 800k followers, and they always wait on his latest transformations to come.
Alexis loves to transform himself into others because he thinks that dress-up and becoming someone else for a moment keeps him sane and inspires those around him. Alexis had this interest even when watching Mrs. Doubtfire as a kid. Before transforming into another character, Alexis studies their face clearly. Then, he assembles things into his face using makeup.
Alexis is not doing only celebrities. He transformed many fictional characters, too, like Freddie Krueger, Albus Dumbledore, and Cruella De Vil. After doing some transformations, some celebrities have reached out to him, making him do more new makeovers.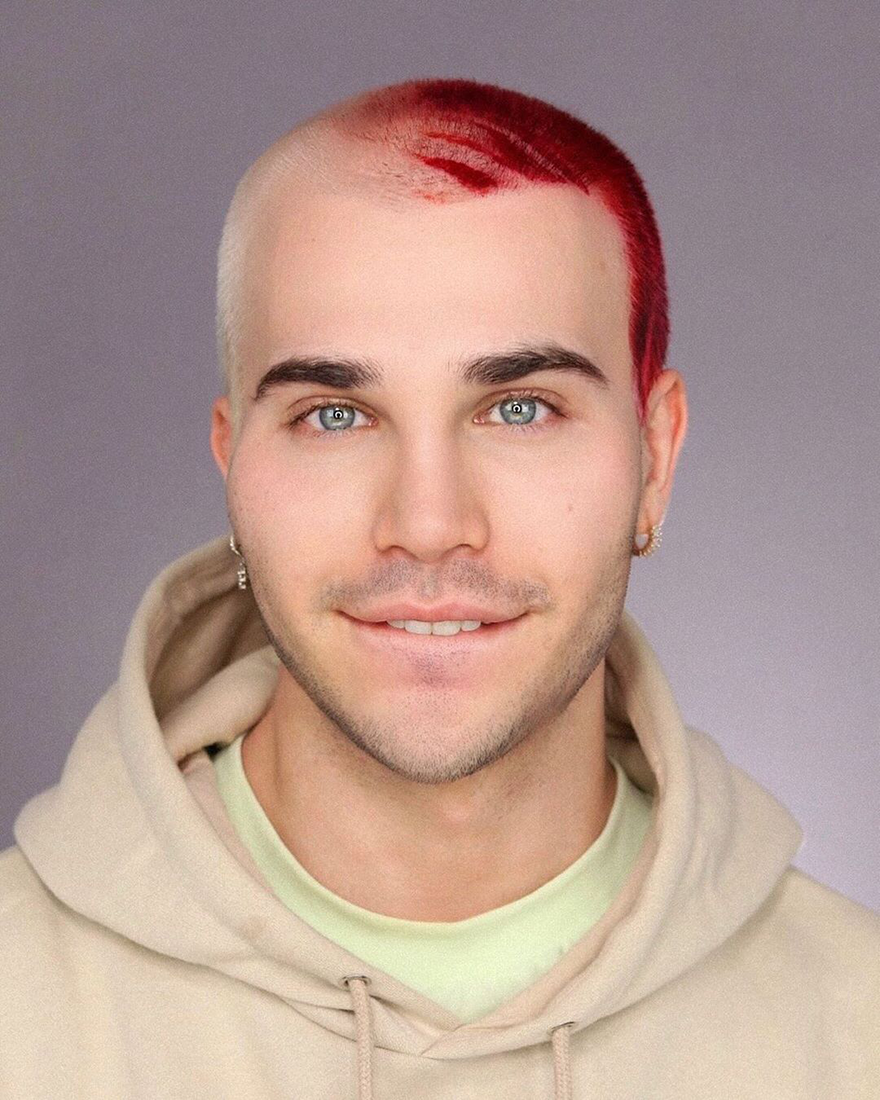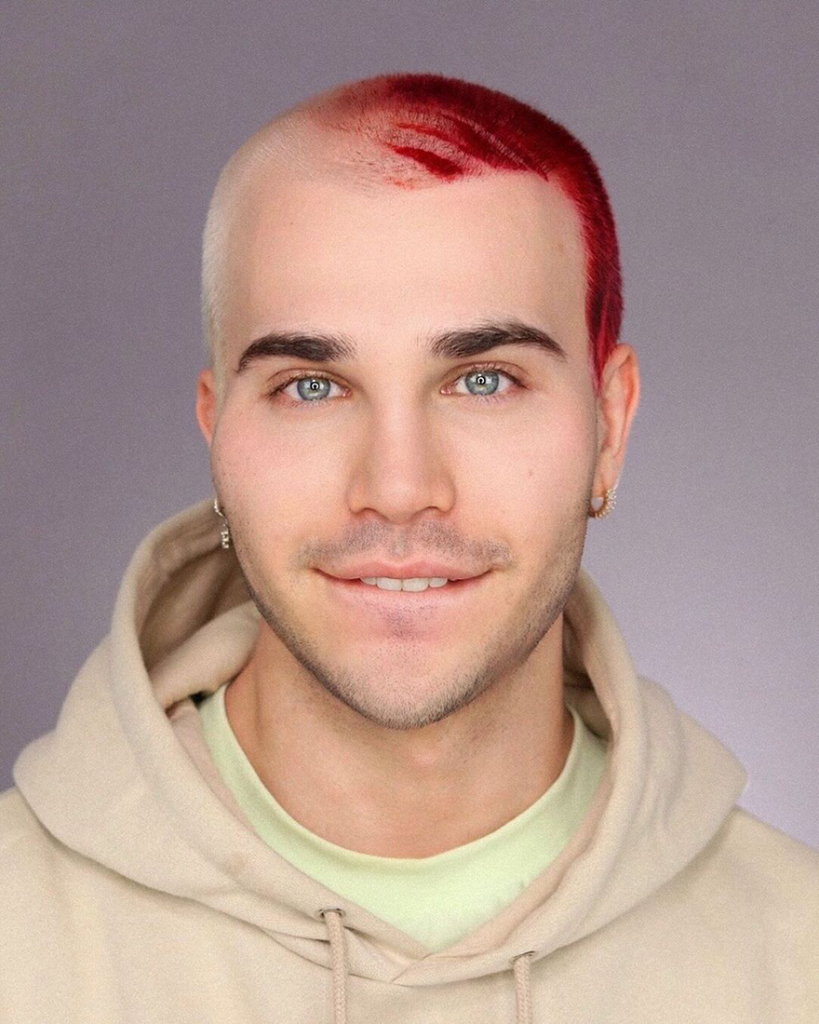 More info: Facebook | Instagram | youtube.com via BP
#1 Angelina Jolie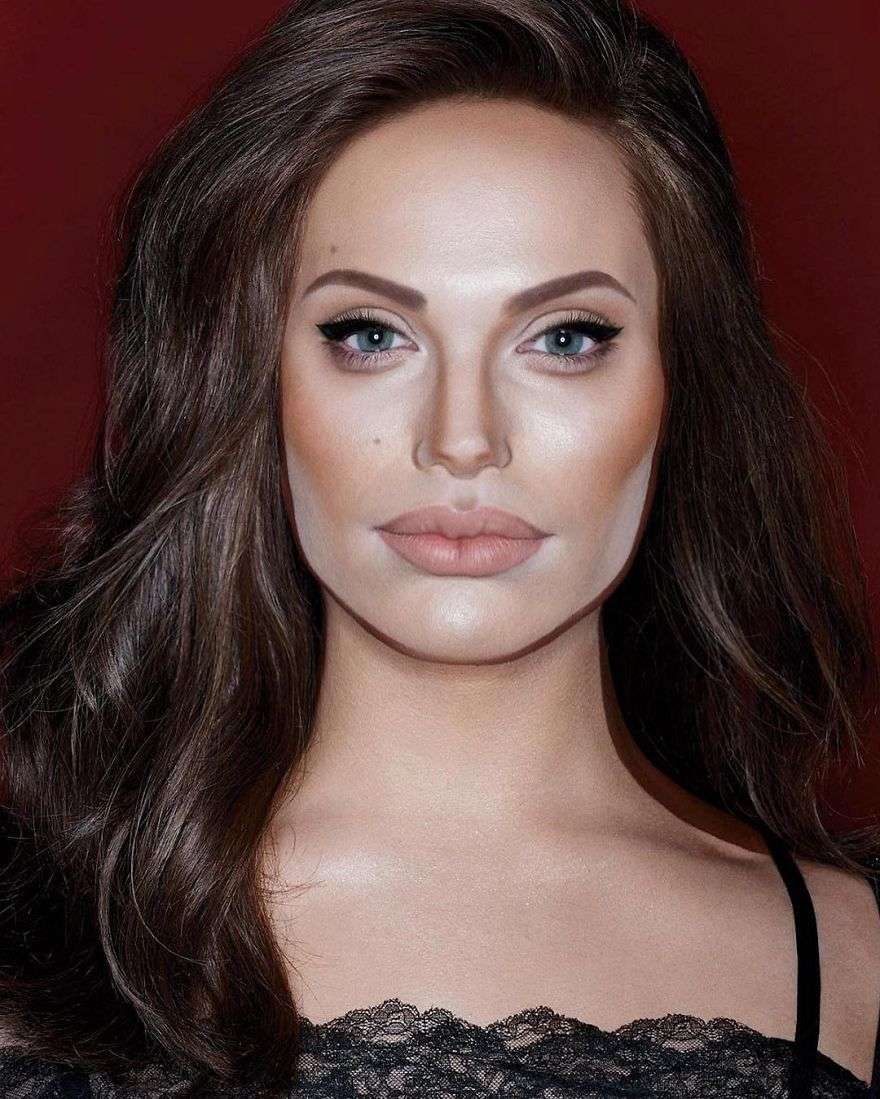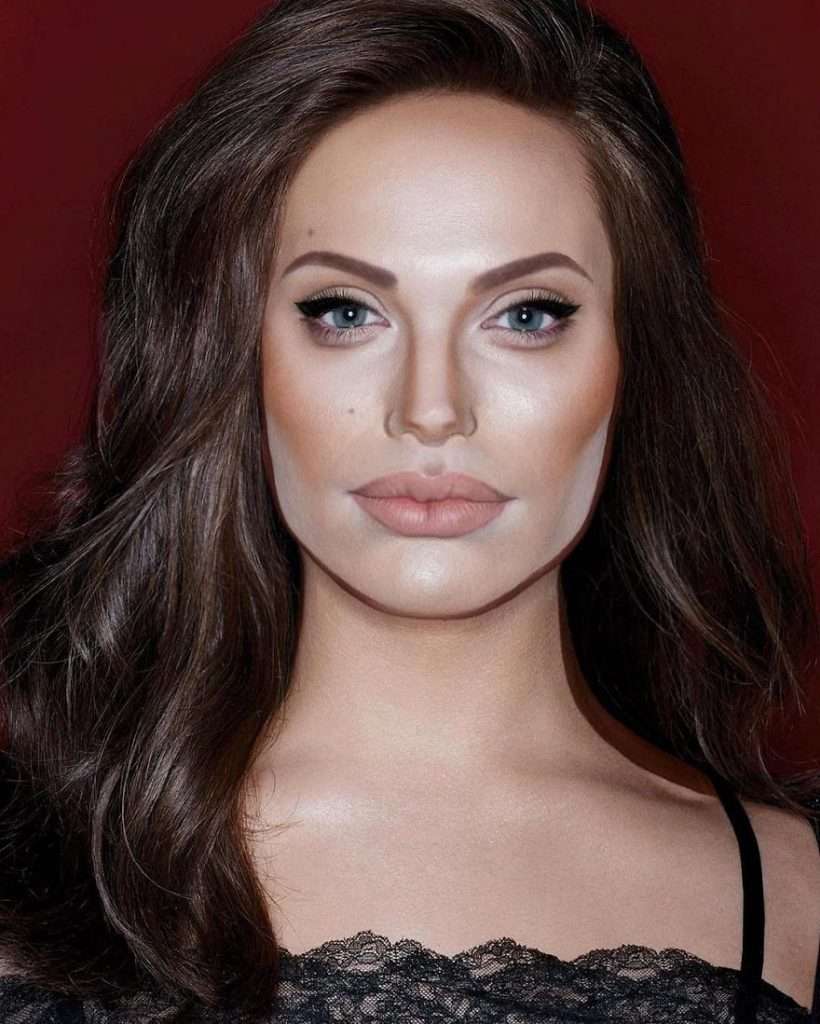 #2 Macaulay Culkin As Kevin Mccallister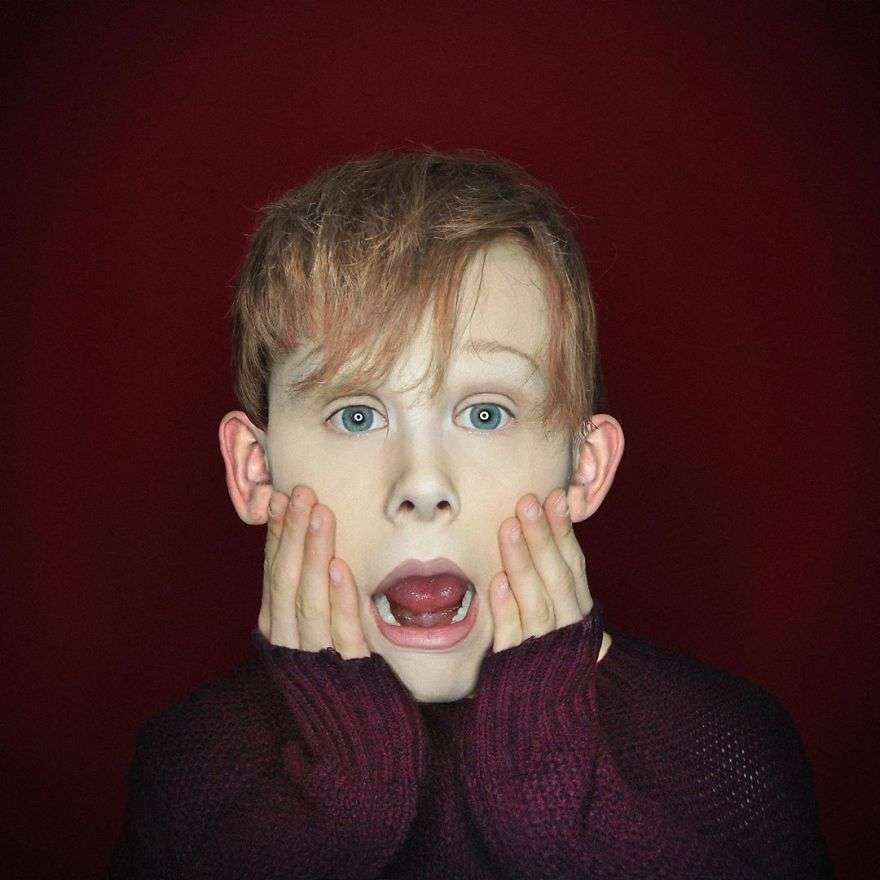 #3 Amy Winehouse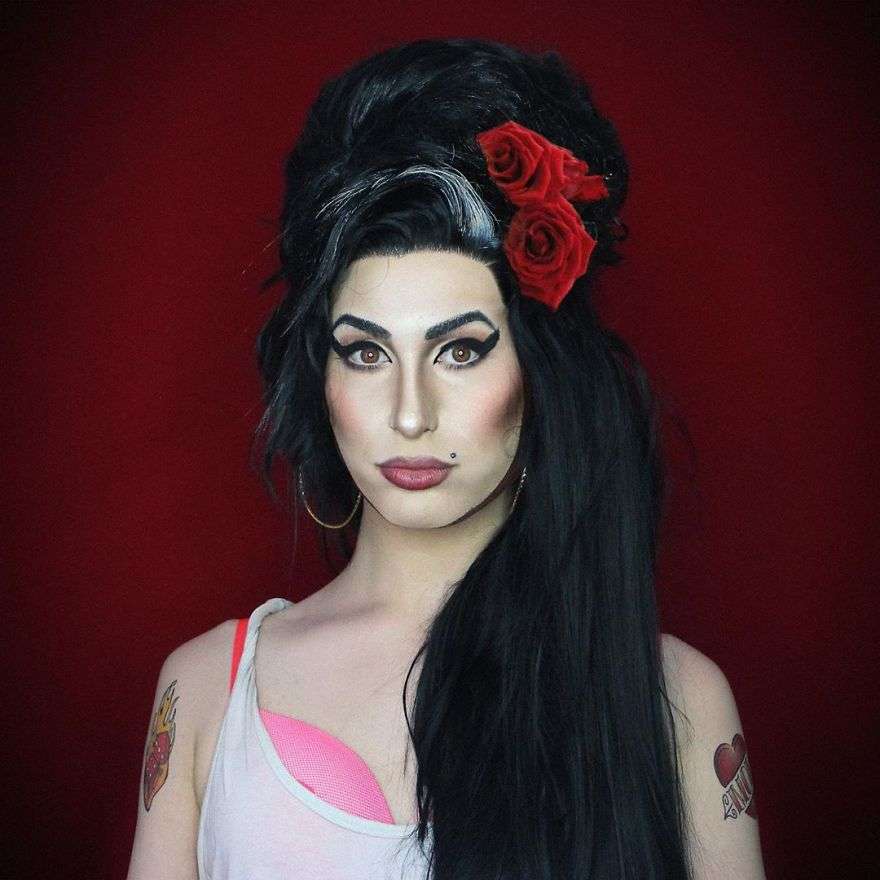 #4 Trump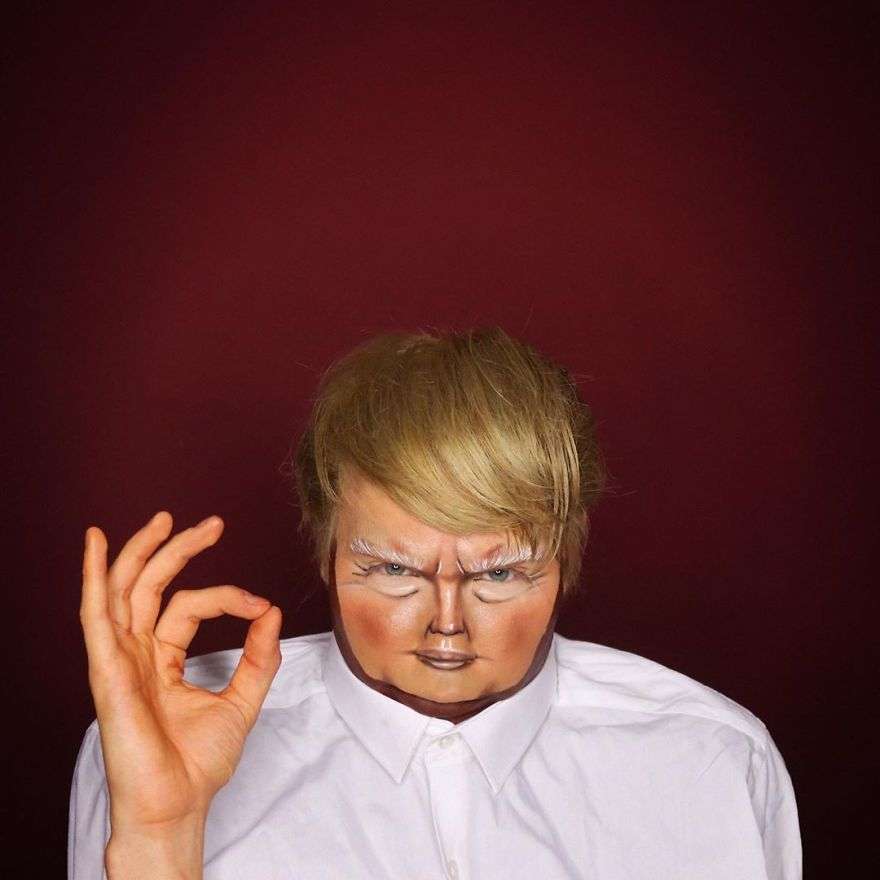 #5 Madonna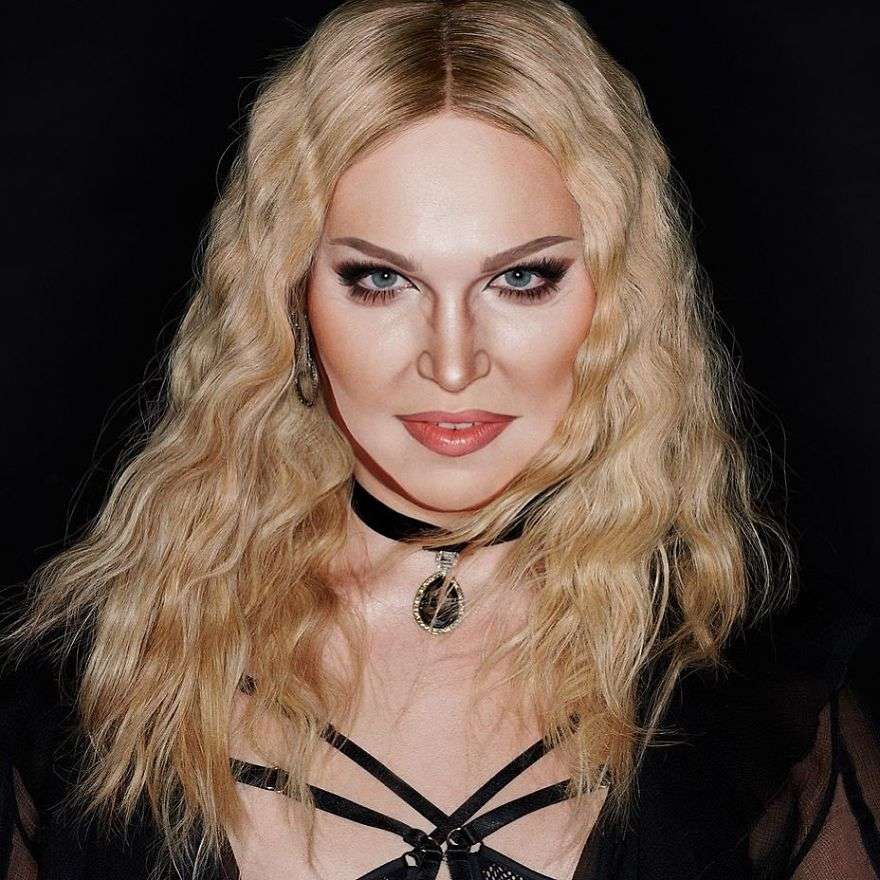 #6 Carrie Fisher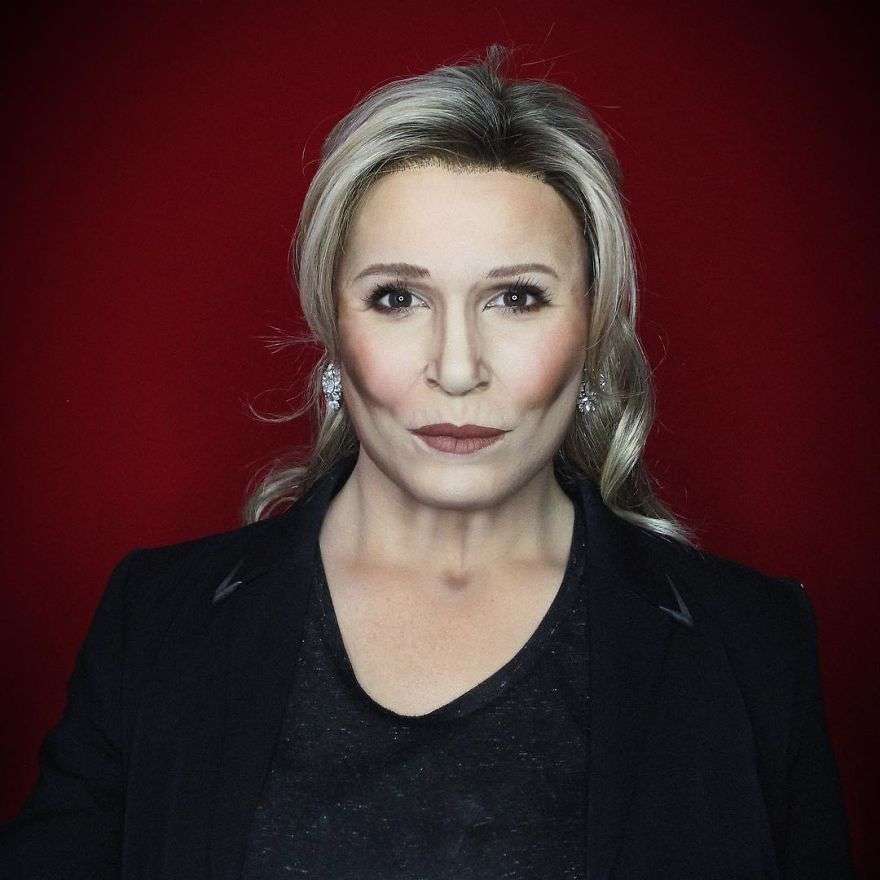 #7 Bjork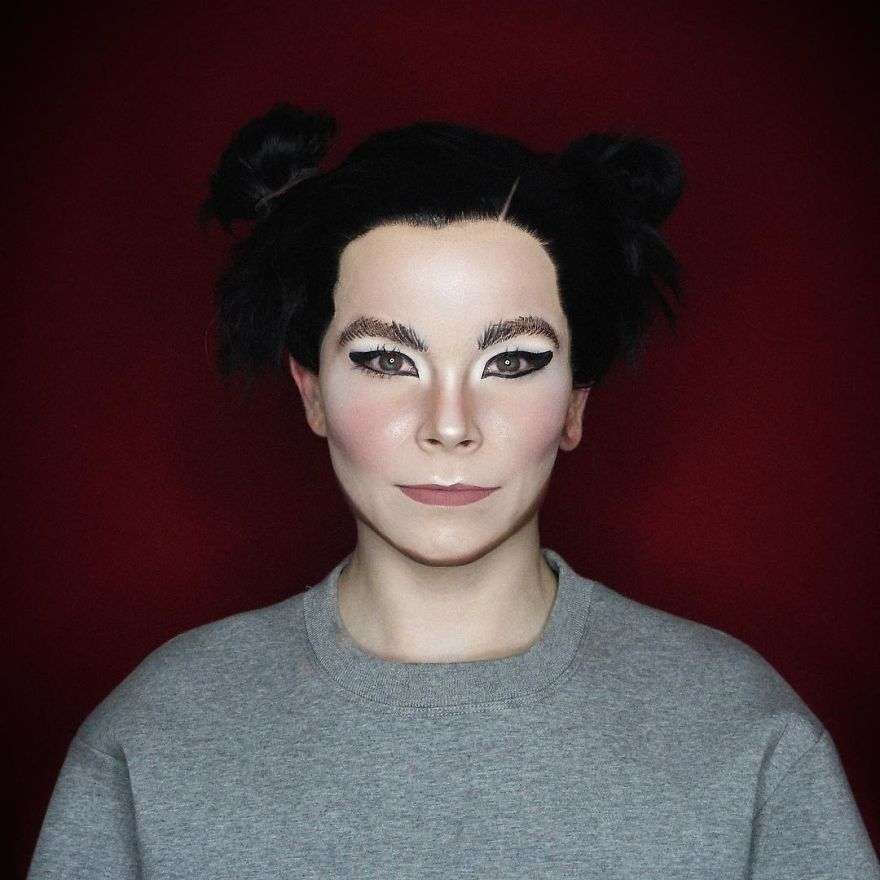 #8 Glenn Close as Cruella De Vil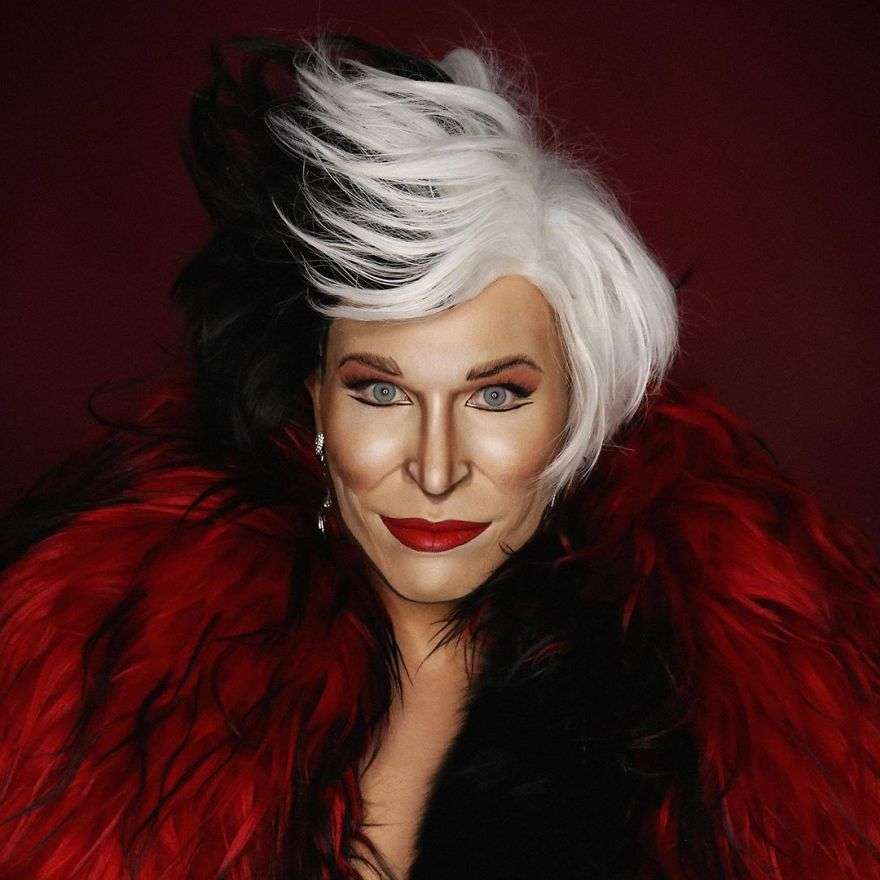 #9 Donatella Versace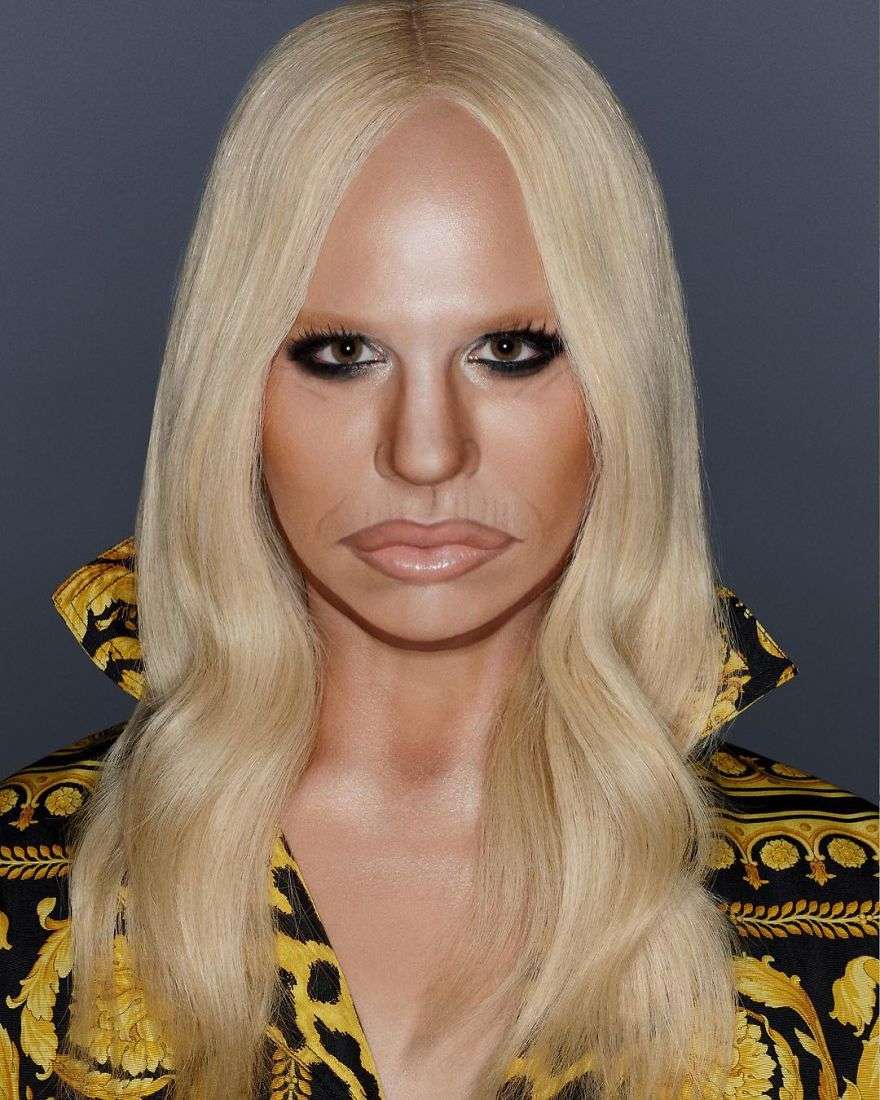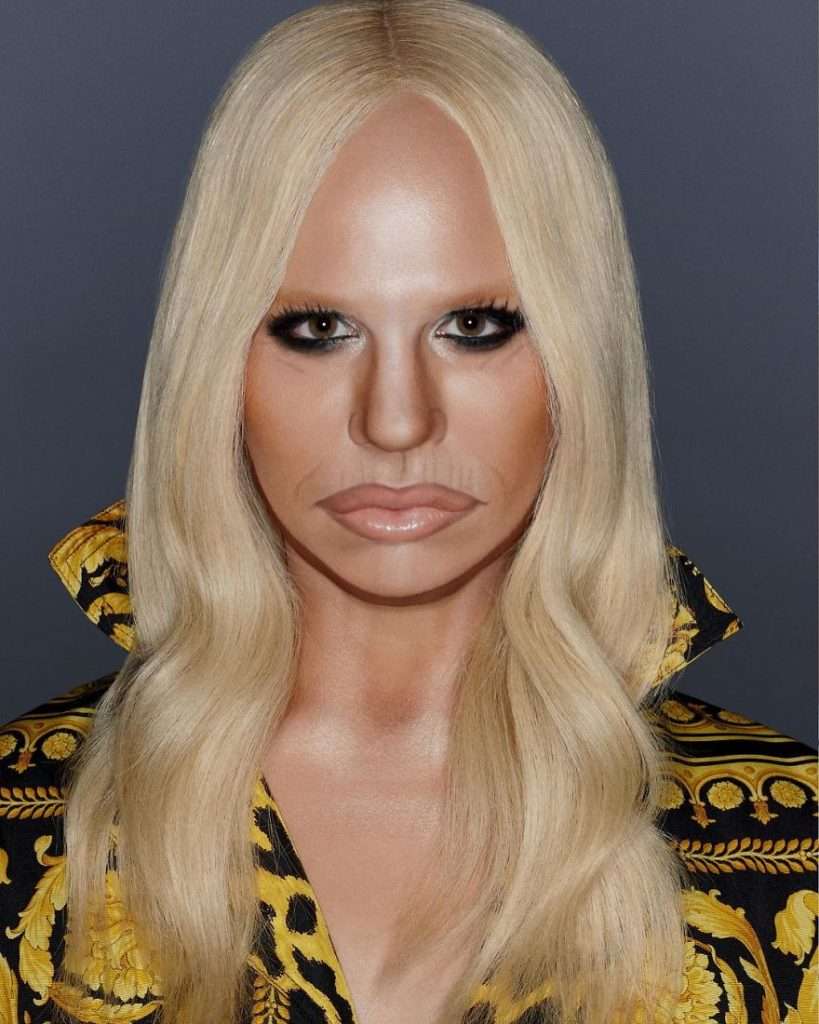 #10 Zayn Malik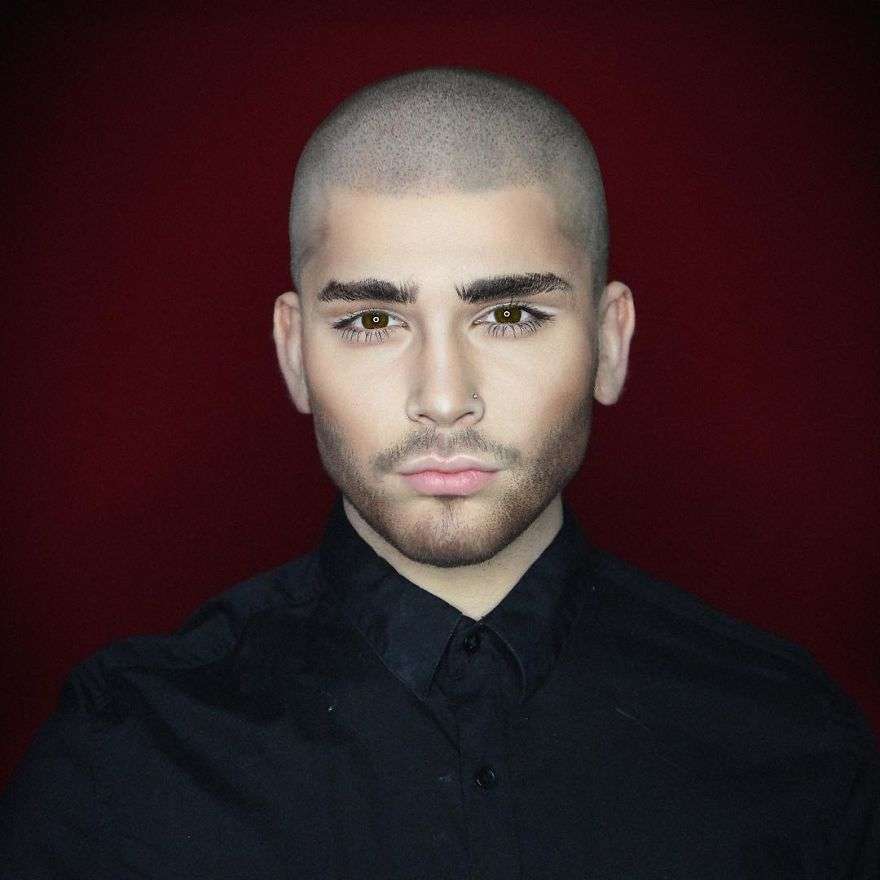 #11 Angelina Jolie as Maleficent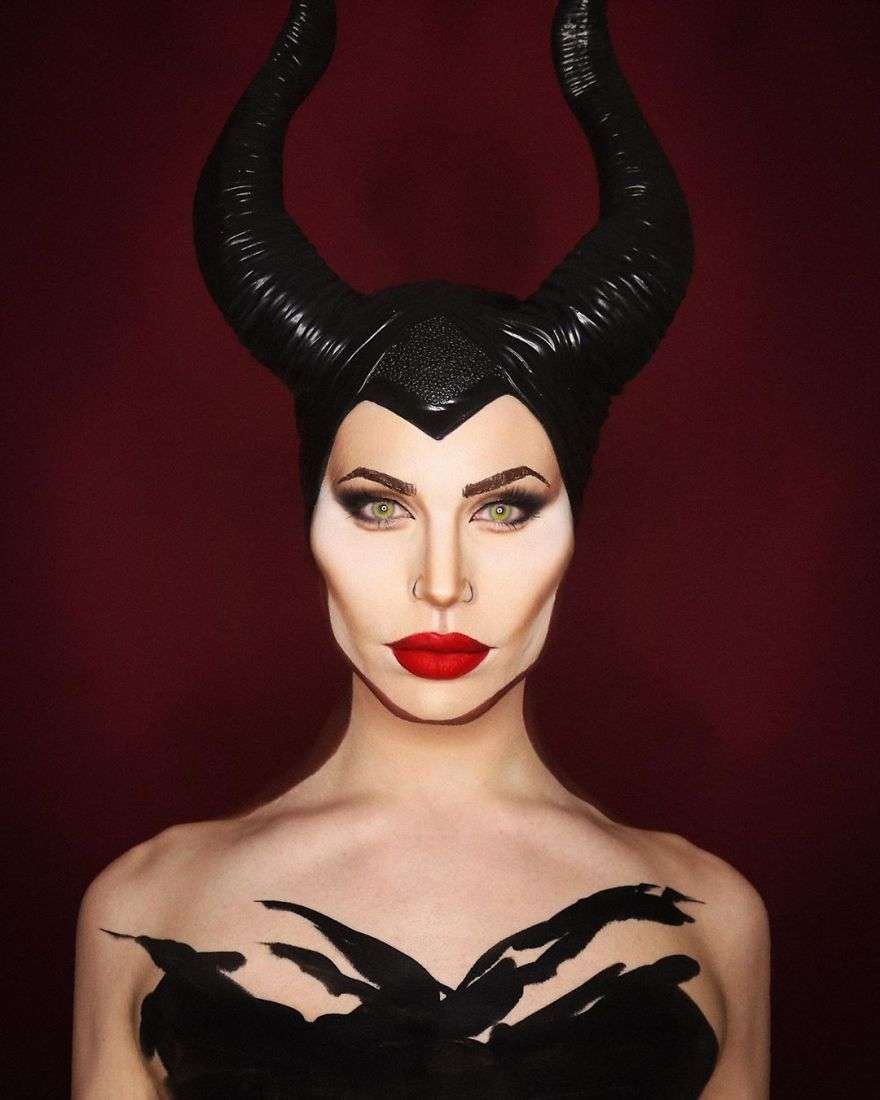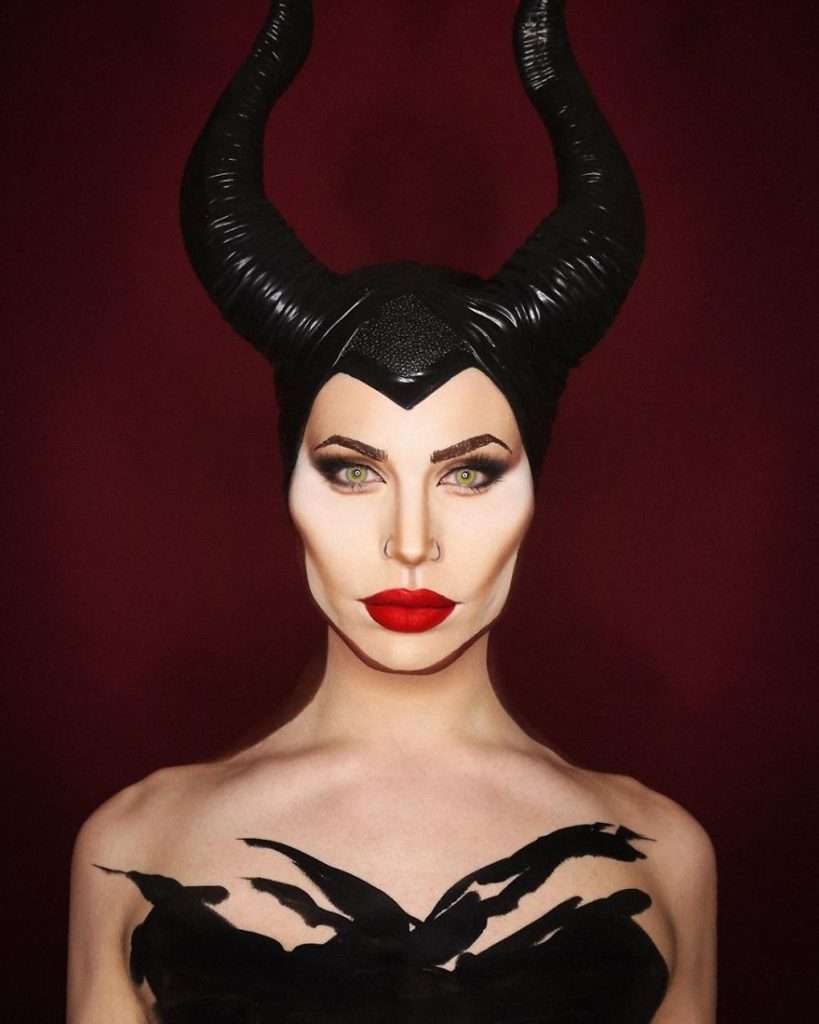 #12 Professor Albus Dumbledore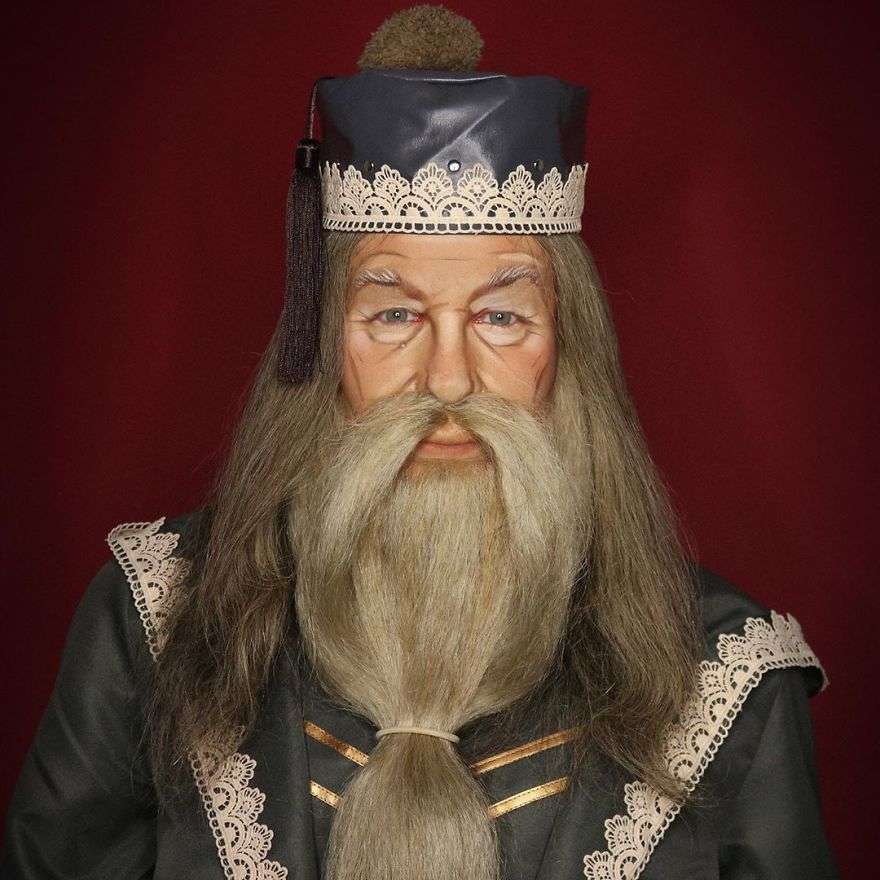 #13 Rose from Titanic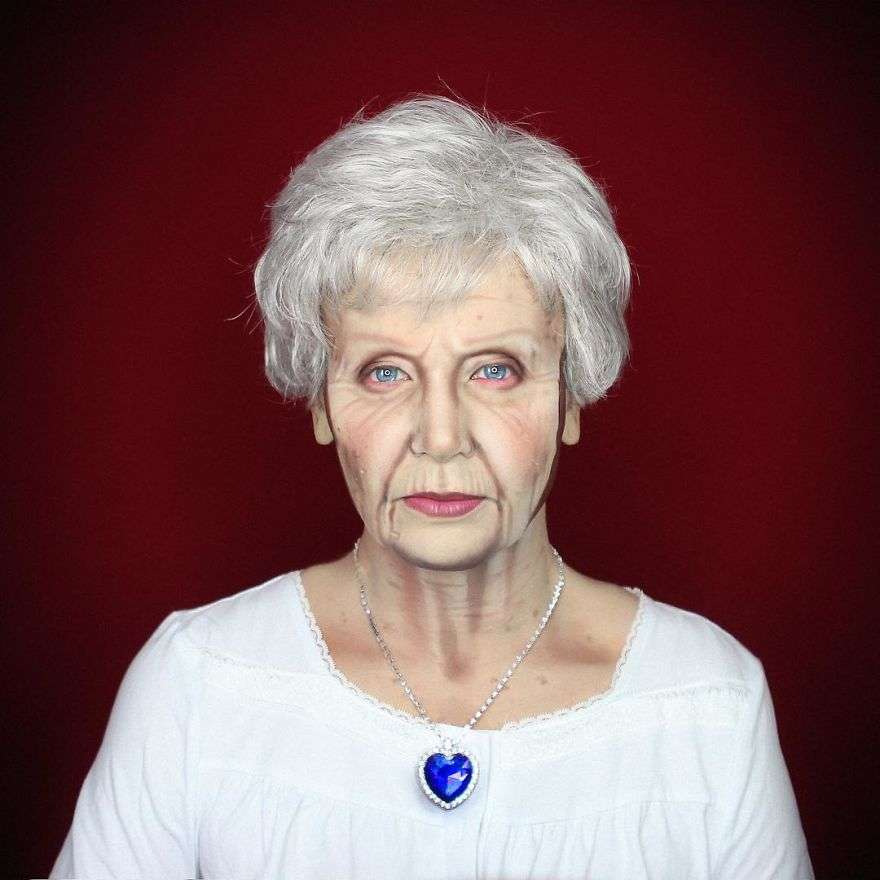 #14 Megan Fox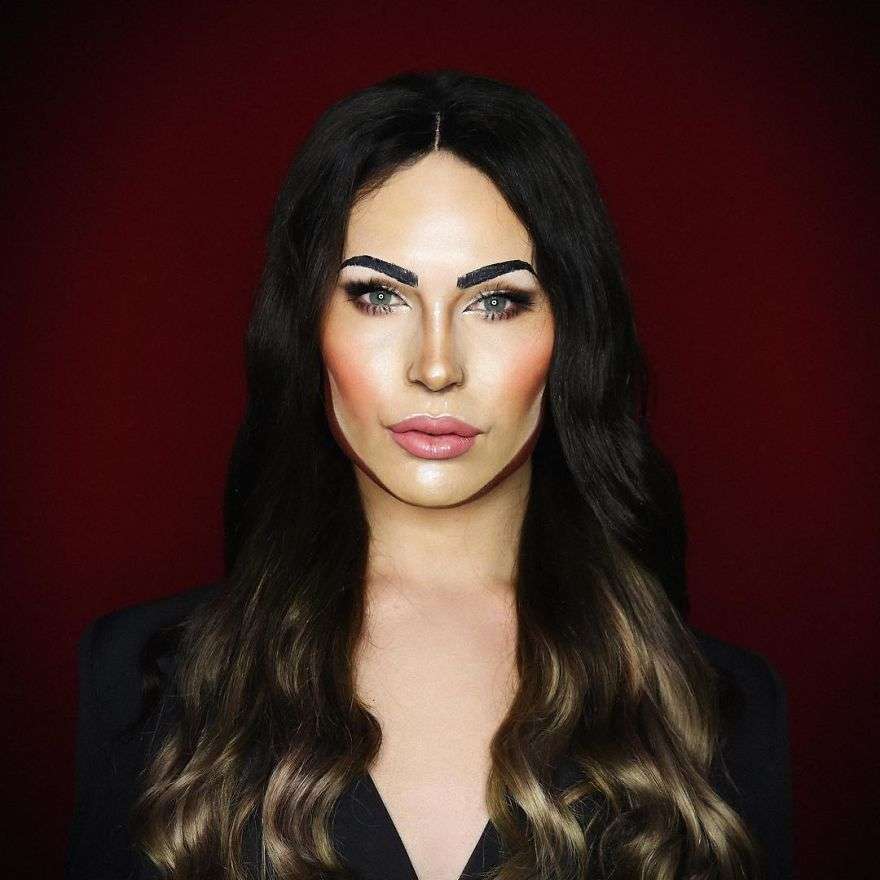 #15 Billie Eilish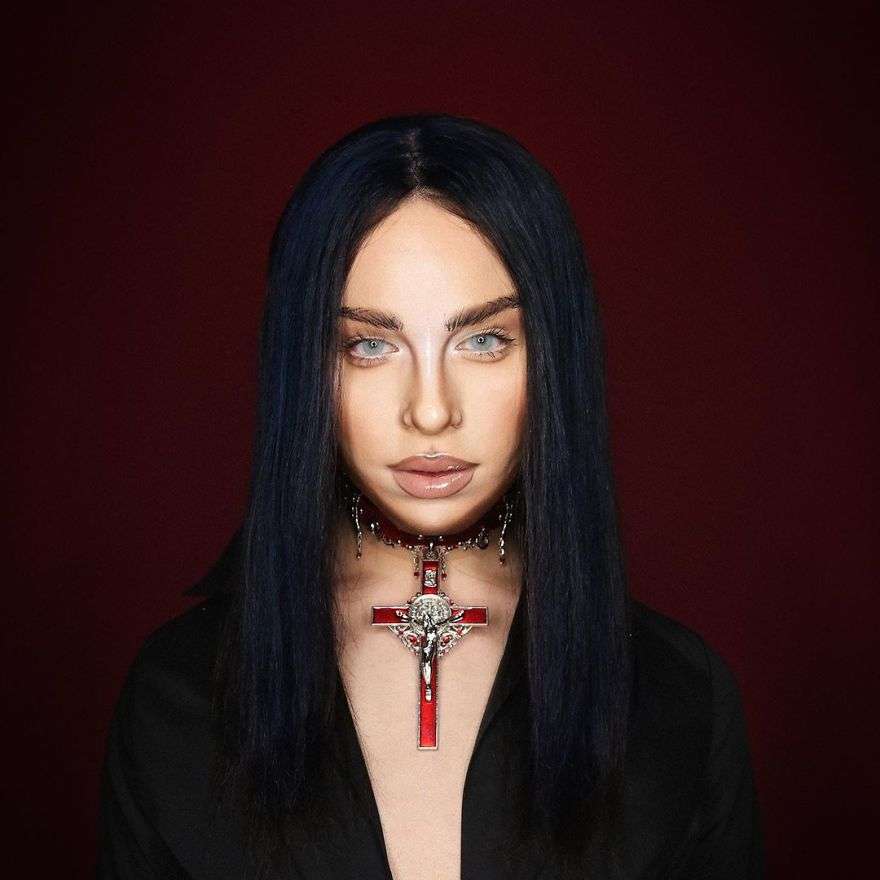 #16 Mark Zuckerberg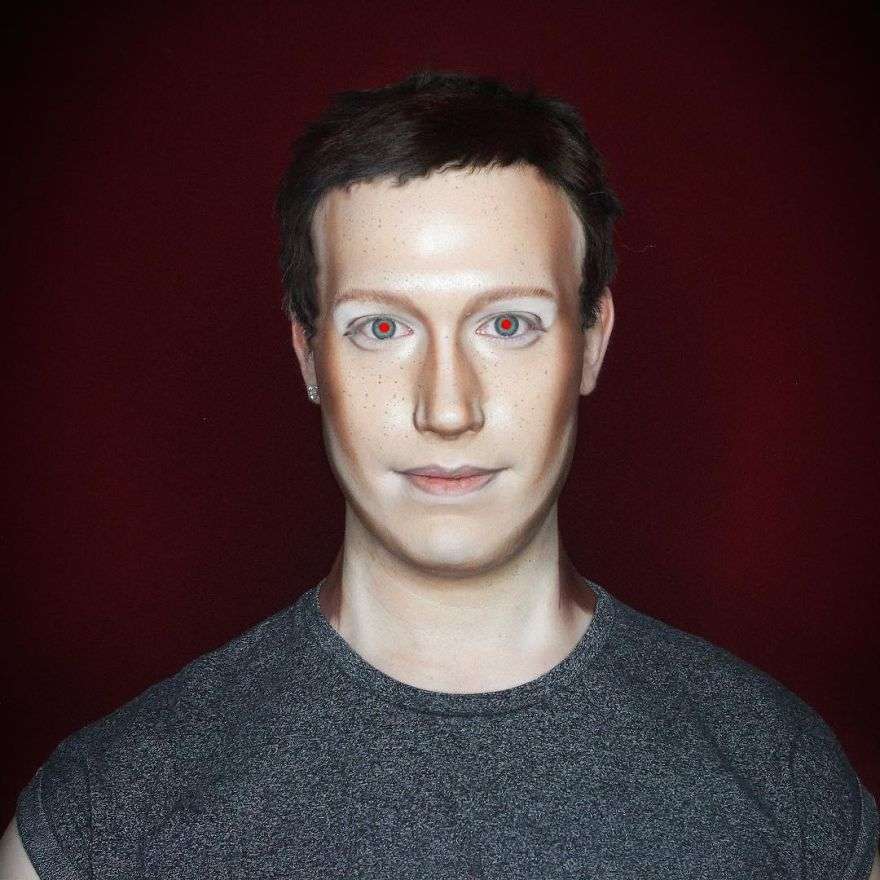 #17 Jeffree Star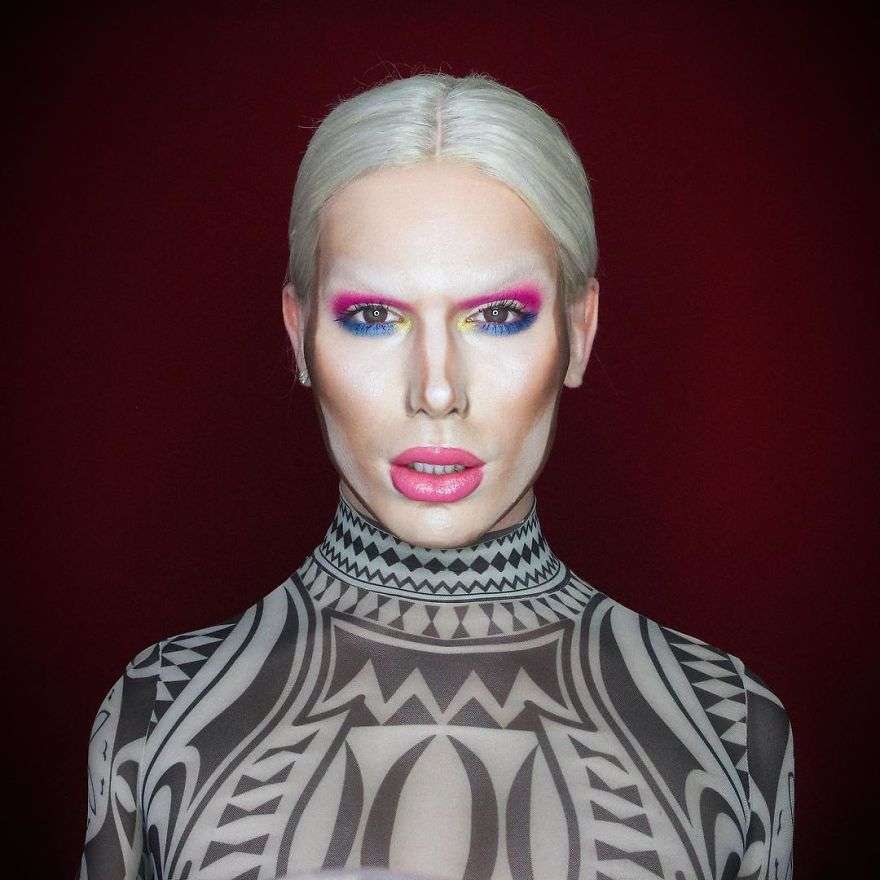 #18 Kris Jenner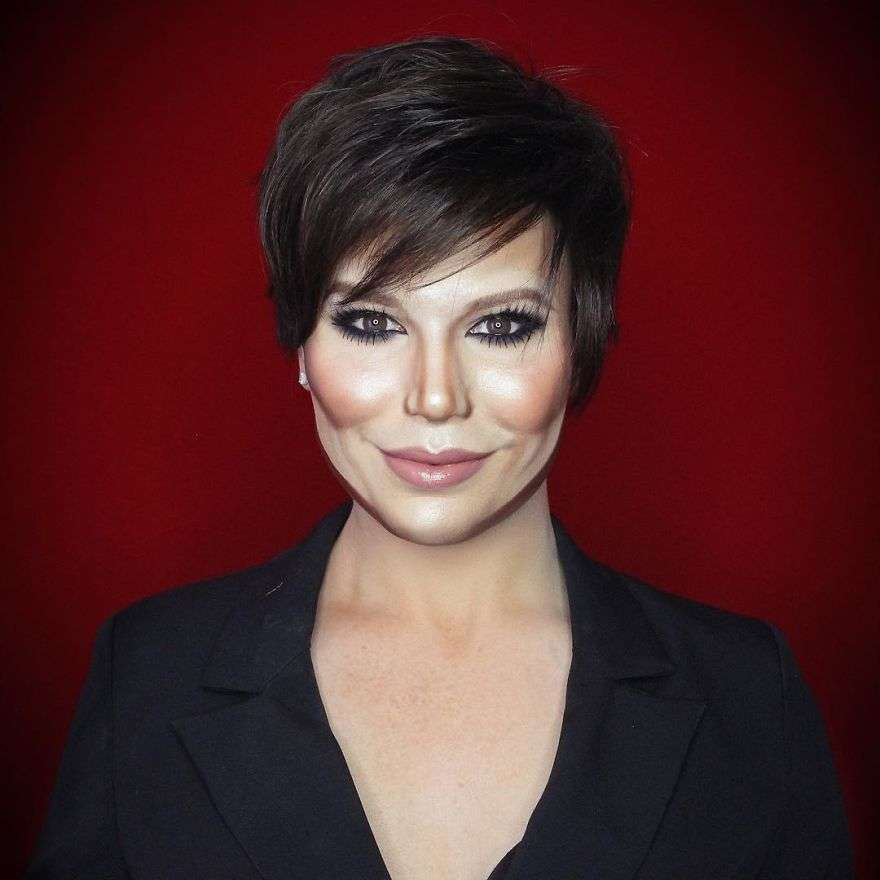 #19 Adele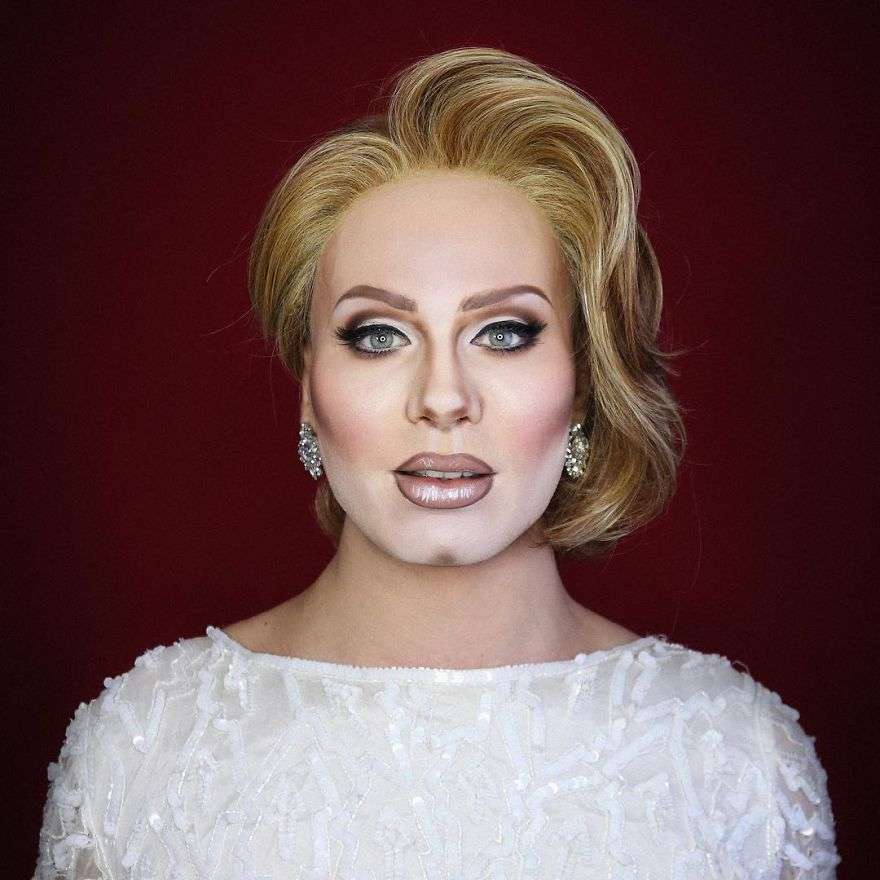 #20 Joan Rivers