Marilyn Monroe was one of the most famous American singers, actresses, and models in the 50s and 60s. Not only in the states, everyone loves her, and she got millions of fans around the world. There is no need to be a fan of Marilyn Monroe to know about her; everyone knows her. She passed away back in 1962 at just 36 years old, but she still remained a significant pop culture icon.
Marilyn was an absolute beauty, born in Los Angeles as Norma Jeane Mortenson. Most photographers say that she is beautiful without makeup. She spent most of her youth in foster homes and left there after marrying. Marilyn was 16 years old when she got married. Before going into the modeling and singing career, she worked at a factory. She started his new job after one day a photographer noticed her.
Because of being a star, Marylin spent a luxurious life. Even though she lived that kind of extraordinary life, she struggled with depression and anxiety. Because of that, she ended her life in 1962 after overdosing on barbiturates. But some people still think that there can be another reason for her death.
Marilyn does countless photoshoots throughout her career with a lot of different photographers. However, photographer Sam Shaw is the man who took one of her most iconic photoshoots. Sam was a close friend to Marilyn and lived his whole life in New Yorker city. He is one of the best-known celebrity photographers of the time. So, this photoshoot was done in Amagansett Beach in New York on a warm and breezy day in 1957. At the time, Marilyn was pregnant but had a miscarriage a month later.
So, scroll down to see this iconic photoshoot of Marilyn Monroe.
More info: Instagram | Facebook | shawfamilyarchives.com | vintag.es
#1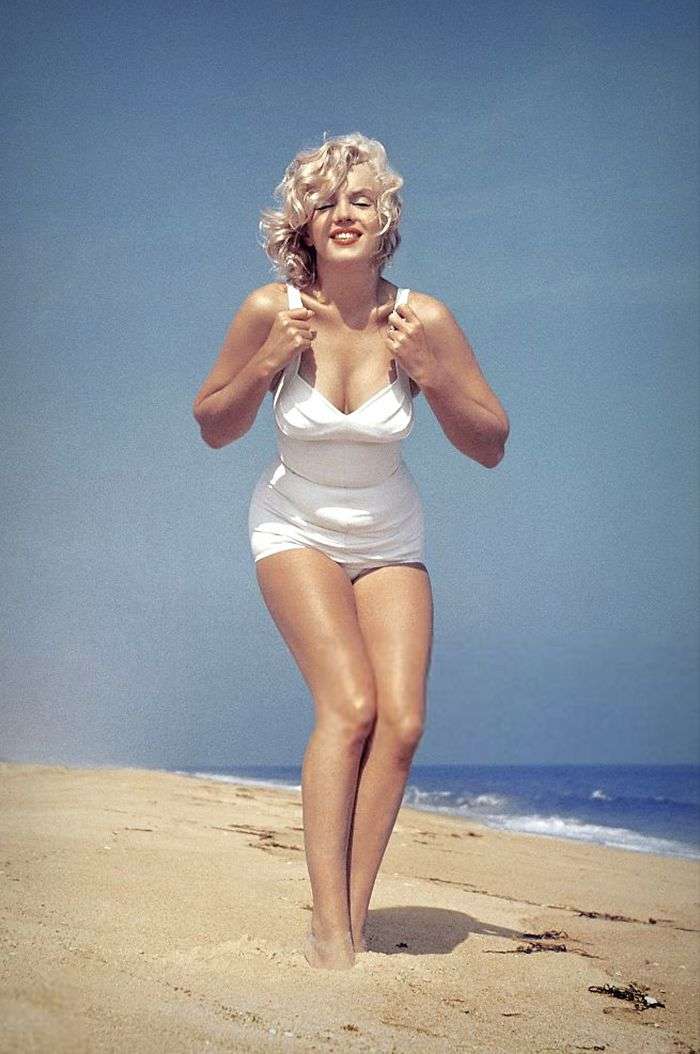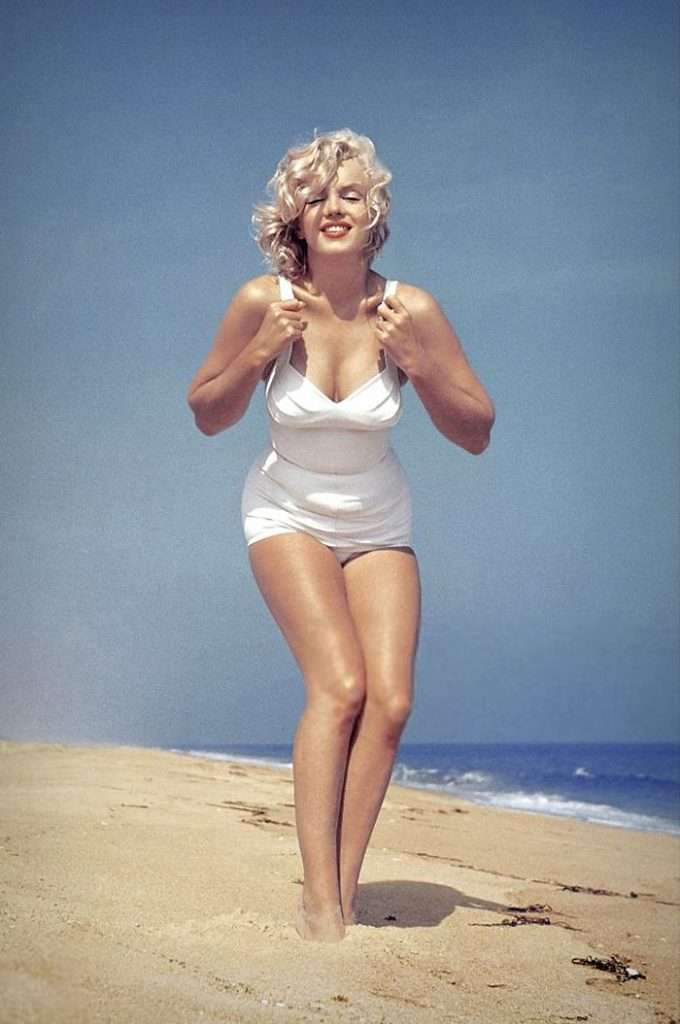 #2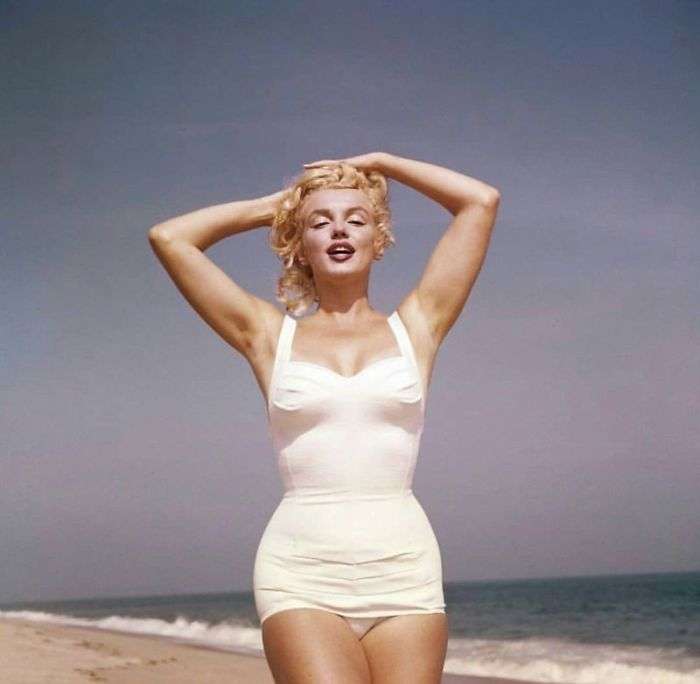 #3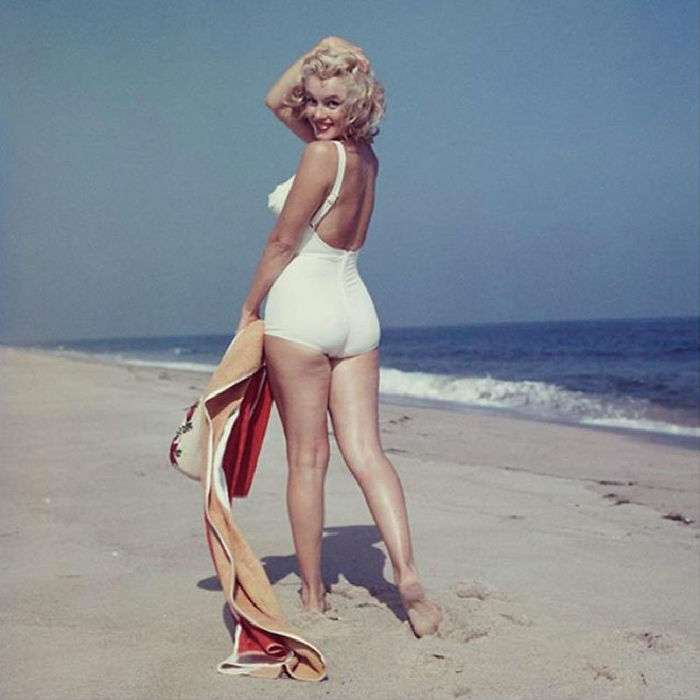 #4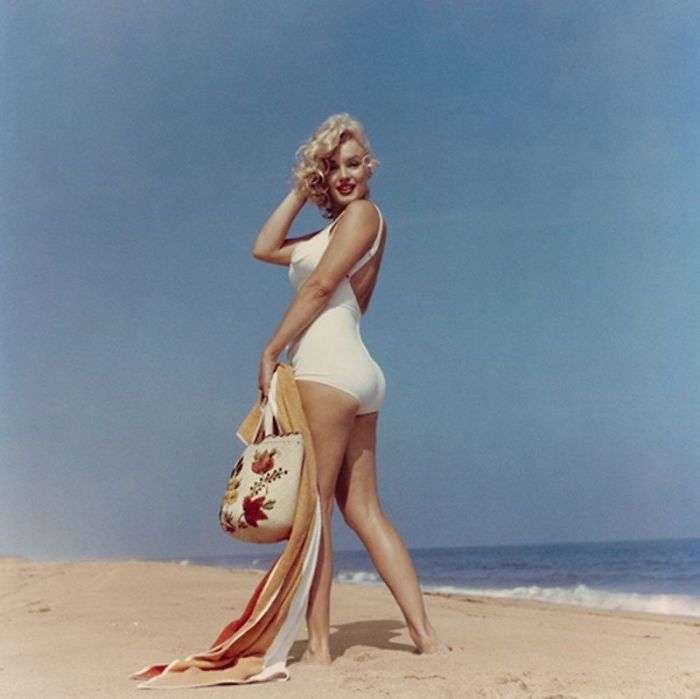 #5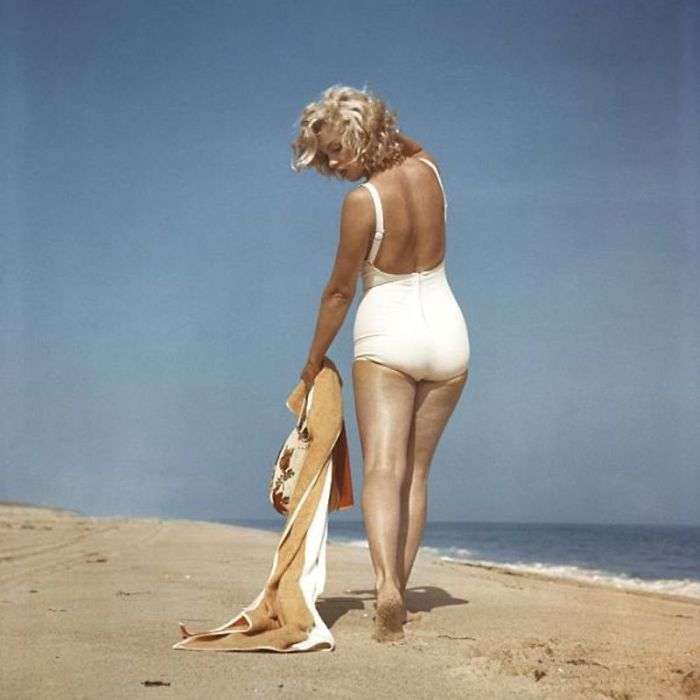 #6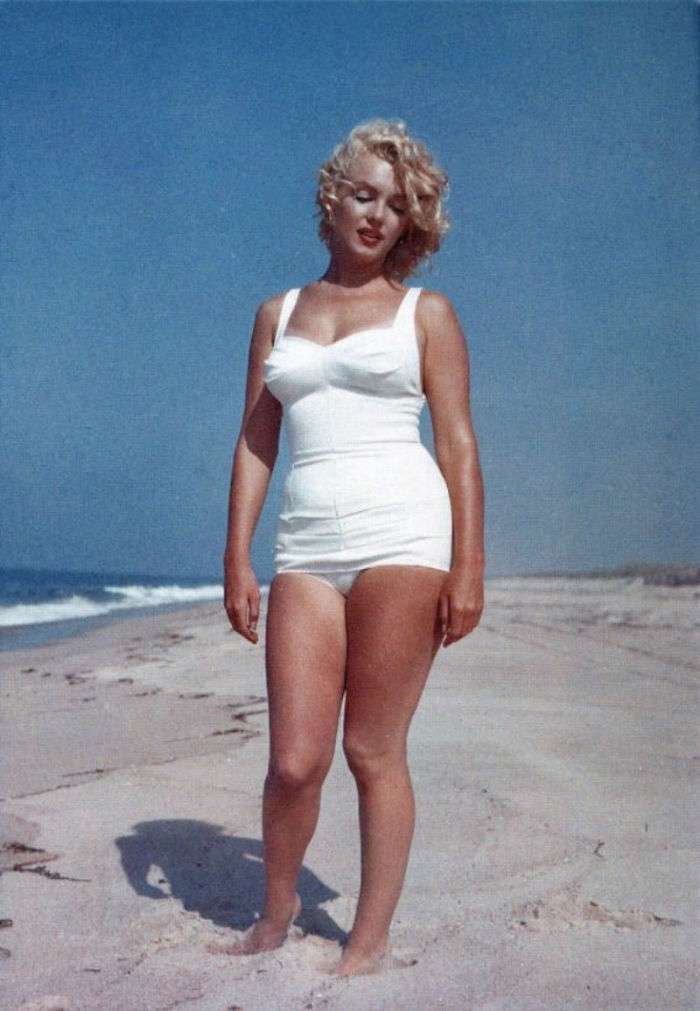 #7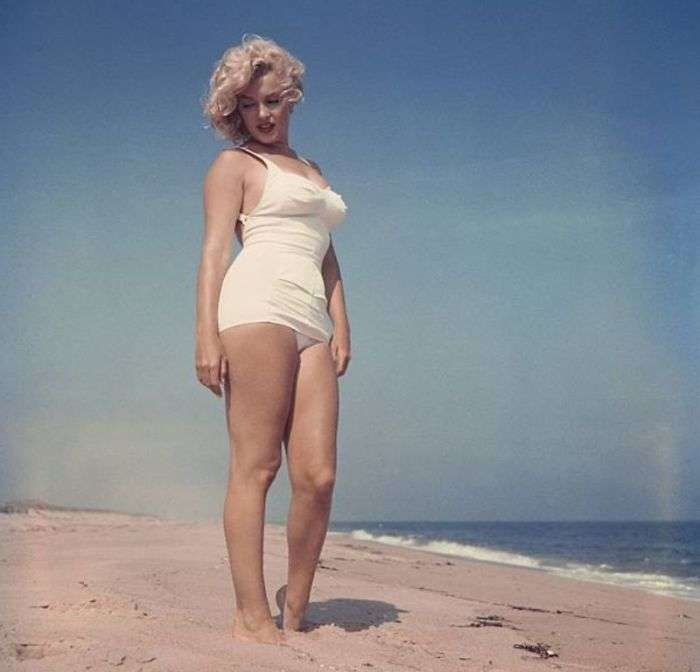 #8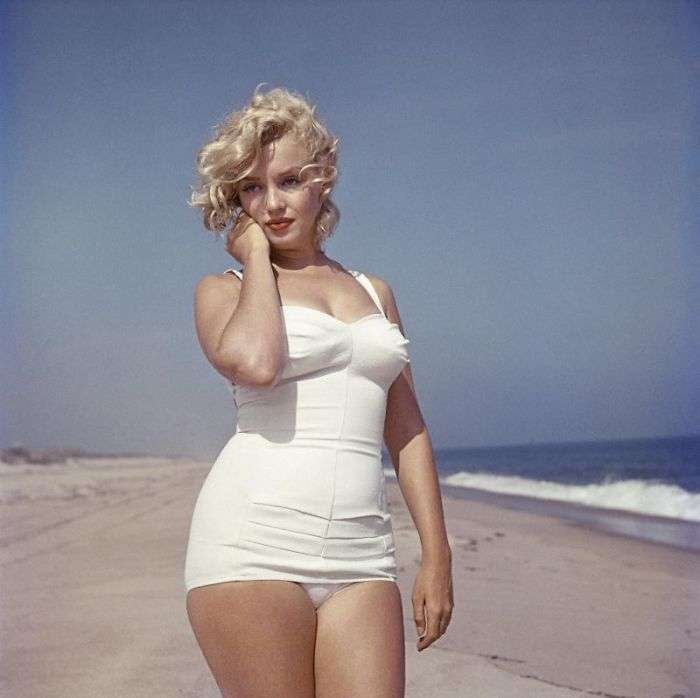 #9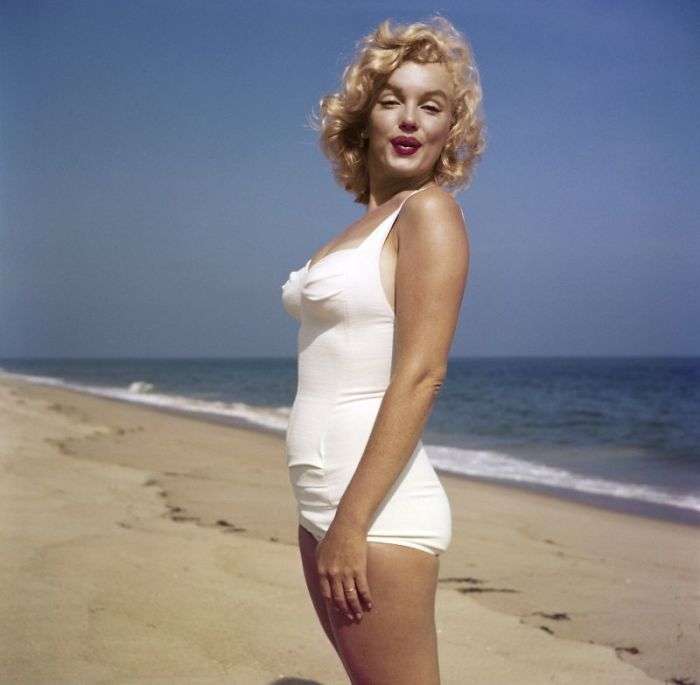 #10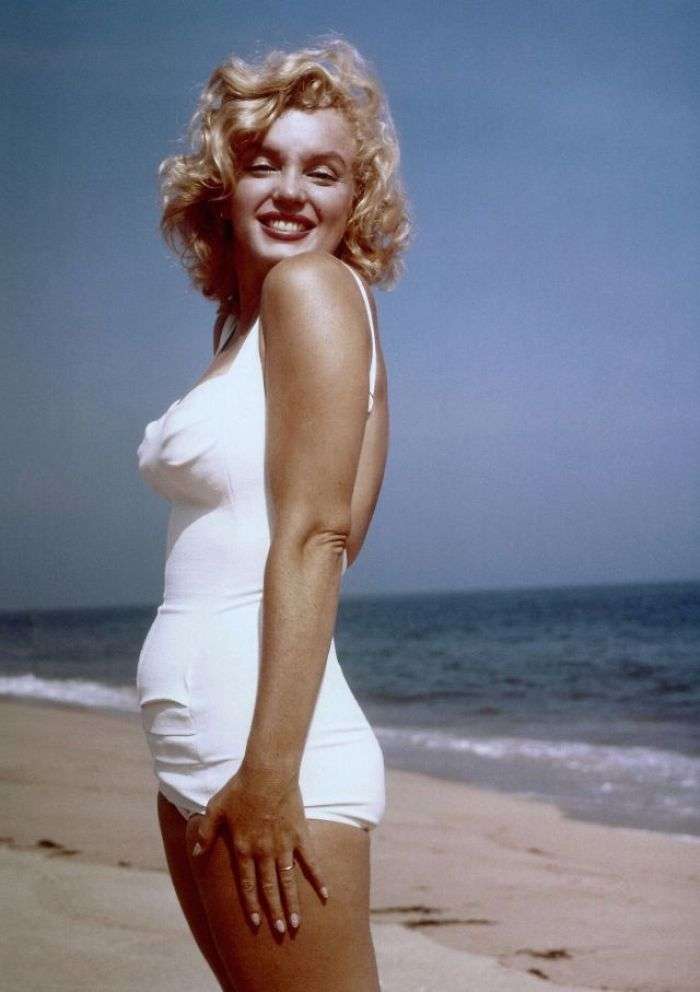 #11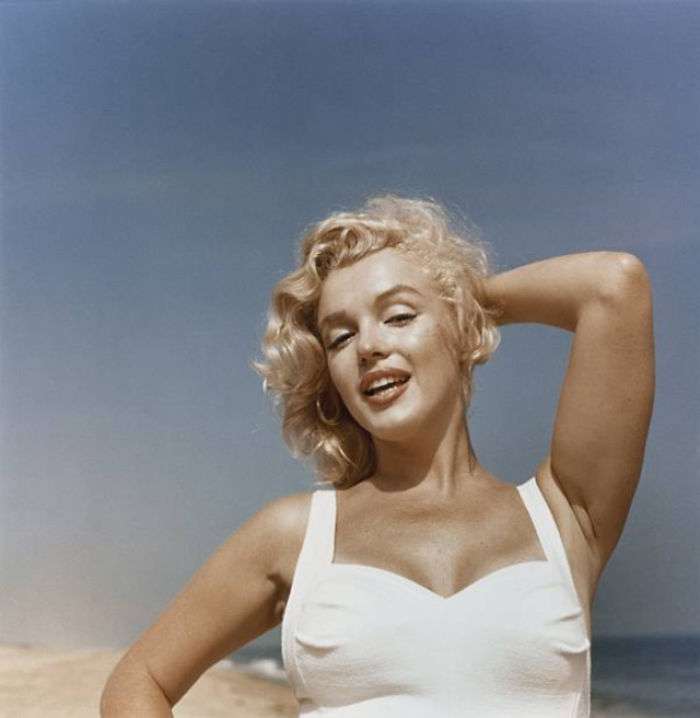 #12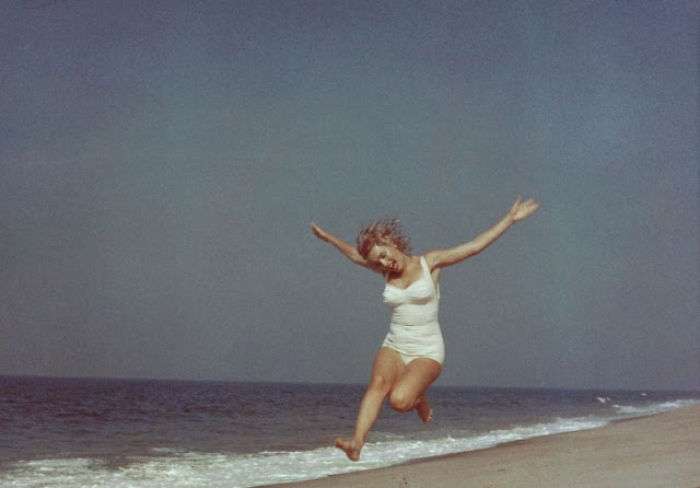 #13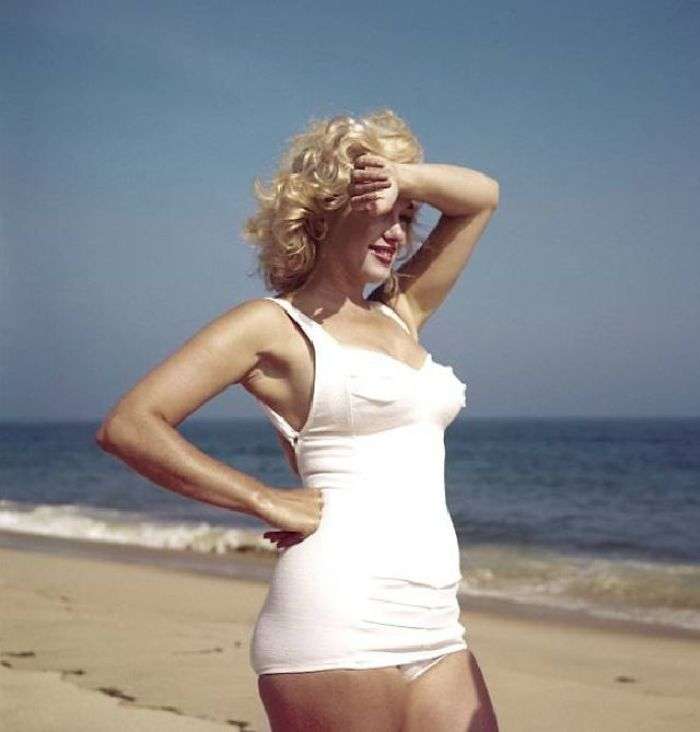 #14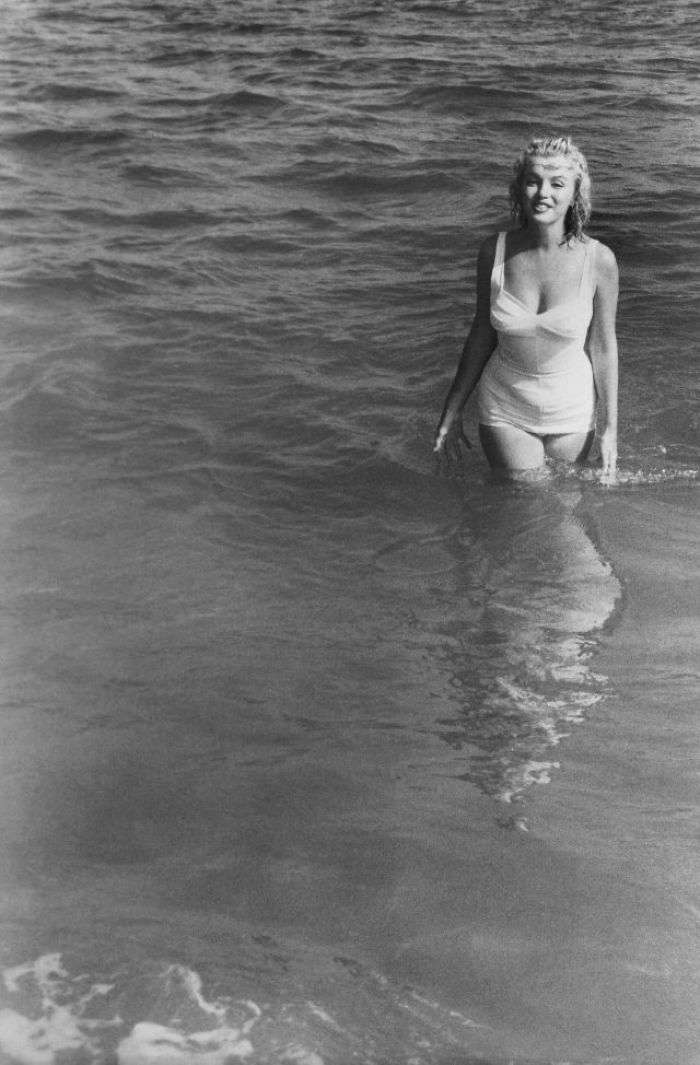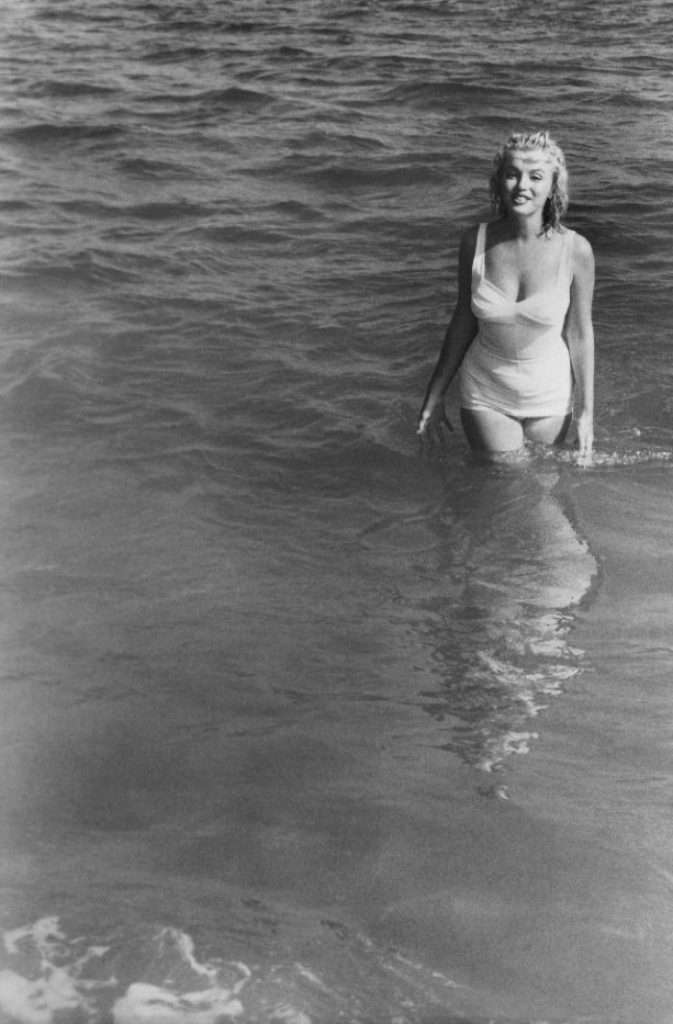 #15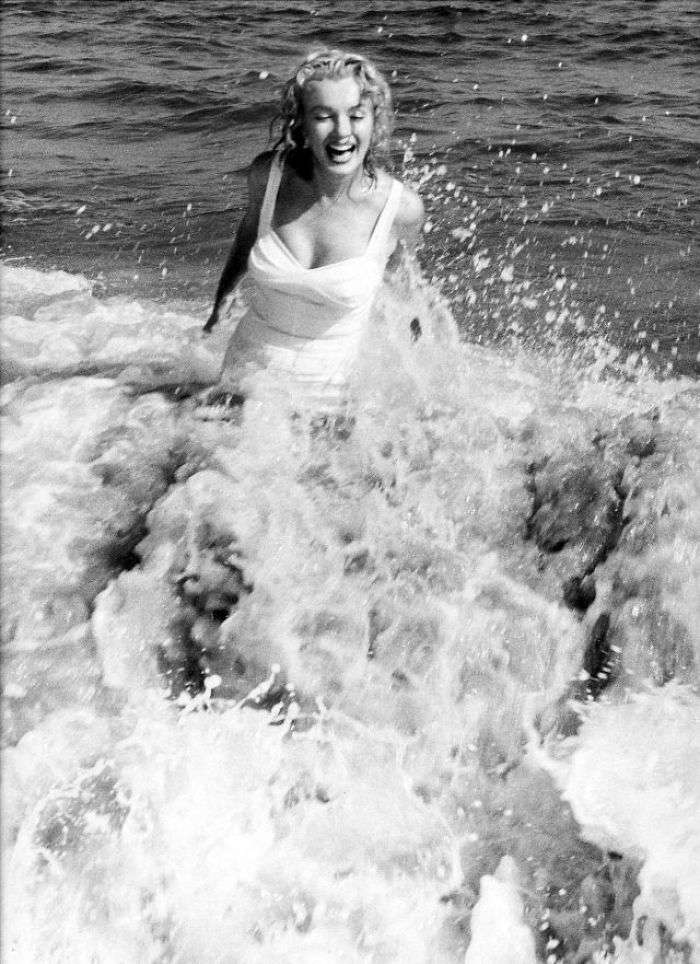 #16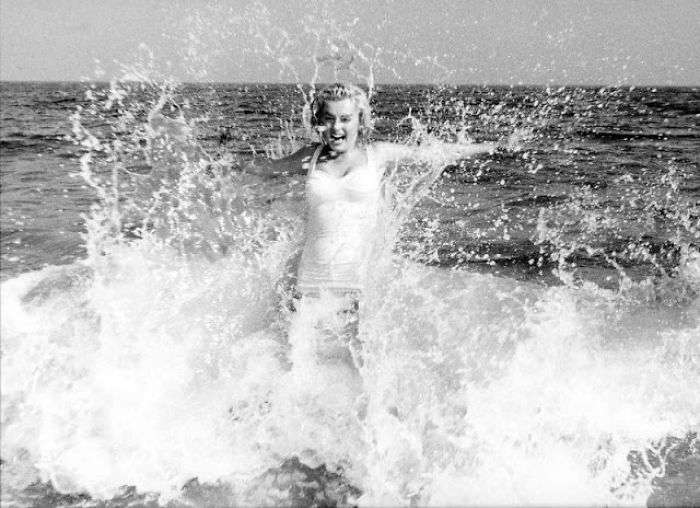 #17