Some people believe that getting older means you have to embrace the stereotypical old person look. But not everyone feels like that. Some people out there prove that it's never too late for a change. They never cease experimenting with their looks.
This 74-year-old woman named PattiSmeed on Twitter from Tennessee shared pictures of her beautiful pink-and-blue hairstyle. Those photos reached 378K likes and nearly 5000 comments in just a few days. Not only that but soon enough, more older people got inspired by these pics and joined in by posting their funky hairstyles. They proved that age is just a number when it comes to changing your looks. Check out their beautiful changes in the gallery below.
More info: Twitter
Twitter user PattiSmeed shared pictures of her new beautiful pink-and-blue hairstyle, which helped inspire others to join in.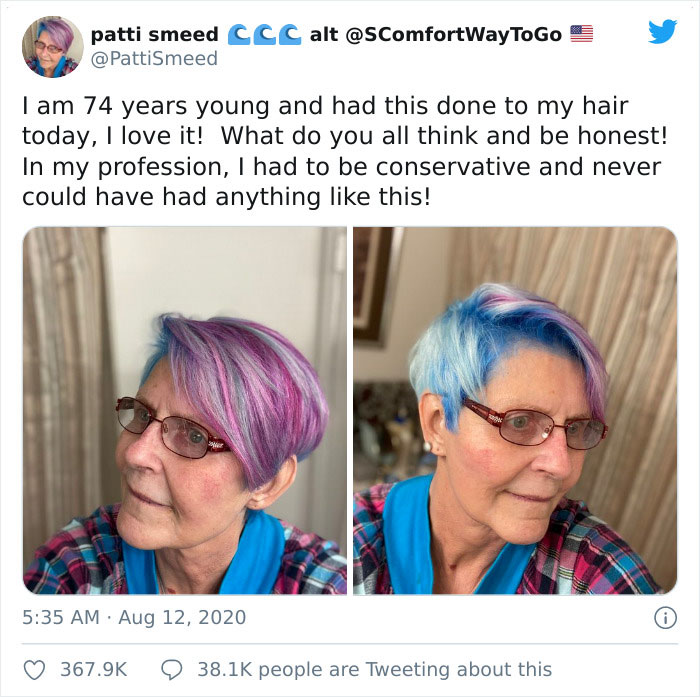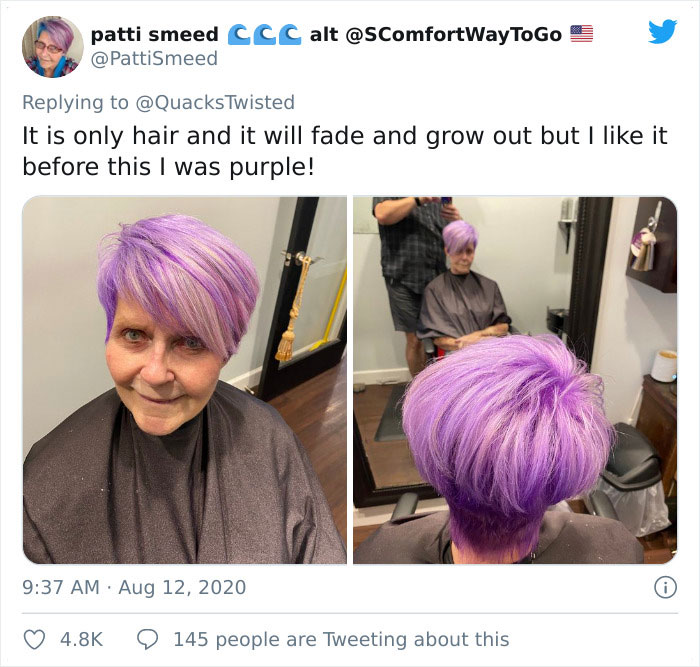 #1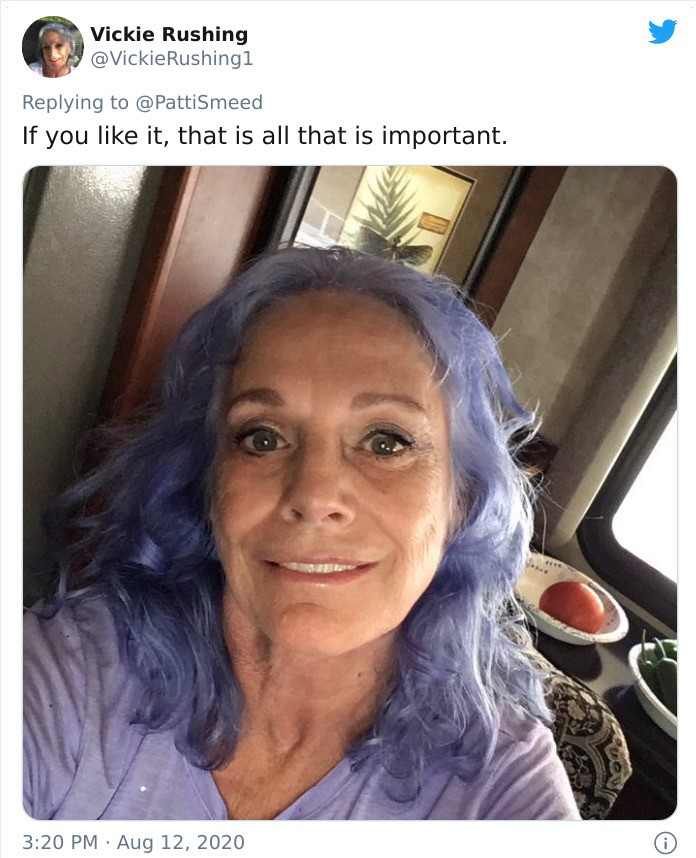 #2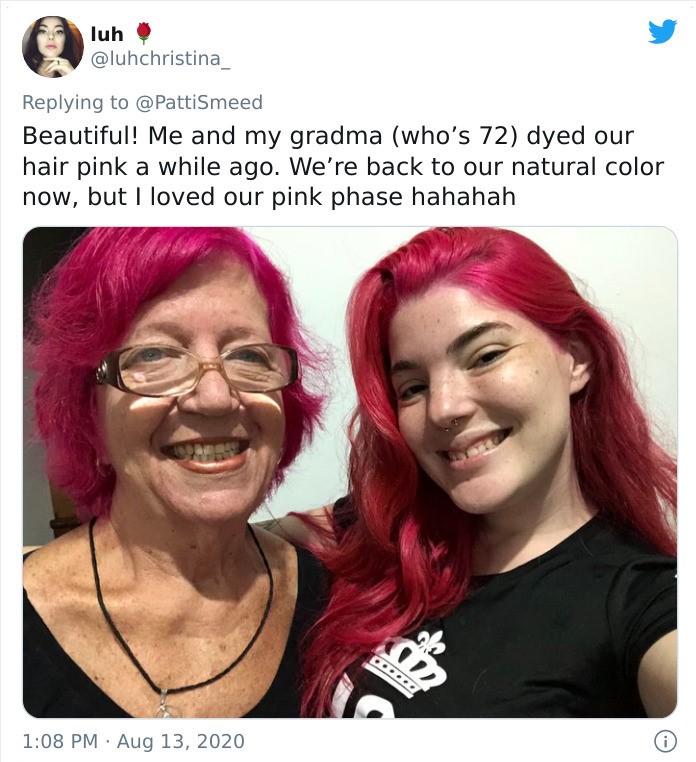 #3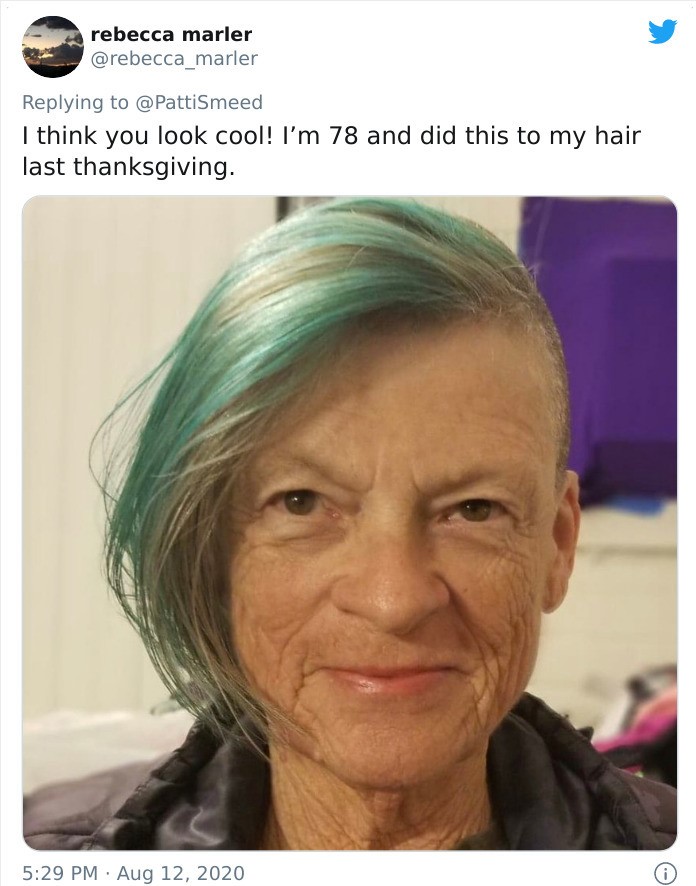 #4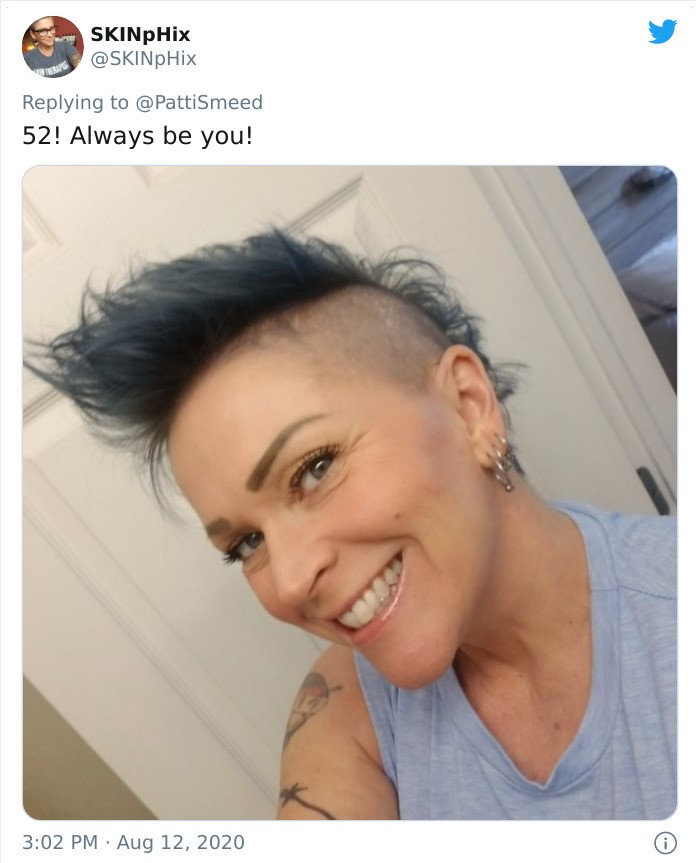 #5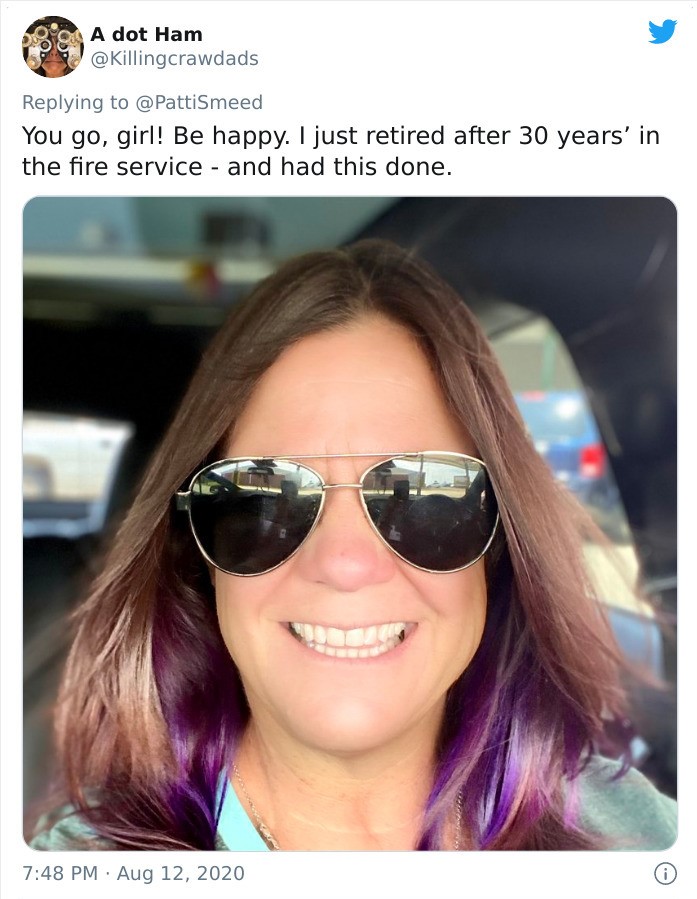 #6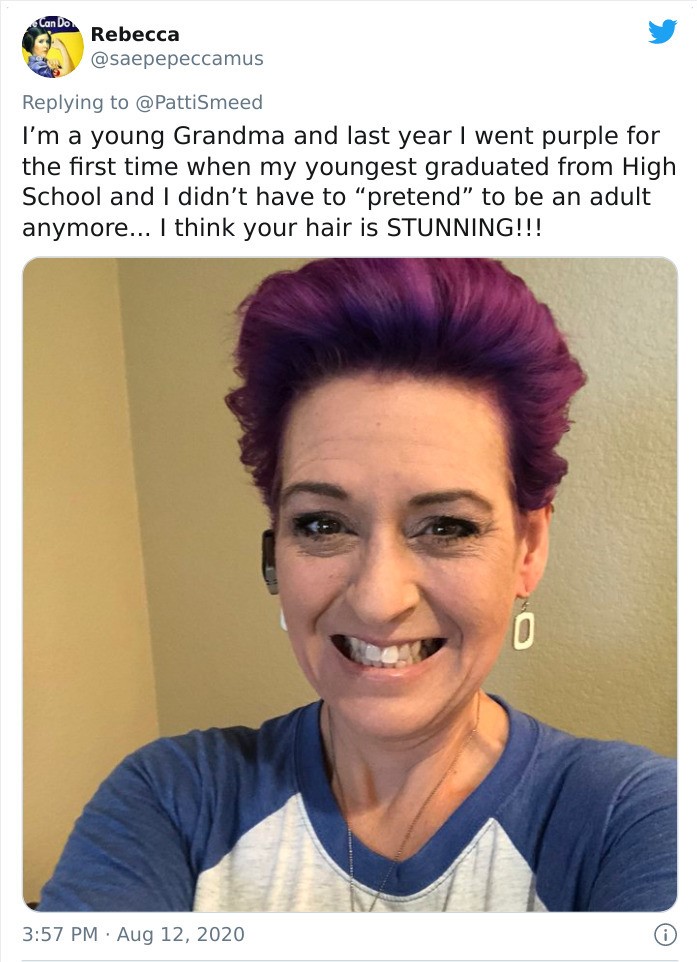 #7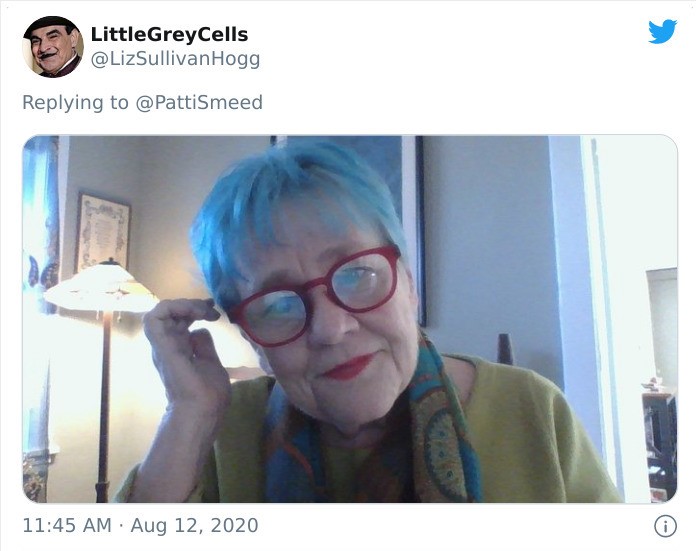 #8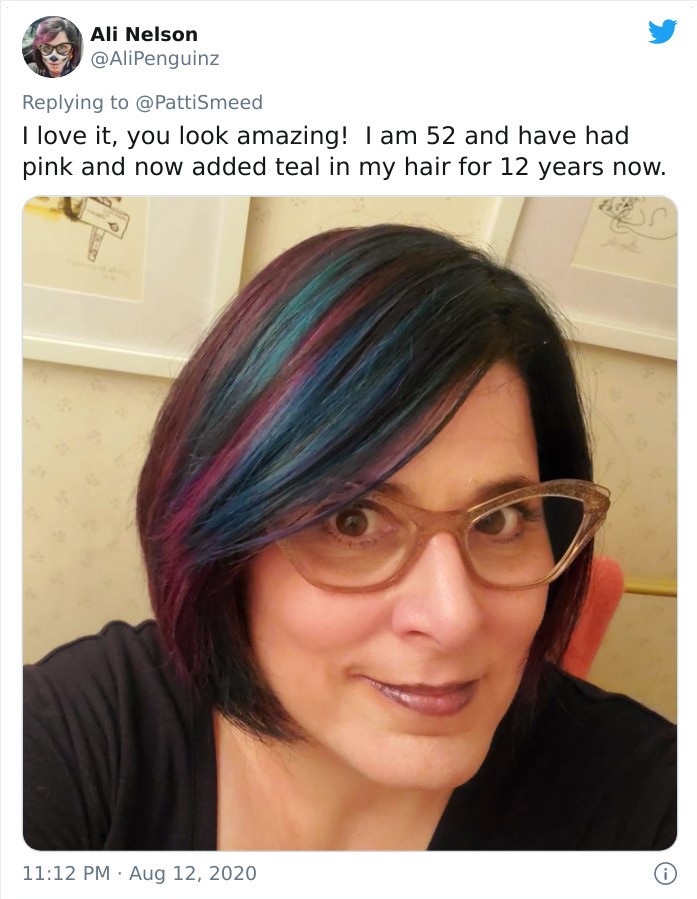 #9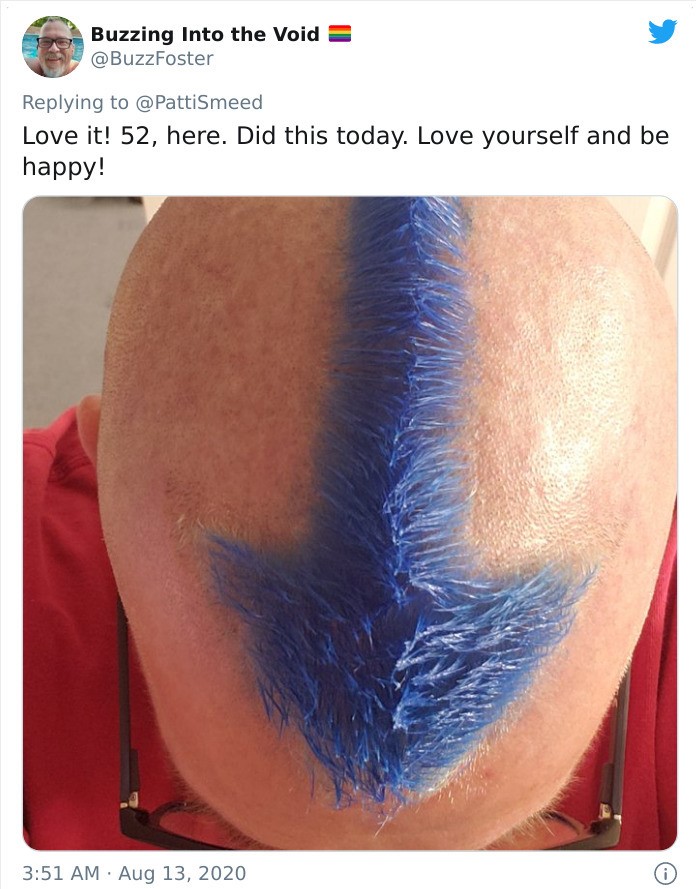 #10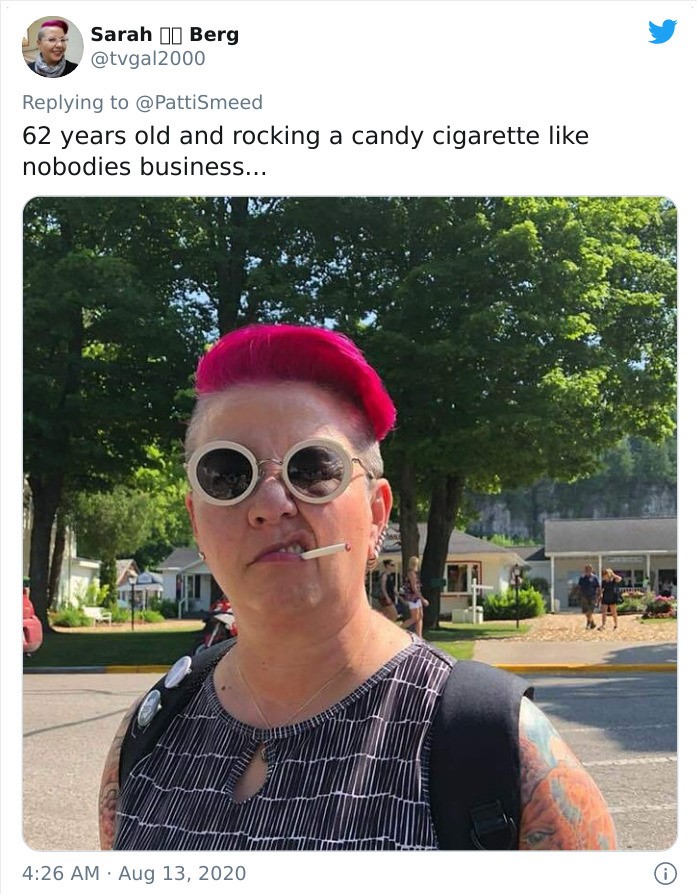 #11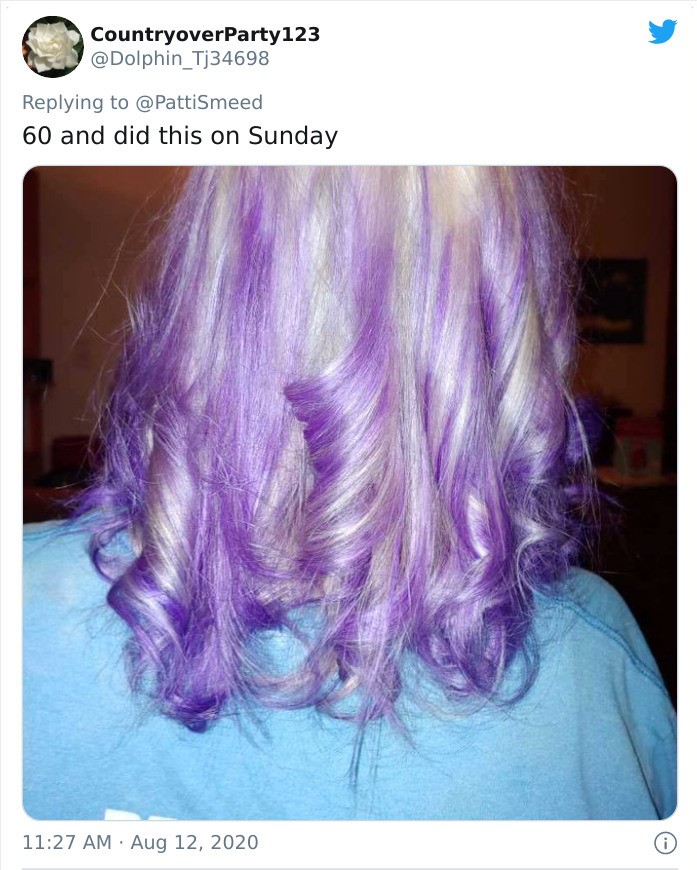 #12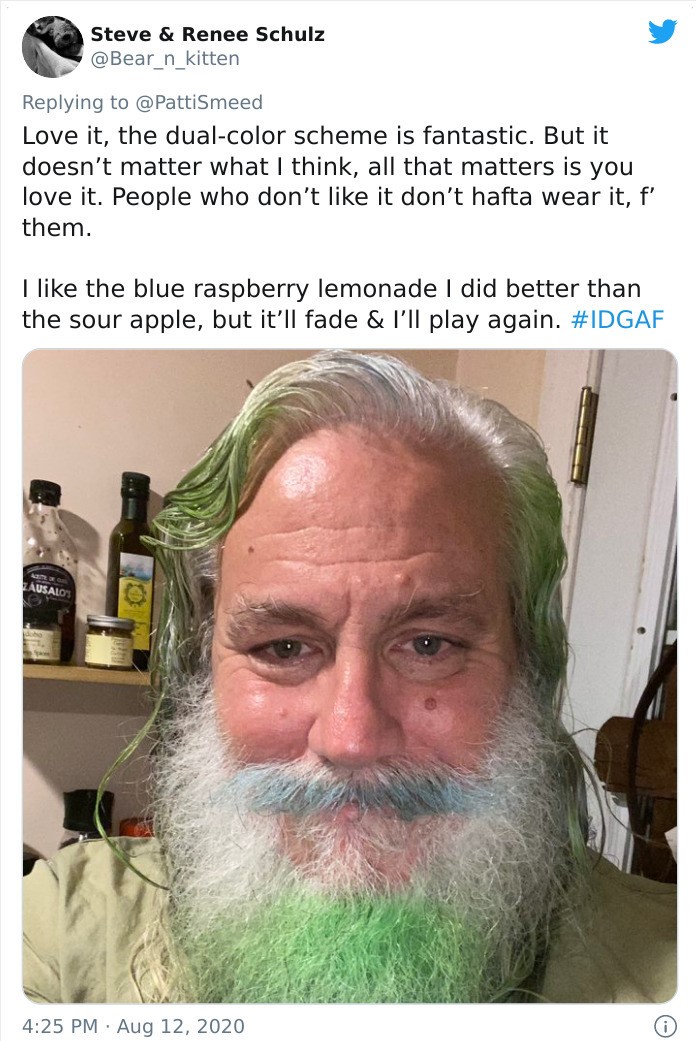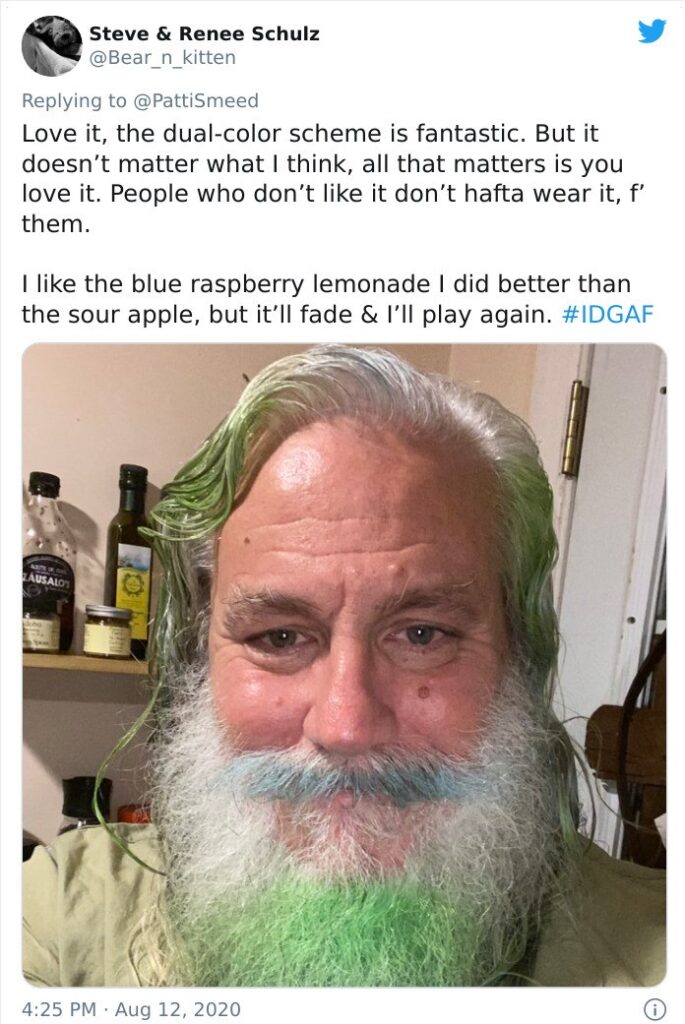 #13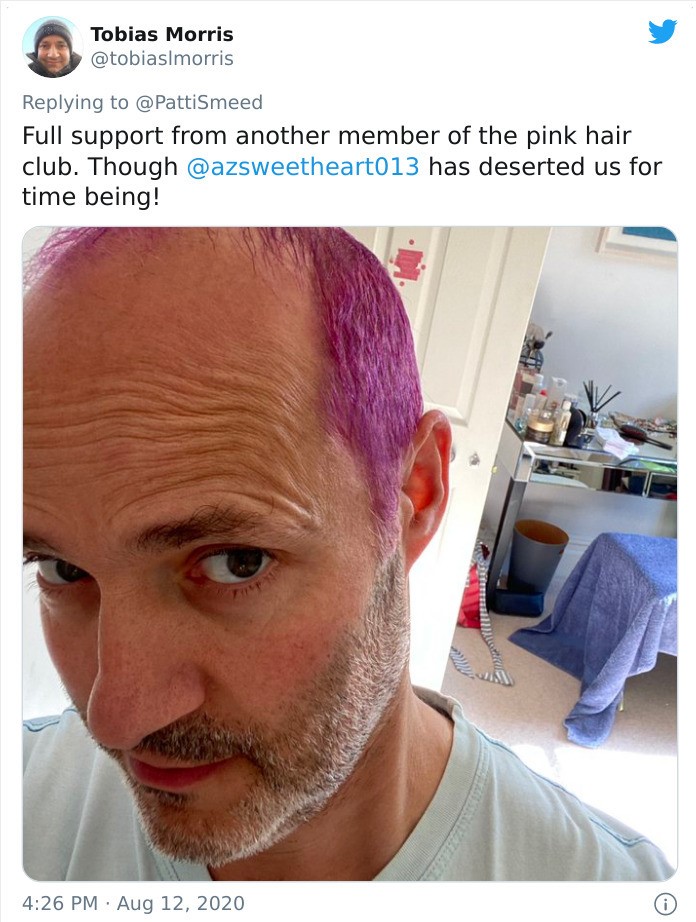 #14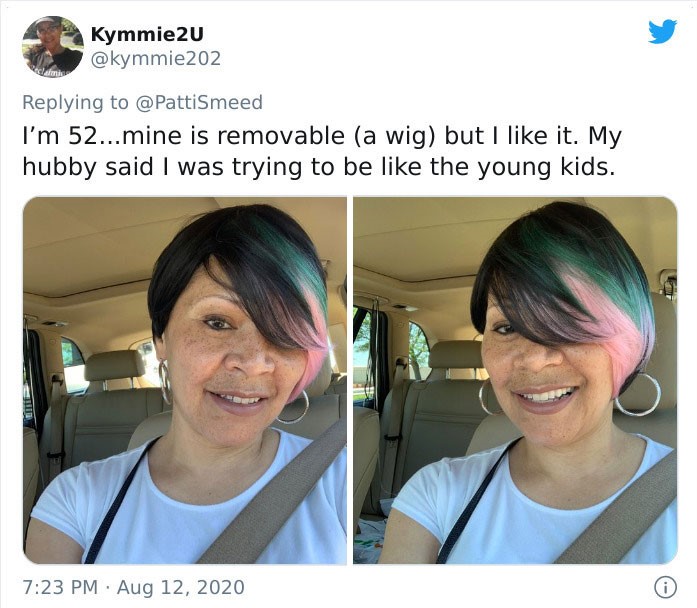 #15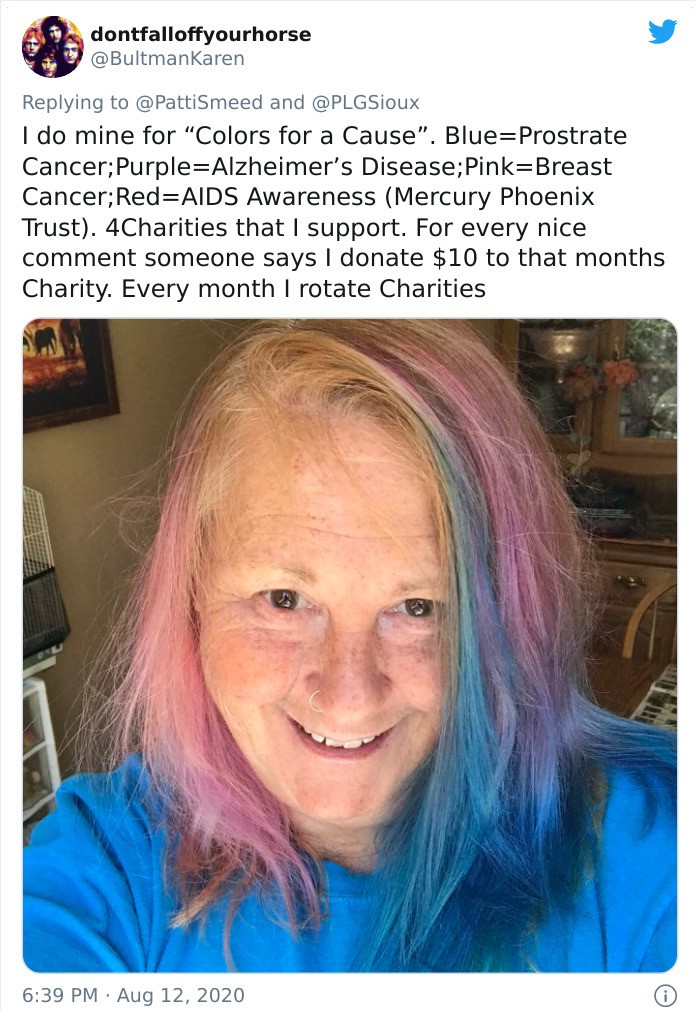 #16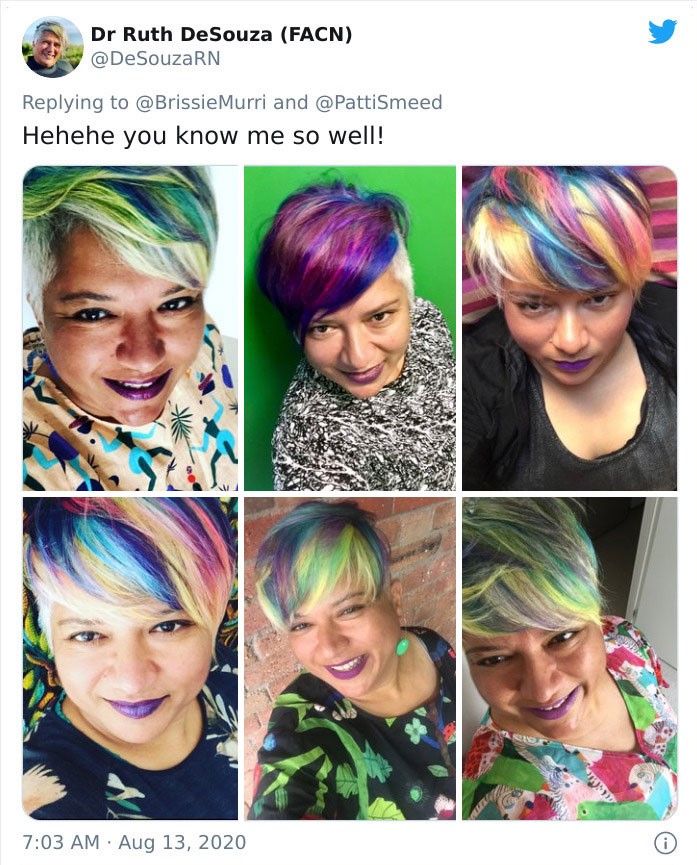 #17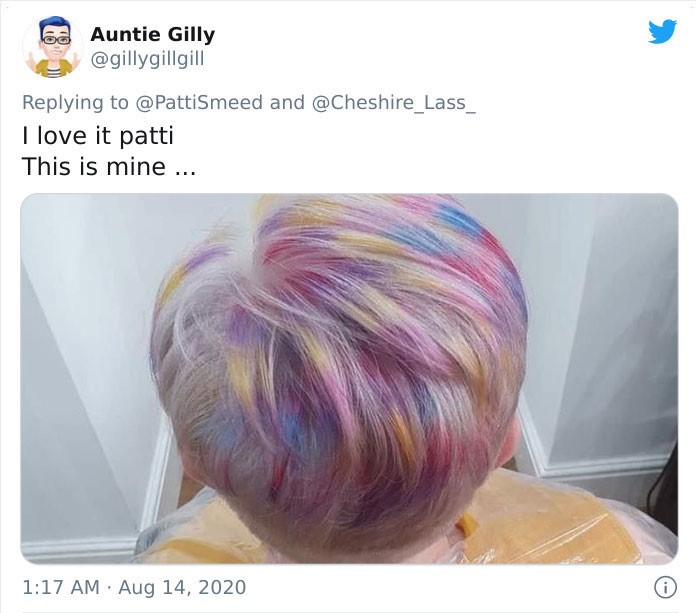 #18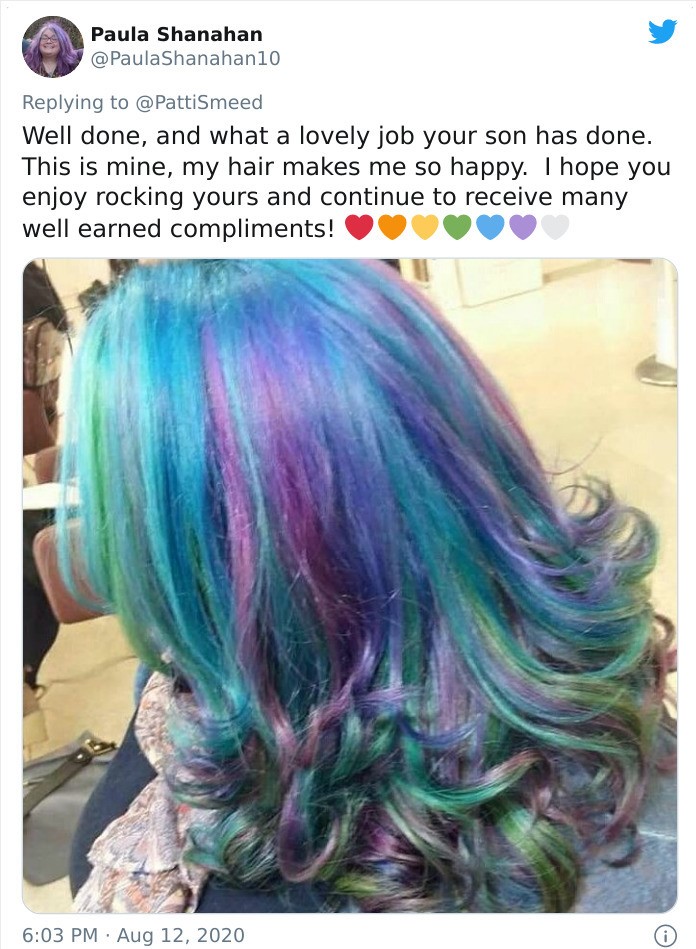 #19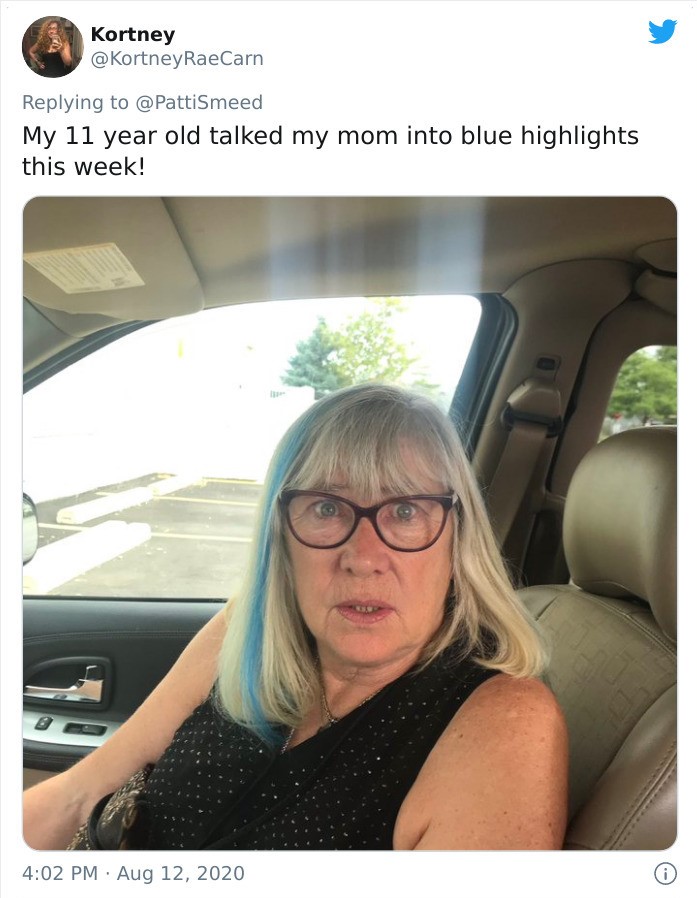 #20