The past two years didn't end well for all of us, don't worry, now this is 2022. Let's hope 2022 will bring our entertaining life back. Why not have a change in this new year, like having a short haircut? Past few years, short hairstyles have stunned the world of media. These days, many women are proving that the days when women were expected to keep extended, curly hair to avoid stereotypes are long gone.
Female celebrities such as Michelle Williams, Natalie Portman, and even Tyra Bank transformed into short haircuts and created a trend. They also proved that women don't need long hair to feel feminine and gorgeous because these celebs look absolutely beautiful even with their short hairstyles.
Hairstylists always show that one can still look beautiful regardless of their hair length. Chopping hair is not as easy as we think. Some have religious beliefs, sentimental values, and many other reasons. But a few haircut trends like the pixie cut, short bob, or Chanel cut can inspire someone to make changes in their lives. So, this Russian hairstylist Kristina Katsabina helps her customers feel empowered and confident by giving them stunning fresh short haircuts.
We attached some pictures of Kristina's short haircuts to their clients. We think that these pics will surely help you decide about a new hairstyle in this new year. Scroll down and check them out! Tell us your preferred hairstyle in the comments section. Also, don't hesitate to share your thoughts about Kristina's work and give your support on her Instagram page.
More info: Instagram
#1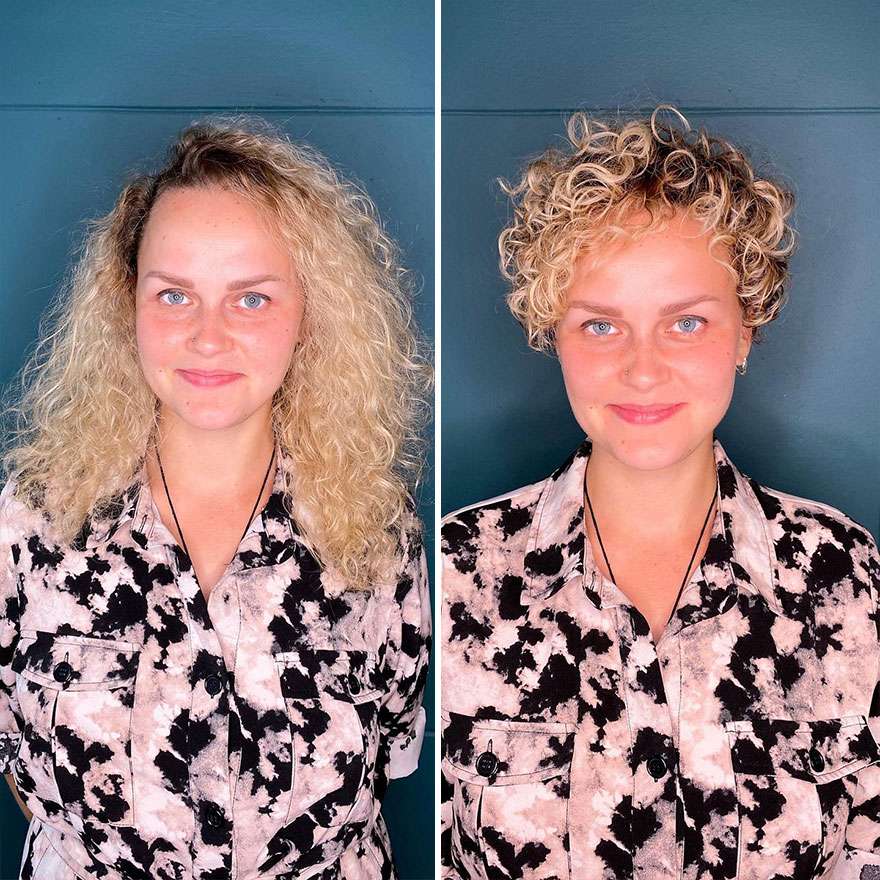 #2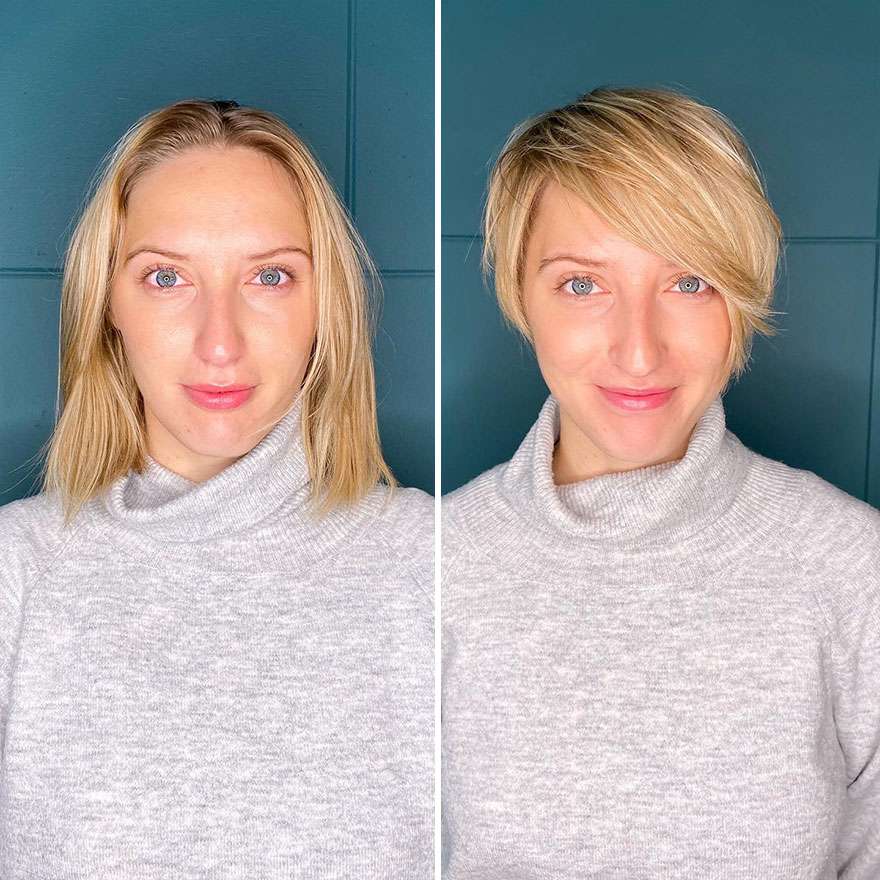 #3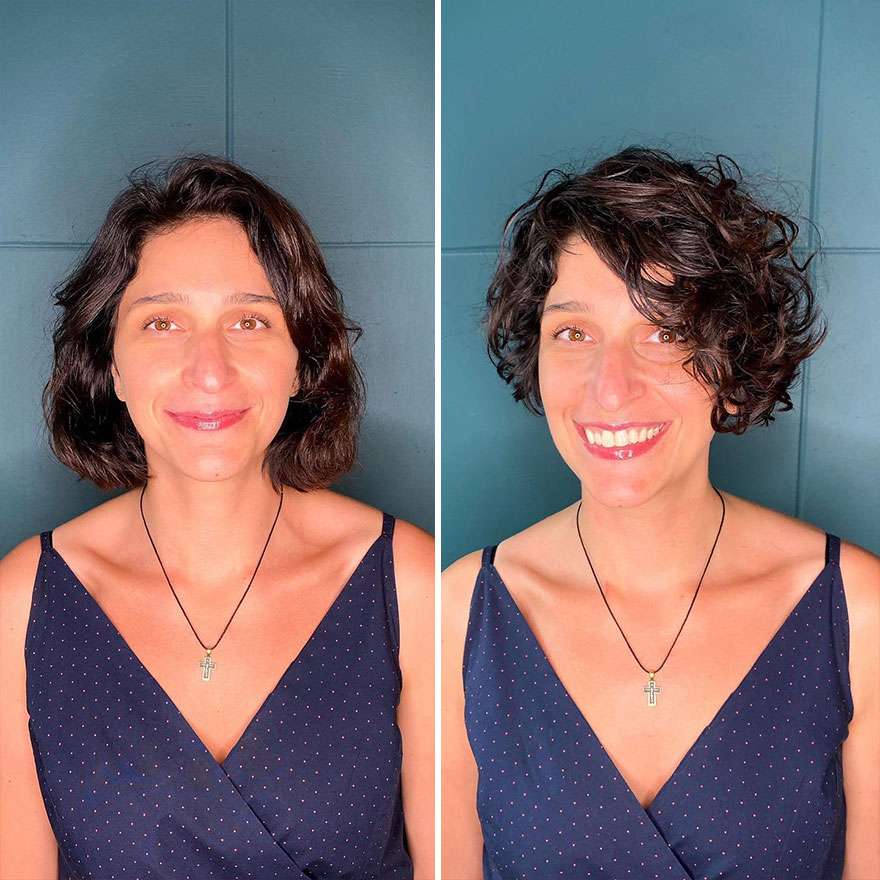 #4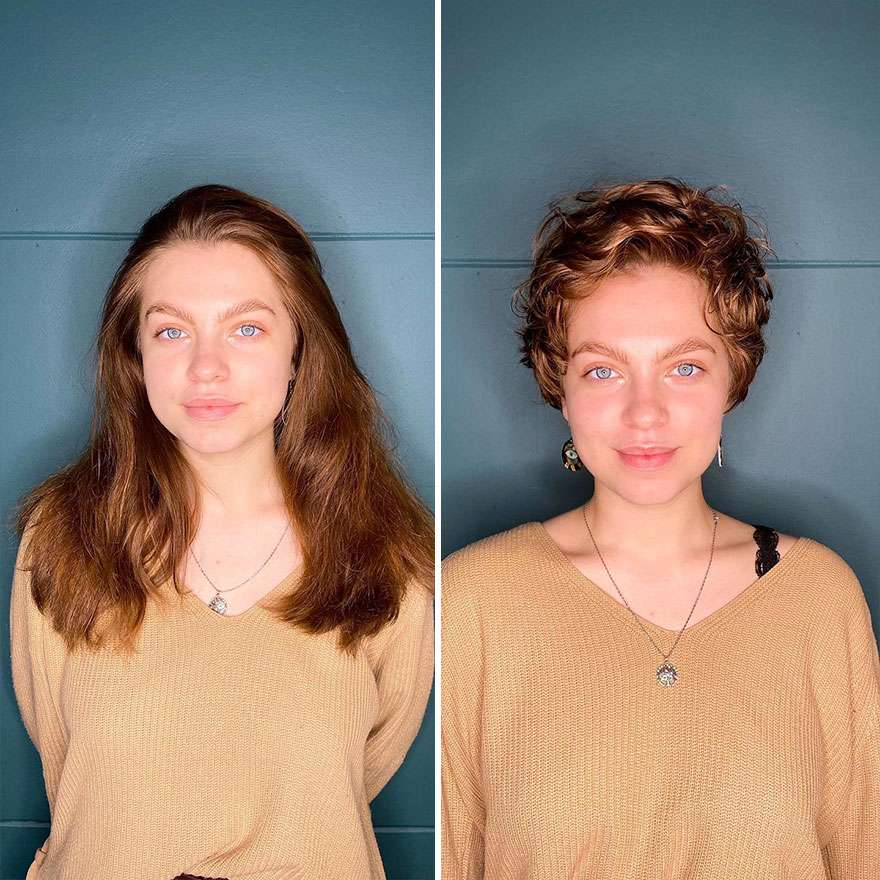 #5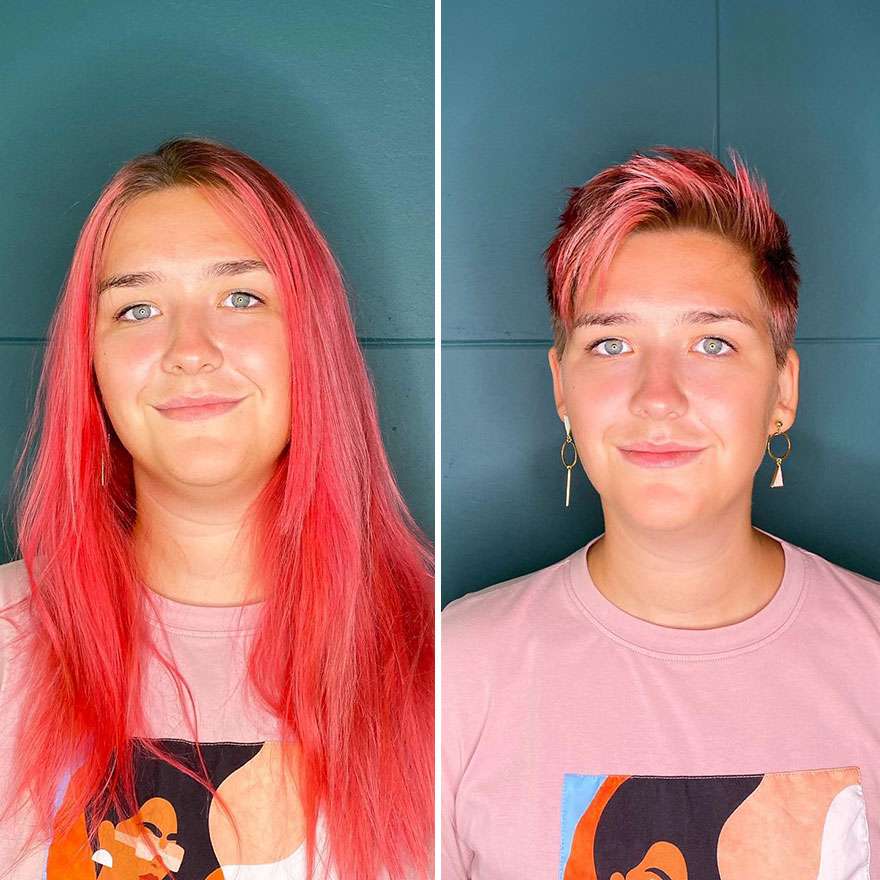 #6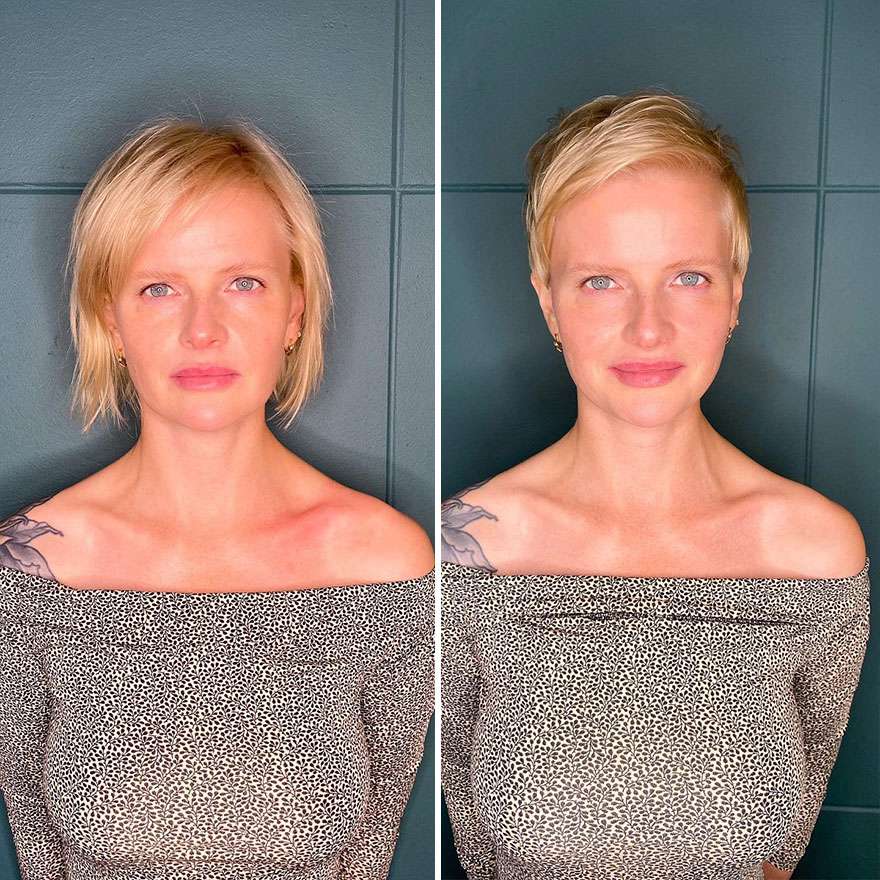 #7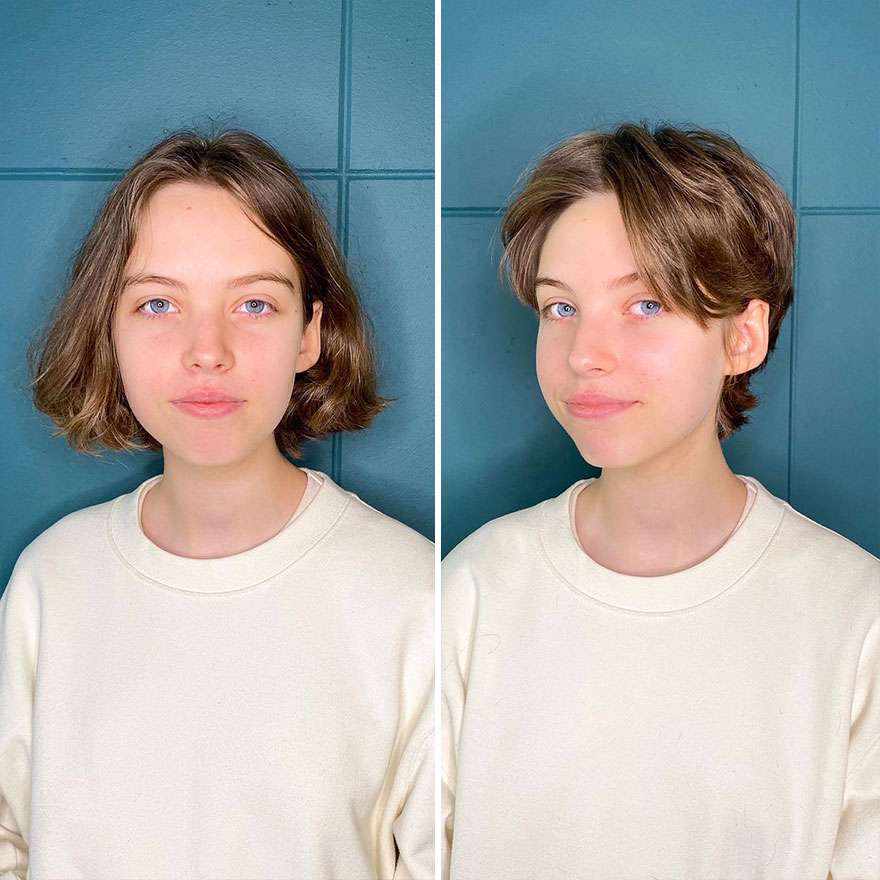 #8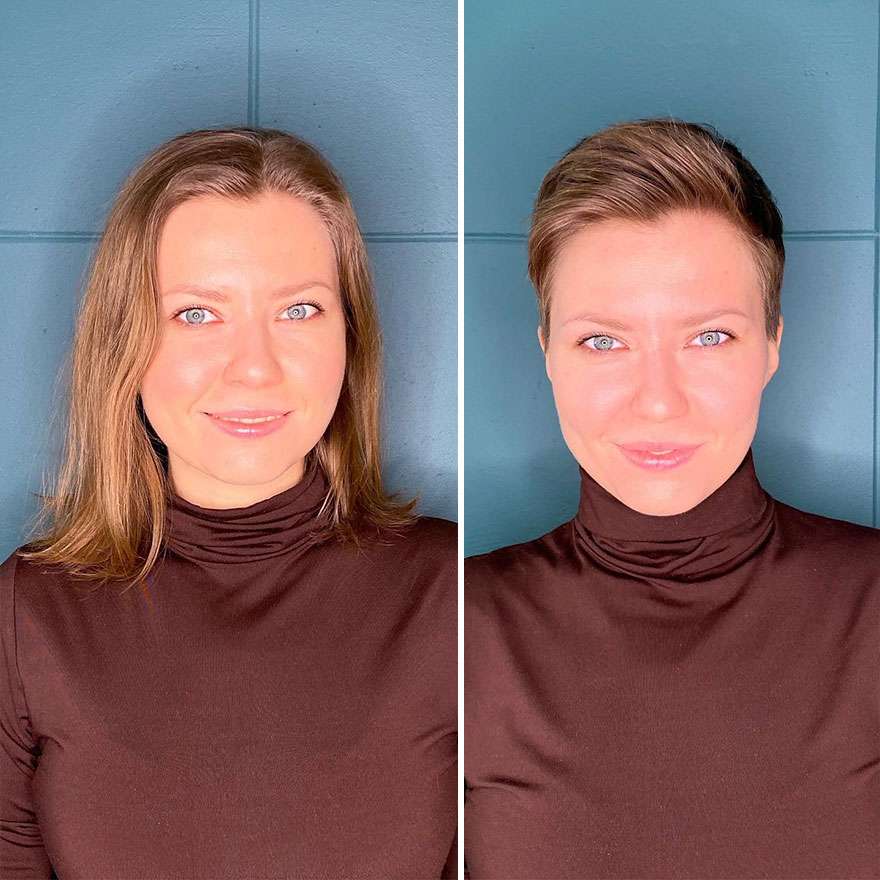 #9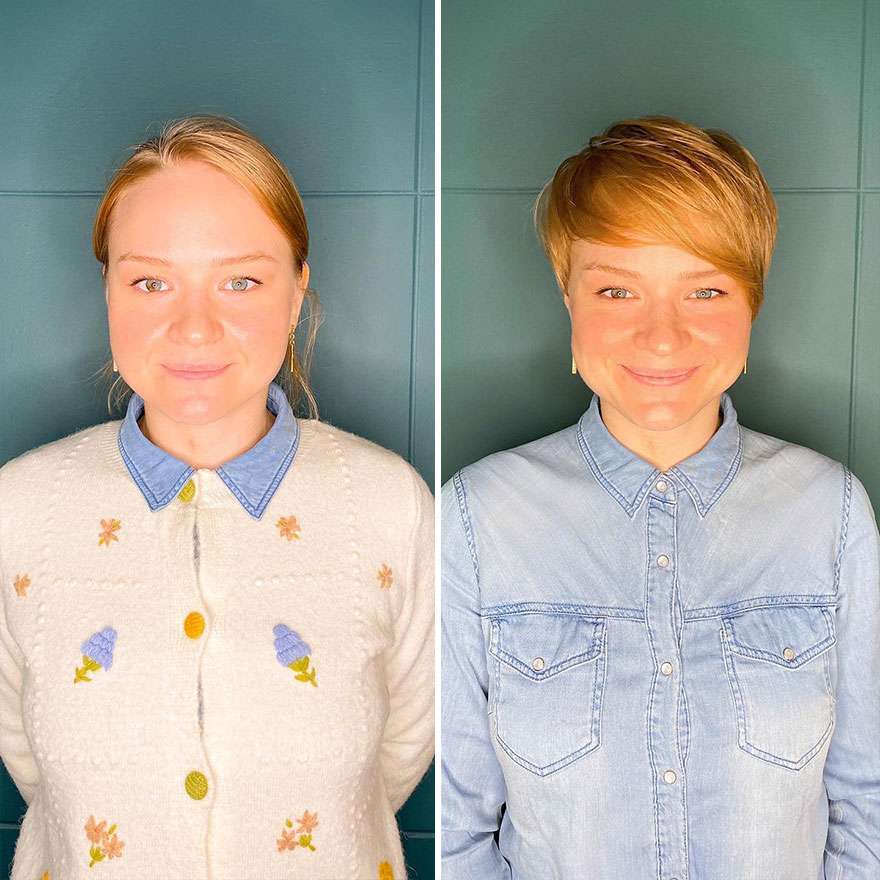 #10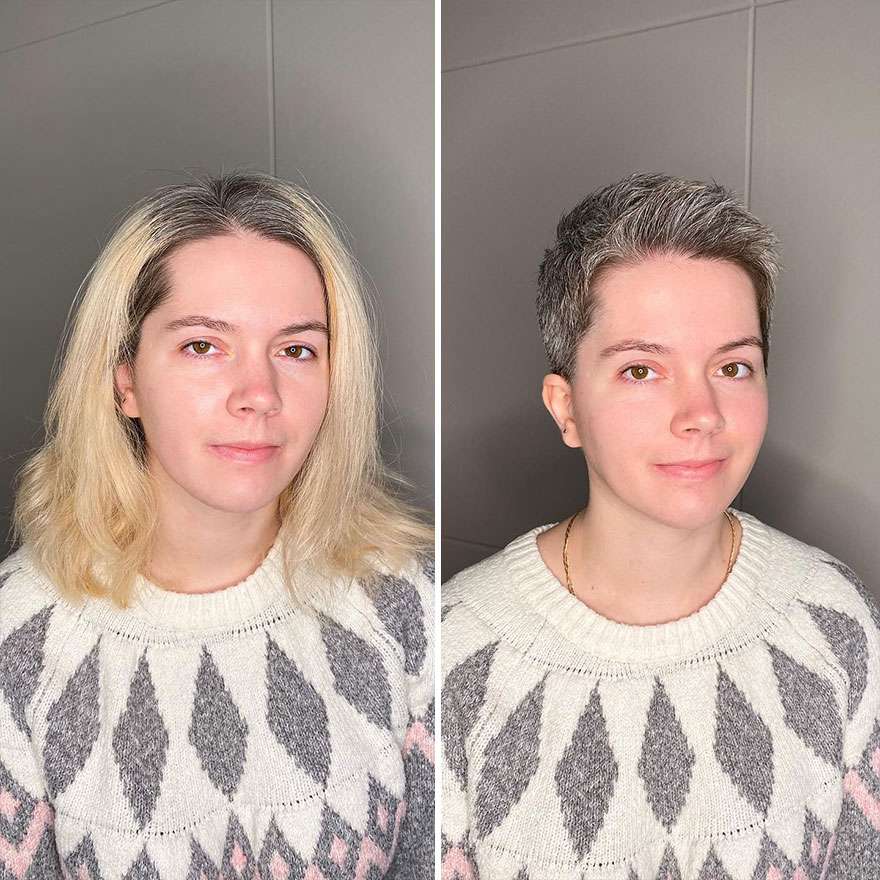 #11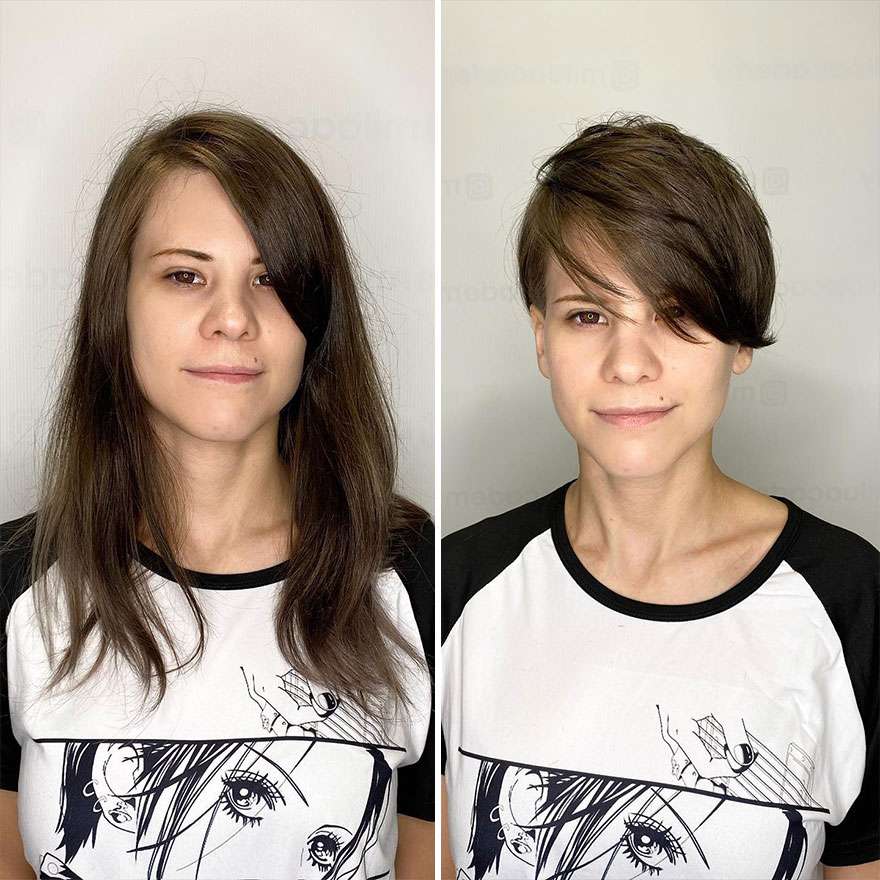 #12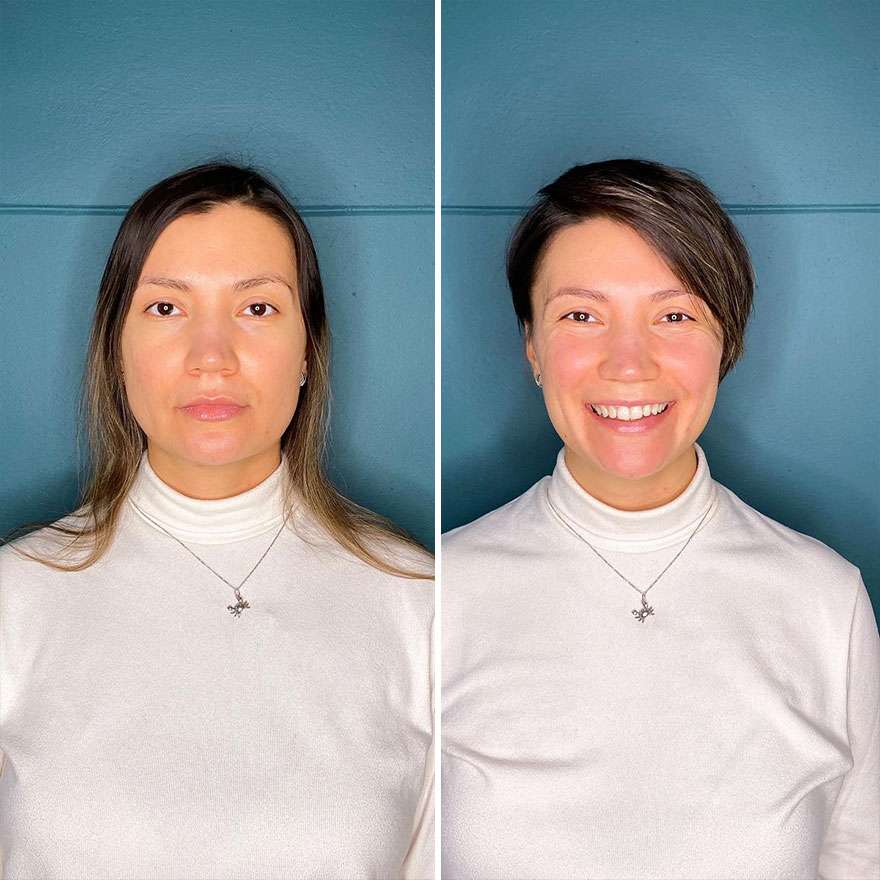 #13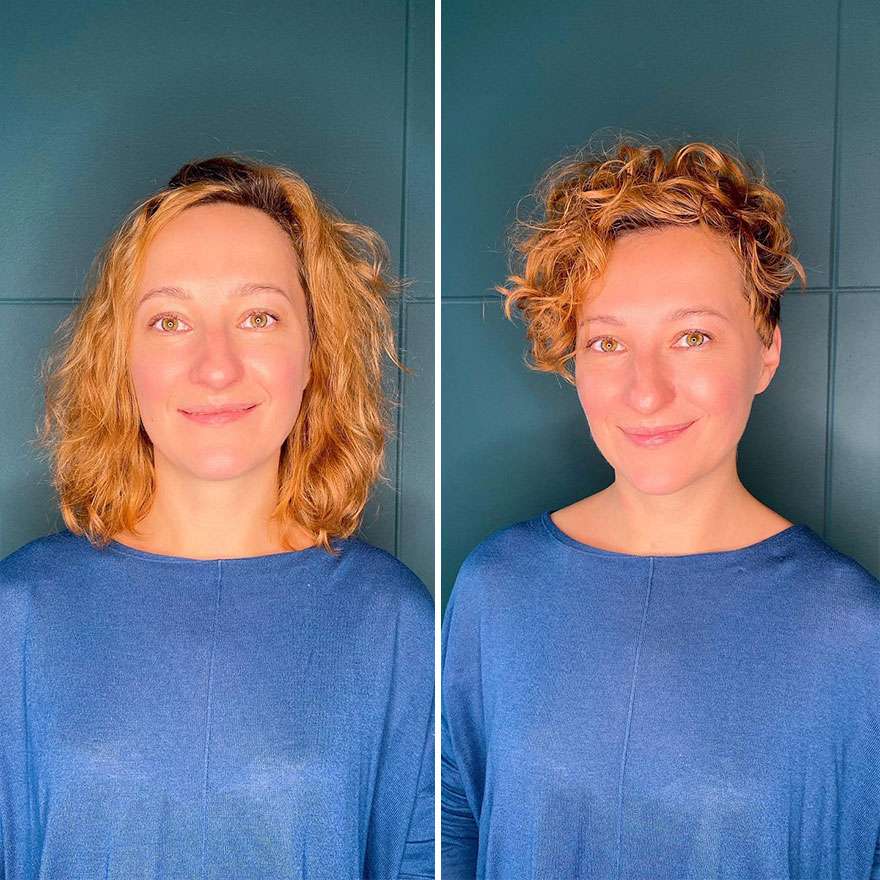 #14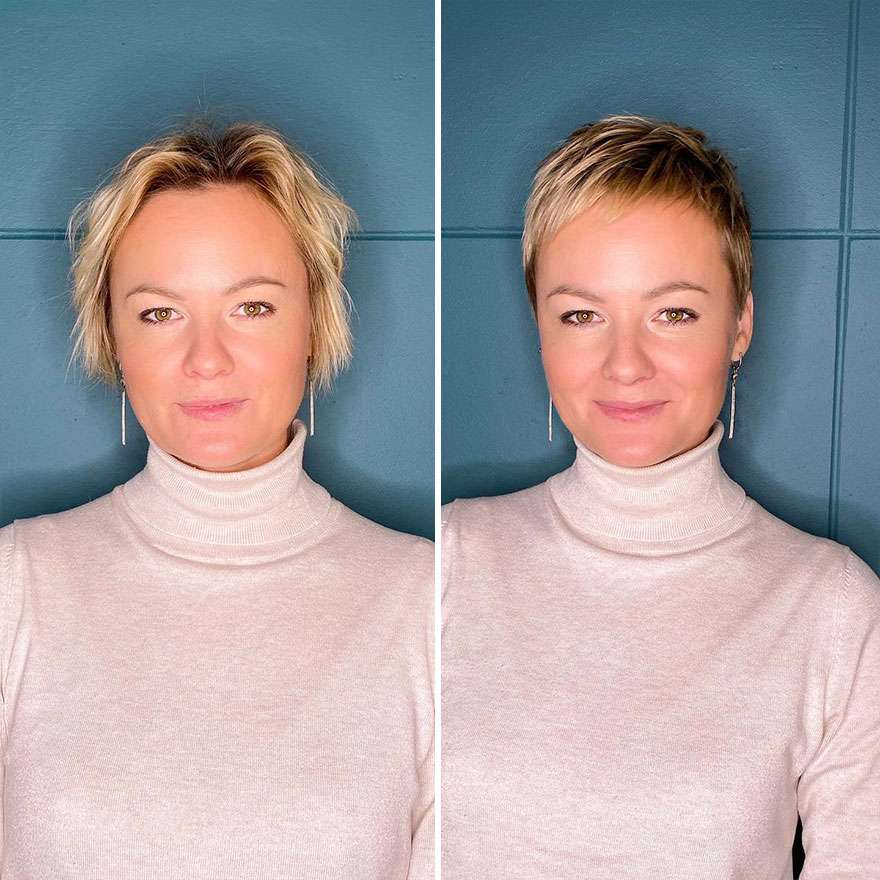 #15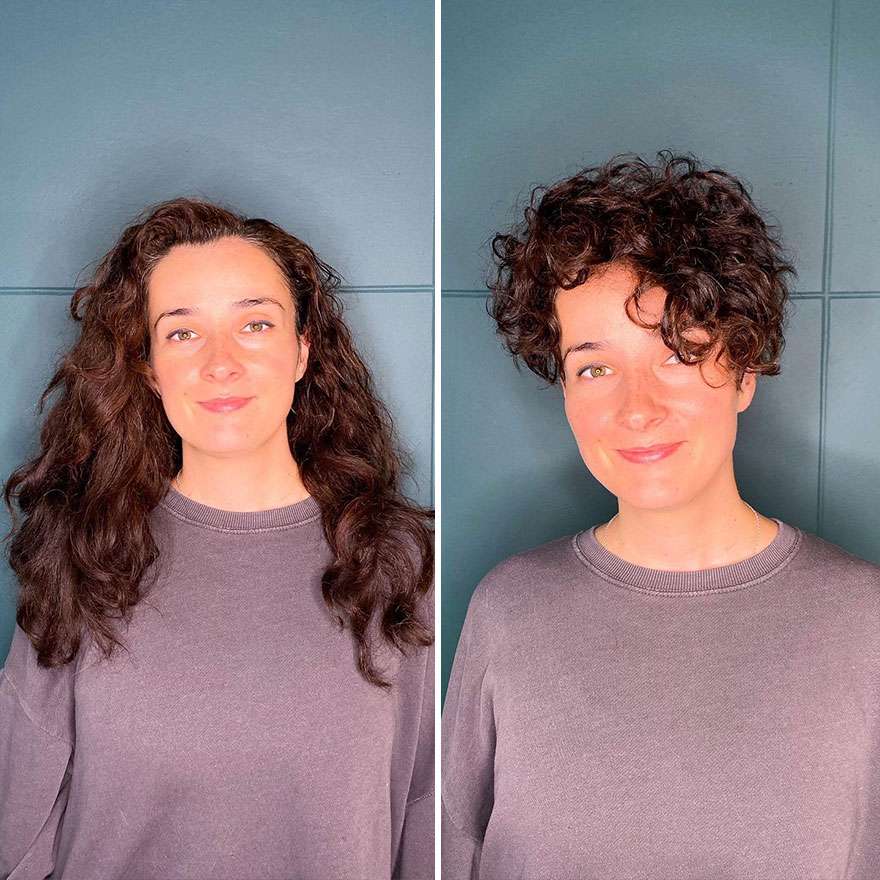 #16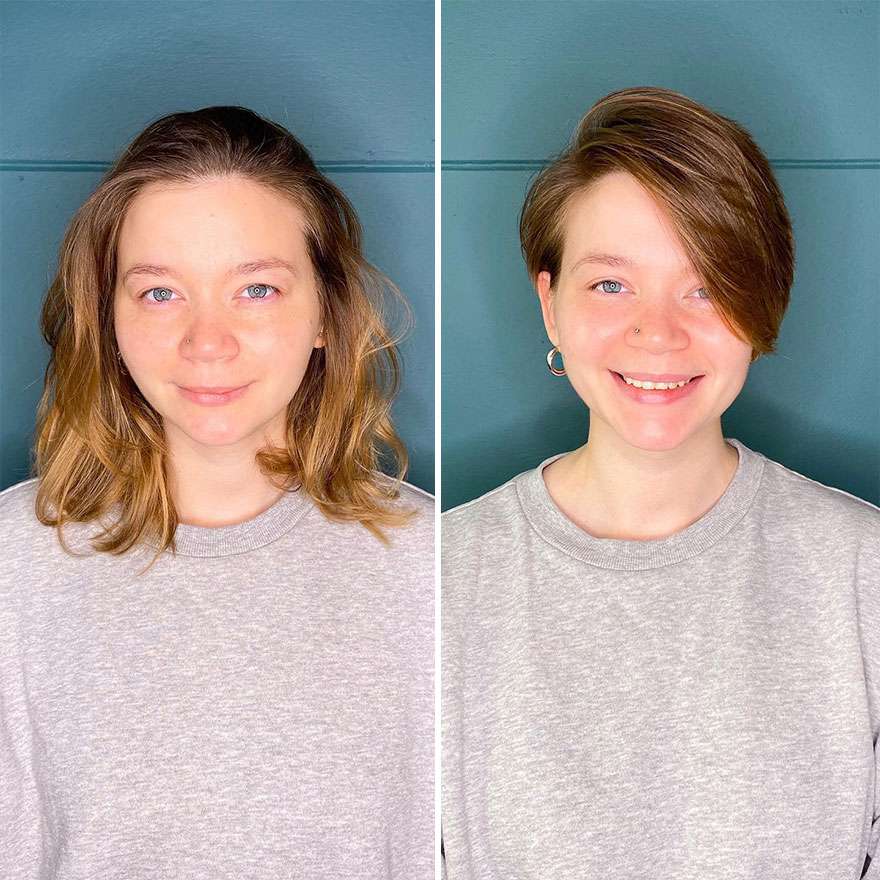 #17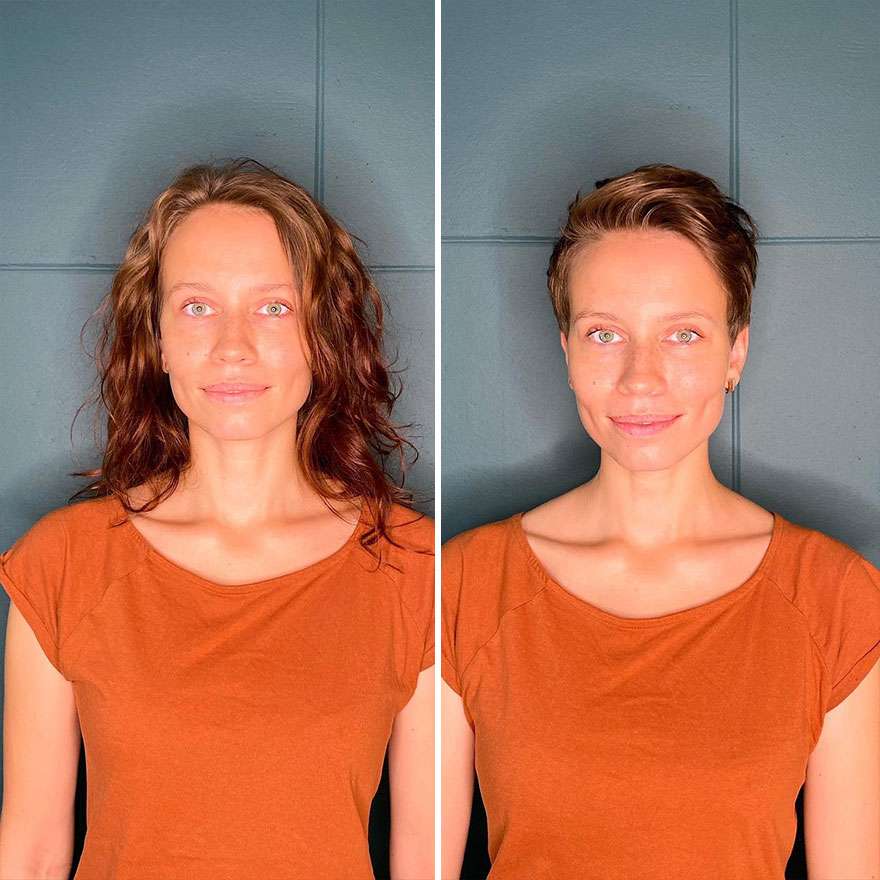 #18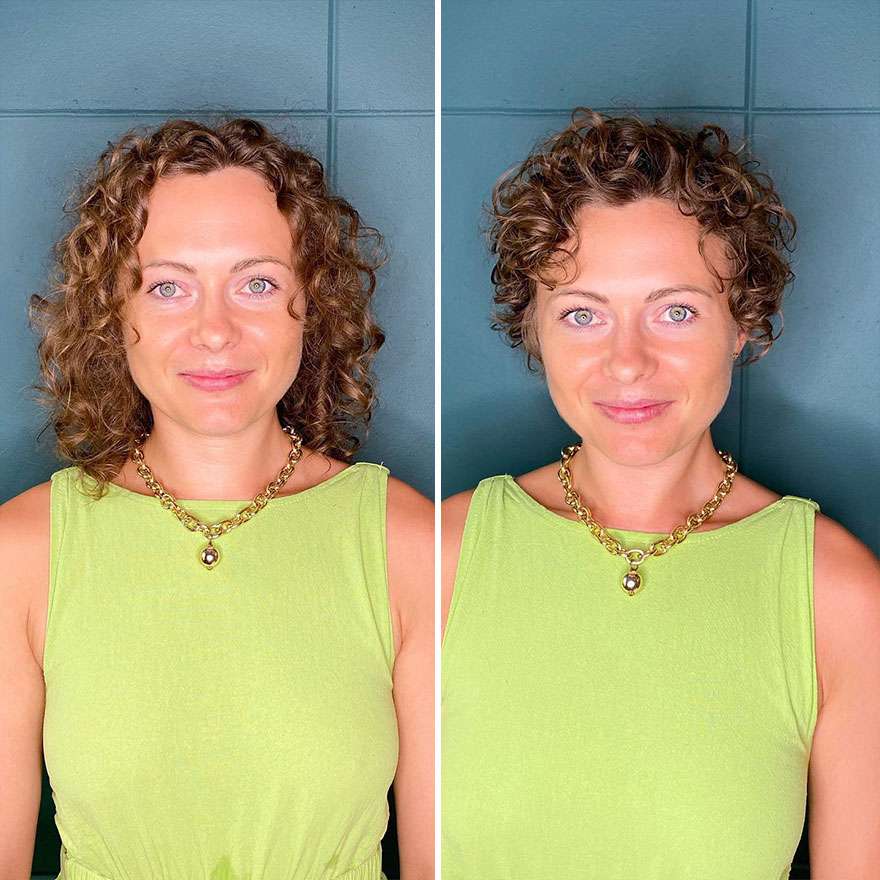 #19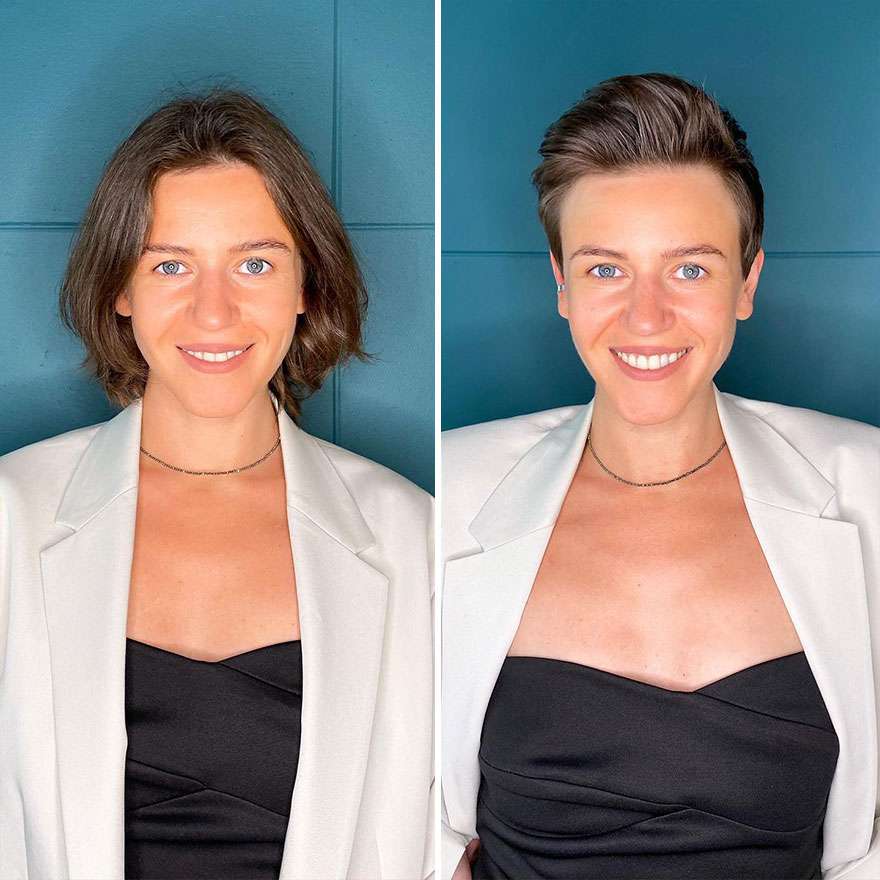 #20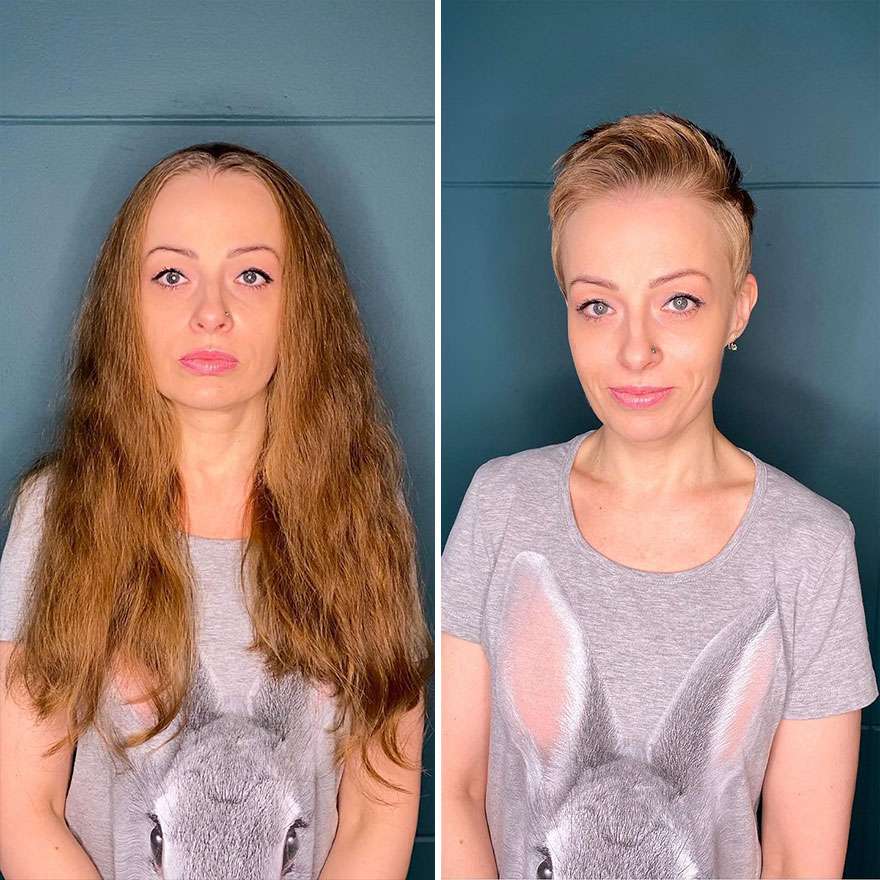 #21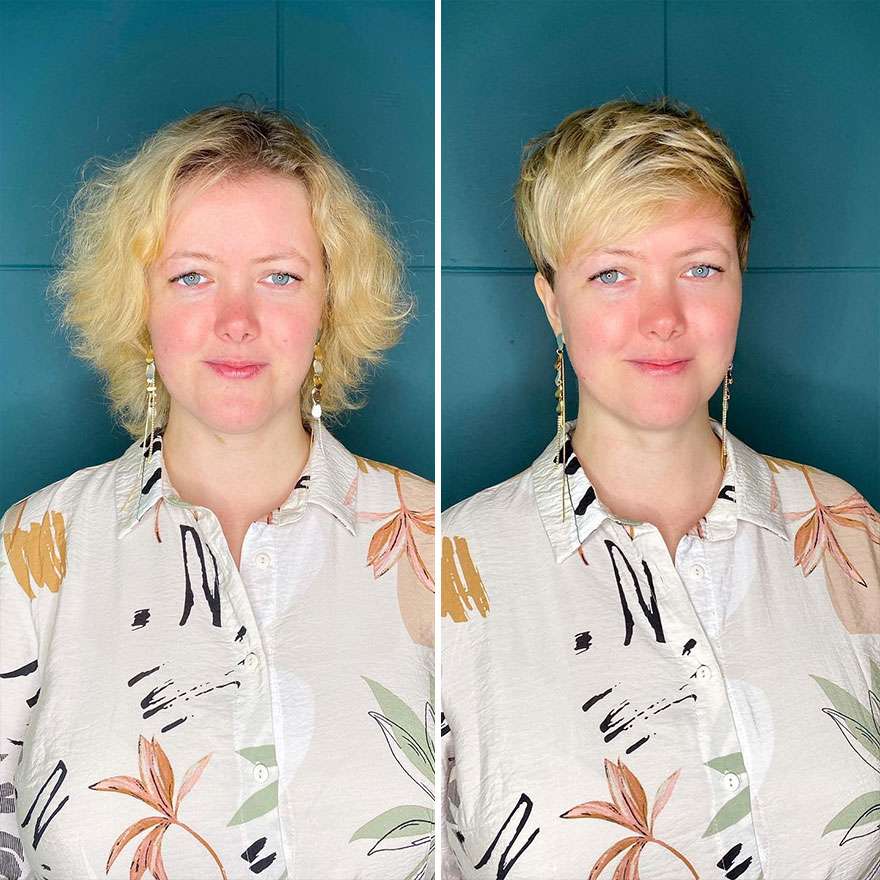 #22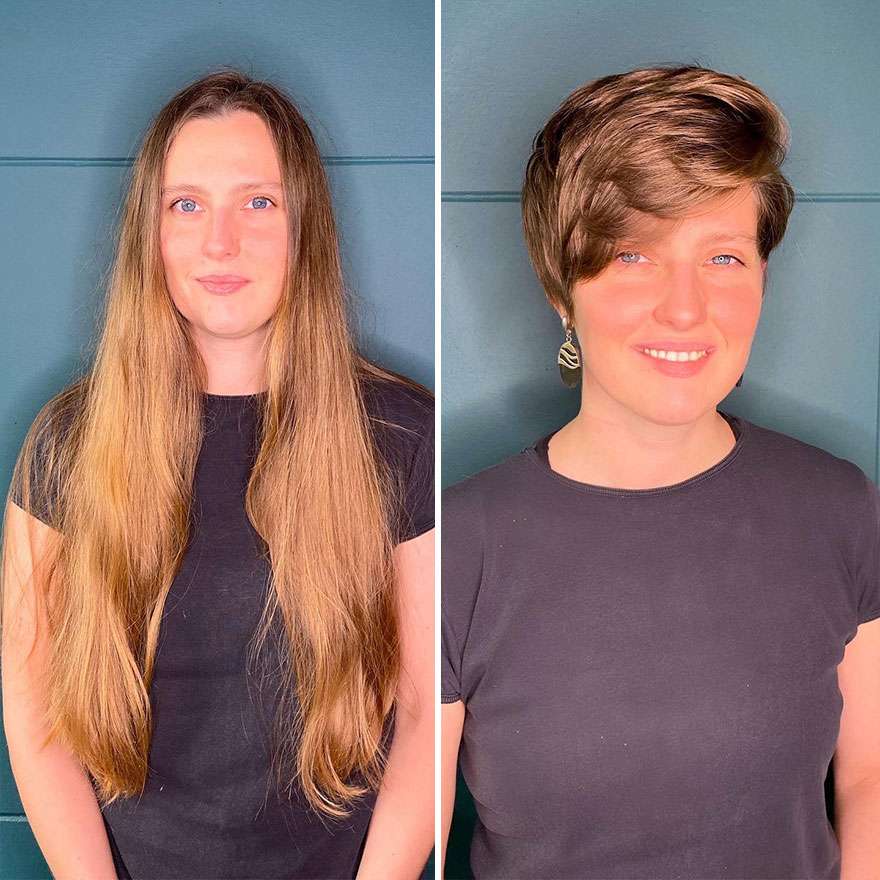 #23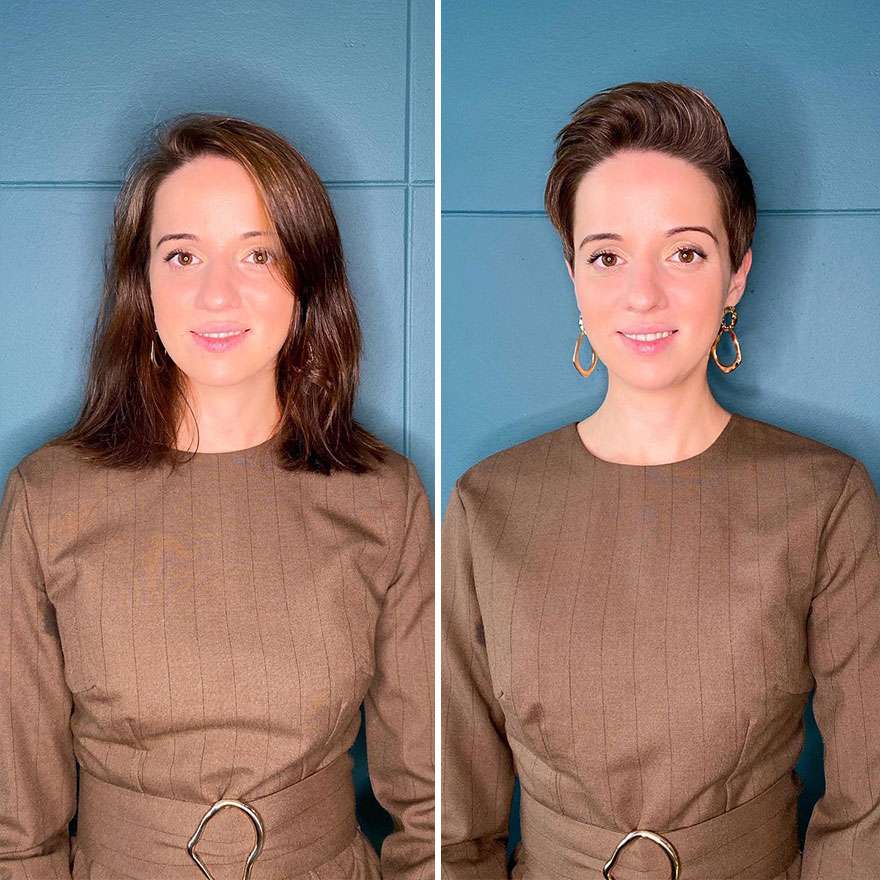 #24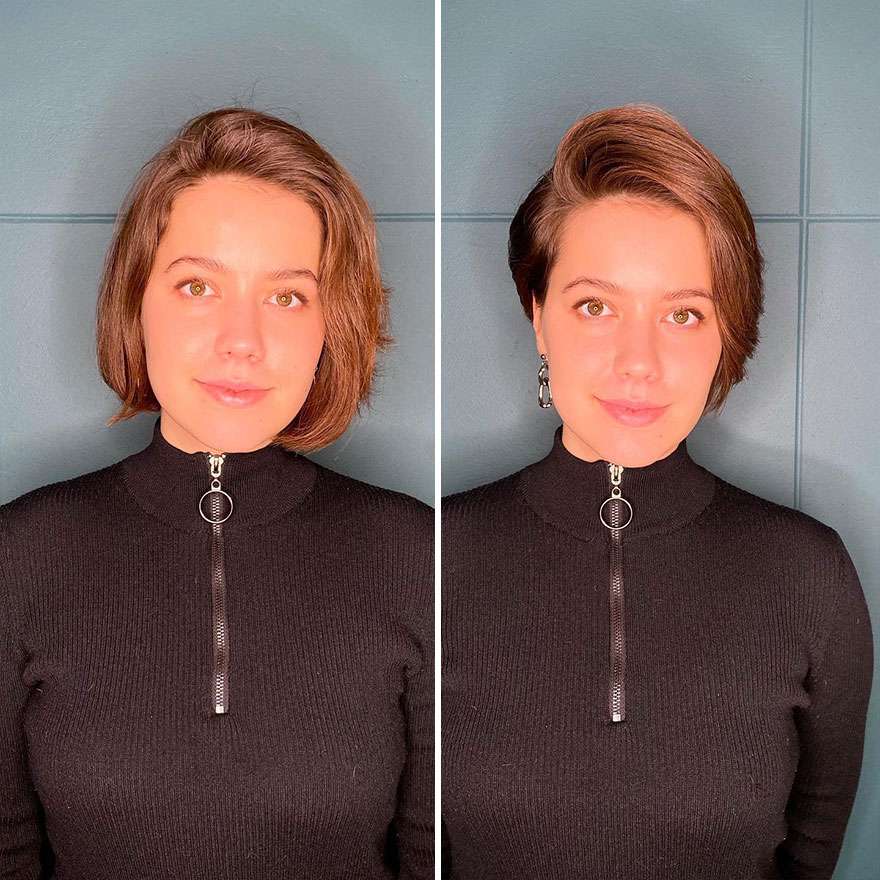 #25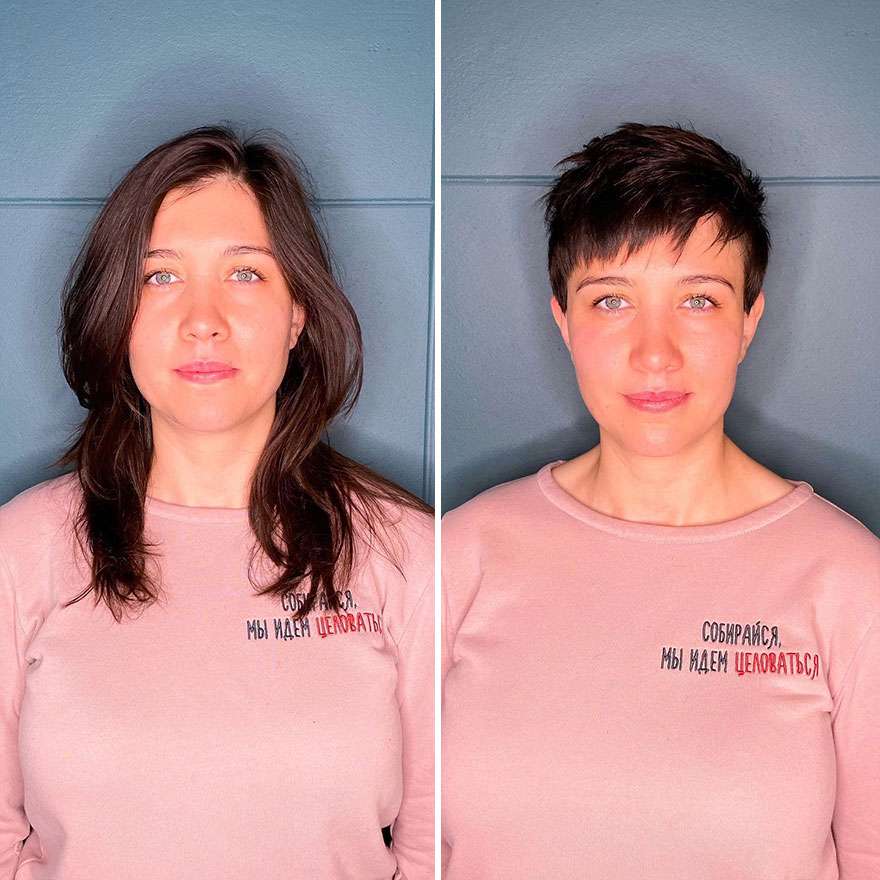 #26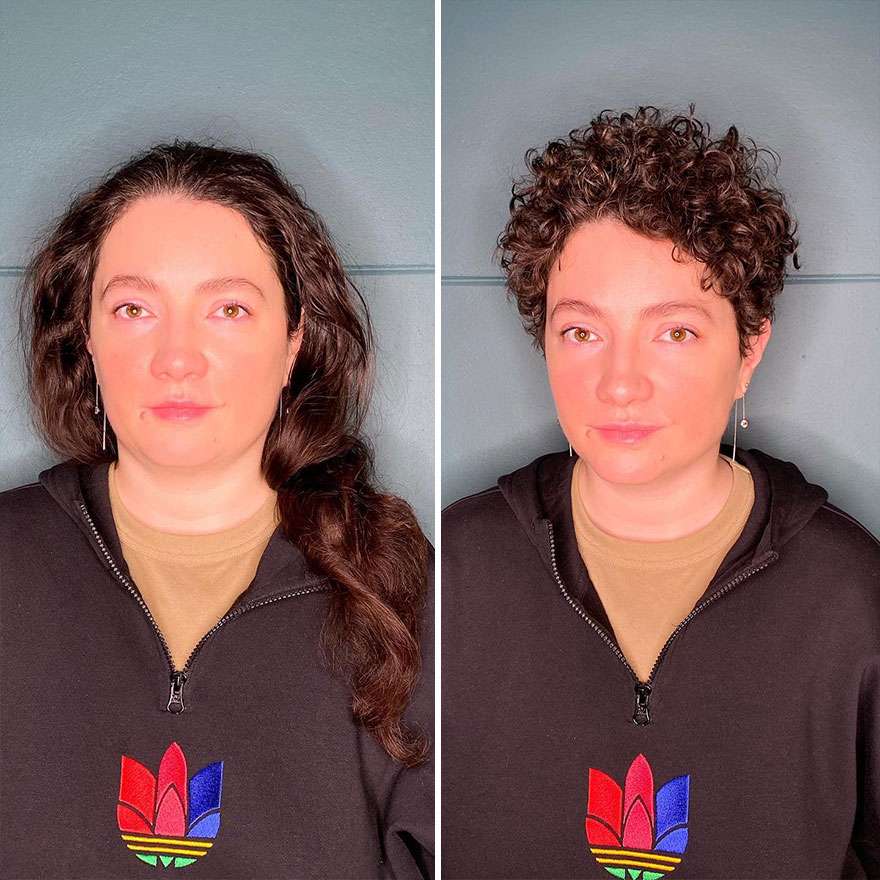 #27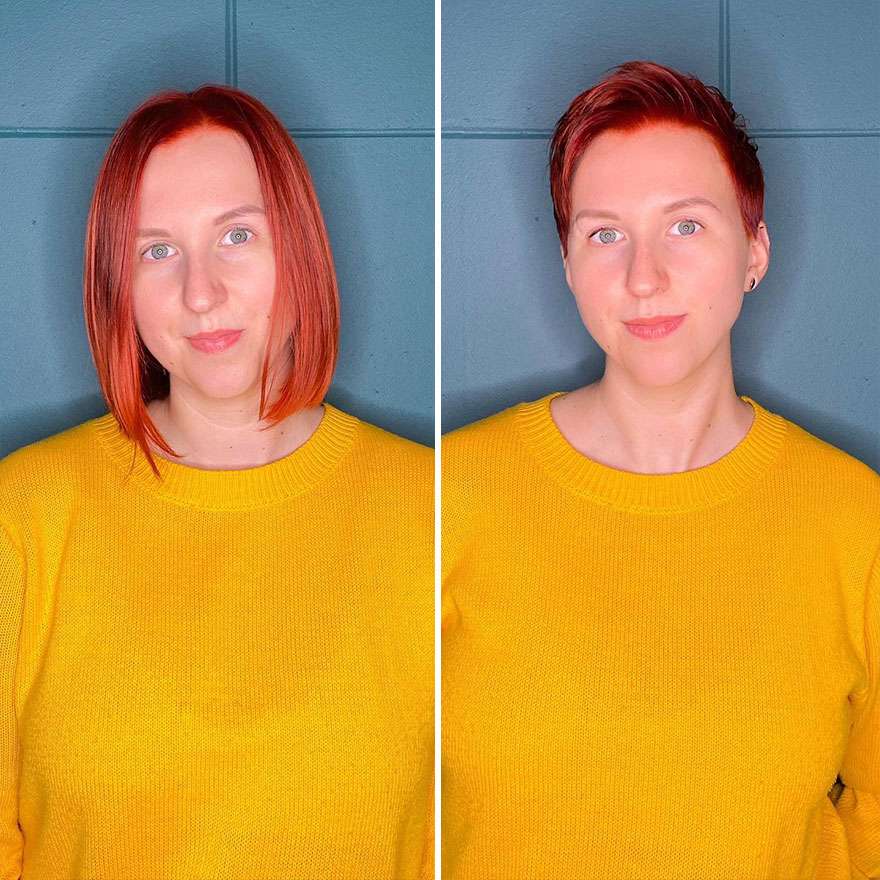 #28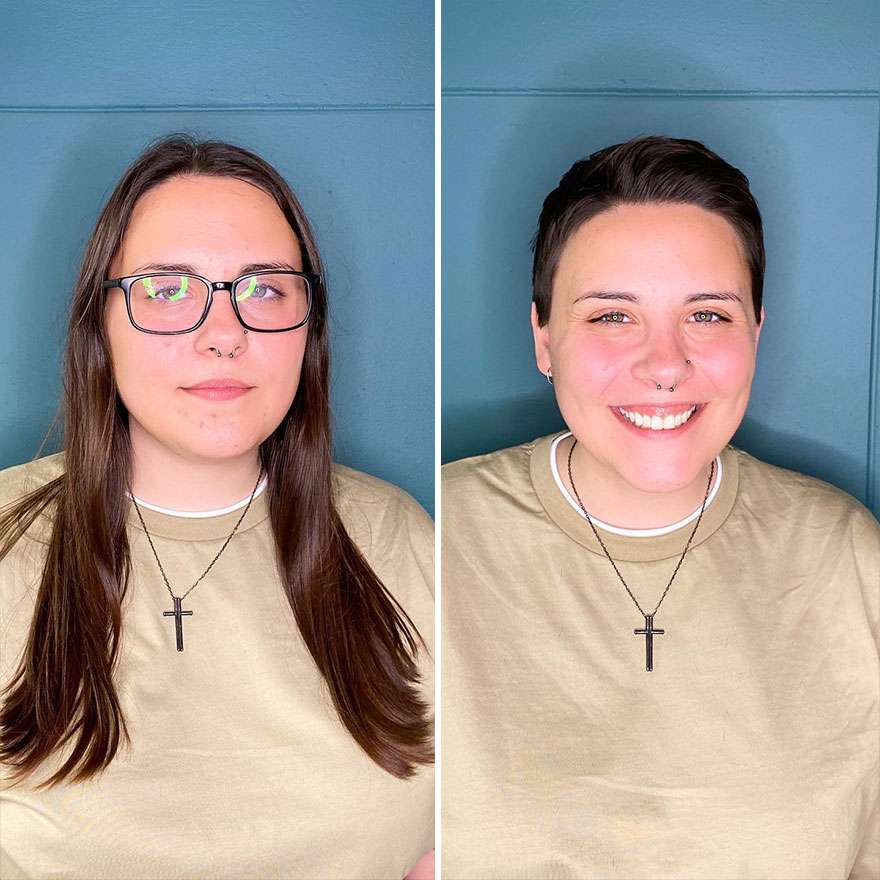 #29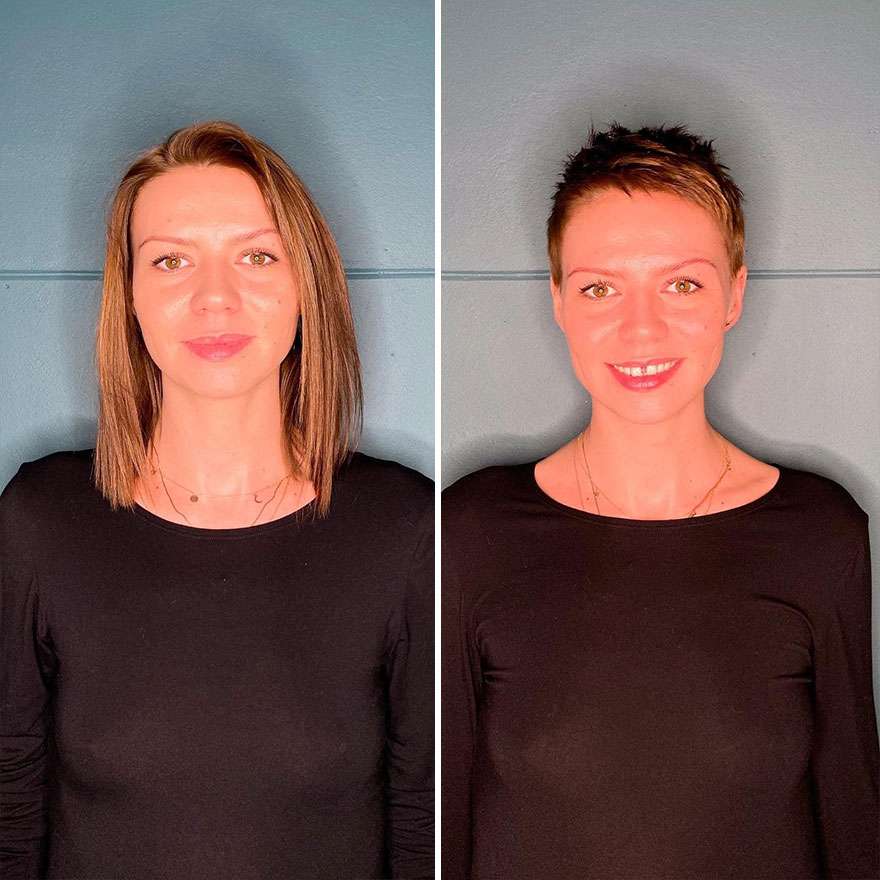 #30