Everyone loves their parents. They are always there for us in any situation. So, we love to show our love and surprise them with gifts. Portrait images of them or giving a mug that prints a quote about them or a photo of them printed on the mug are the most common gifts. Also, visiting them whenever you can, is a surprising thing. Matt Bonito also loves his father, Dom Bonito, a lot. So, he decided to show his love for him by doing something unique.
Matt collected some photos of his father and placed them inside some different odd places such as movies, music videos, historical events using photoshop. They are hilarious and will always amaze you. Now his father Dom can become anyone he wants to be, maybe an actor, singer, politician, and seeing him in those situations indeed gave him a nice laugh.
Matt started to create this kind of stuff about 6 – 7 years ago. He took pictures when his father messed around the house and uploaded them to Facebook in those years. Dom used to be a bit of a local celebrity in the area because he was a teacher. Because of that, these photos became more popular among my friends and his friends. After some time, he came up with an idea to put his images on famous historical events, and he also inserted the photos into films and tv shows.
His dad was a teacher at the local high school, and he was a popular one. That is the reason many people were excited by the idea. Now he's in his 80s and retired a long time ago. Beyond teaching, he is a musician who loves to play regularly. He has been playing music since the 60s. Matt said that his father has done a lot of local theatre over the years, and he's a performer at heart. So, he enjoys 'acting' for the pictures every year.
More info: Instagram | Facebook
#1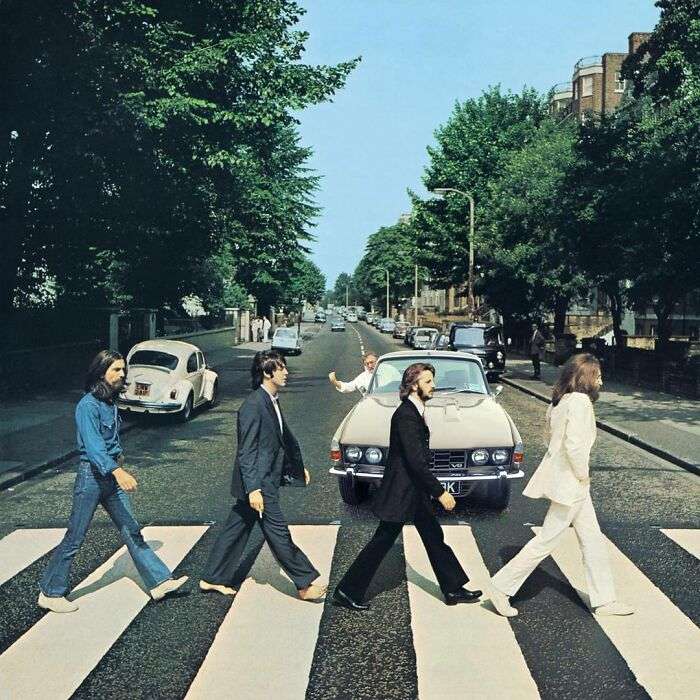 #2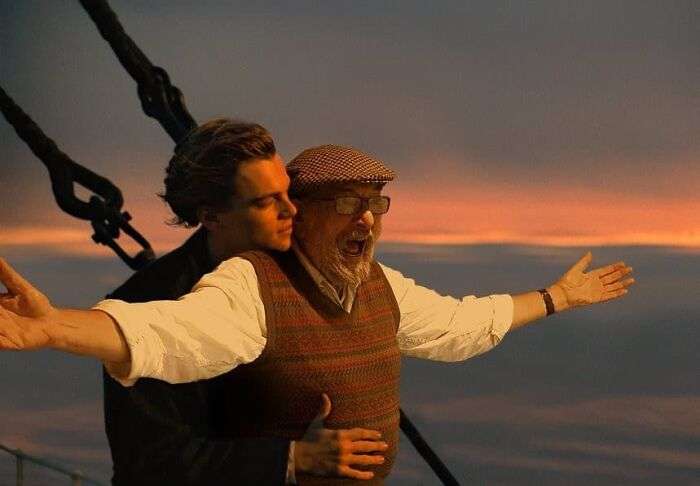 #3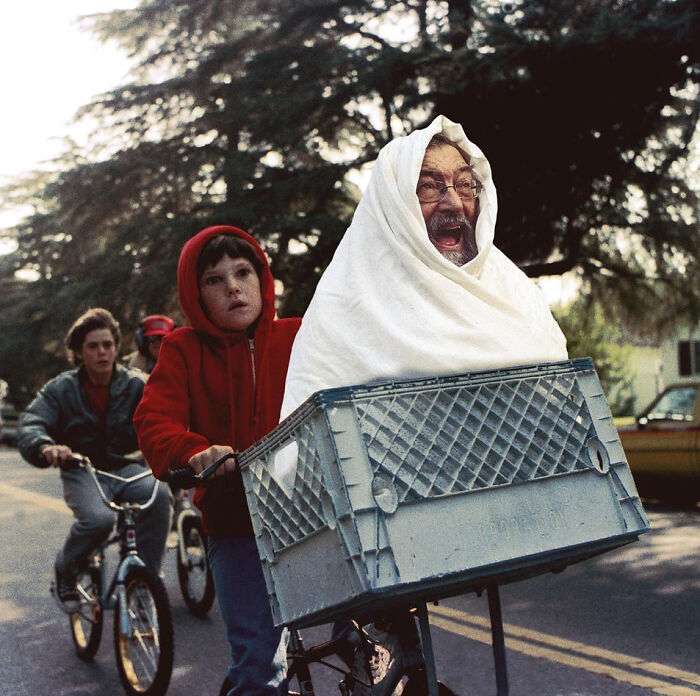 #4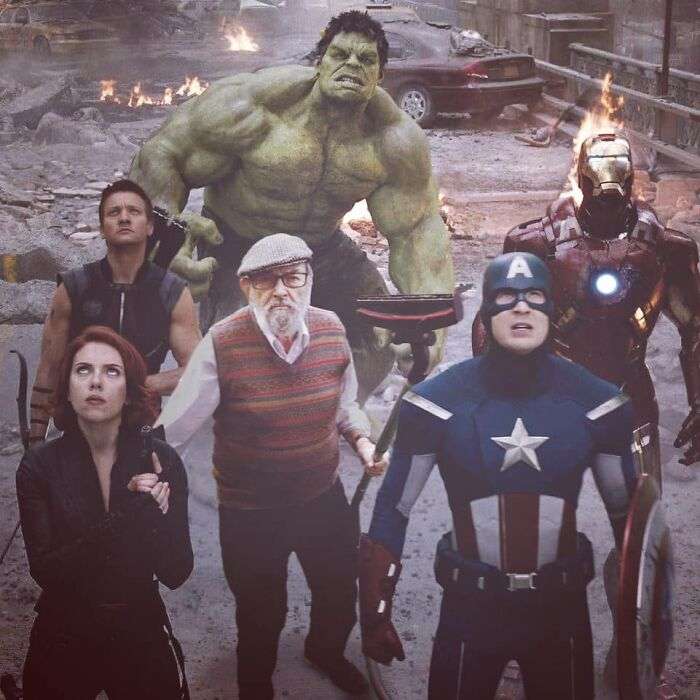 #5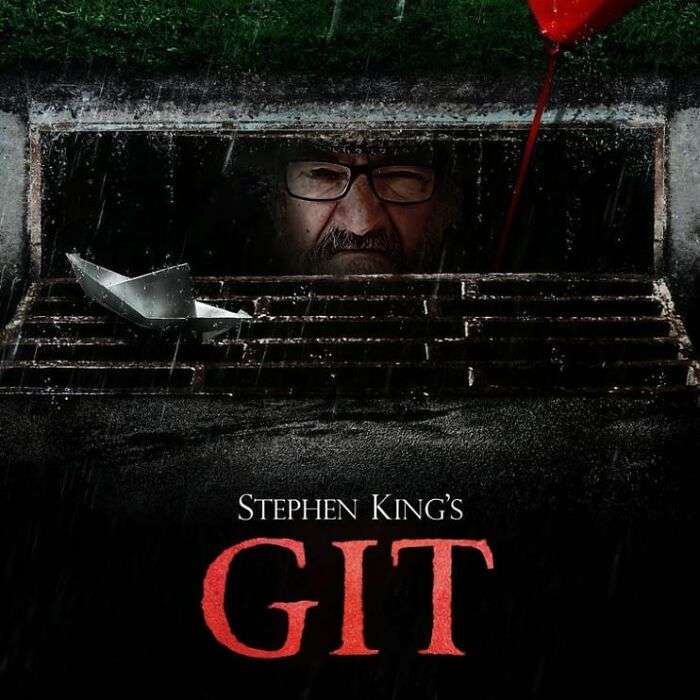 #6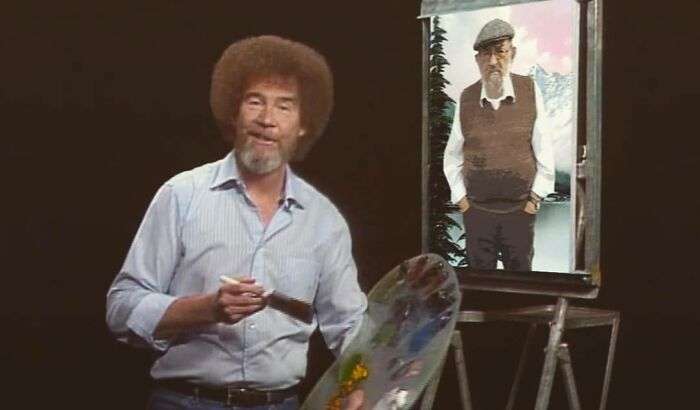 #7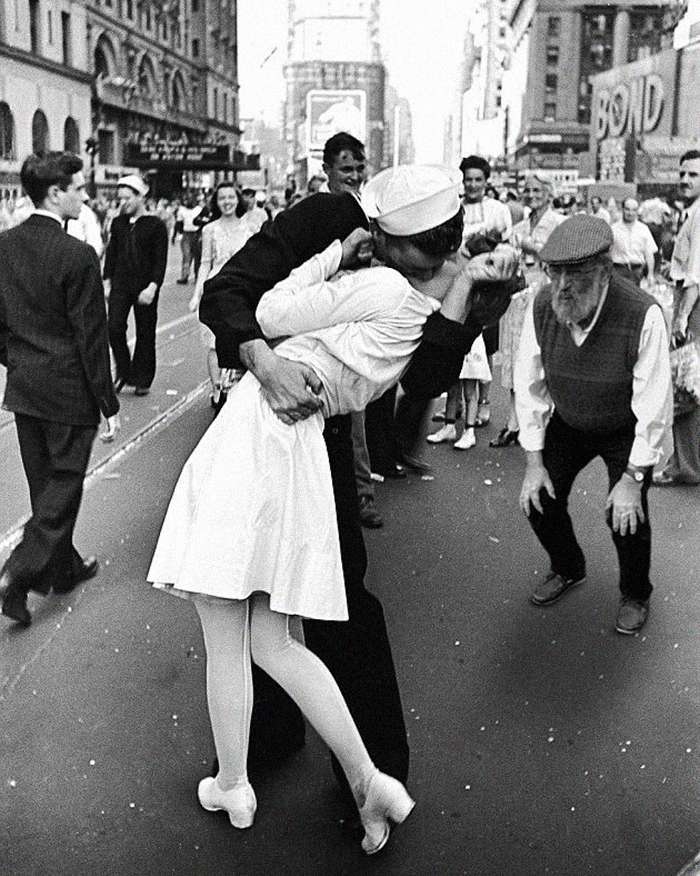 #8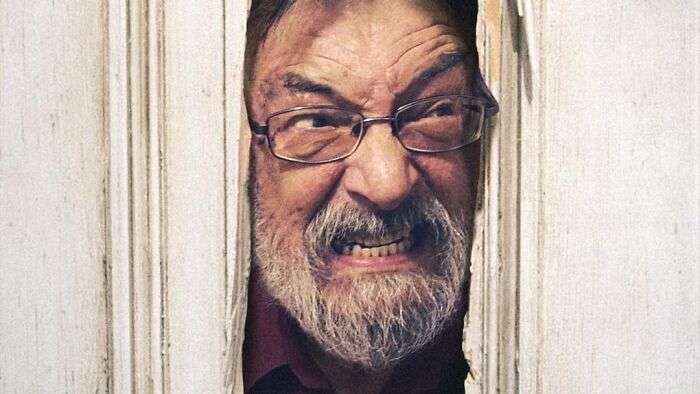 #9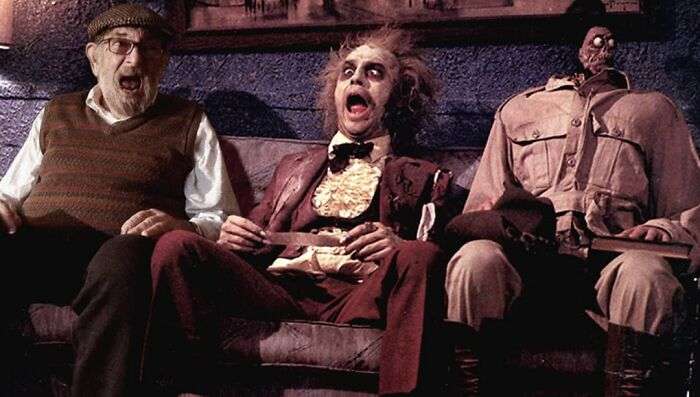 #10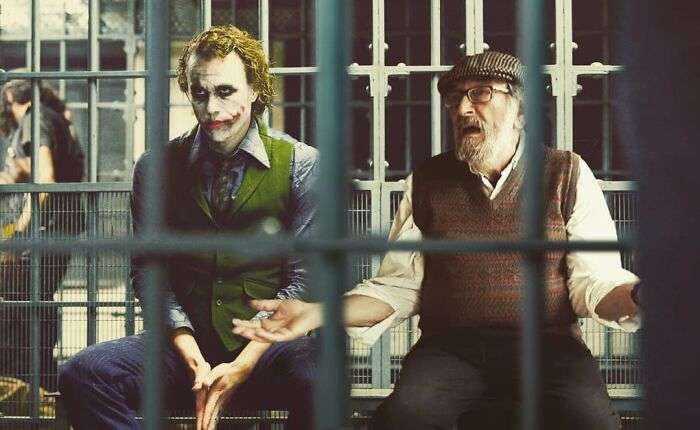 #11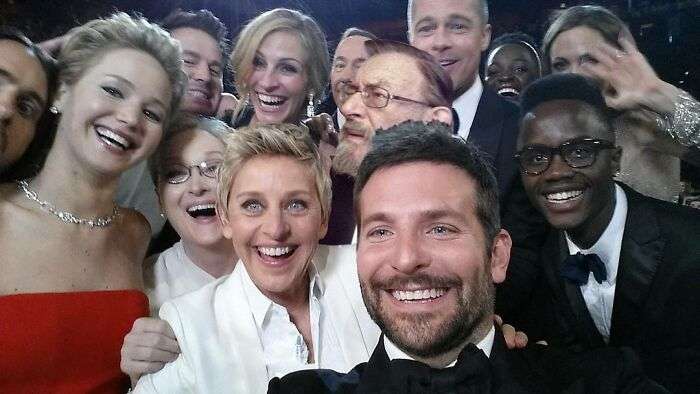 #12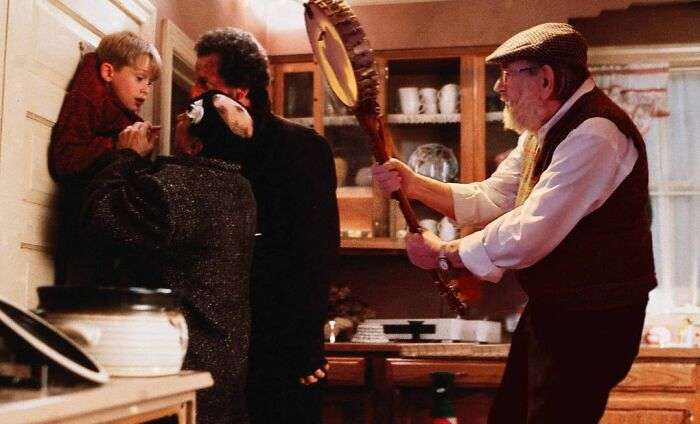 #13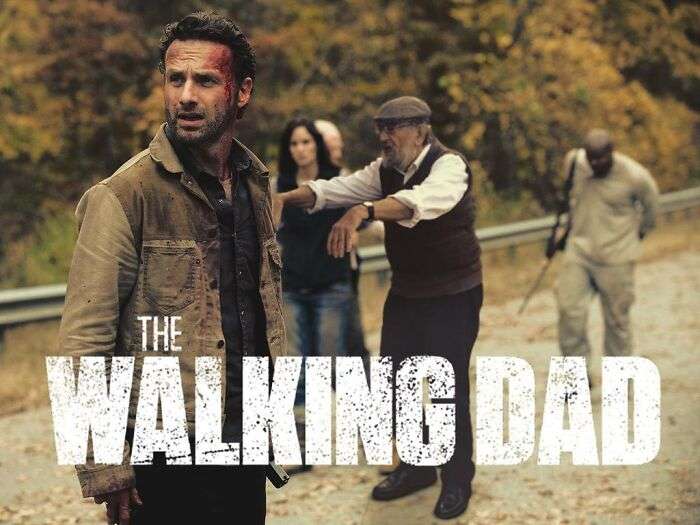 #14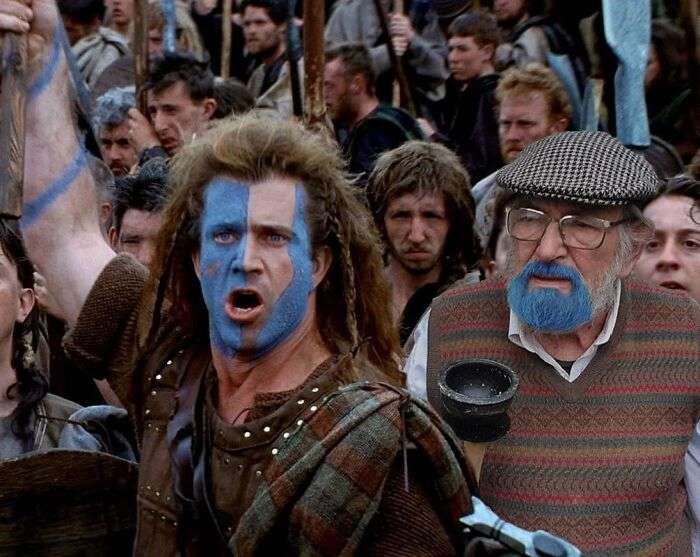 #15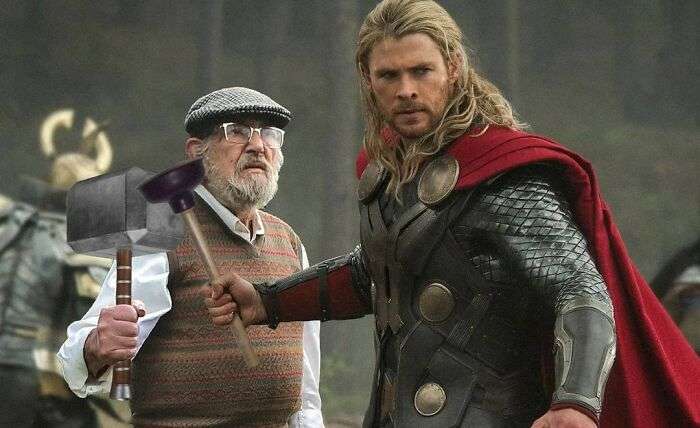 #16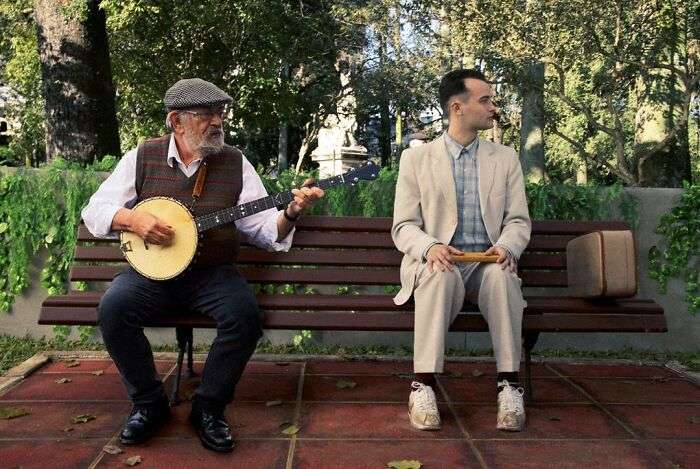 #17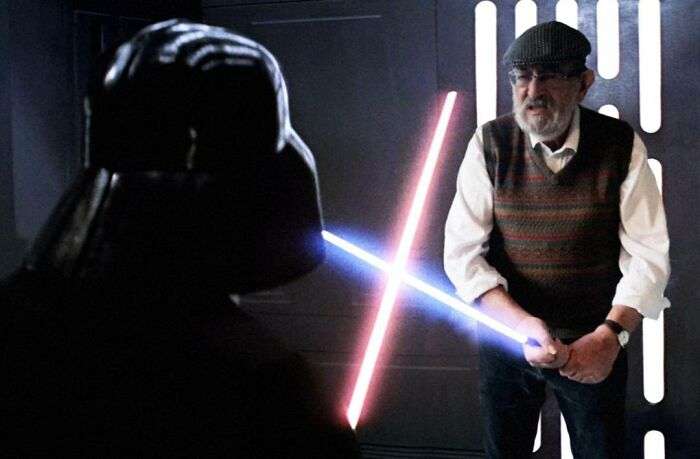 #18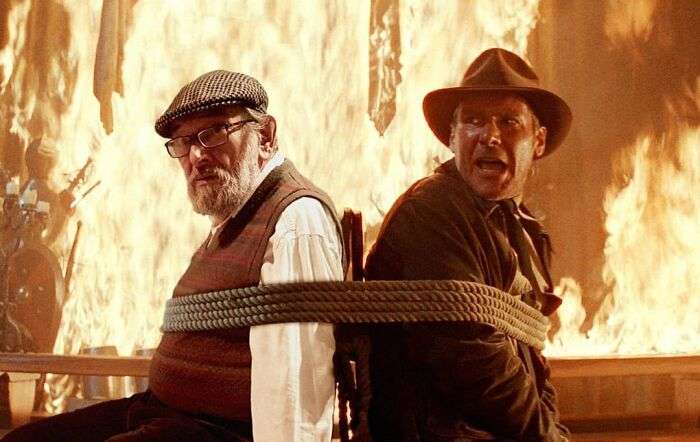 #19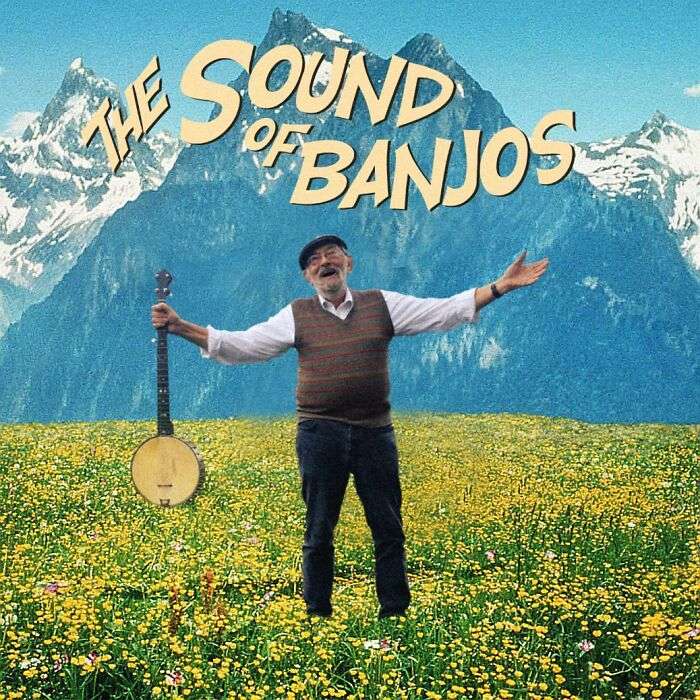 #20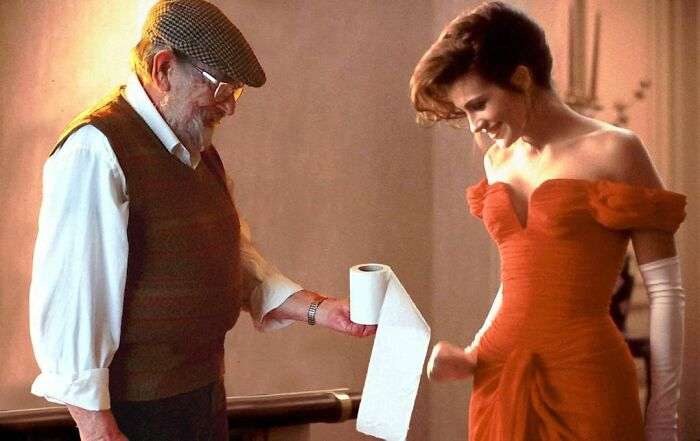 #21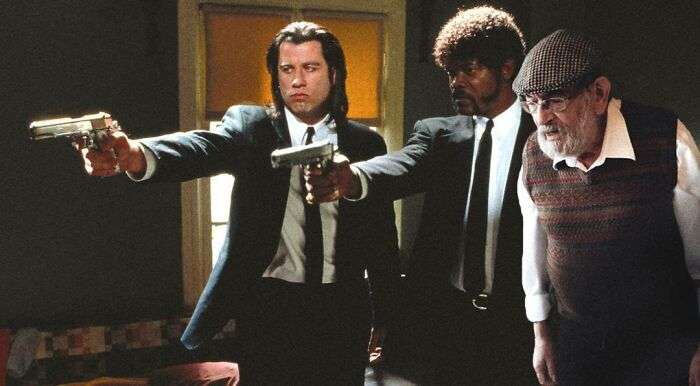 #22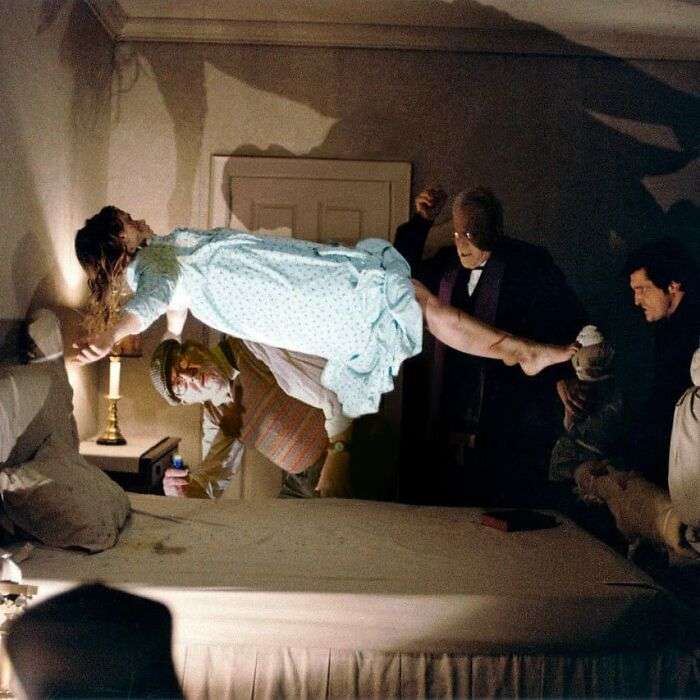 #23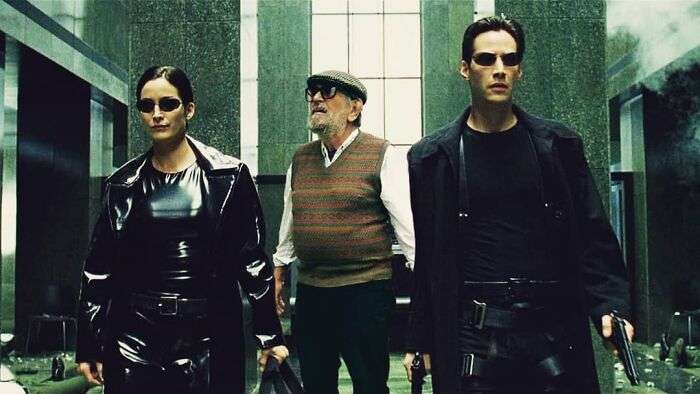 #24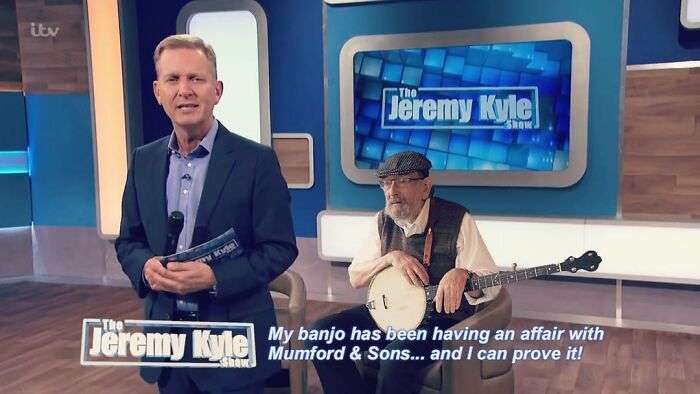 #25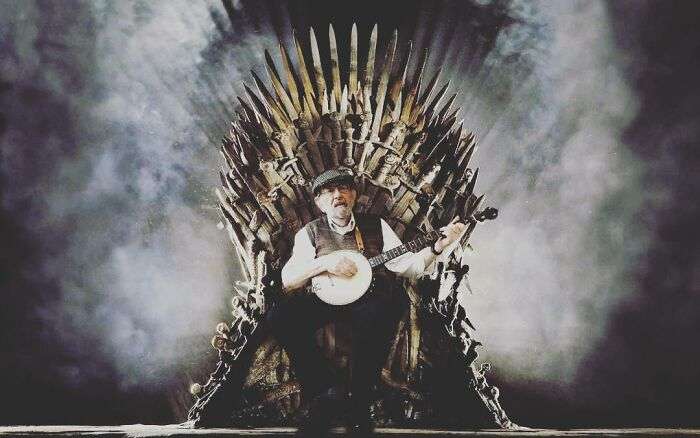 #26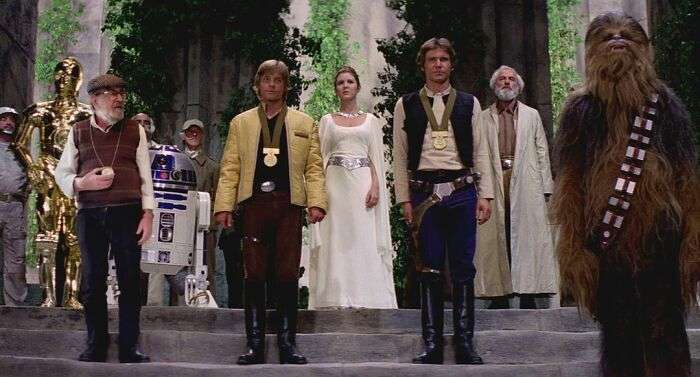 #27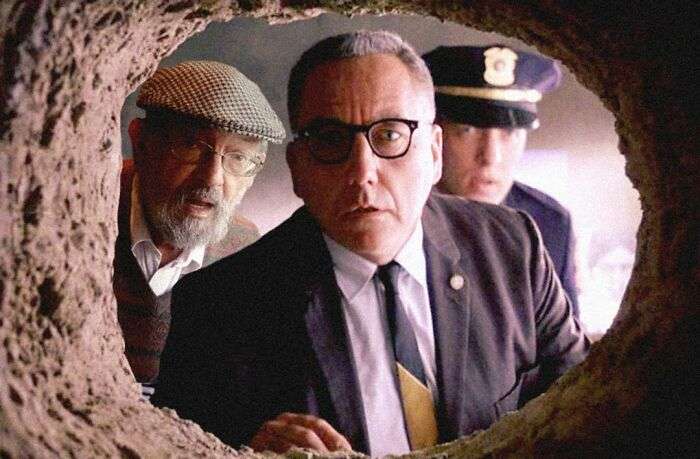 #28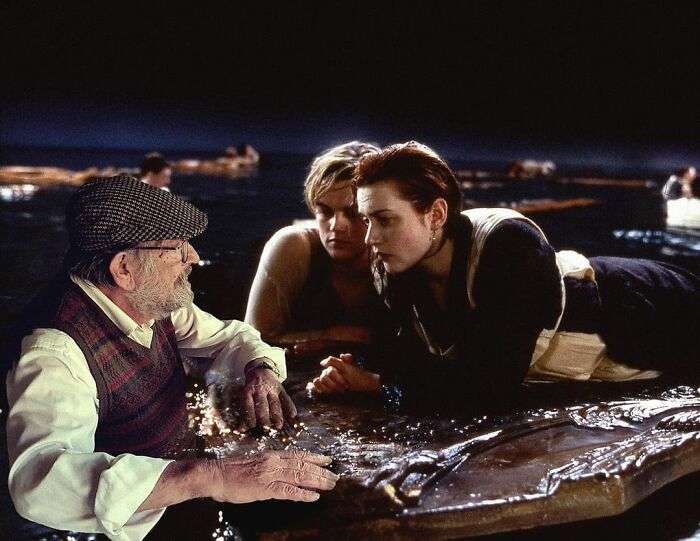 #29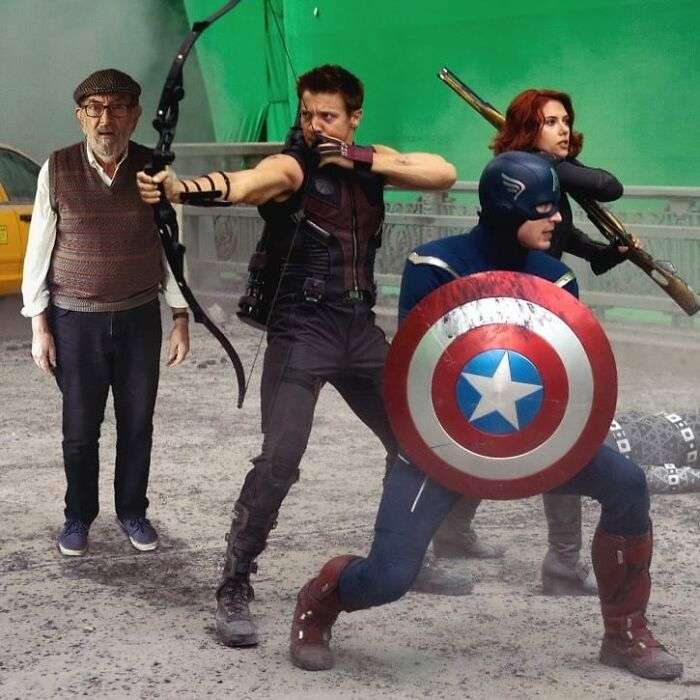 #30