Many art galleries around the world represent Gil Bruvel's artwork. Gil is a Texas-based visionary artist who creates various types of pretty stunning paintings. He is a unique artist because he regularly meditates before beginning the actual art. His idea and art emerge from deep contemplation of images, emotions, and sensations, which he refines continually.
His woodcraft skills are outstanding. His father was a cabinet maker, so he got to experience and gained knowledge about tools from him. Gil started a new project called "bending the lines-pixelated forms." It is an organic art made from organic material wood and reshaped into solid geometric shapes.
He thinks pixelated outlines represent our neural pathways, and the gradient reinforces our minds' interconnectedness. The charred wood shows the impact of natural phenomena on the physical form and its inherently transient nature, which is transformed by time, revealing different patterns and detail. The below gallery includes his fantastic work. So, please scroll down to check them out.
More info: Facebook | Instagram | Website
#1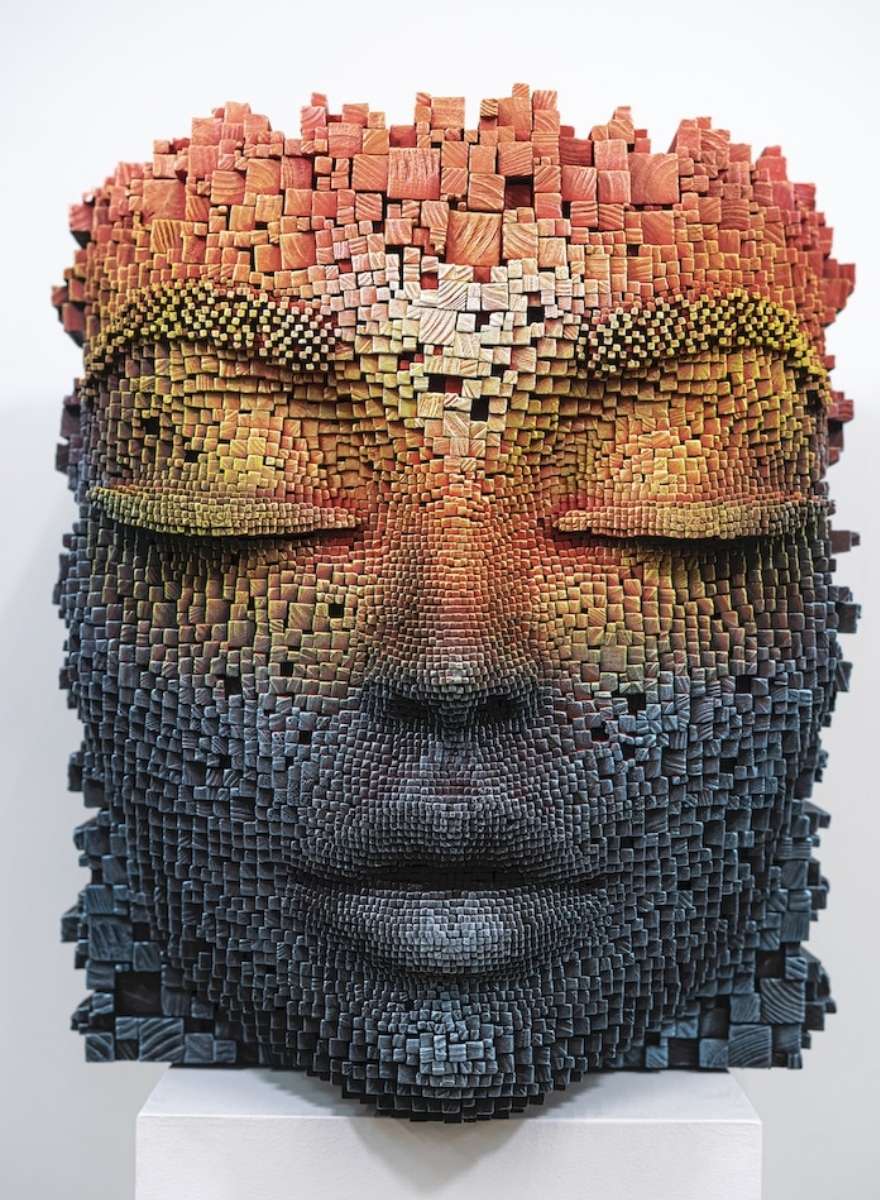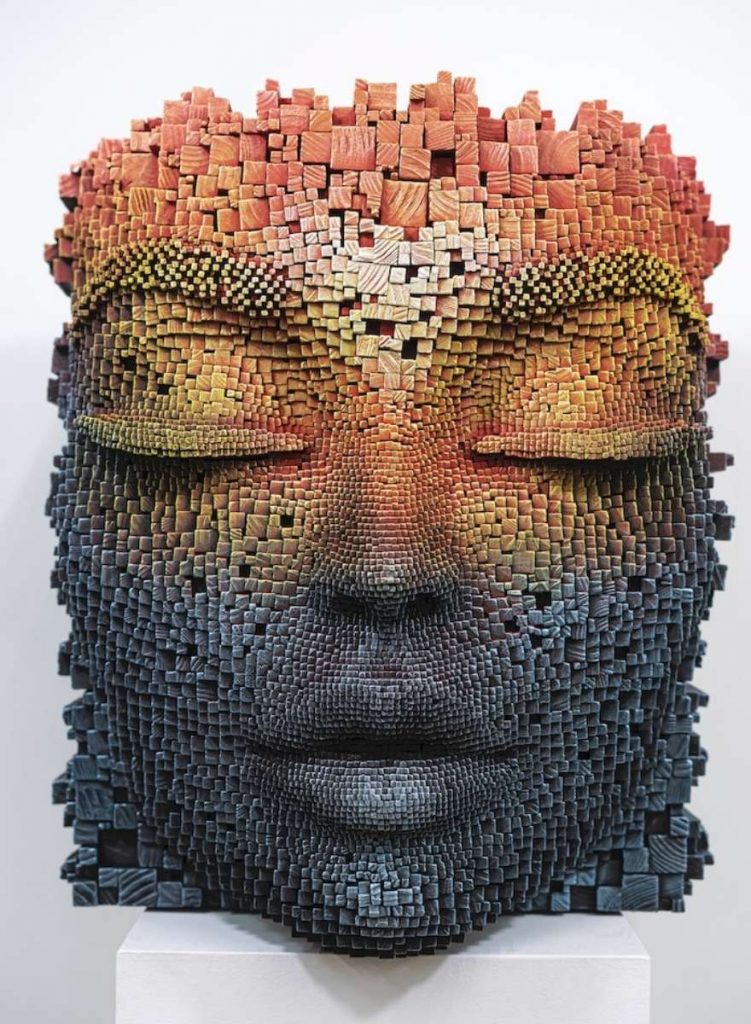 #2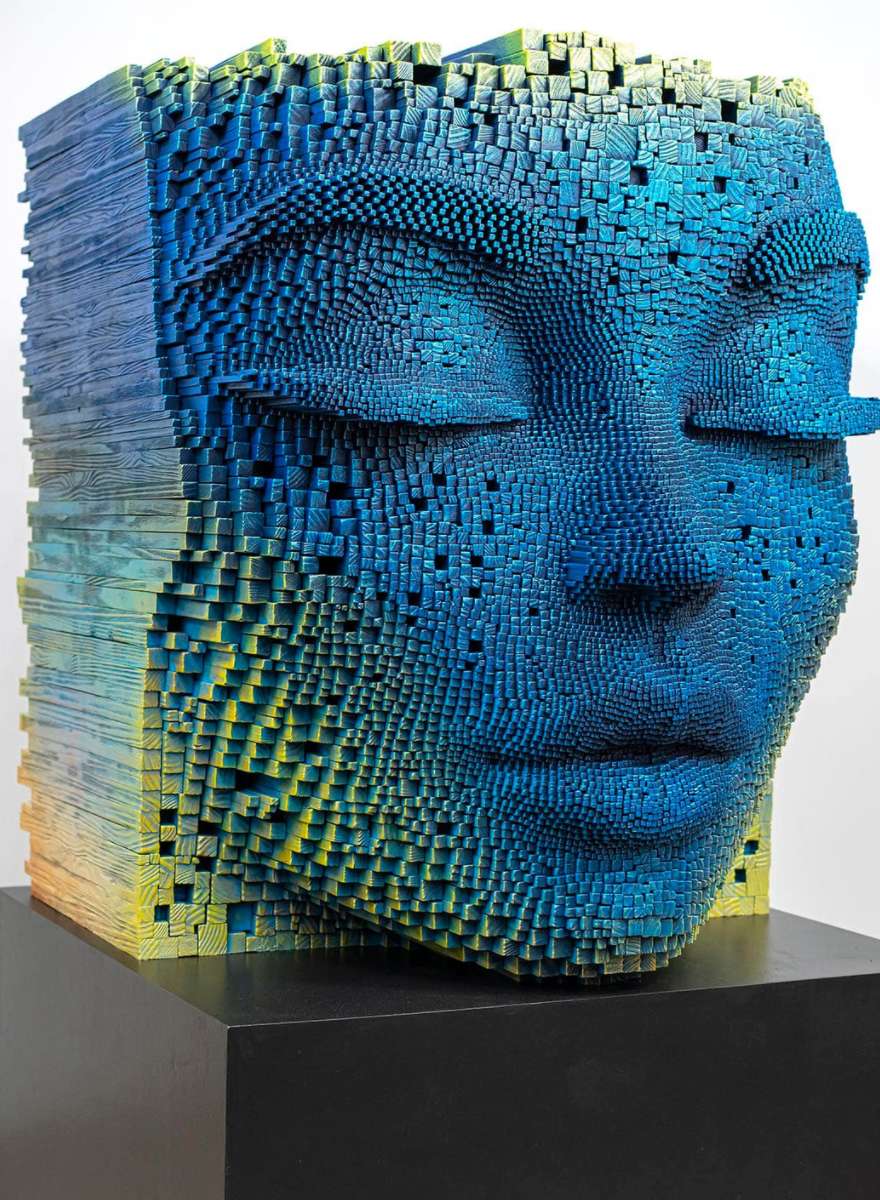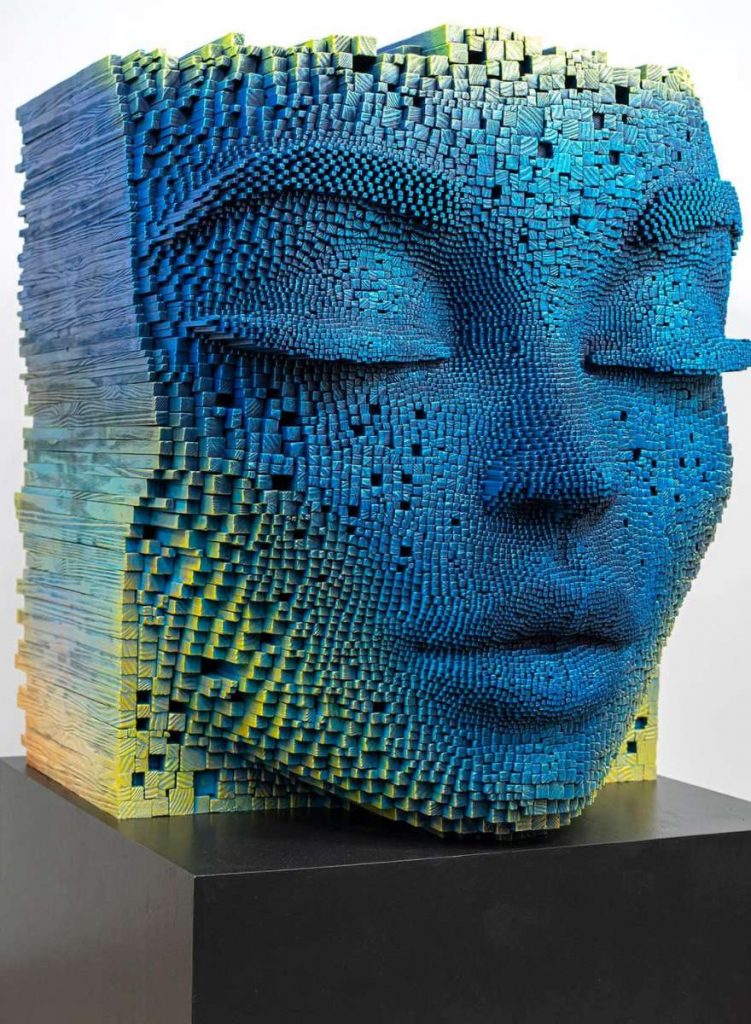 #3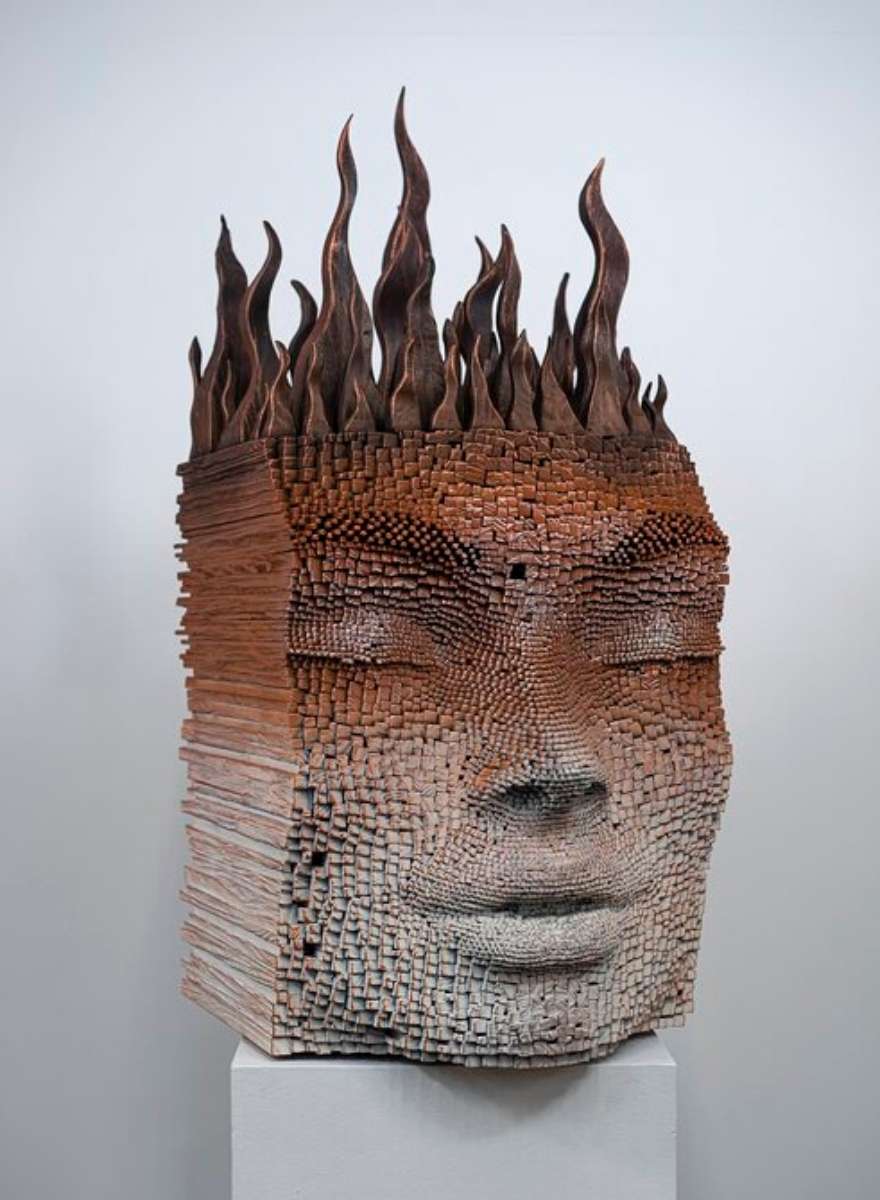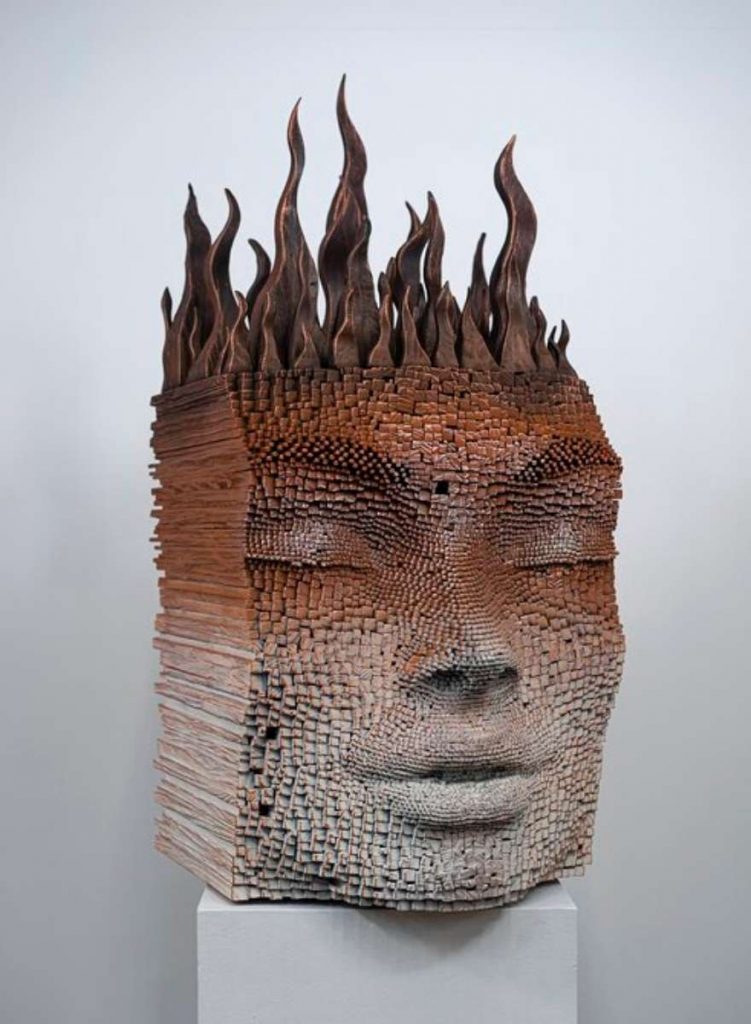 #4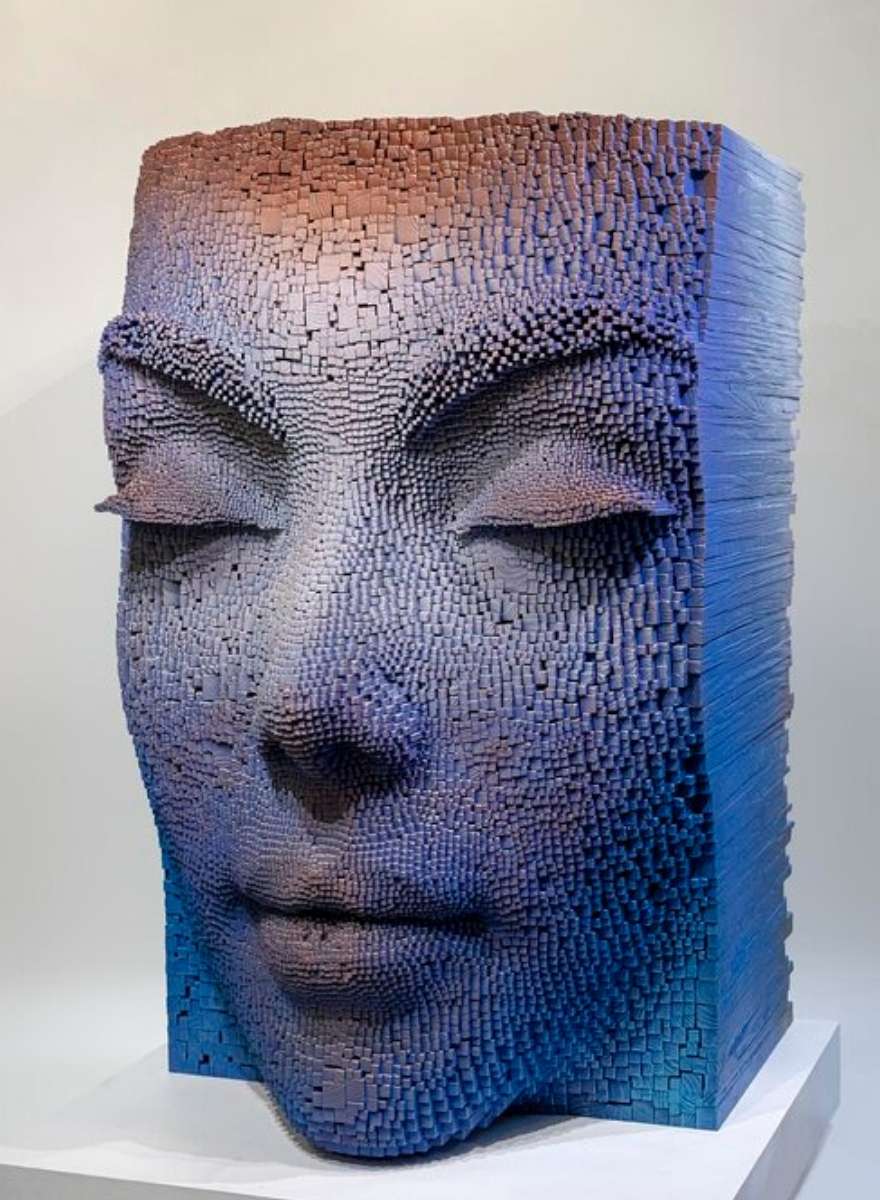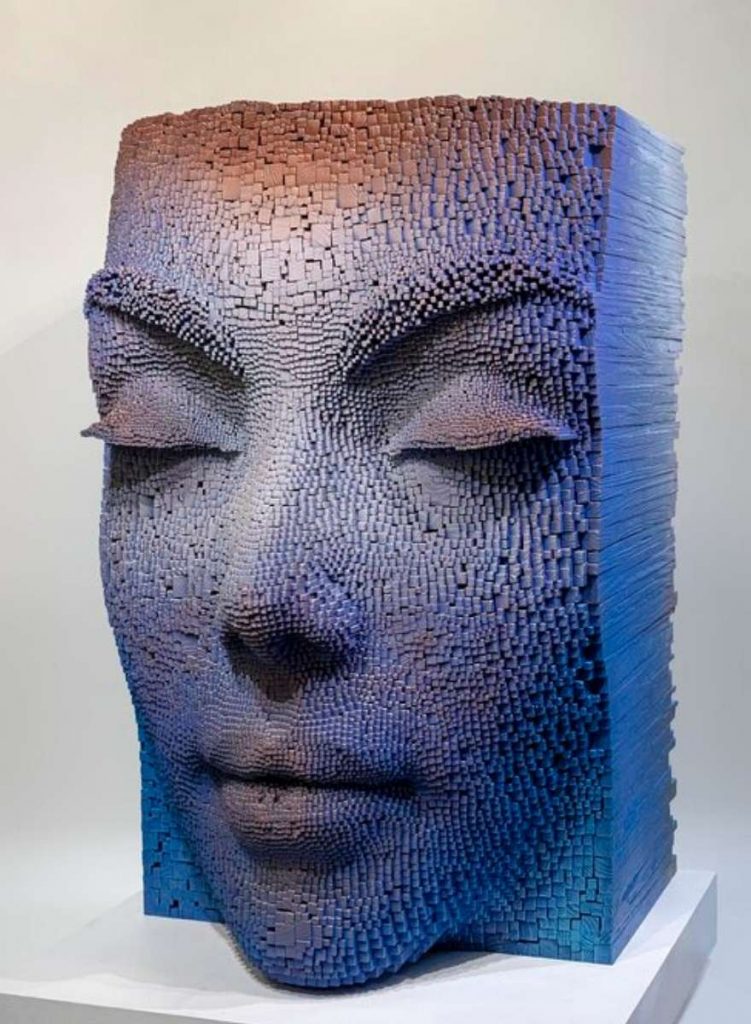 #5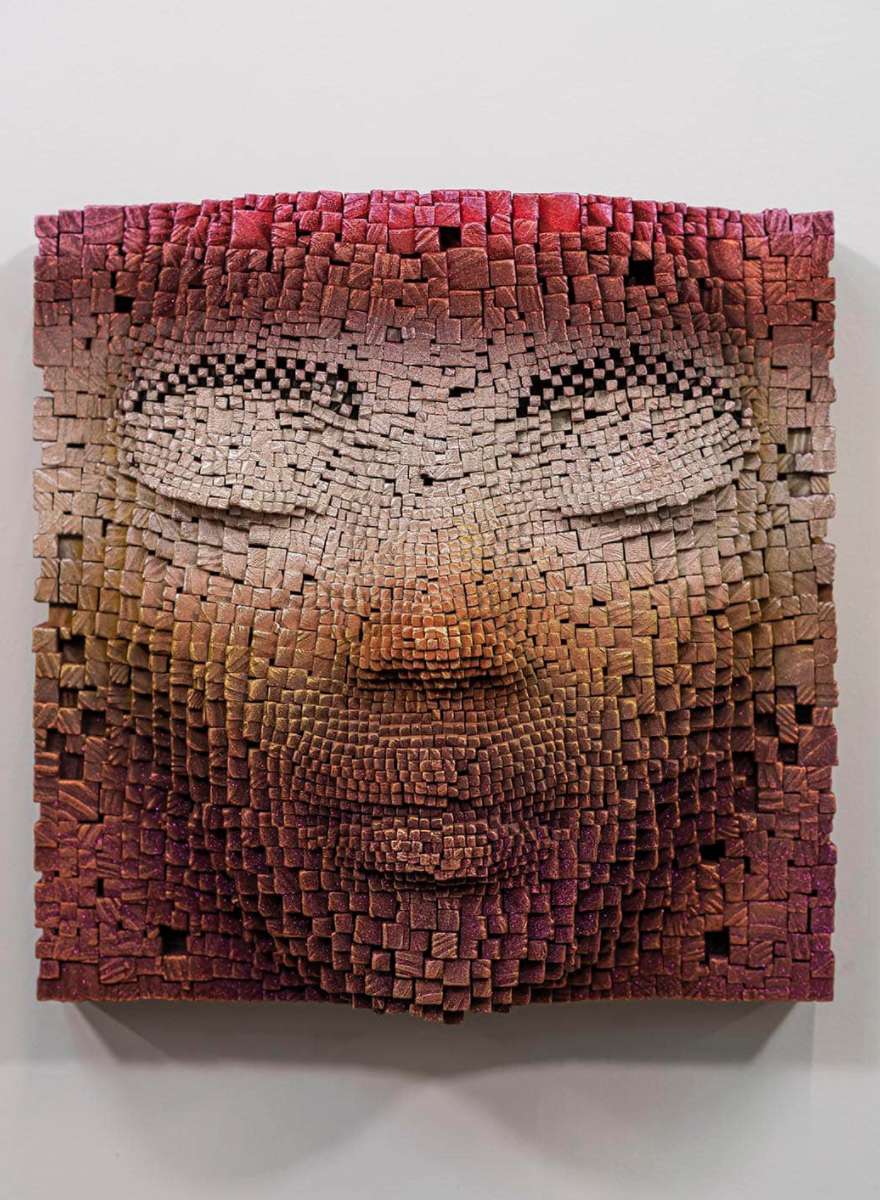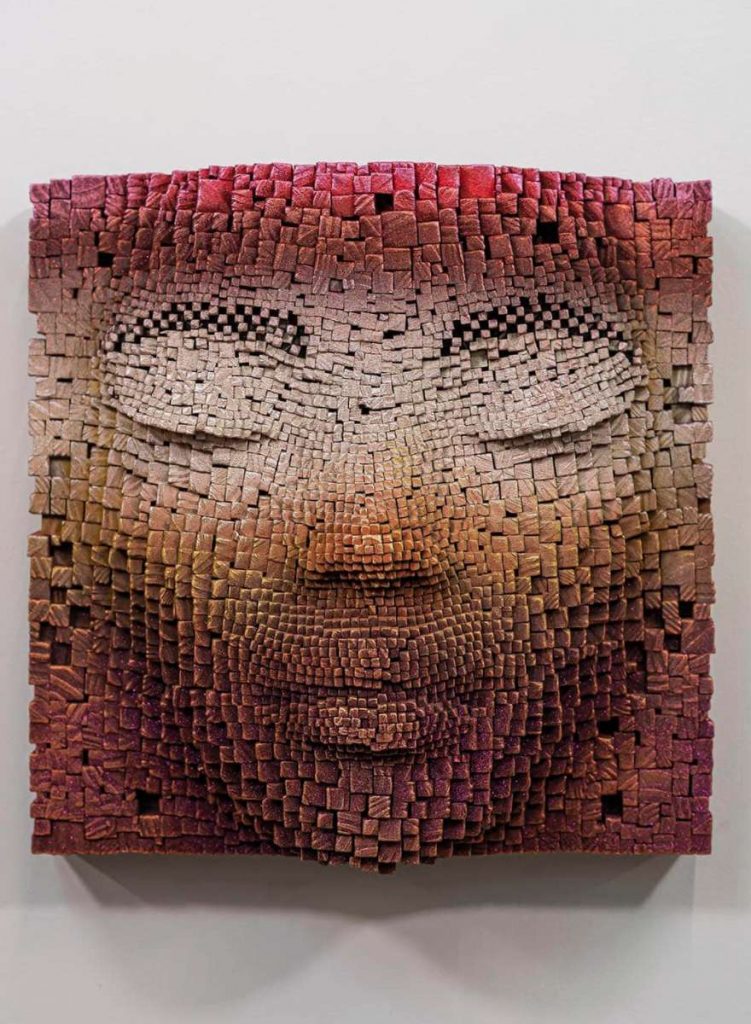 #6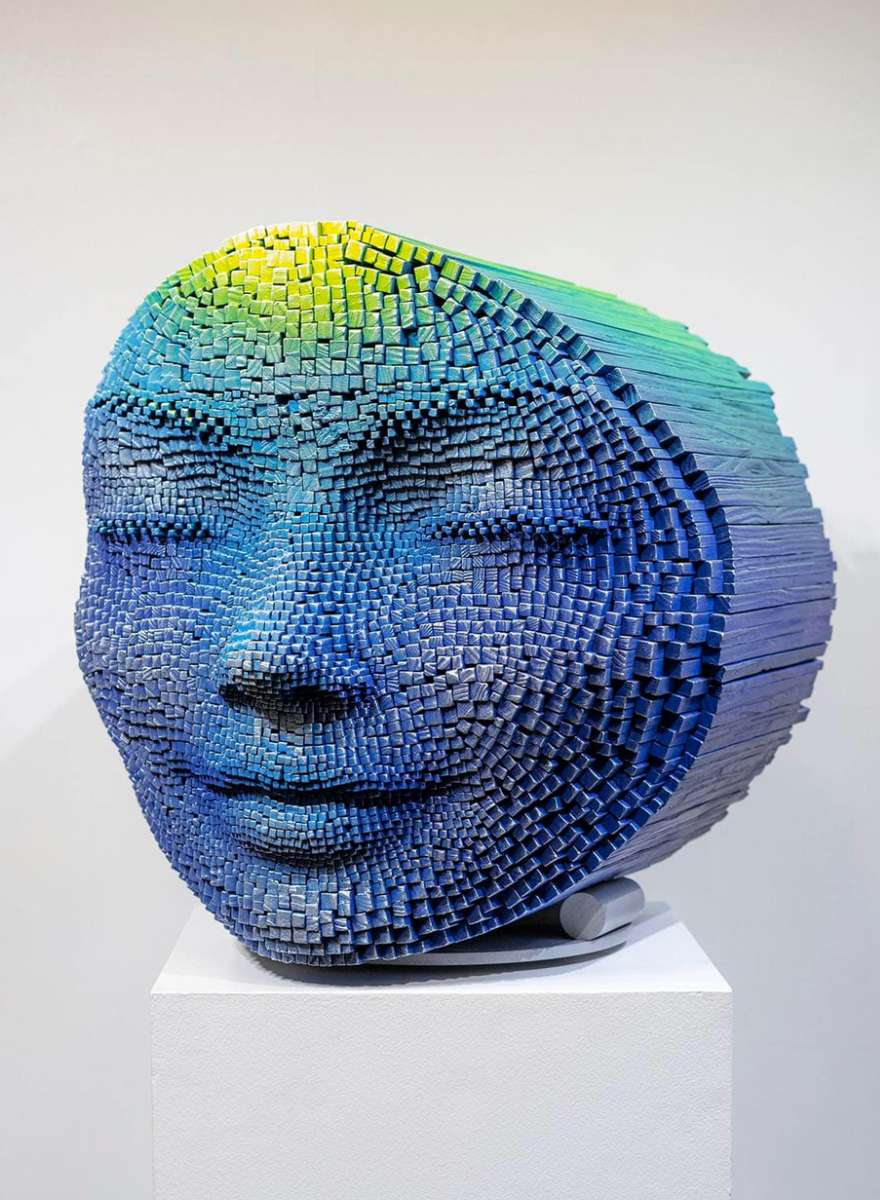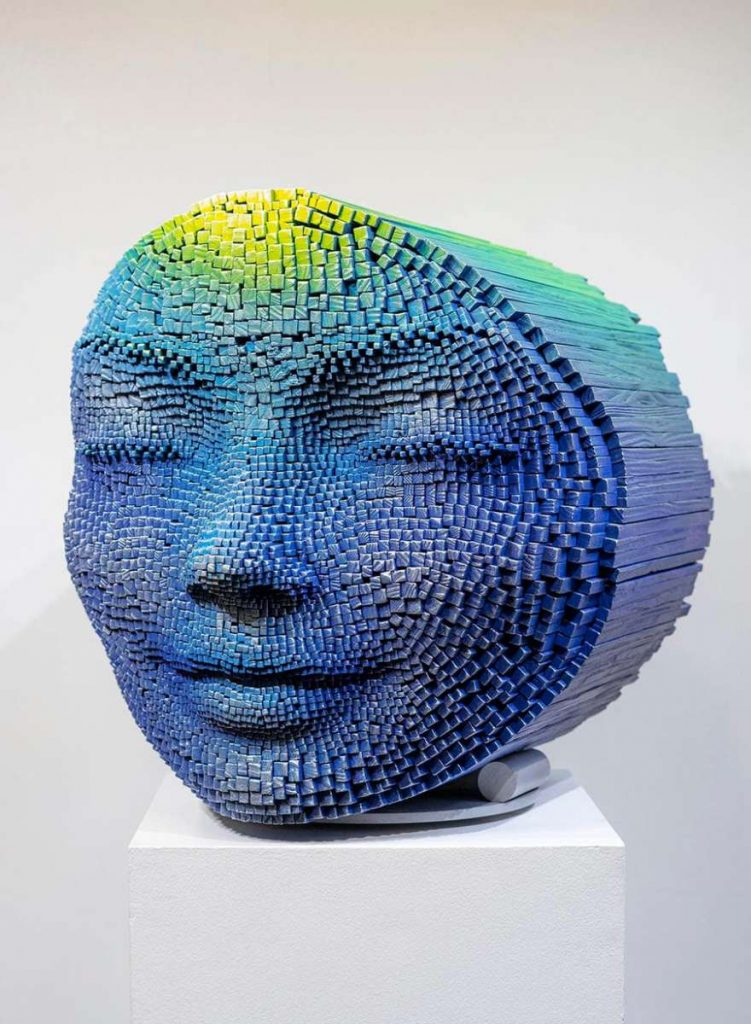 #7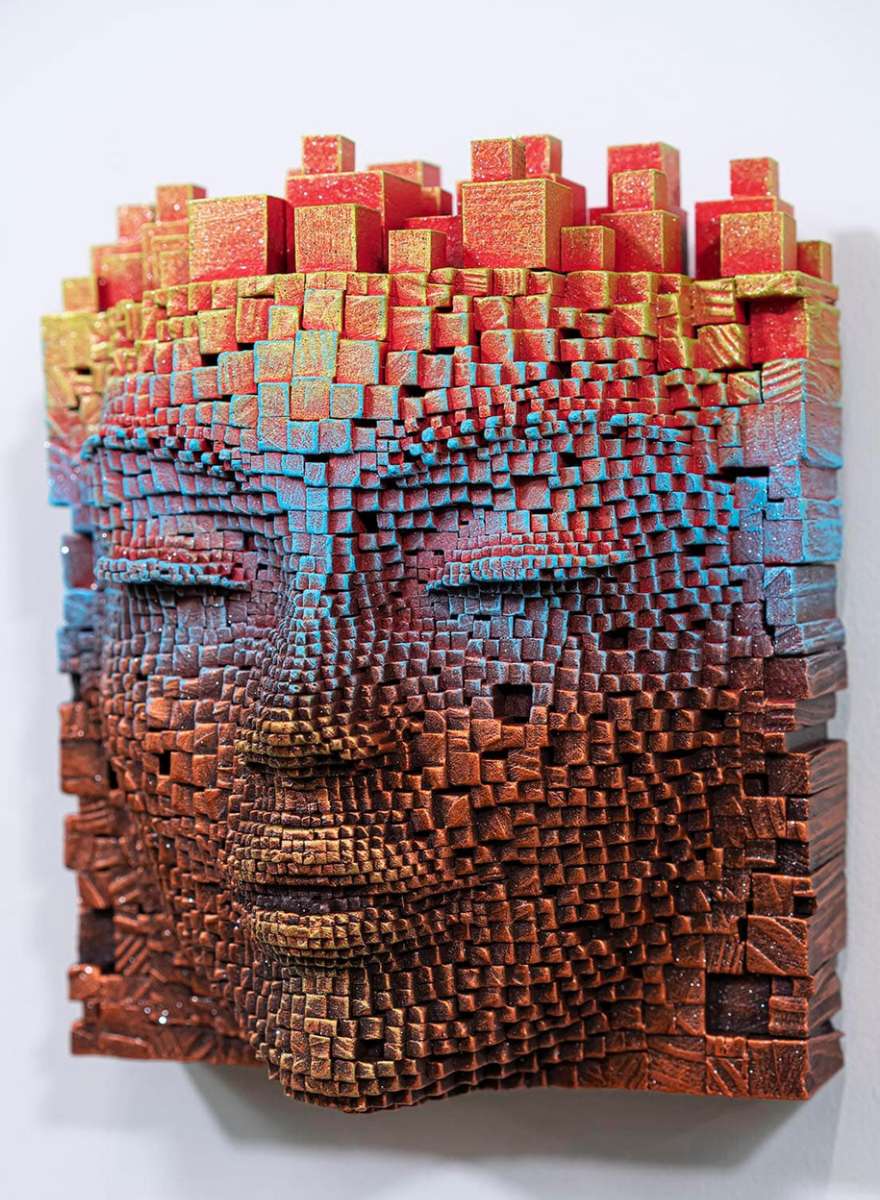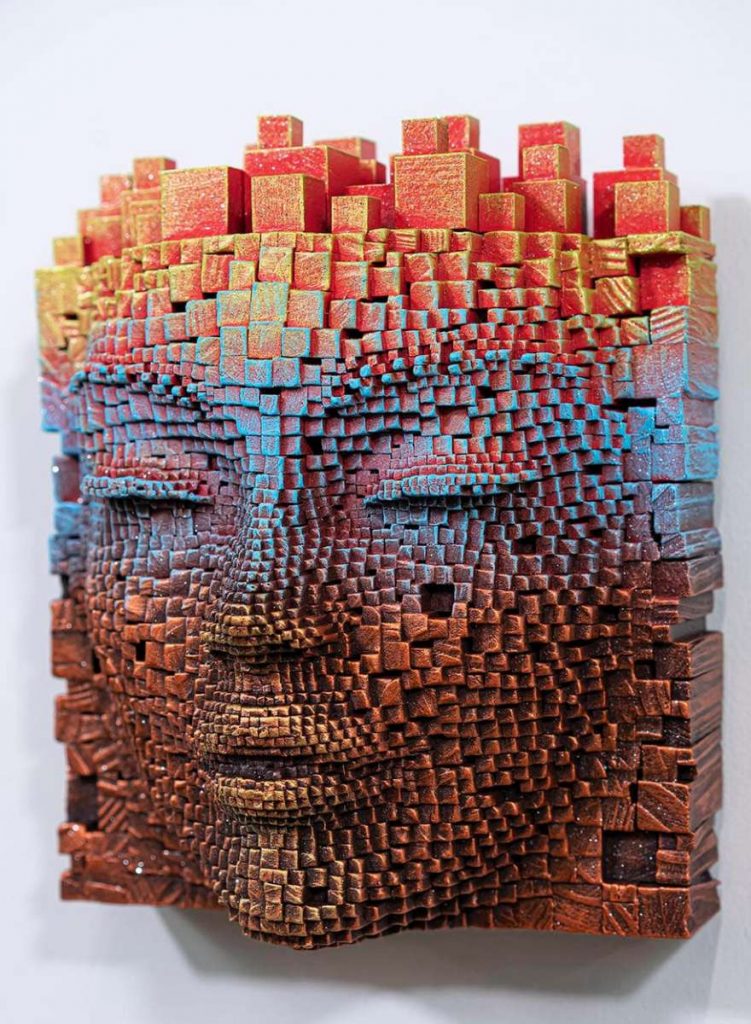 #8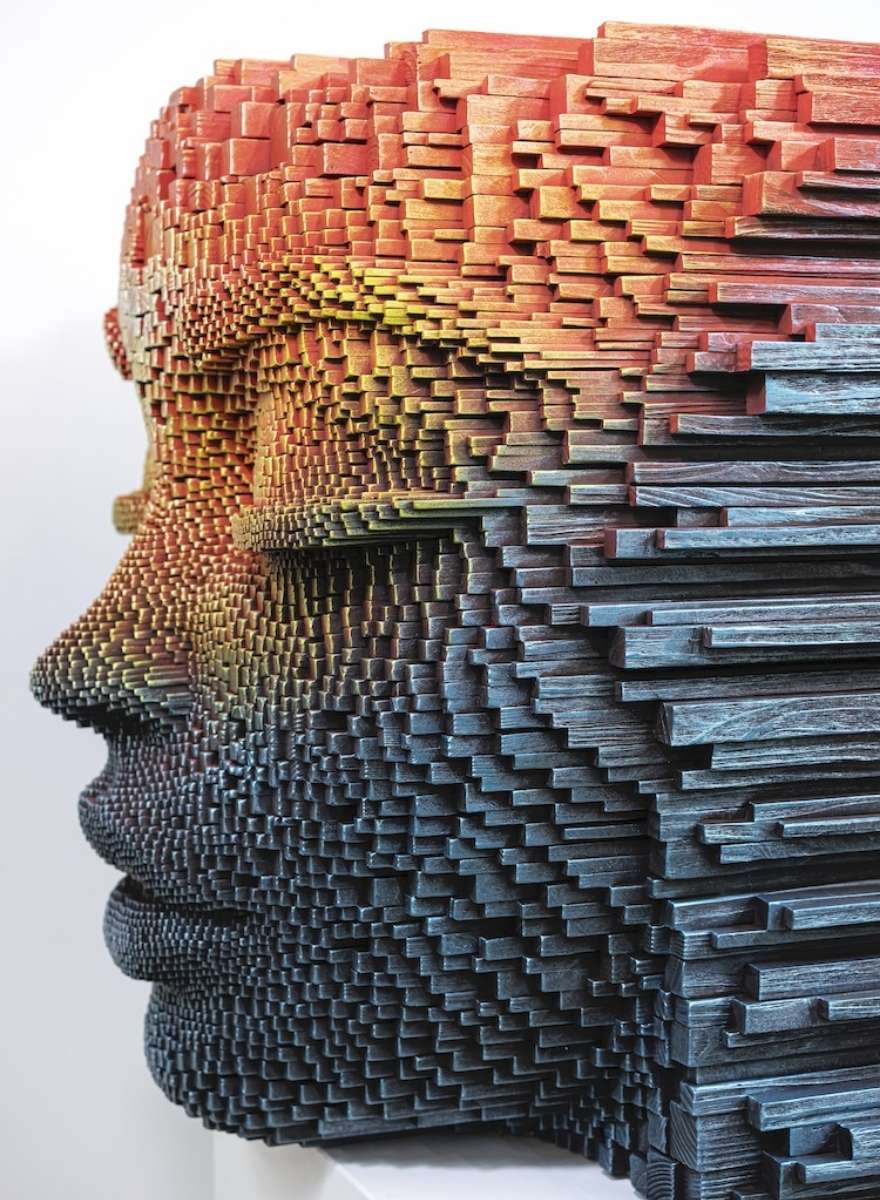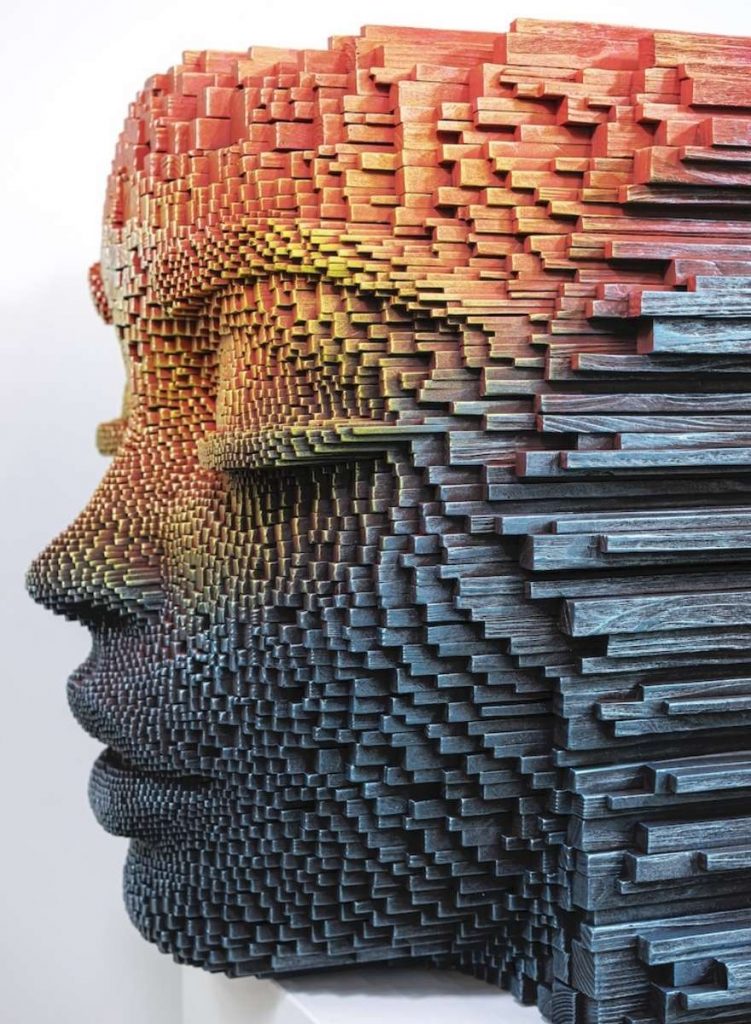 #9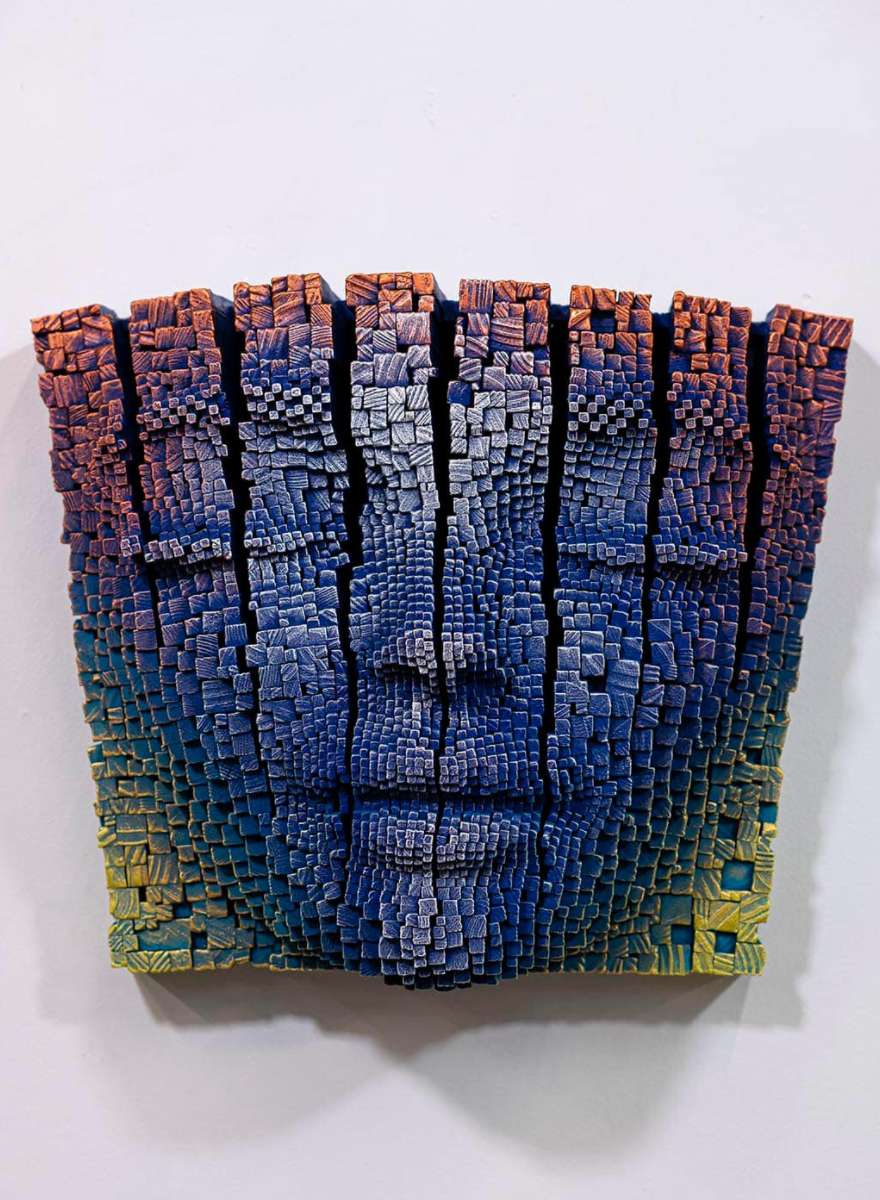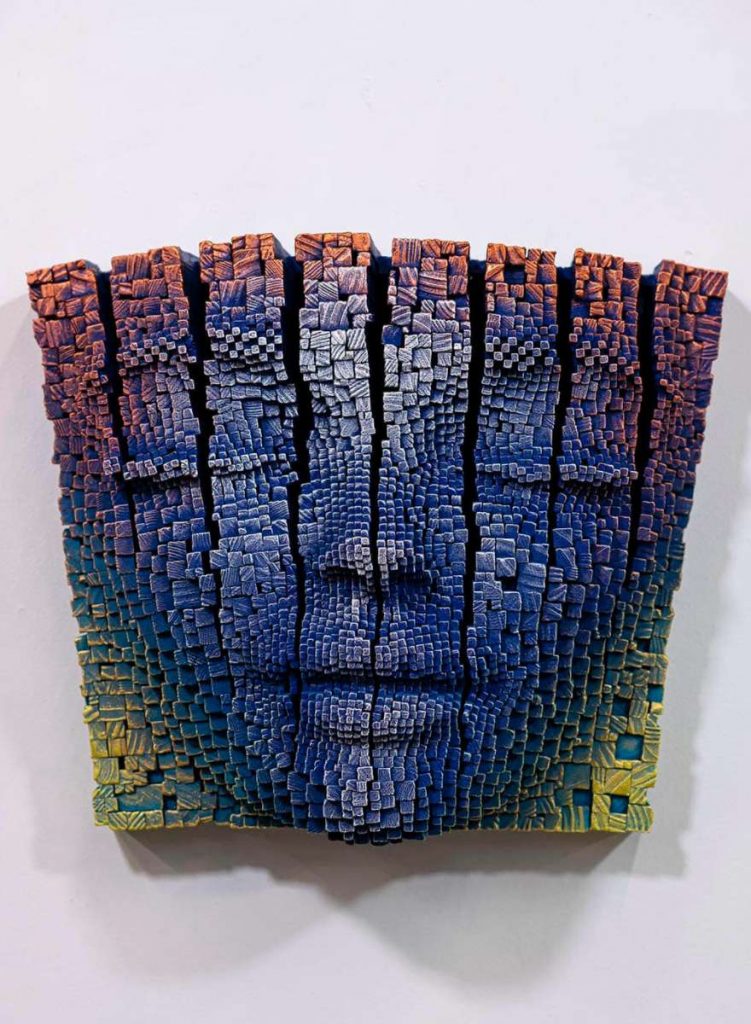 #10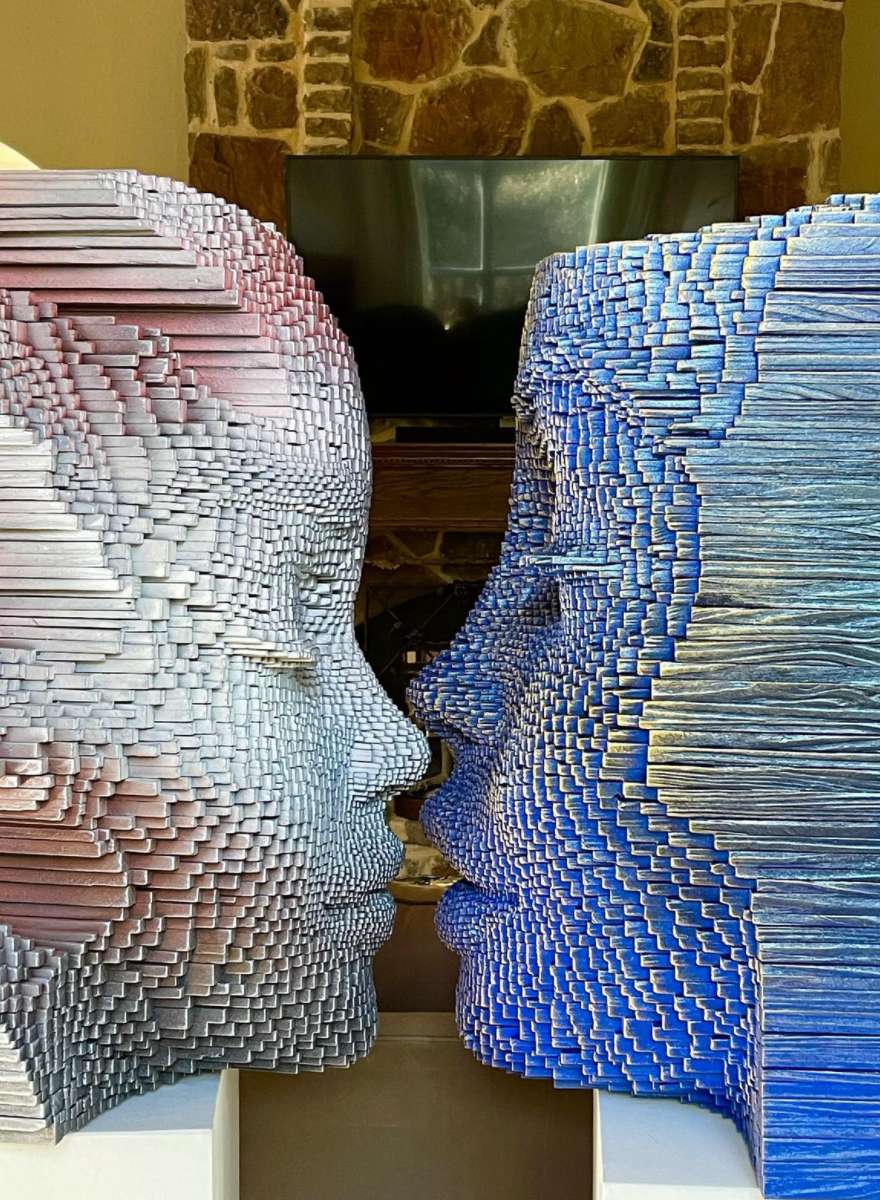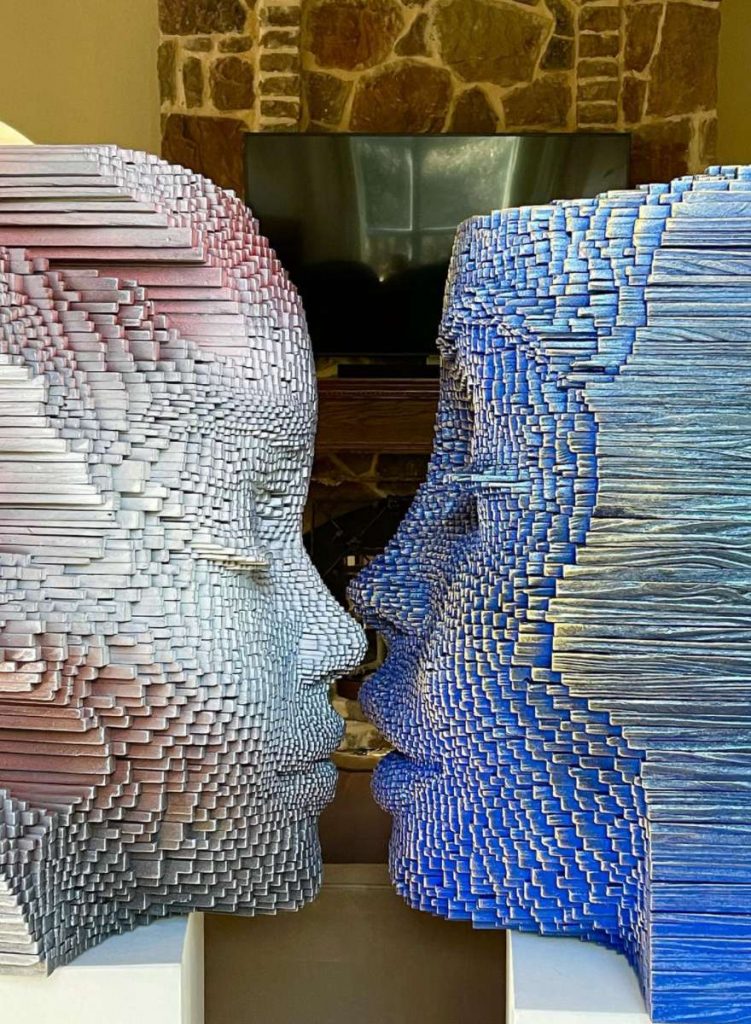 You May Also Like: