Sand castles are famous among kids and also adults. People at the beach like to spend time creating sand castles, while some bury their friends in sand or transform them into a mermaid. However, this artist Andoni Bastarrika also likes sand art, not castles or mermaids. He creates amazingly realistic sculptures using sand. Sometimes we feel these animal sculptures are going to stand and walk away.
Andoni started to create sand sculptures around ten years ago. When he was at the beach with his two girls, he made a little mermaid with them. At that time, he realized he had some skill in his hand. Then he started doing sand sculpts.
Artist says that it is easy to learn because there are an unlimited number of sand particles to participate in, and they can model anything using them at no cost. He also likes to make animal sculptures and thinks animals are free spirits. He also believes that the nudity of animals symbolizes the freedom that keeps them until death. So, he never makes an animal with a necklace or chain.
See more realistic animal sculptures of Andoni in the gallery below.
More info: Facebook | Instagram
#1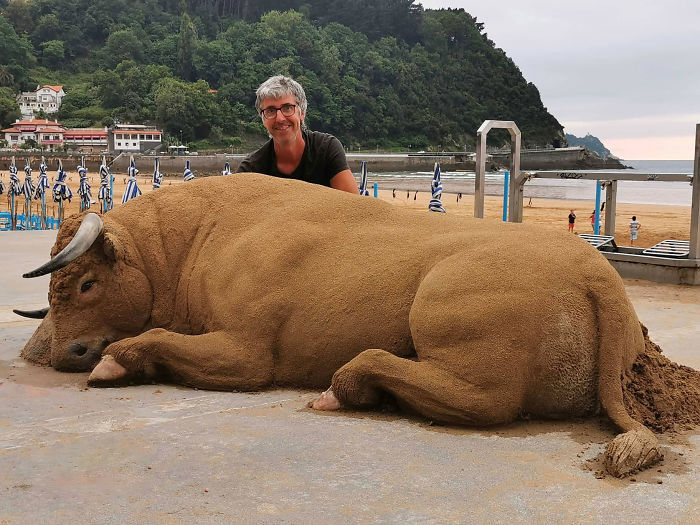 #2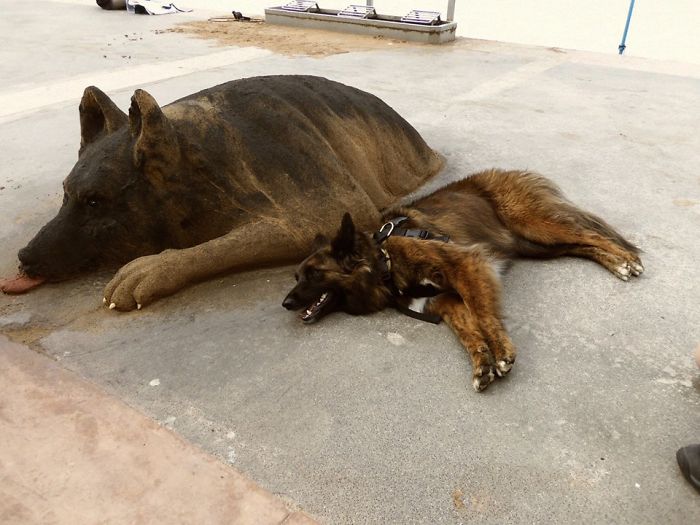 #3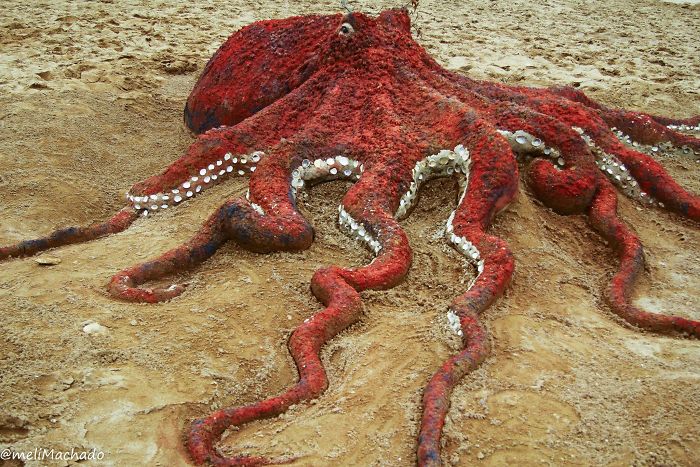 #4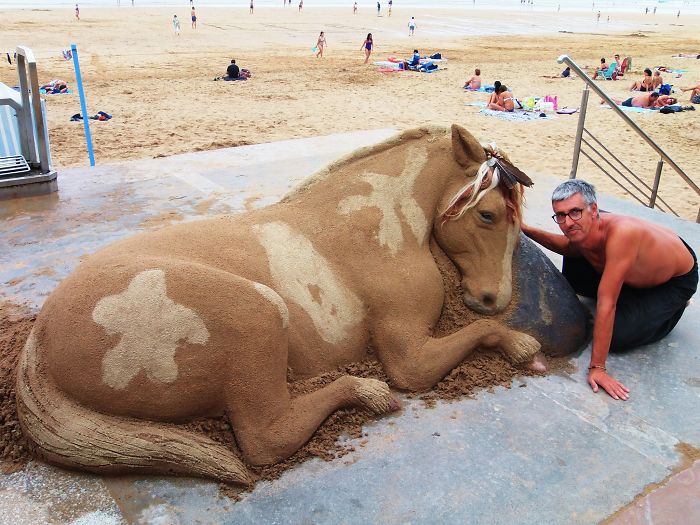 #5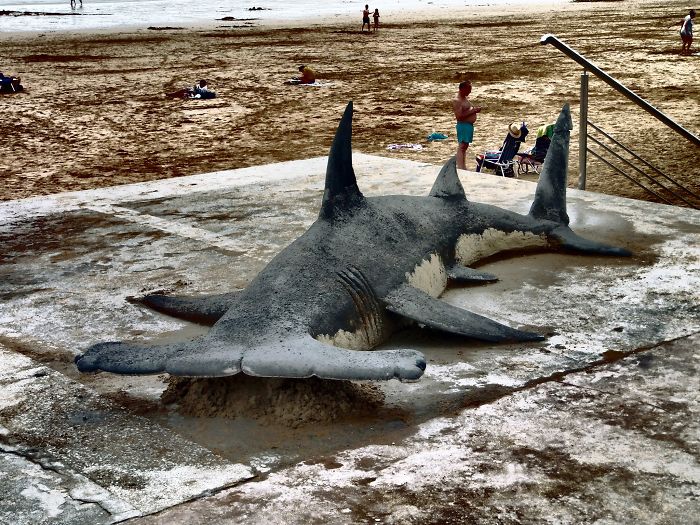 #6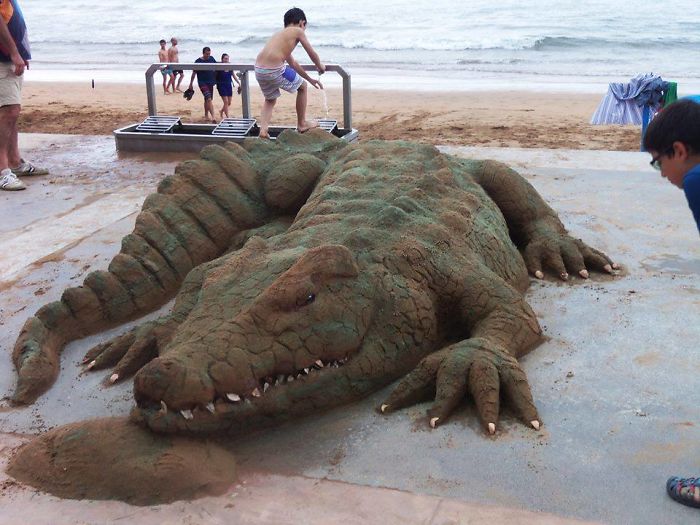 #7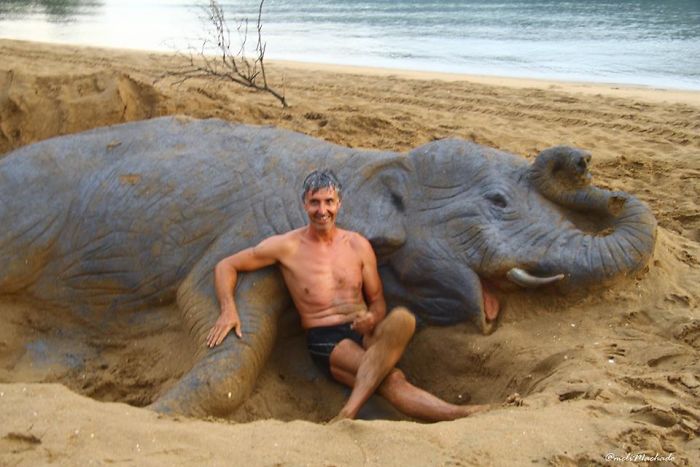 #8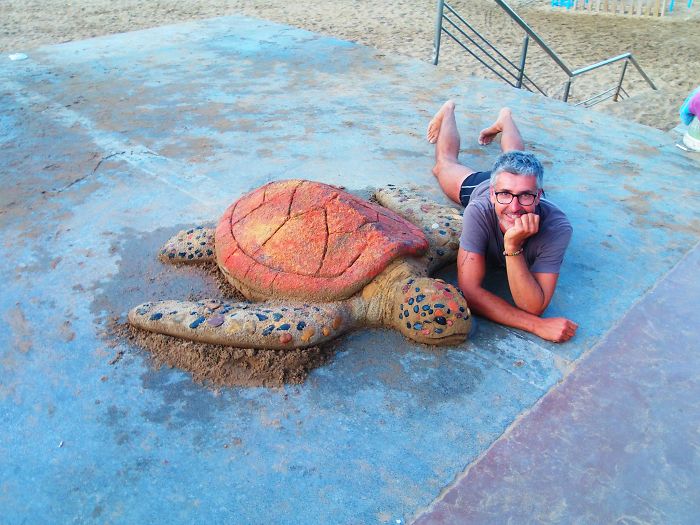 #9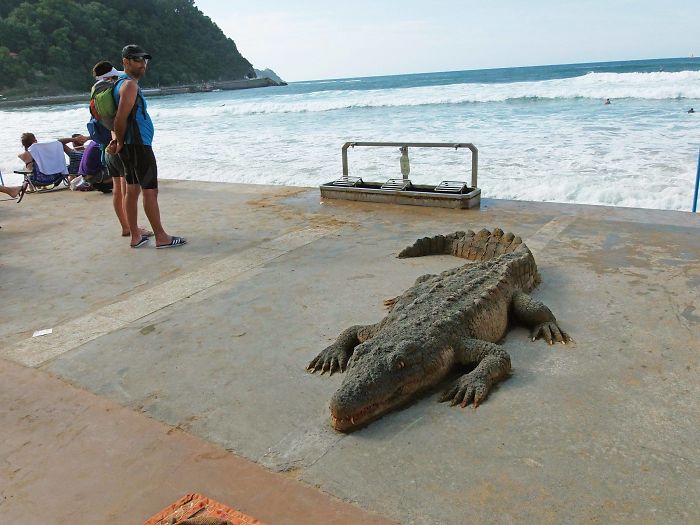 #10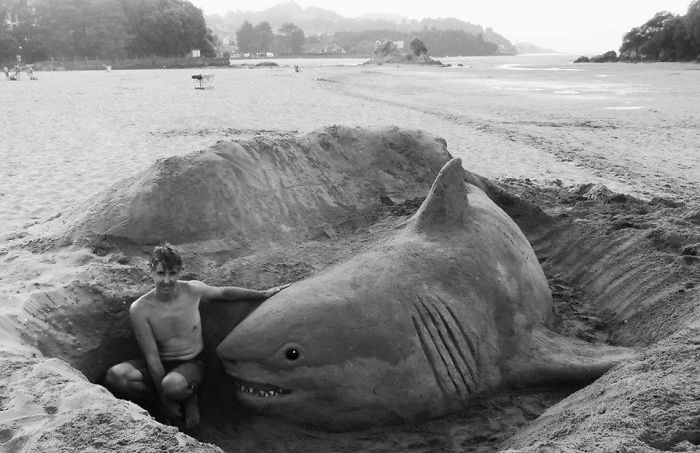 #11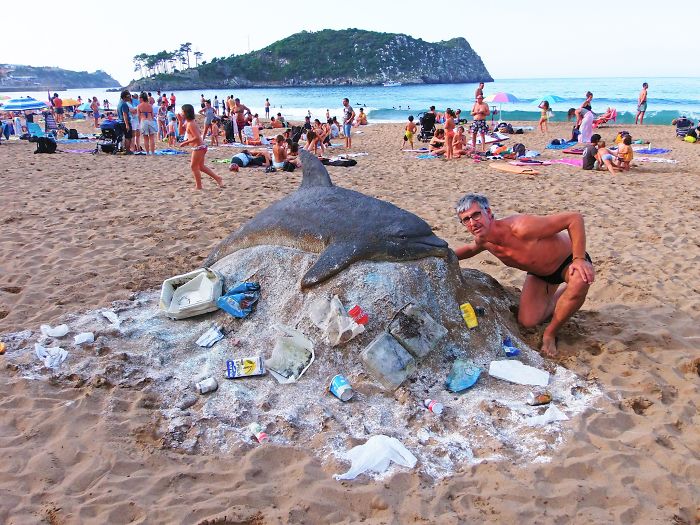 #12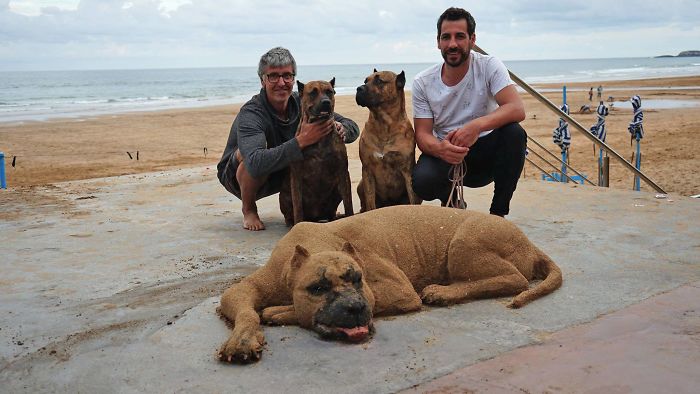 #13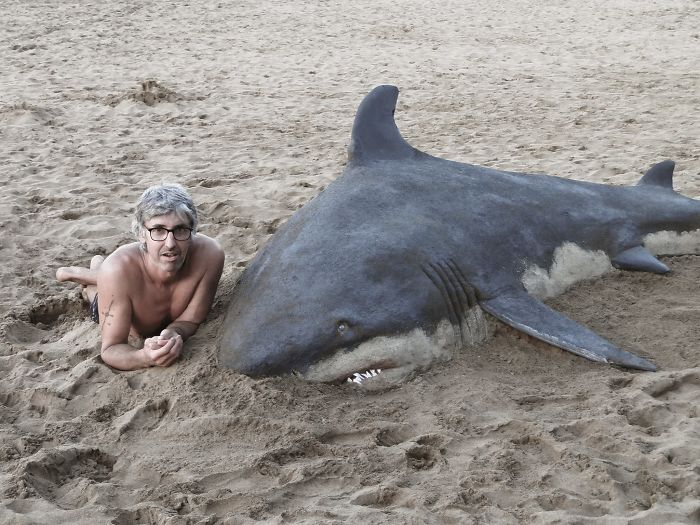 #14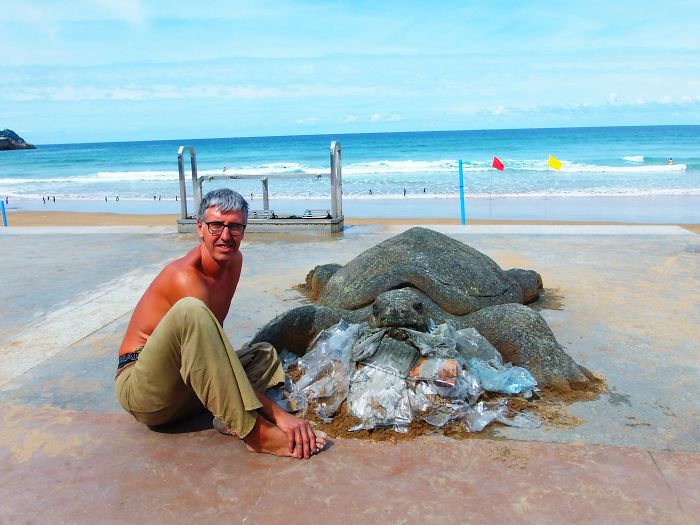 #15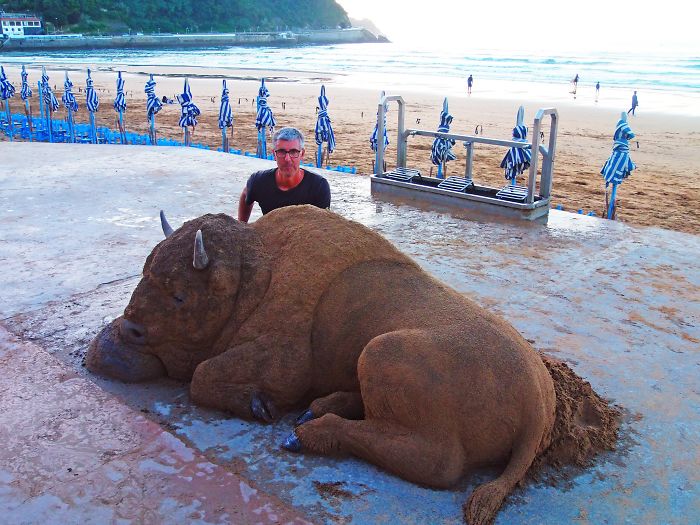 #16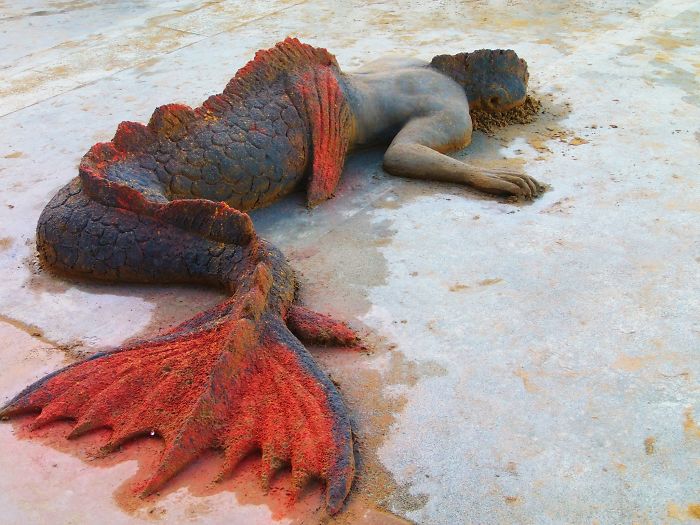 #17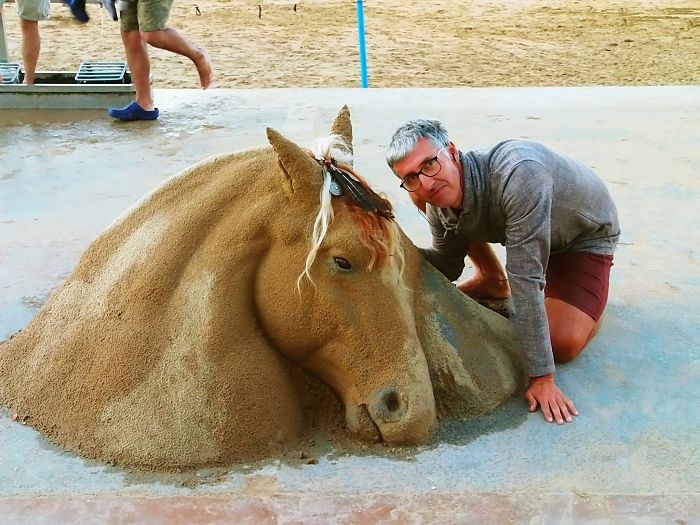 #18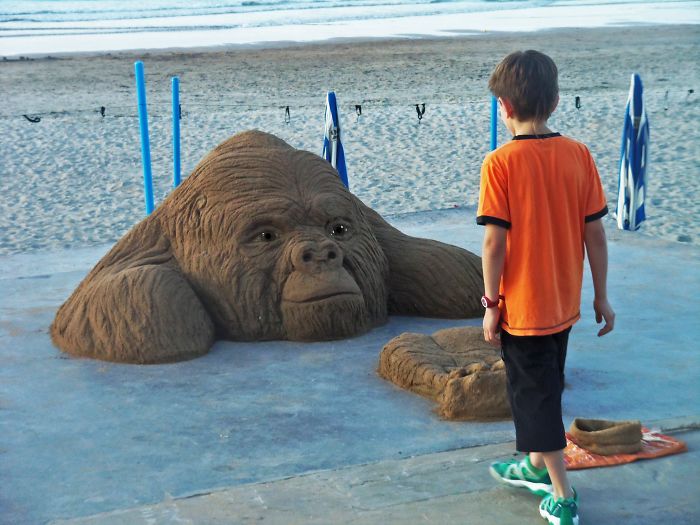 #19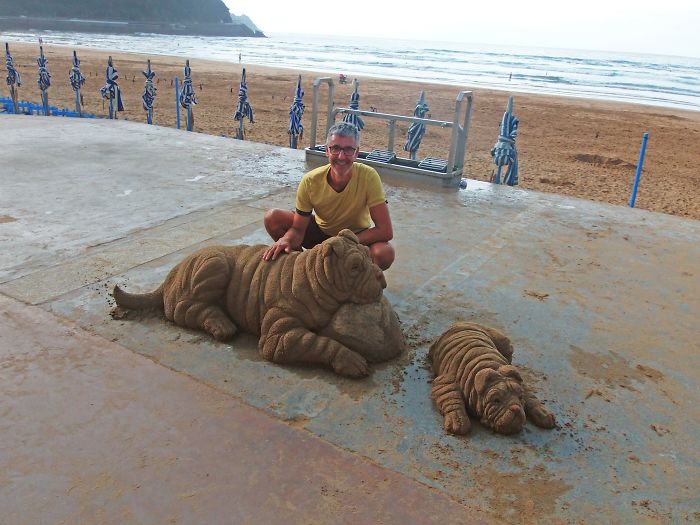 #20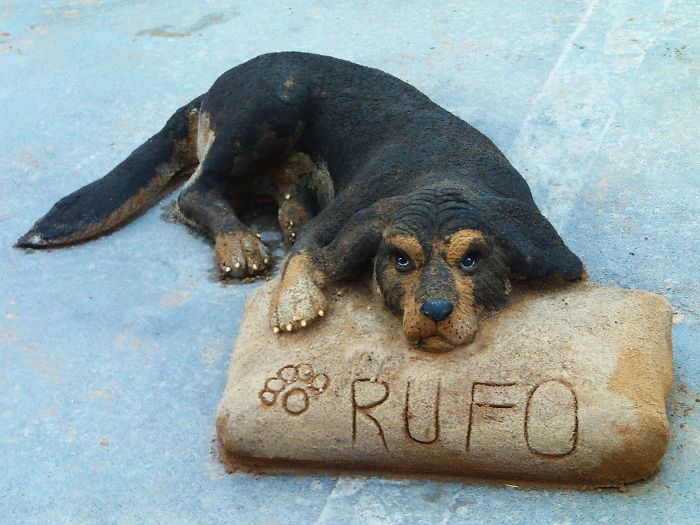 #21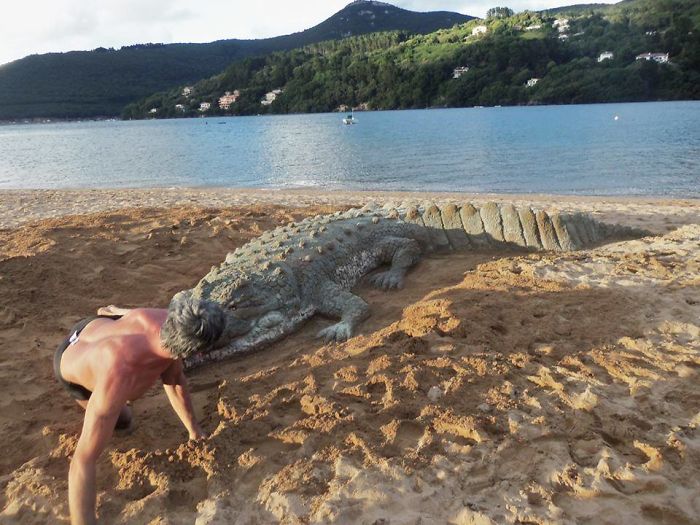 #22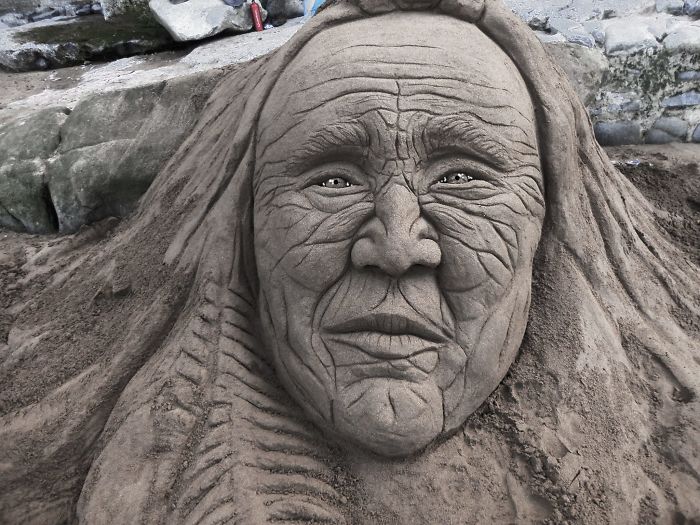 #23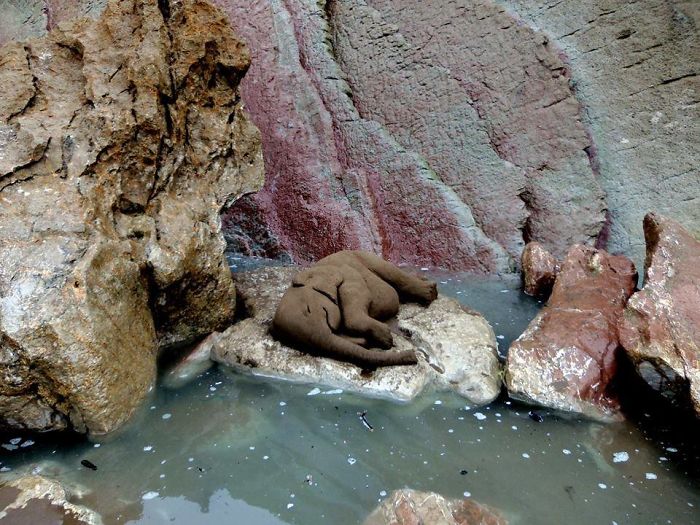 #24
#25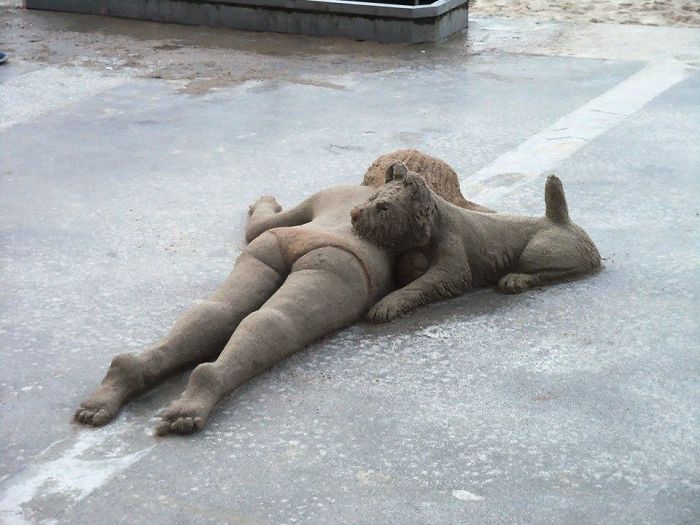 #26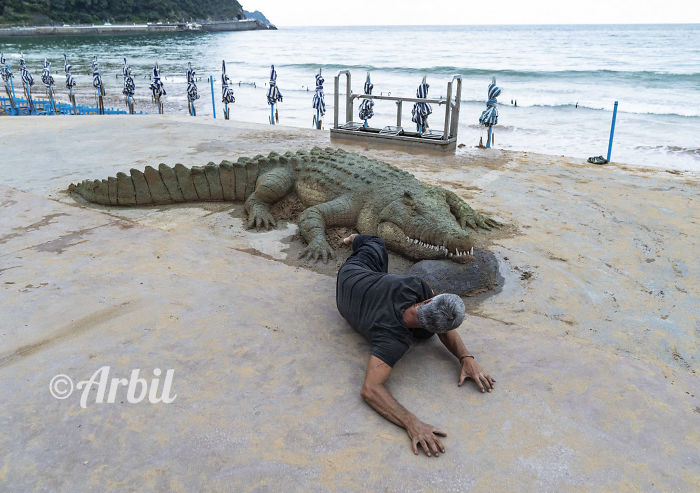 #27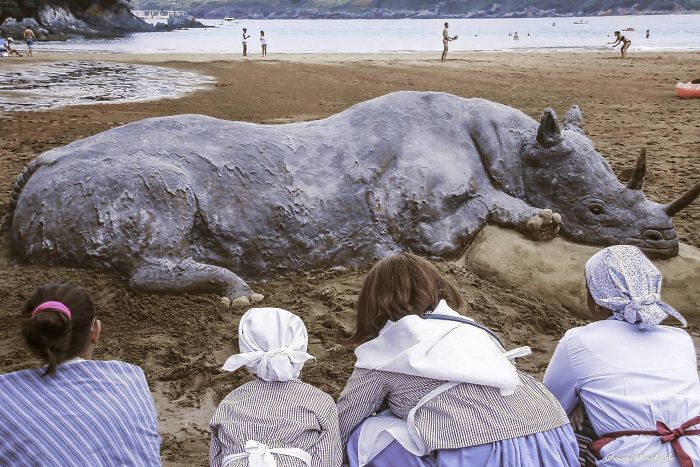 #28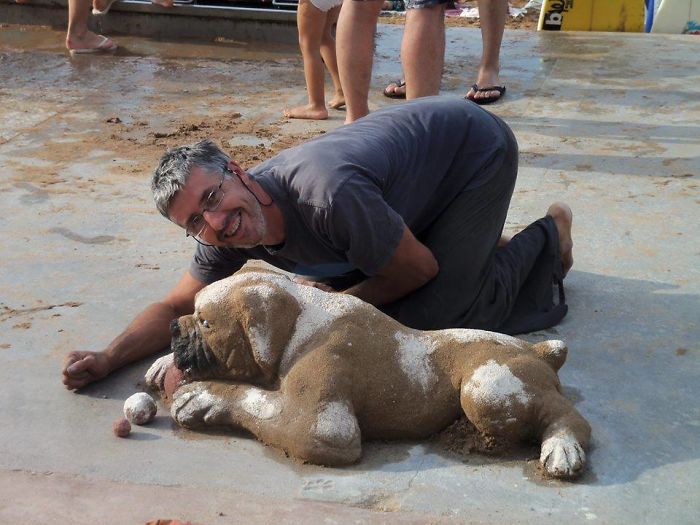 #29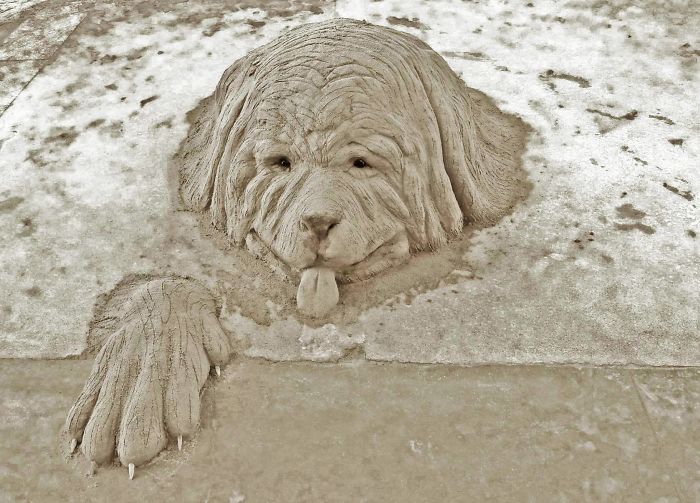 #30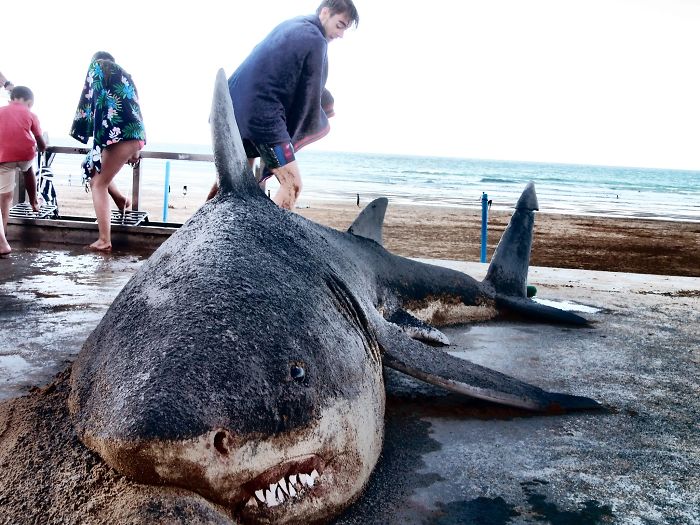 #31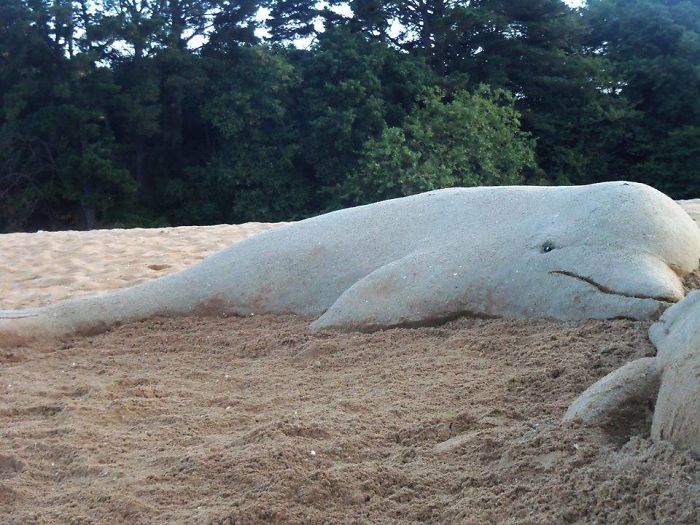 #32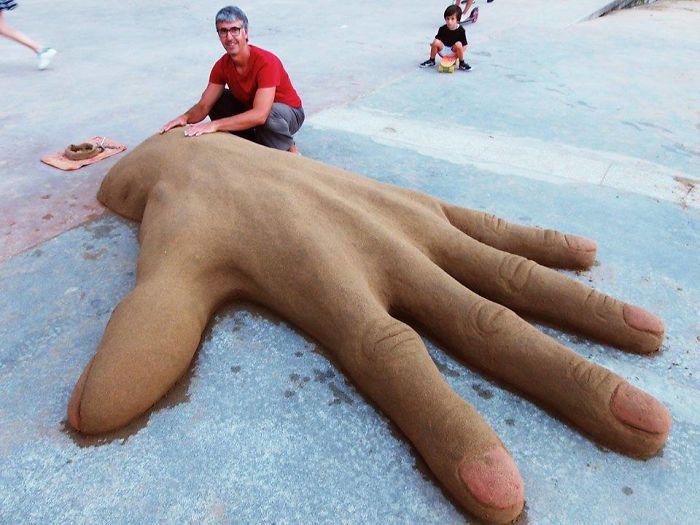 #33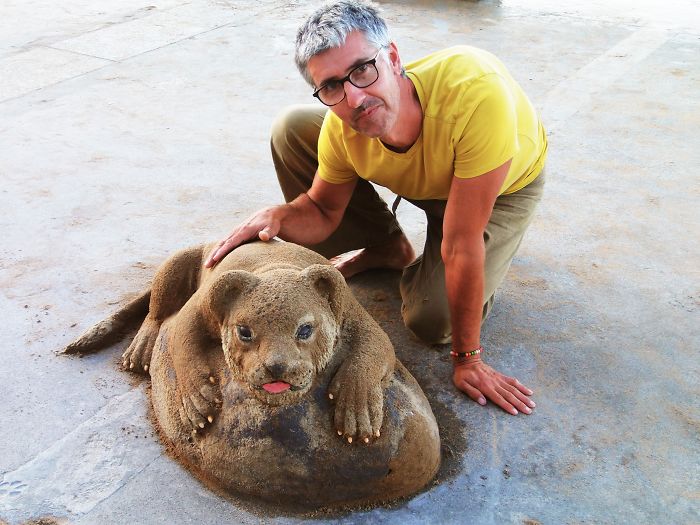 #34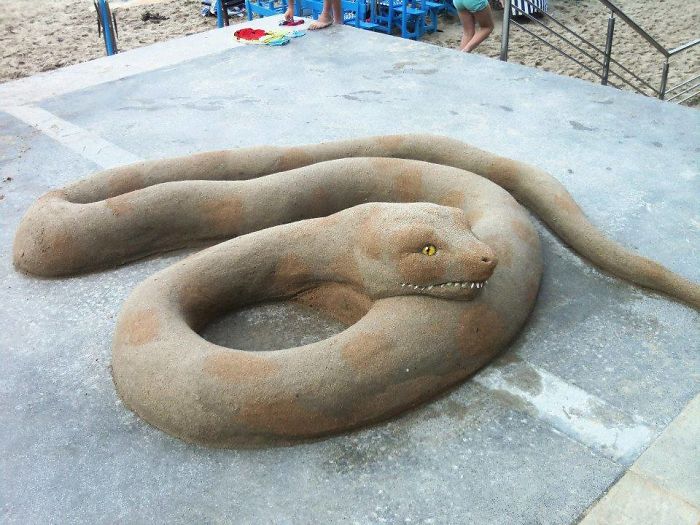 #35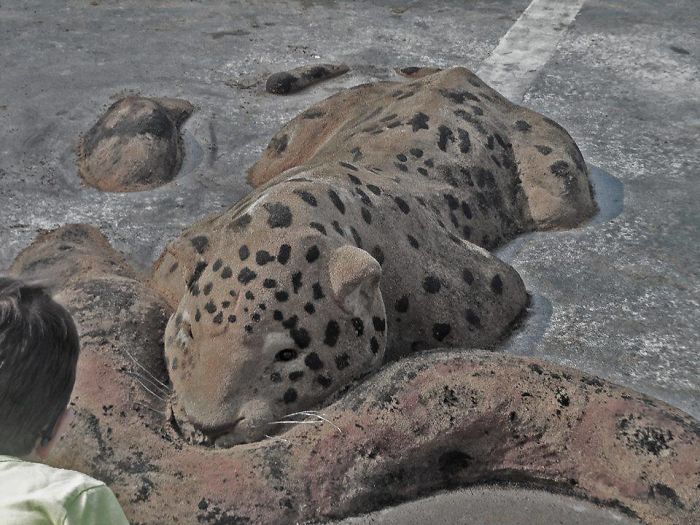 #36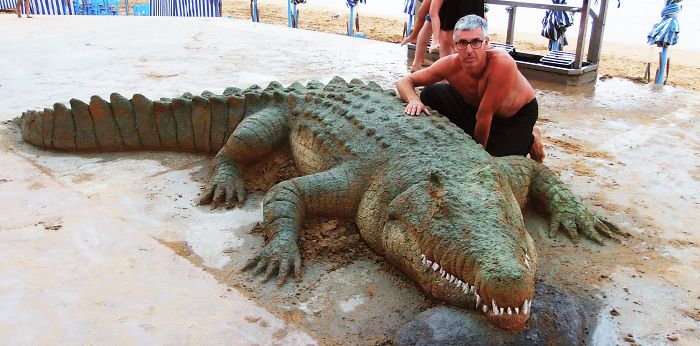 #37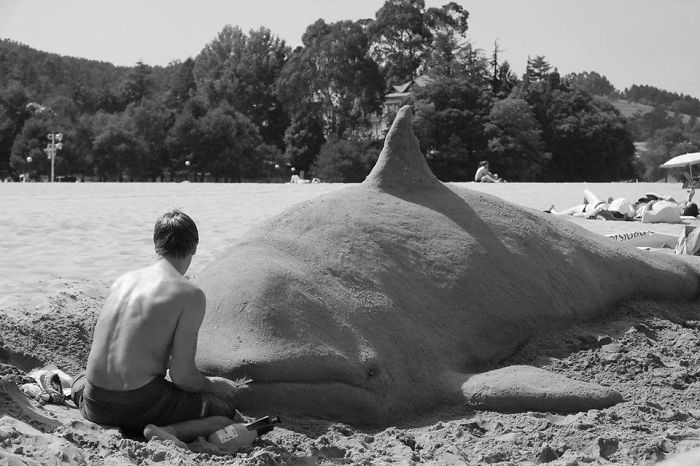 #38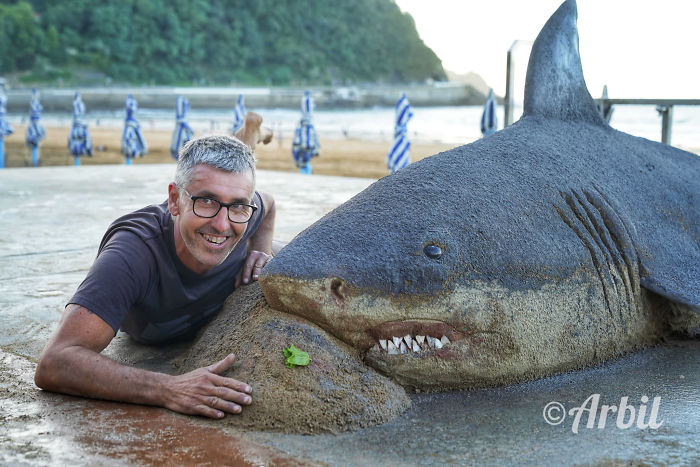 #39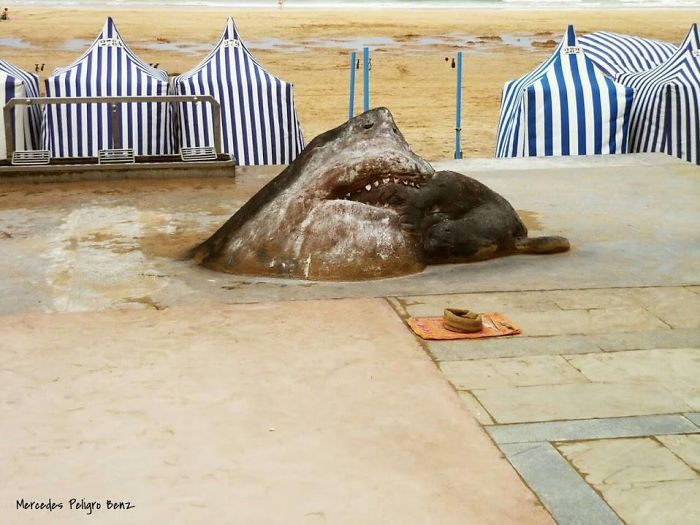 You May Also Like: