This year has a hot climate in some places. People try to use things to create shades to escape this summer heat. Umbrellas, canopies, and shadows help them to hide from the heat.
Malaga city in Spanish also faced this heat. But instead of plastics and polythene, they try to use environmentally friendly ways to escape the heat. The city's Department of the Environment hired local crochet teacher Eva Pacheco along with her students three years ago. They created a massive colorful canopy covering the whole shopping district in Malaga. Each summer, they add new materials to the exciting canopy. Now it covers 500 square meter area.
Scroll down to check out this stunning vibrant canopy below.
More info: Ayuntamiento de Alhaurín de la Torre
Eva Pacheco, the Spanish rochet teacher, and his students made a colorful canopy to cover the whole shopping district of Malaga.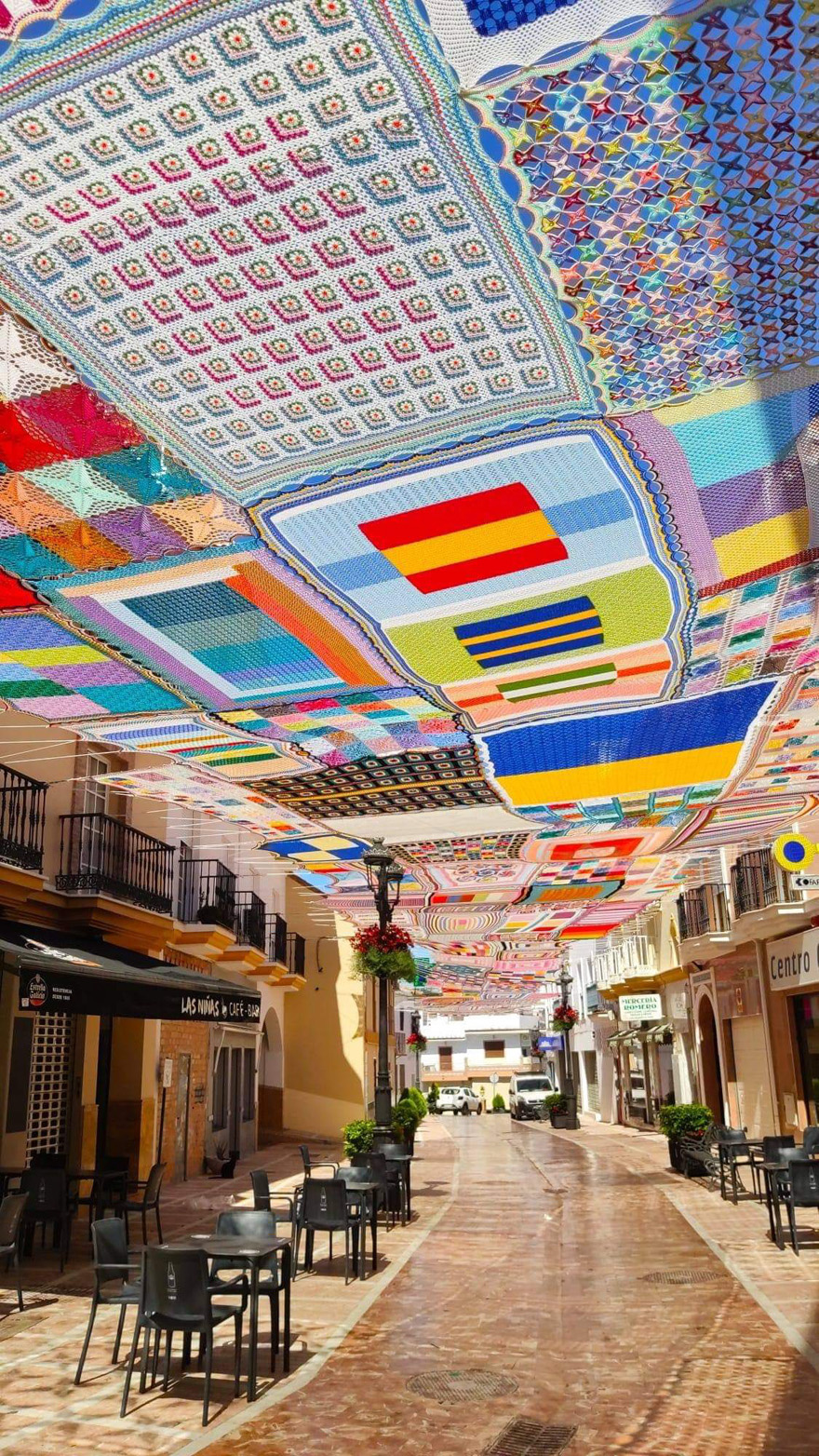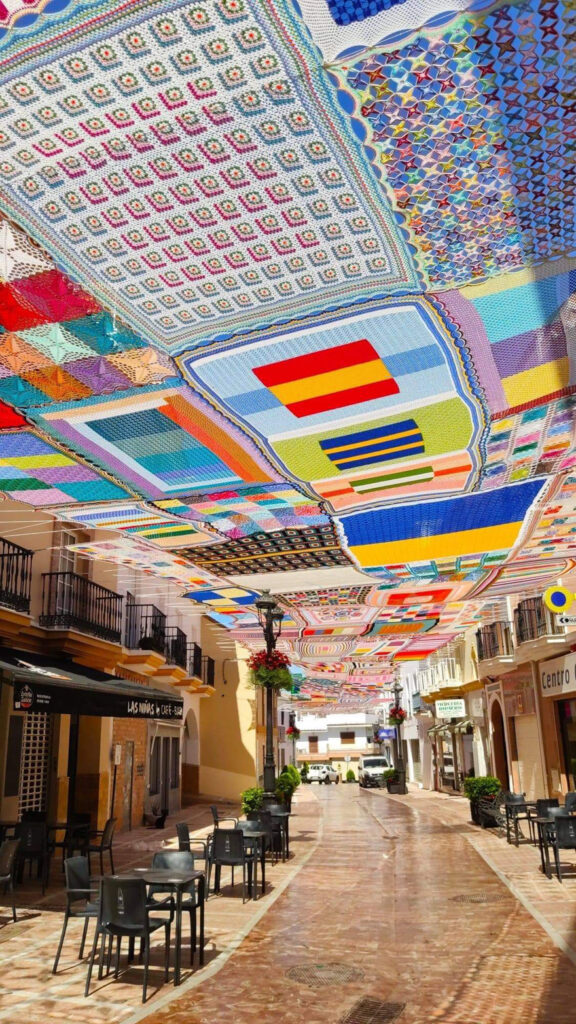 Every year, they add new materials to it.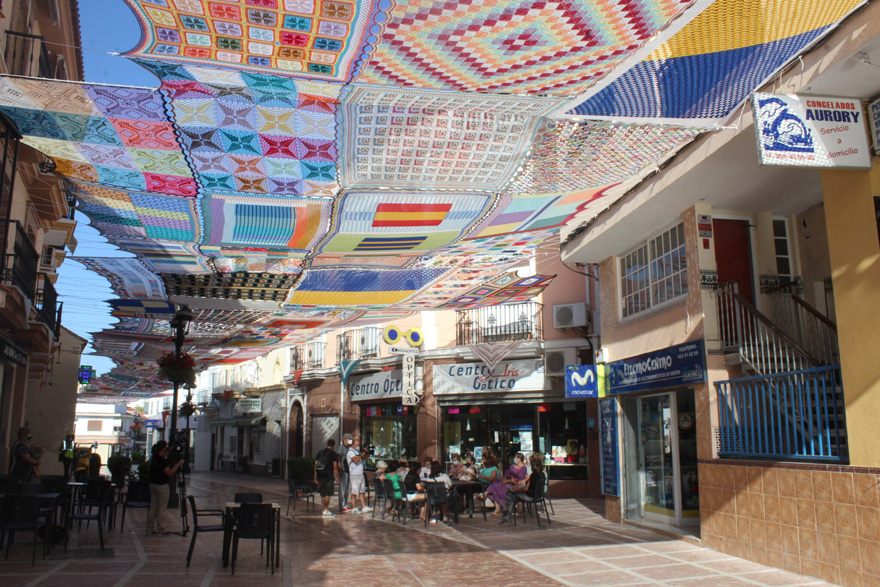 The canopy is 60 meters long and covers the heat 500 square meters area.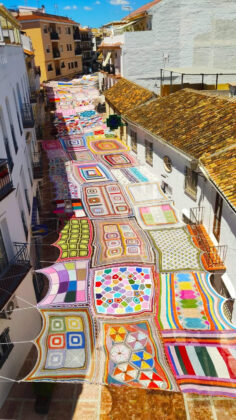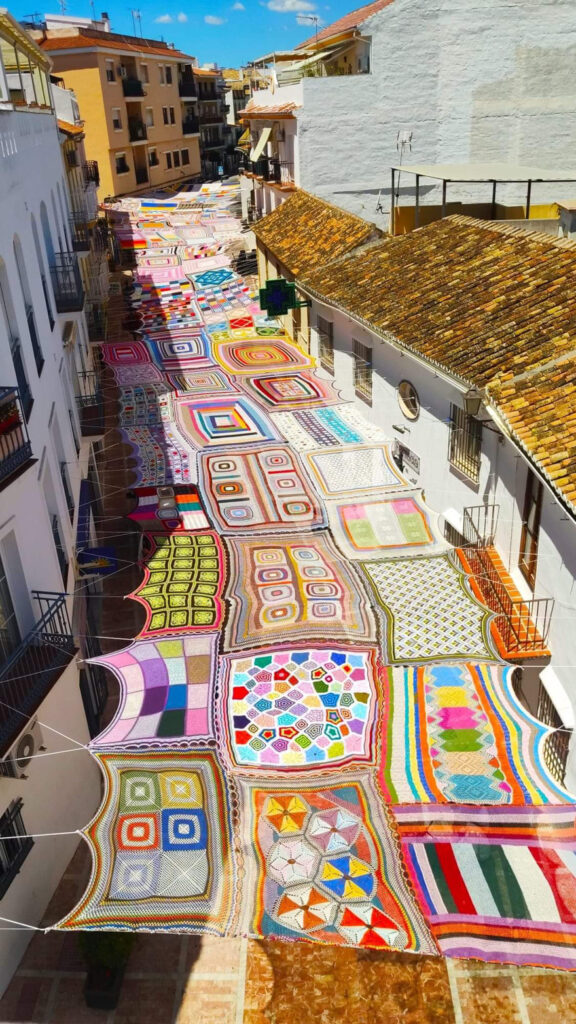 Scroll down to see more photos of this colorful Spain canopy