Thanks to the inventors of the camera, we can stop the beauty from fading away and save it for a long time. So now, we can check out the most beautiful women who lived around the world about 100 years ago.
These postcard photos were photographed back in the 1900s and 1910s. These photos show the unique beauty of the women in those times. The Flicker user Postman collected these photos of the beauties and created a collection of them. Thanks to him, now we have the opportunity to go back to those times and see the beauty of them. So, could you scroll down to check them out?
More info: flickr (h/t: boredpanda)
Luzon, a woman from the Philippines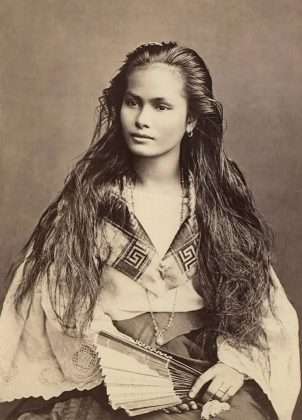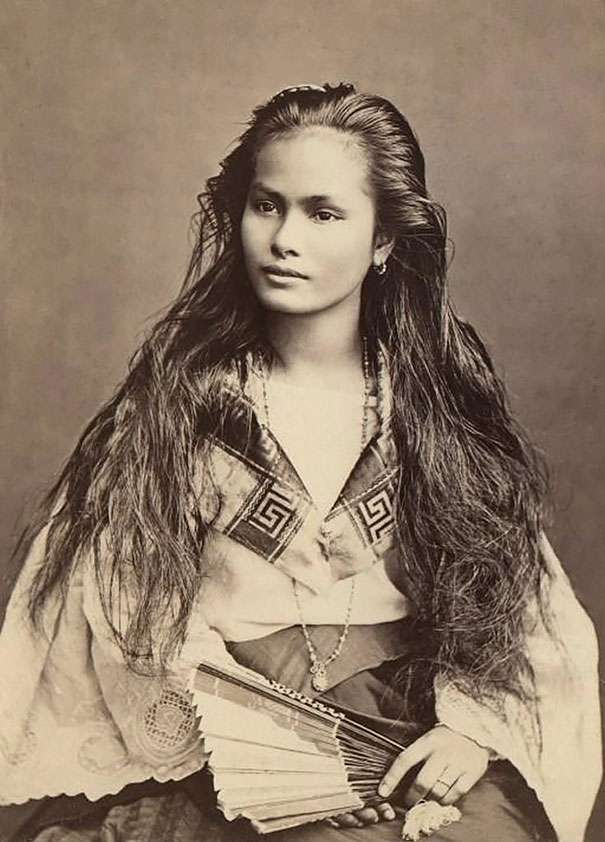 A Japanese female warrior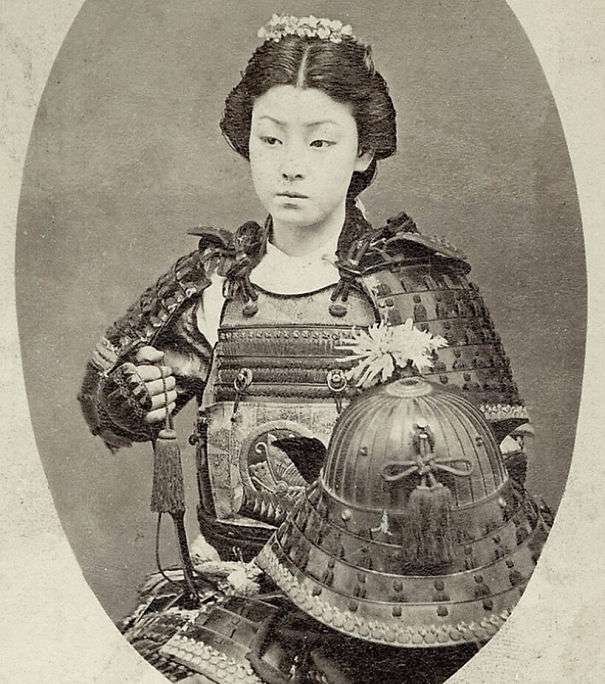 A gypsy girl with a mandolin in her hand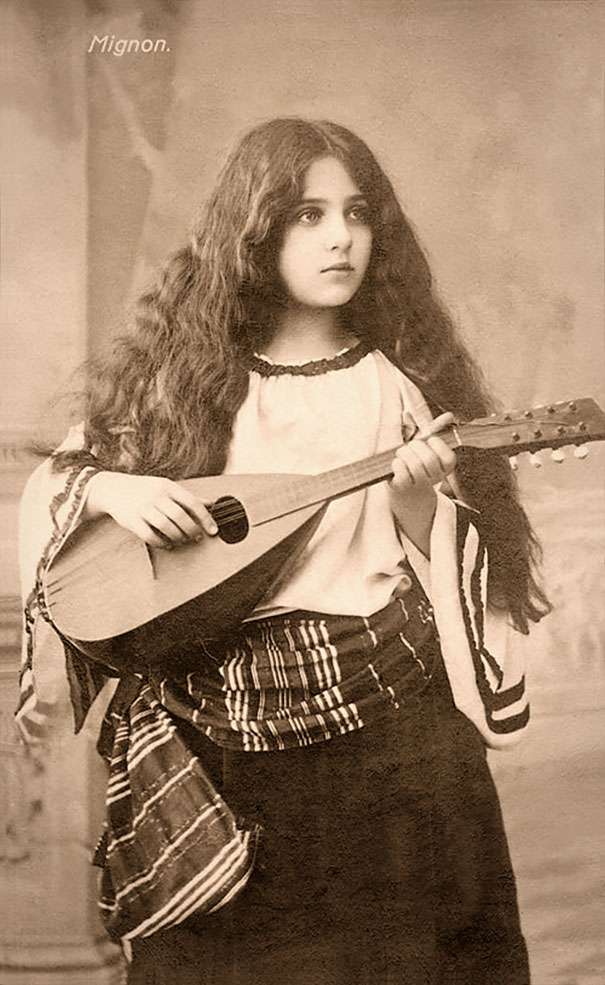 The first Chinese American movie star and the first Asian American actress to gain international recognition, Anna May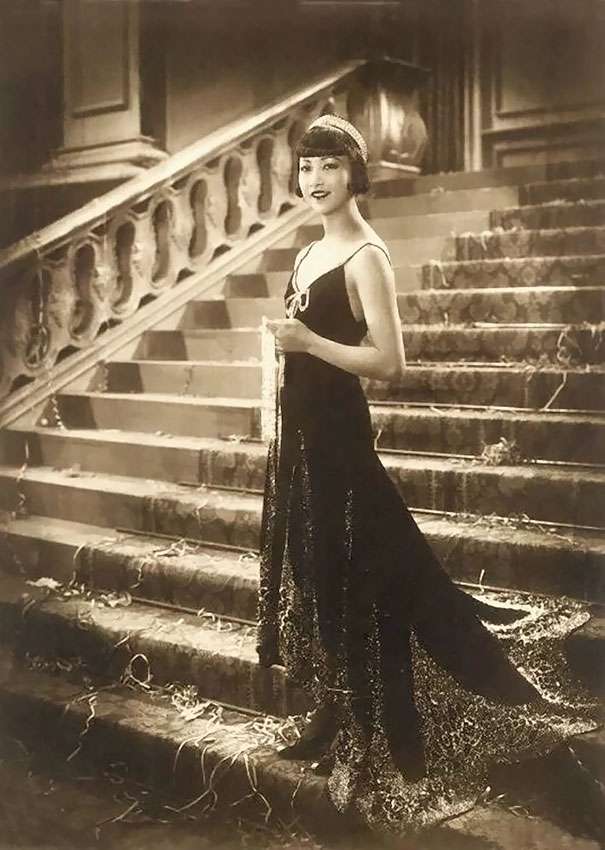 Two young Algerian girls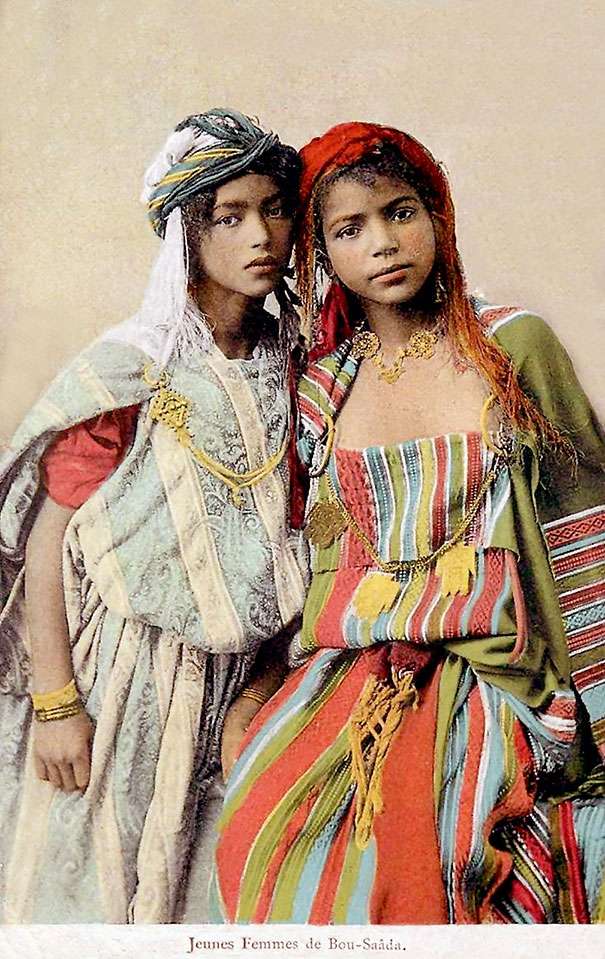 Lily Elsie was an English actress and also a singer.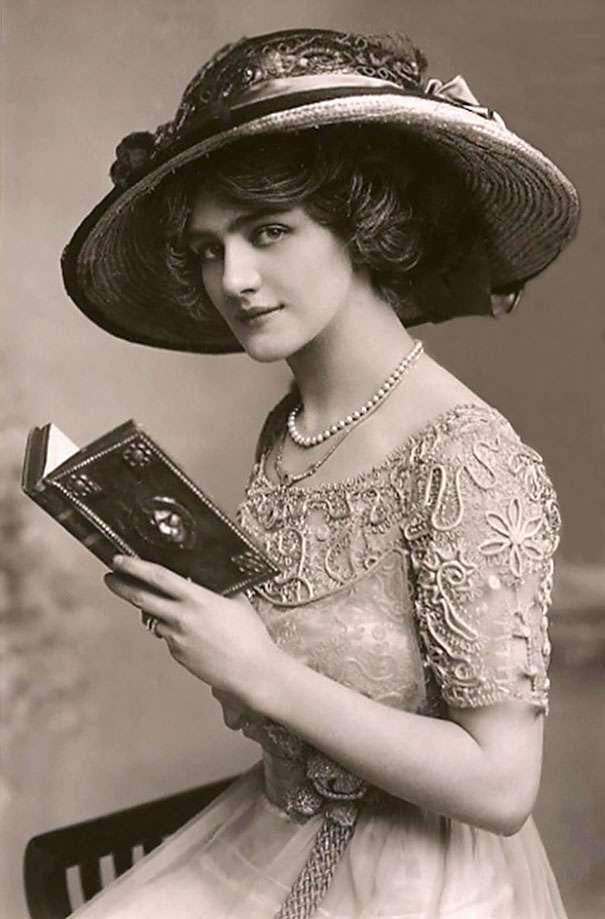 Berberian girl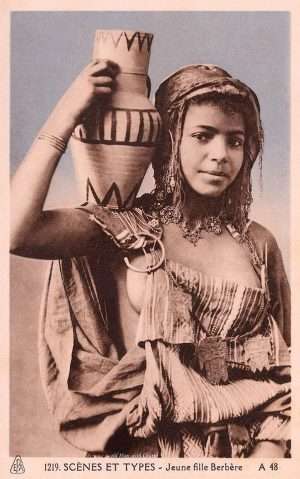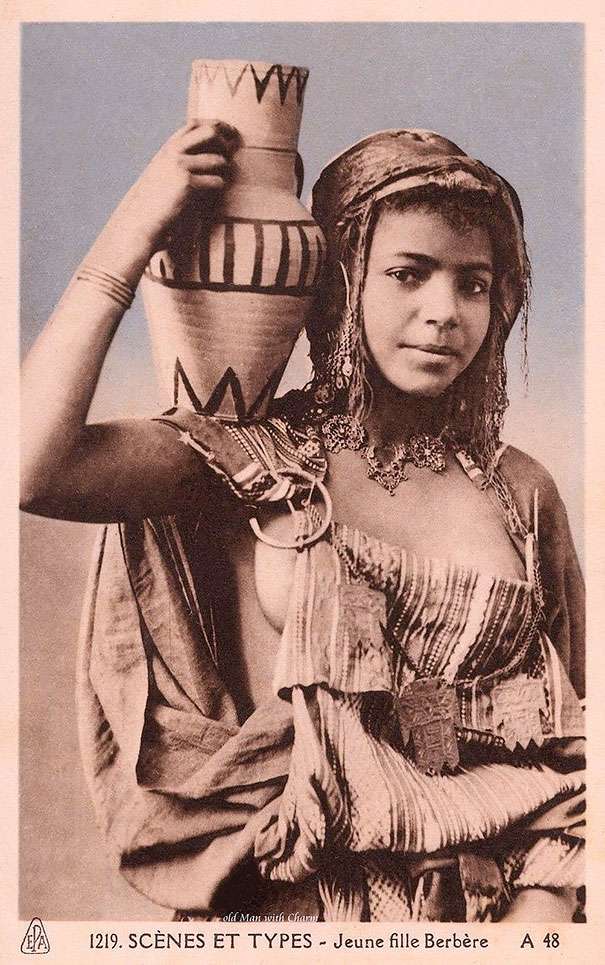 An unknown lady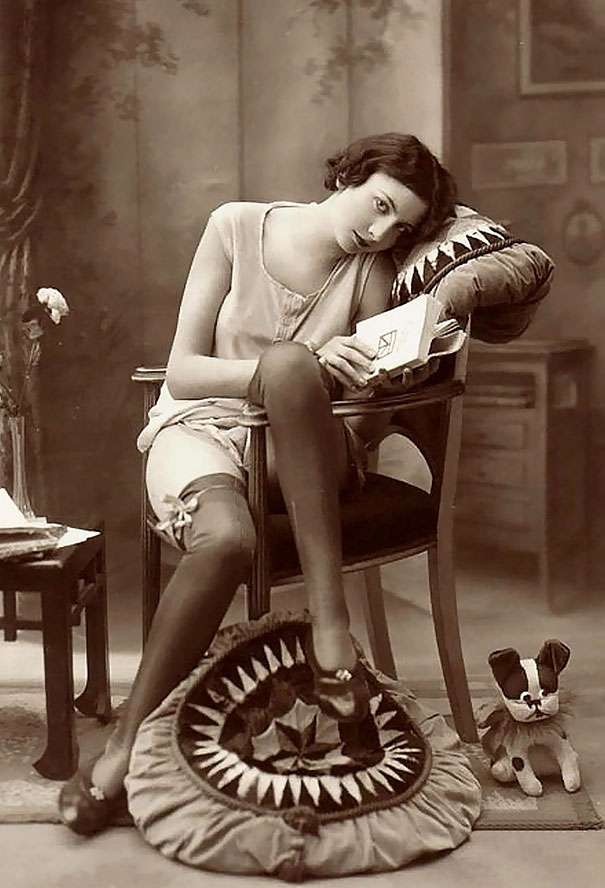 Rita Martin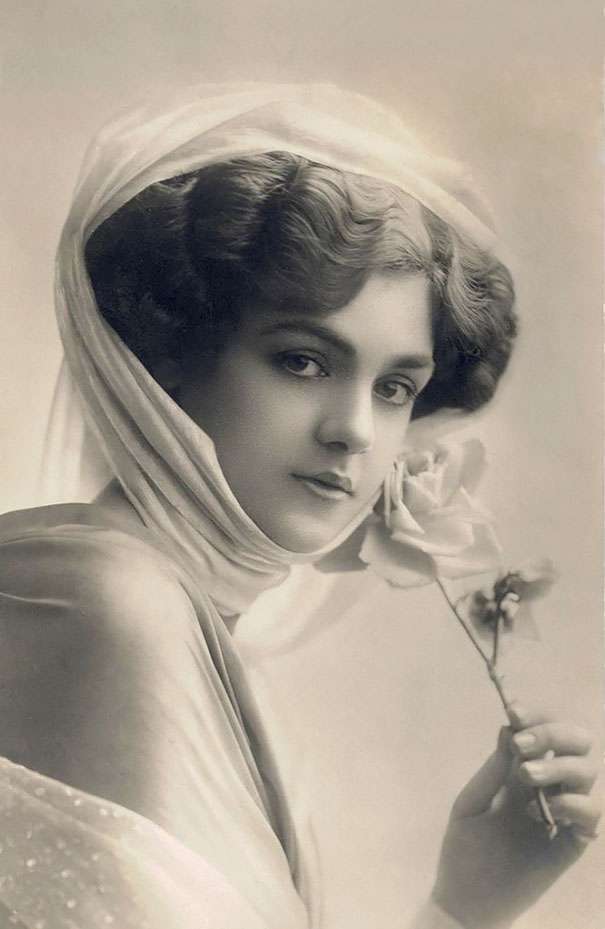 Anna Pavlova was a Russian Prima ballerina.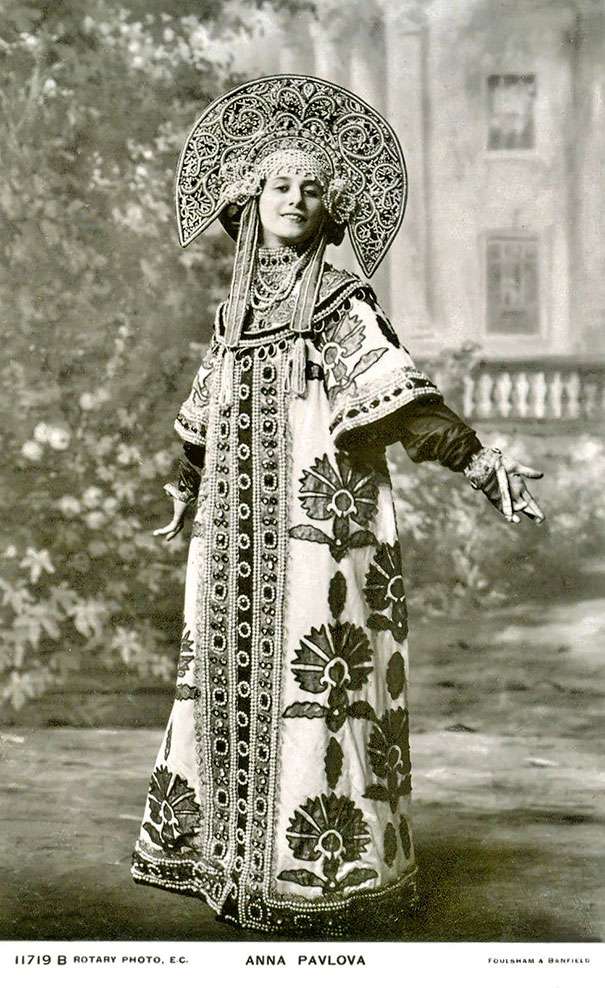 An unknown beauty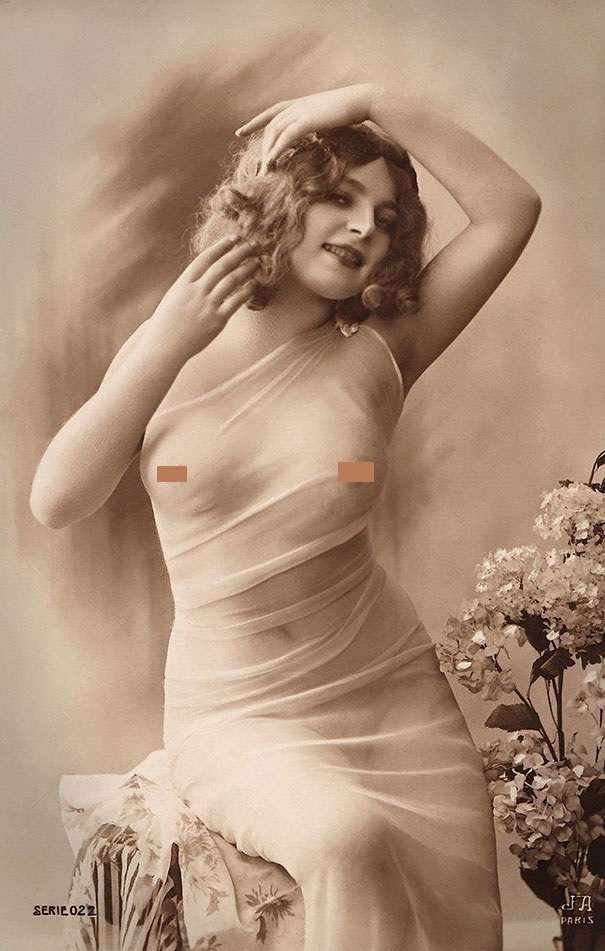 Queen Mary Of Romania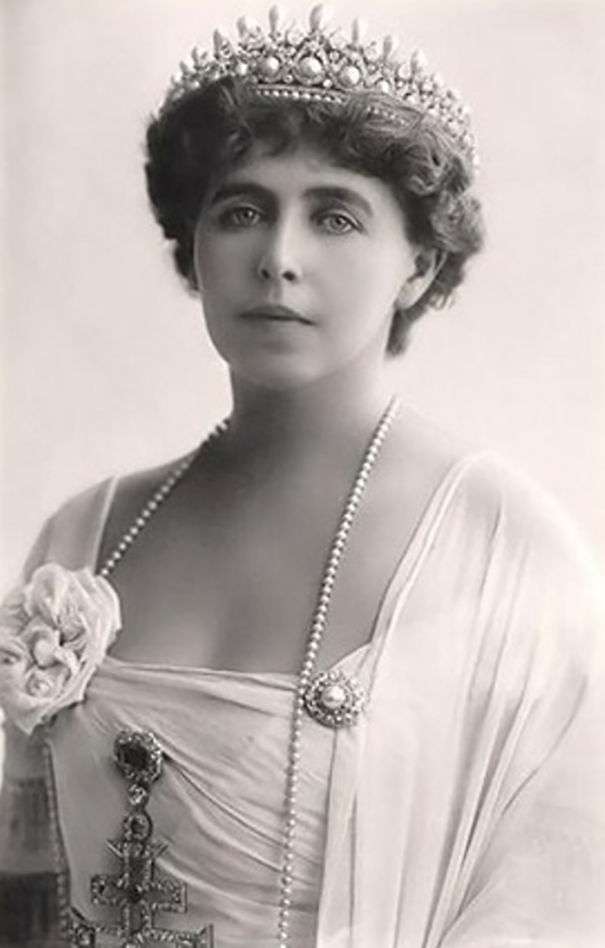 Nepaly Lady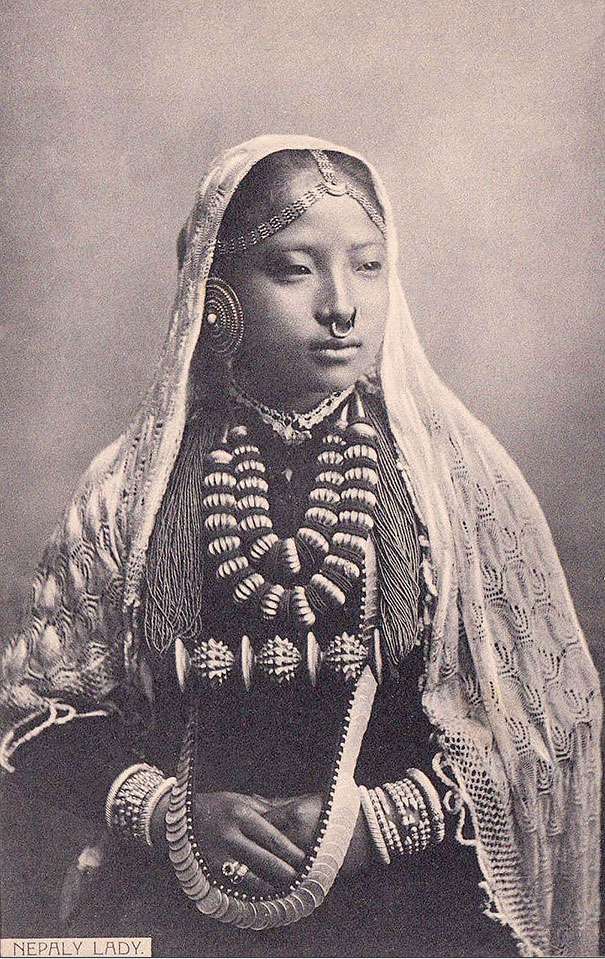 Agnes Ayres was an American actress who rose to fame during the silent film era.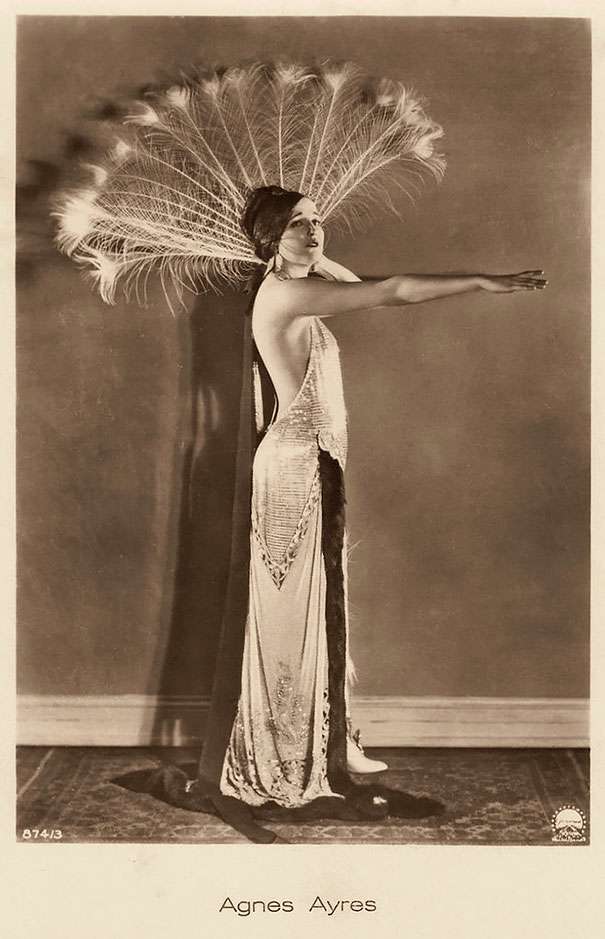 Unknown lady in a traditional dress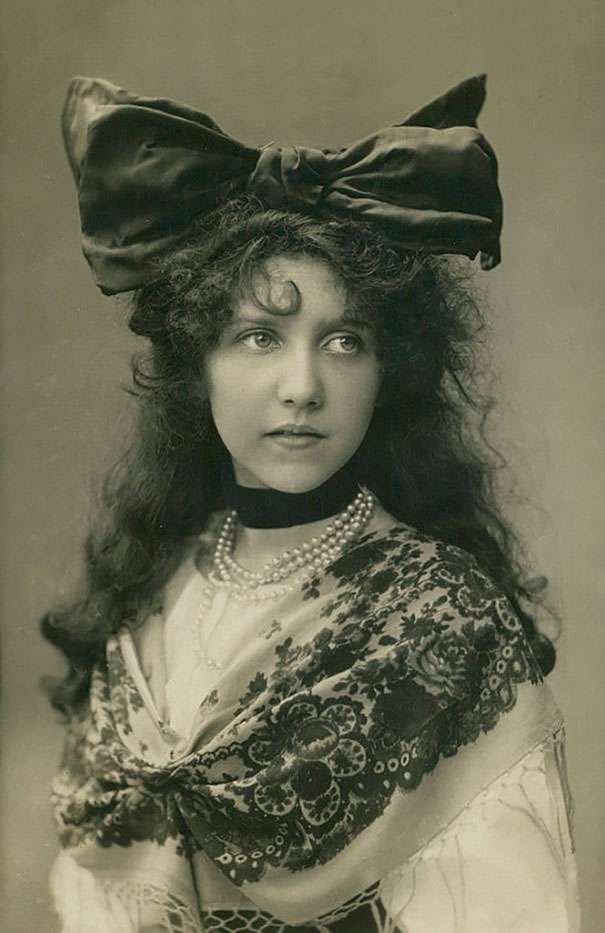 A lady with a book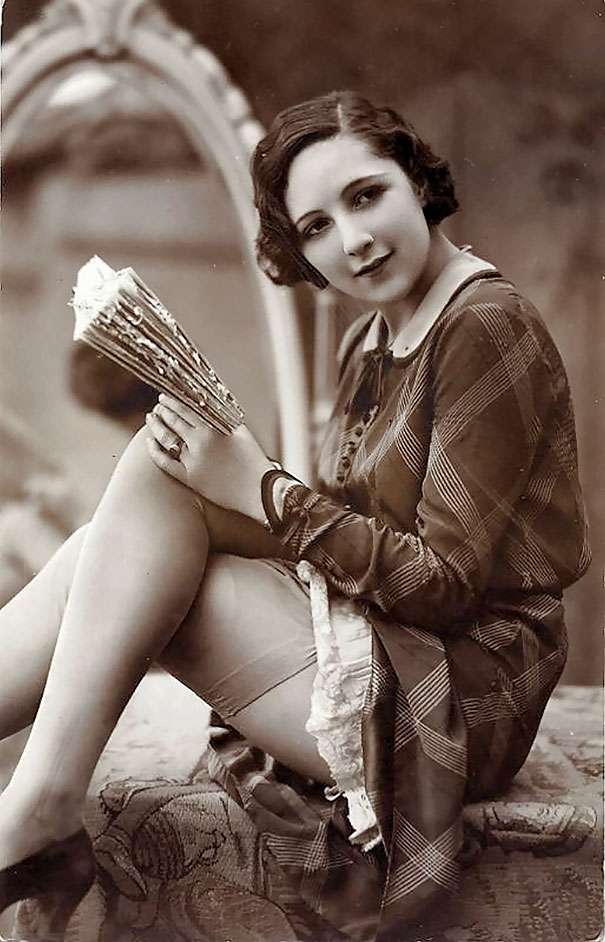 Japanese woman with umbrella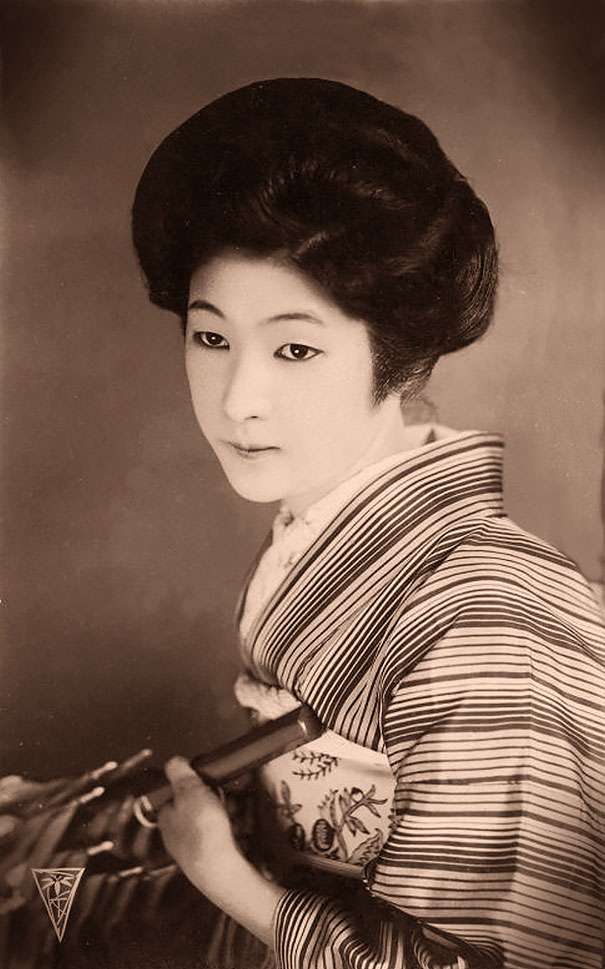 Gabrielle Ray was an English Stage Actress, Dancer, And also Singer.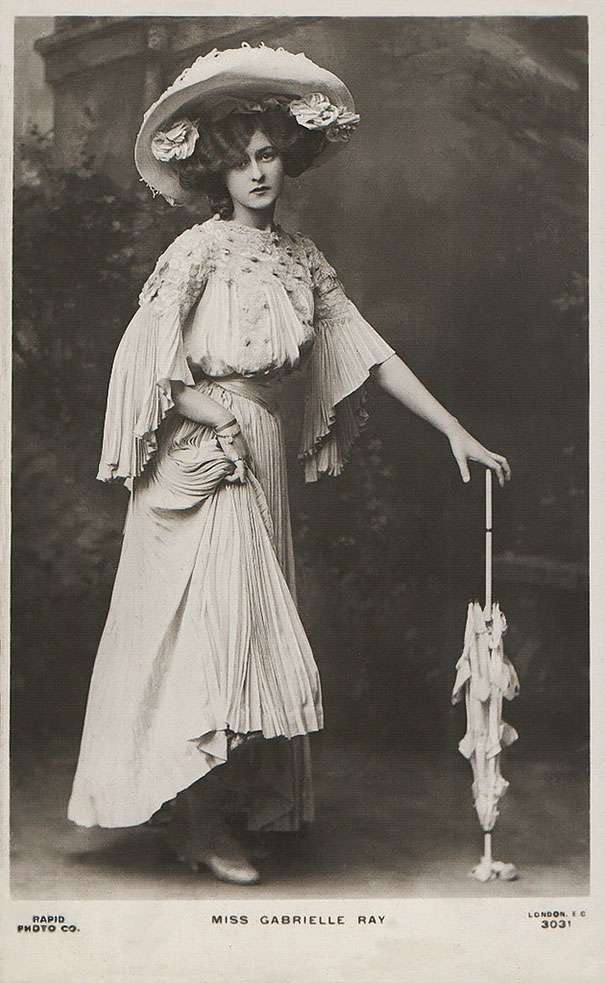 A lady with a book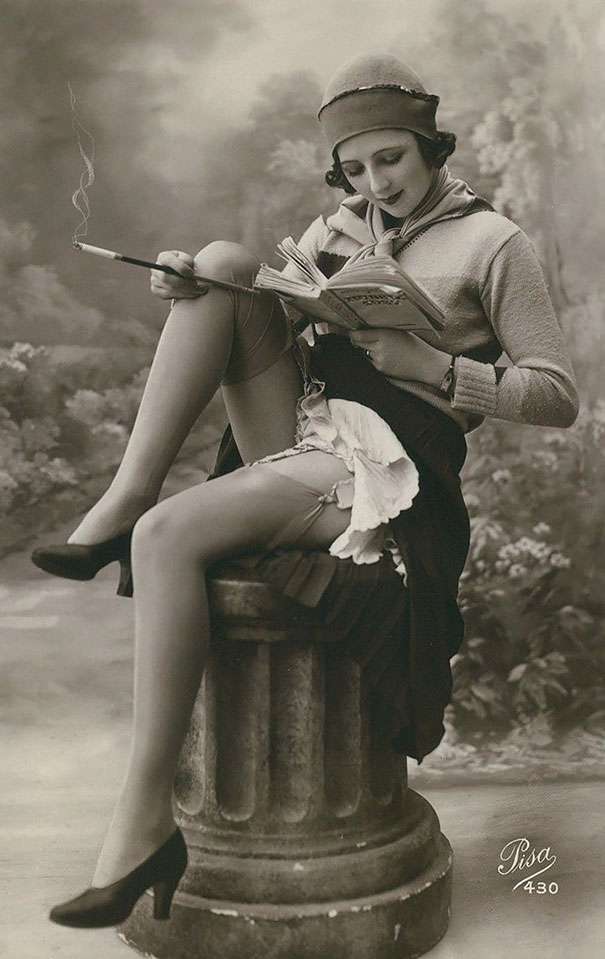 Louise Derval