Bullet bras ruled in the 1940s and 1950s. So, no need to worry if you don't know about the bullet bar. Most of us are not even born in those eras. Bullet bras are bras that are shaped like a bullet.
These bullet bras were made famous by Hollywood actresses who adopted the fashion of wearing tight sweaters over a bullet-shaped bard, called sweater girls. Famous women like Madonna wore this kind of bra in 1990 that Jean Paul Gaultier designed during her Blond Ambition tour.
In 1999, a vintage lingerie company named What Katie Did bring bullet bras back into production. After that, other companies also continued with their versions of these iconic bullet bras.
We know that most of you didn't see these bullet bras and how they look when women wear them. So, we collected some photos featuring women modeling bullet bras in the mid-20th century. So, please scroll down to check them out in the gallery below.
(h/t: vintage everyday, Boredpanda)
#1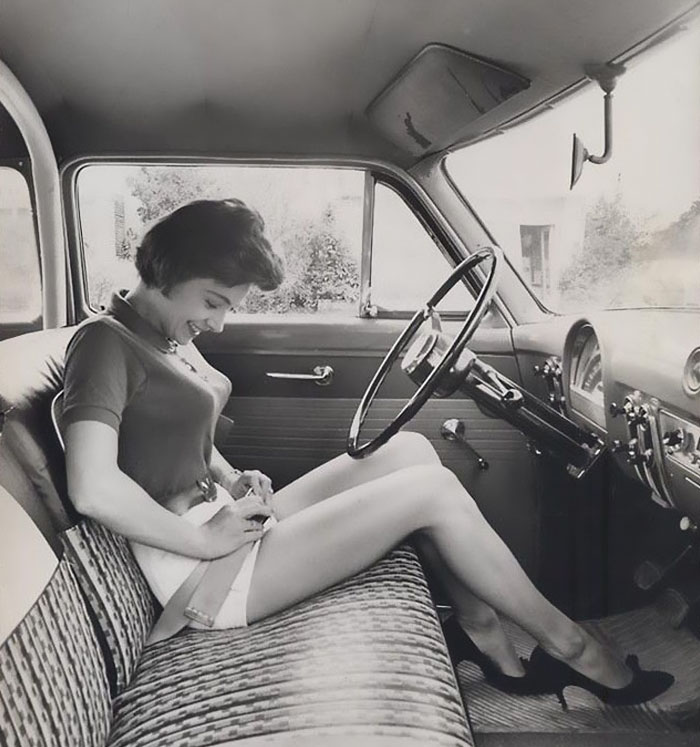 #2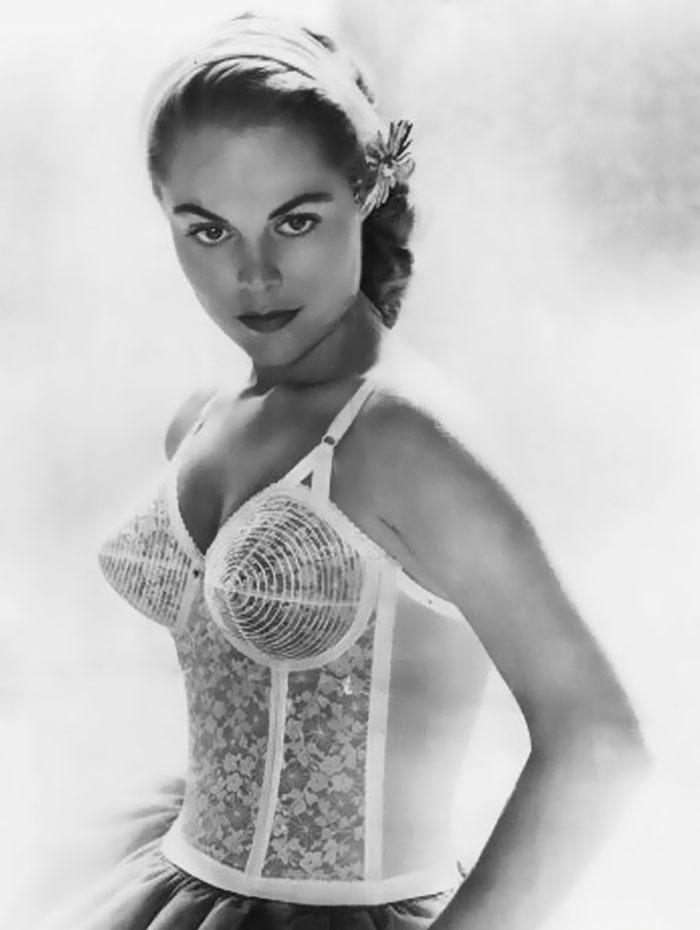 #3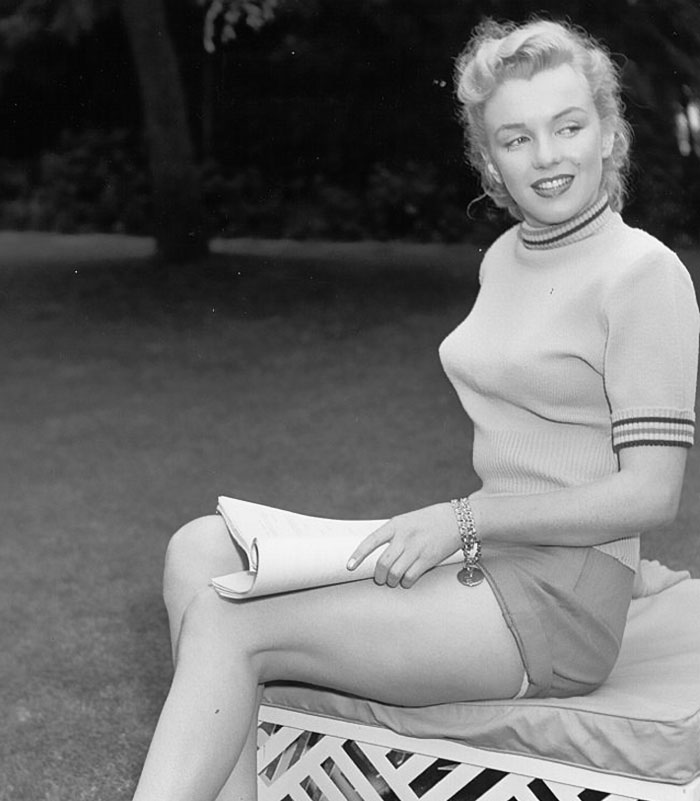 #4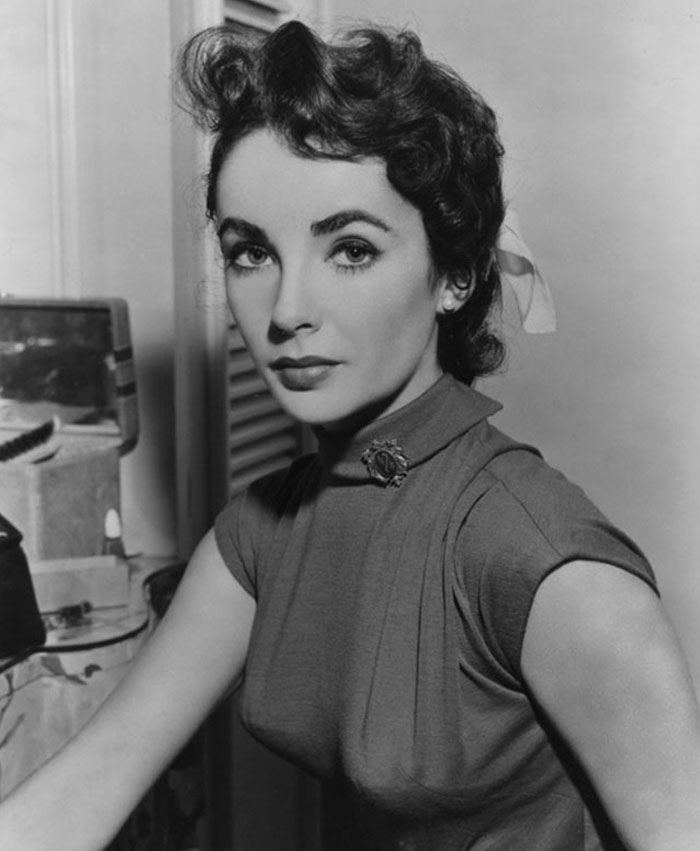 #5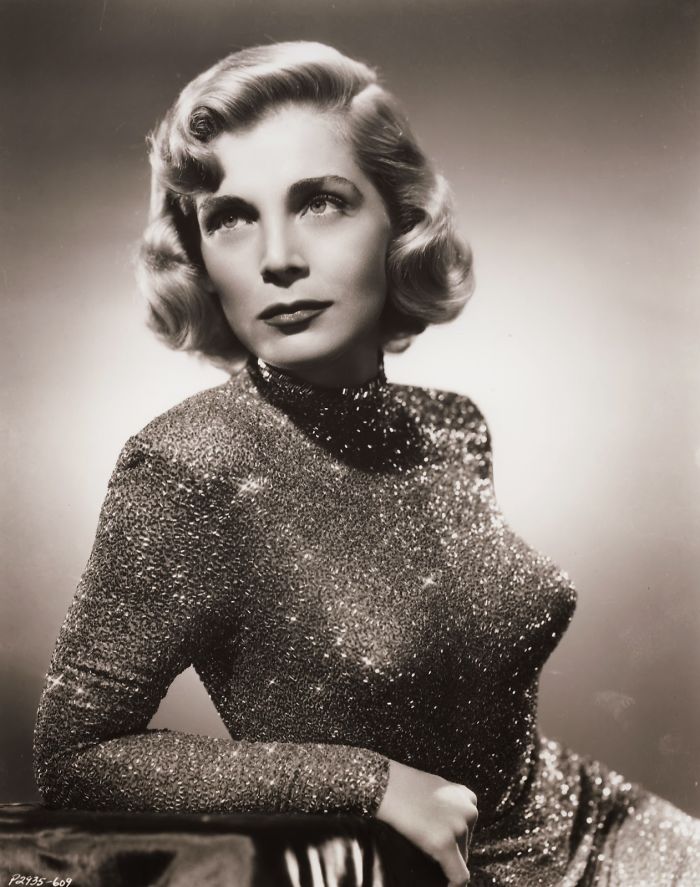 #6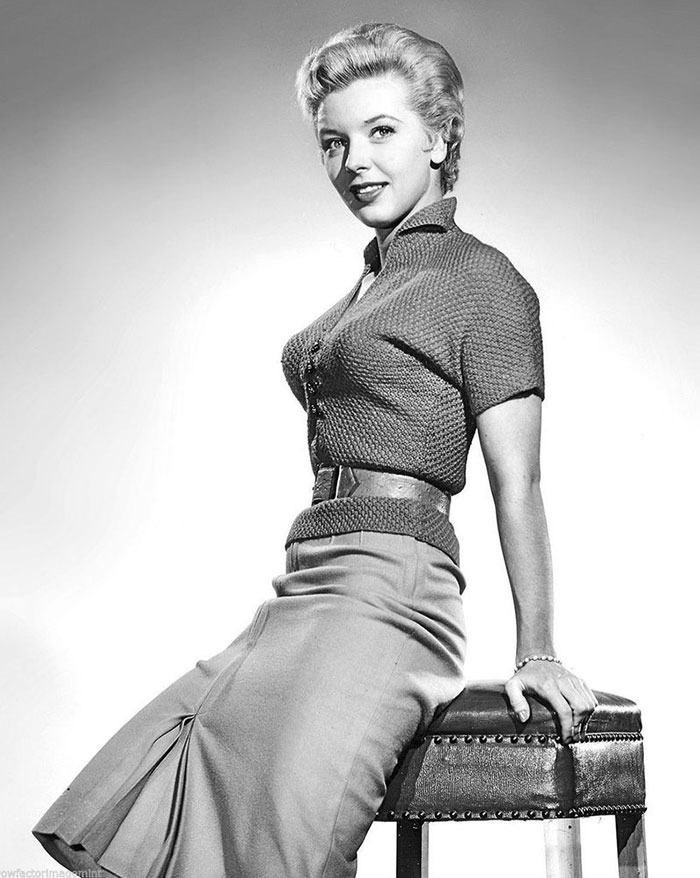 #7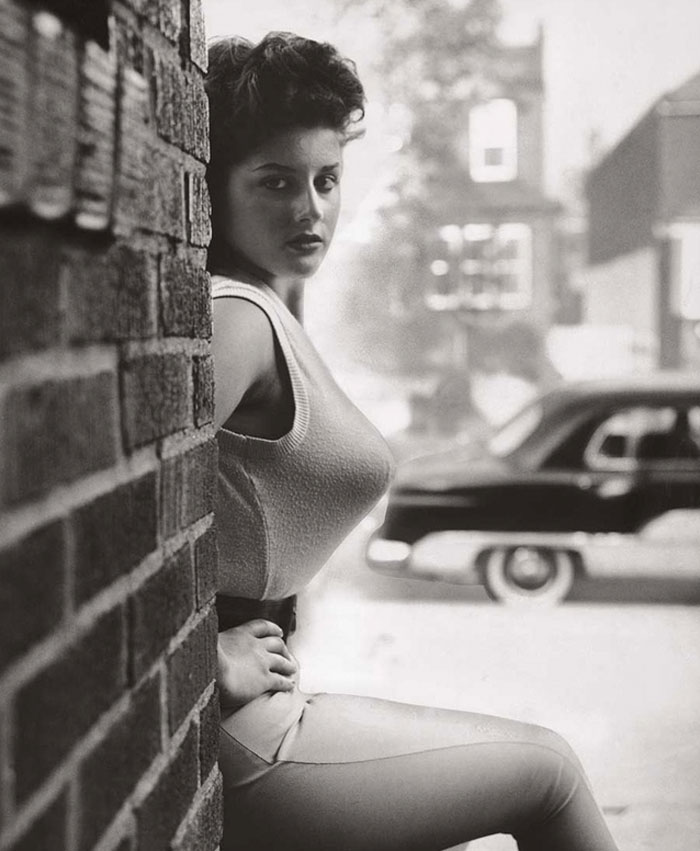 #8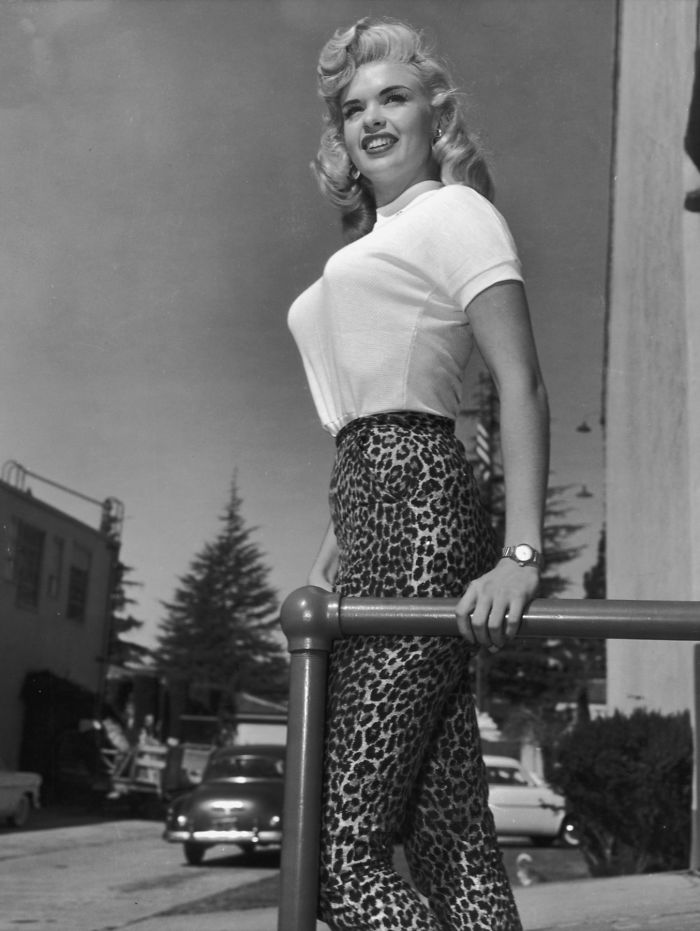 #9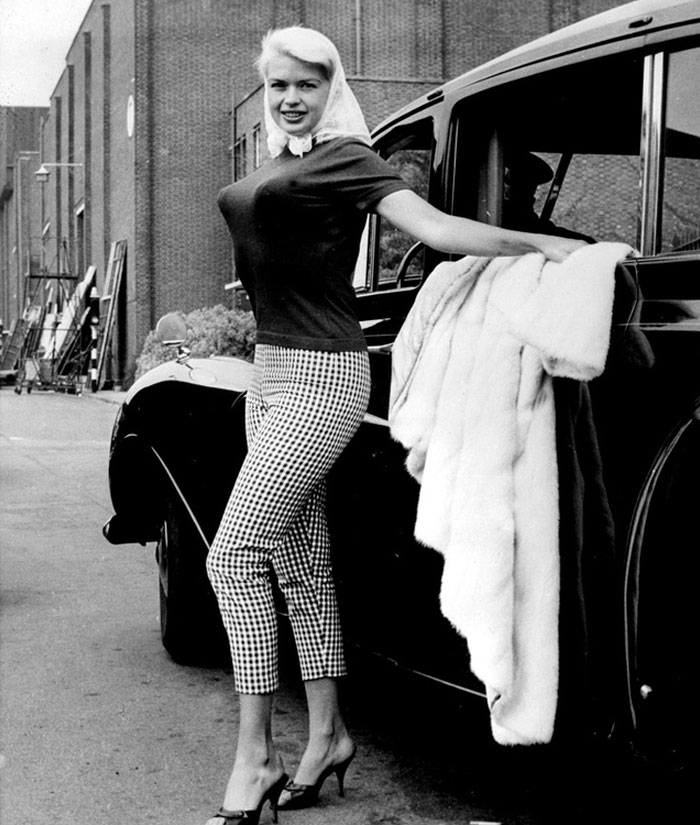 #10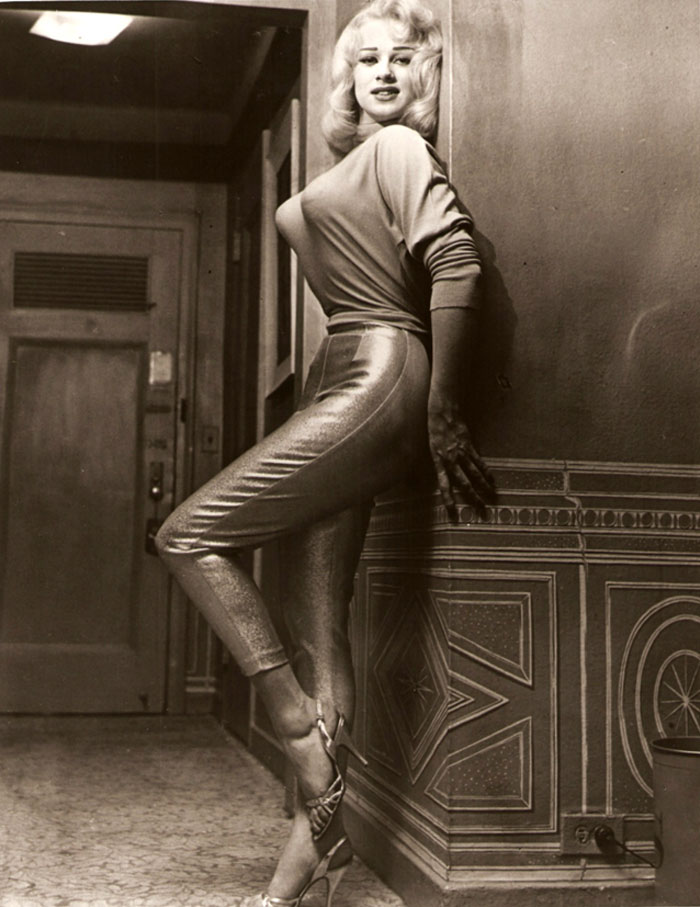 #11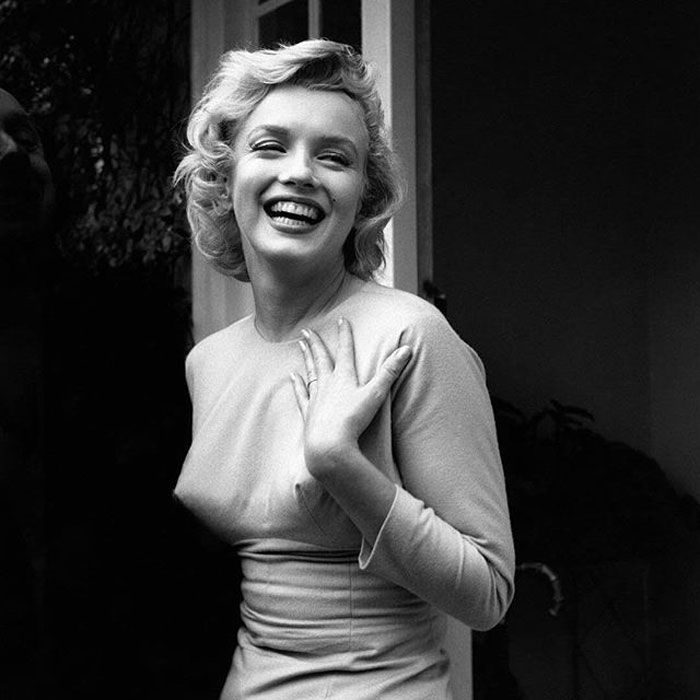 #12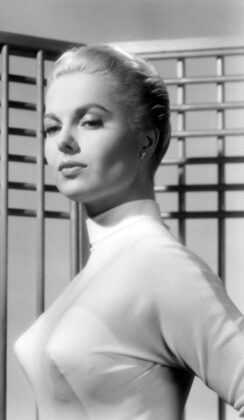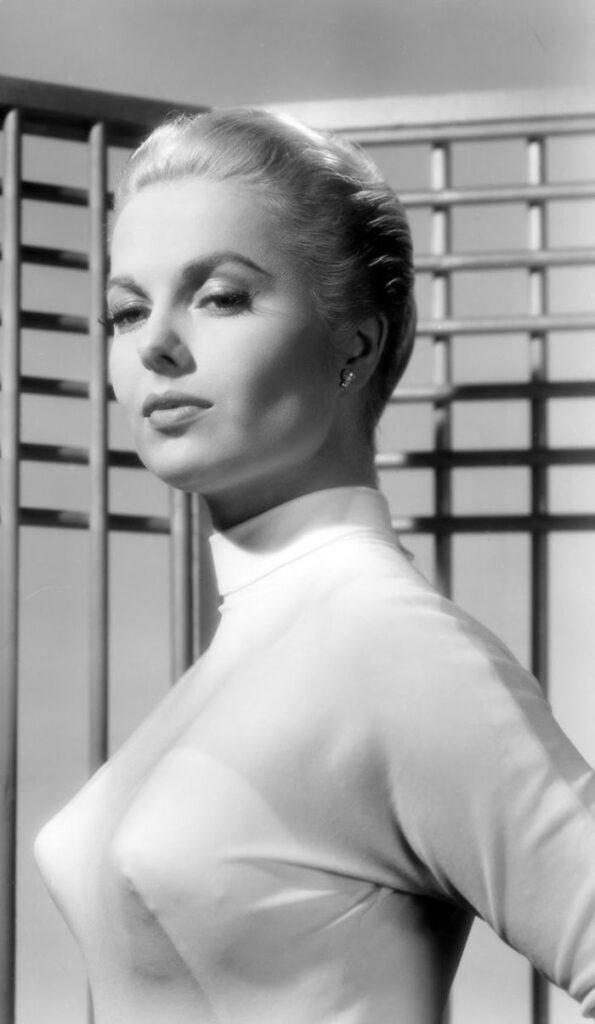 #13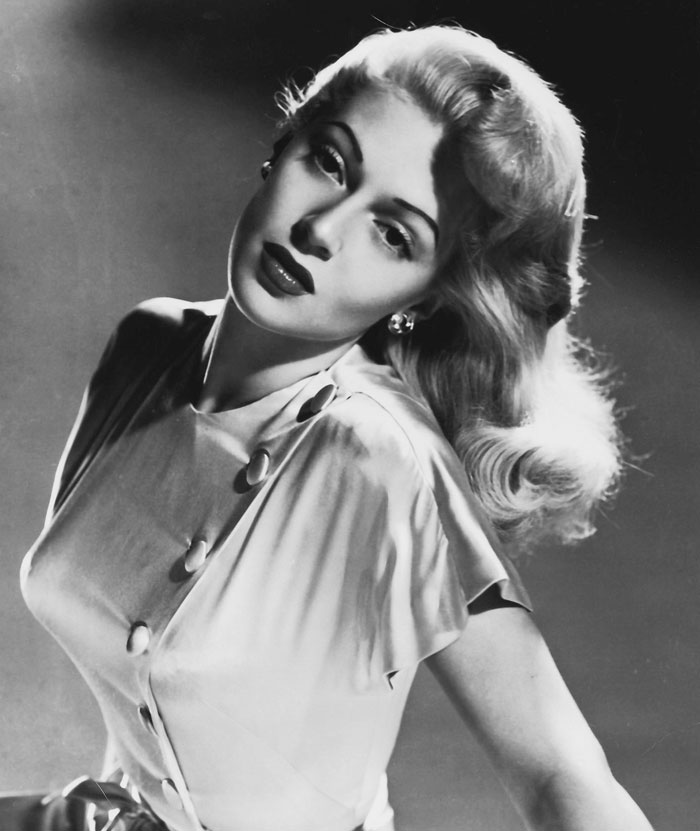 #14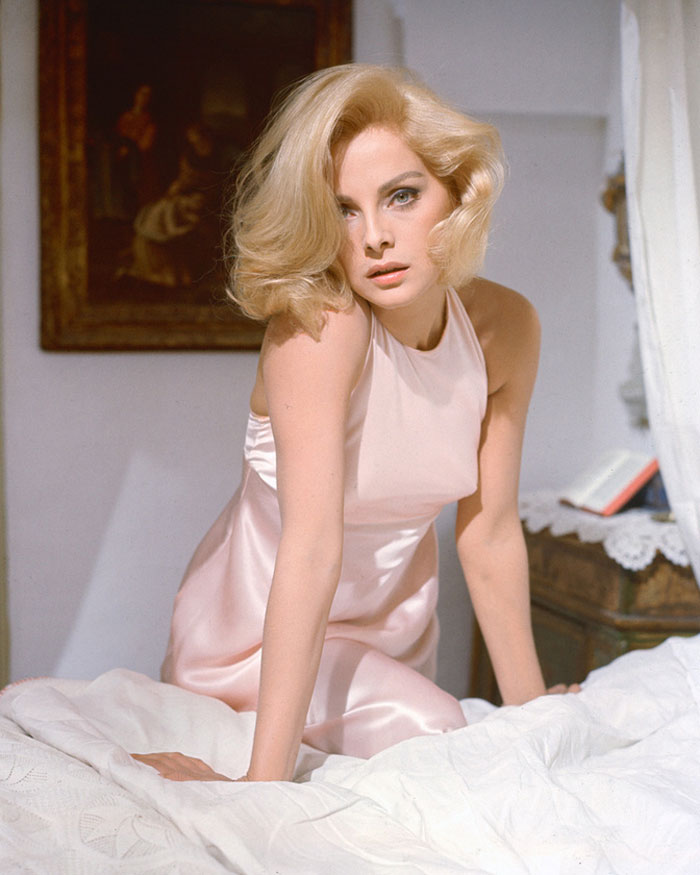 #15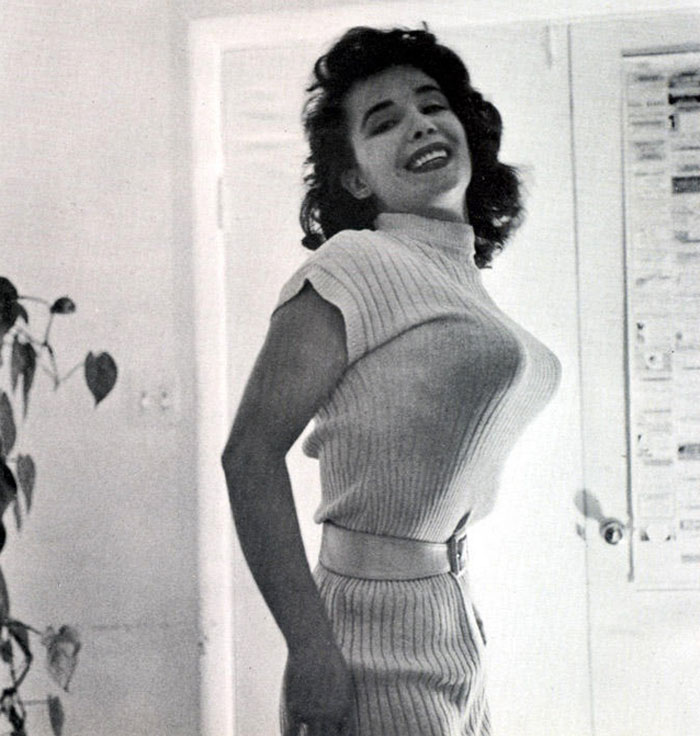 #16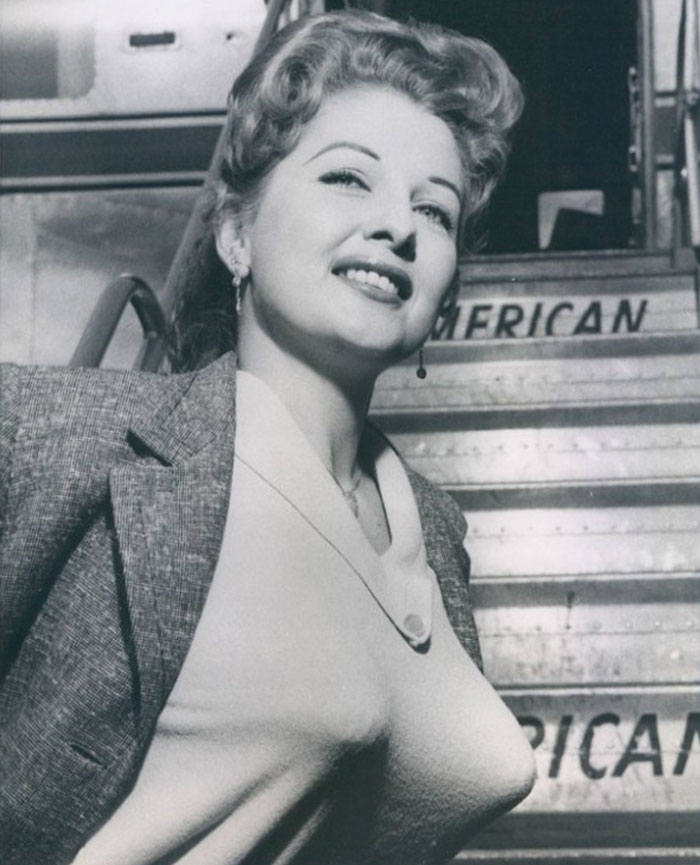 #17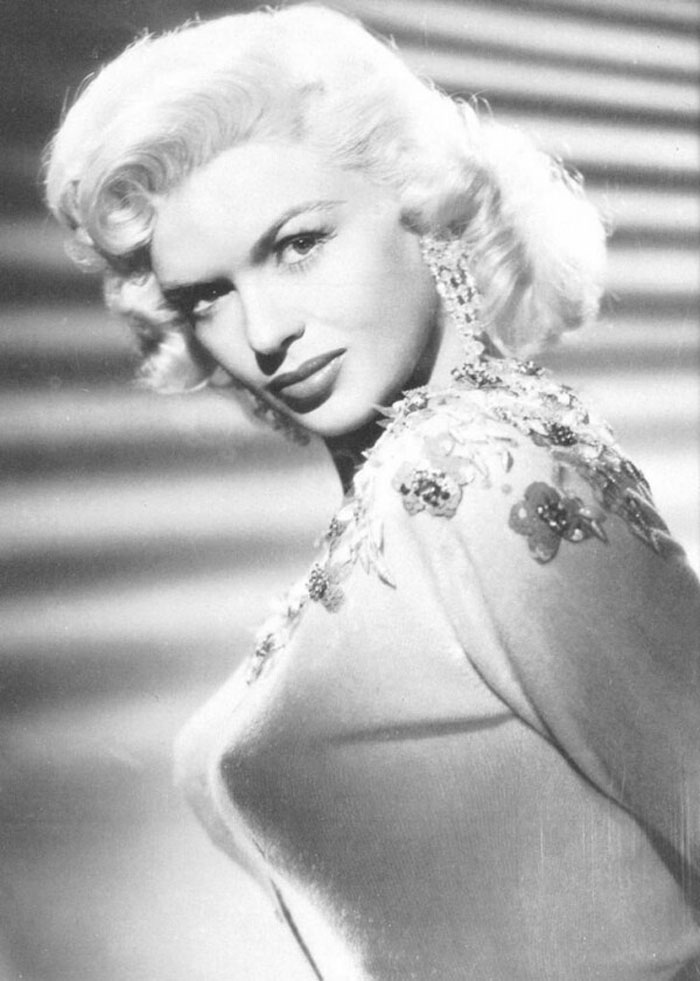 #18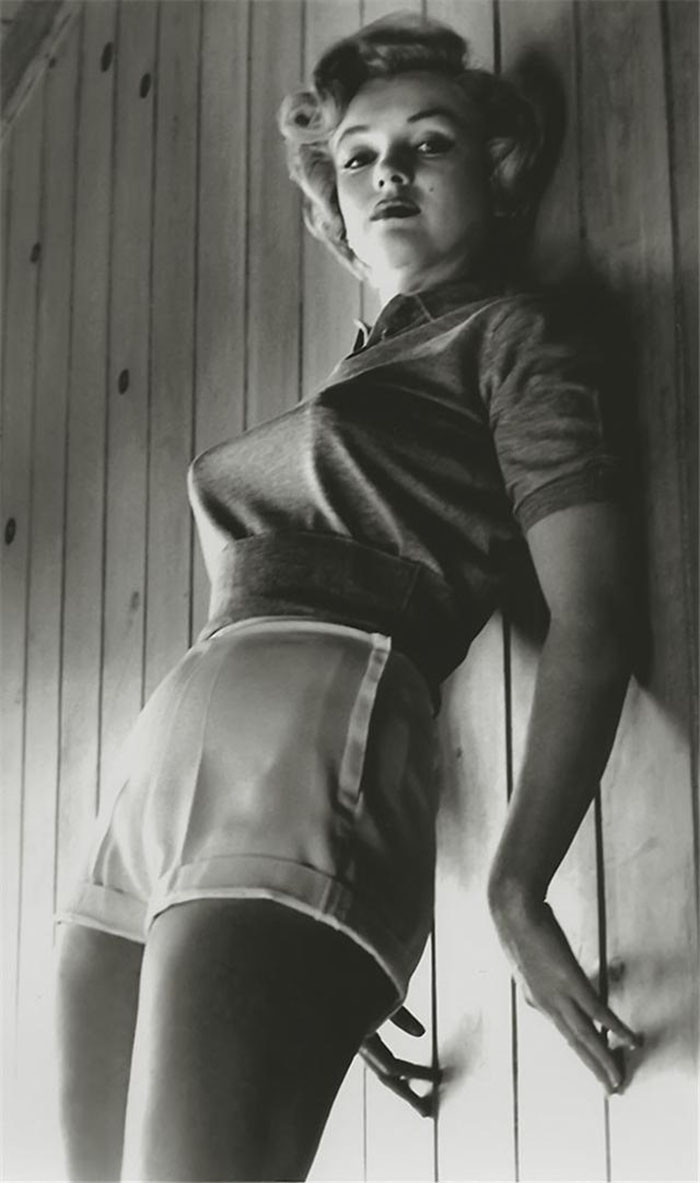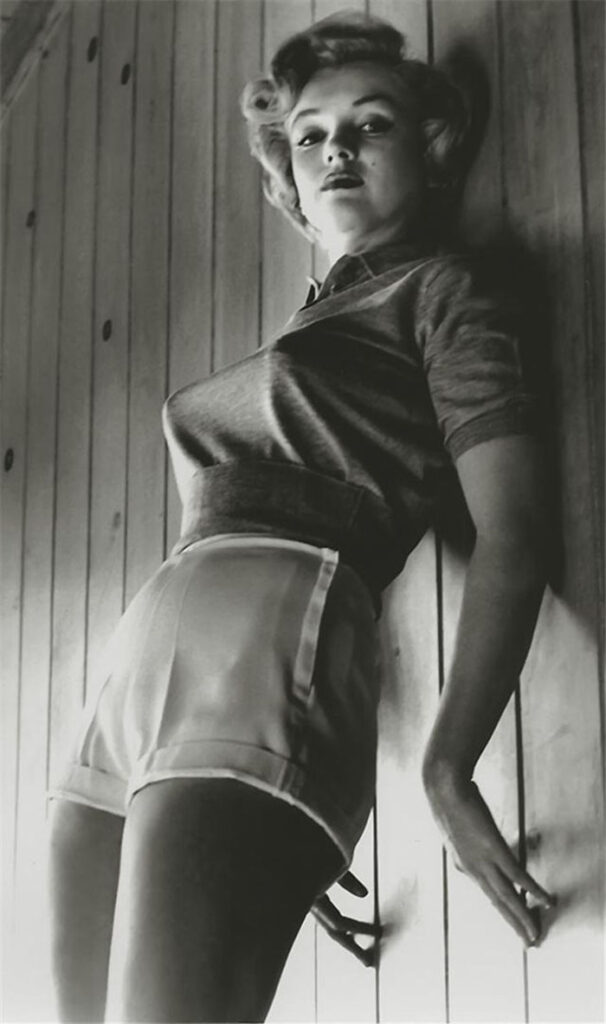 #19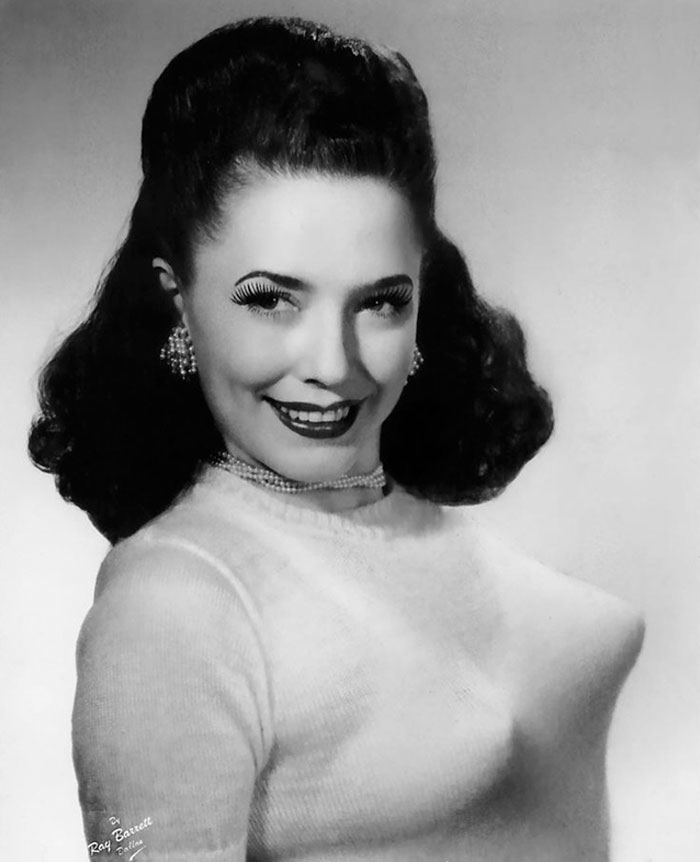 #20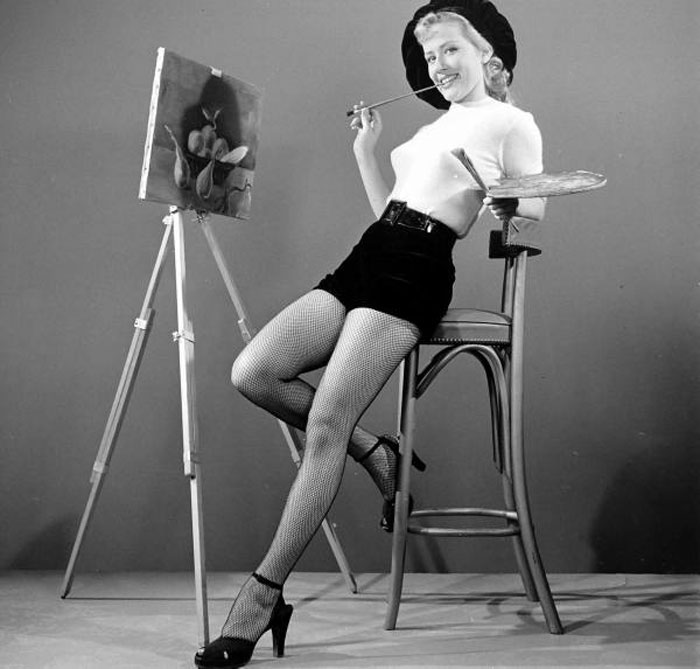 #21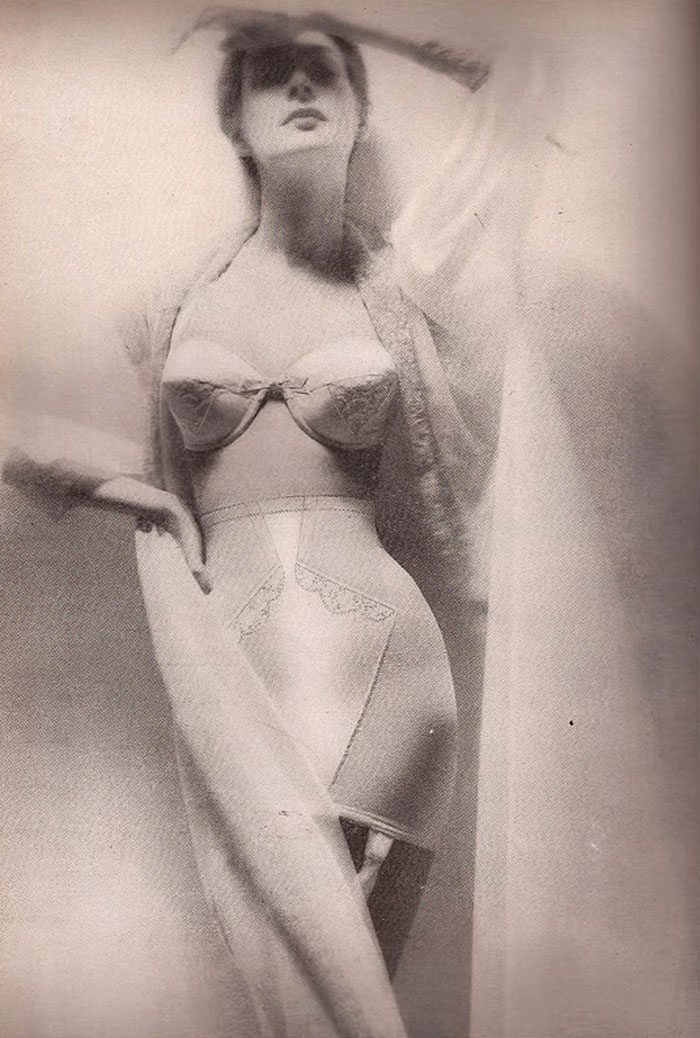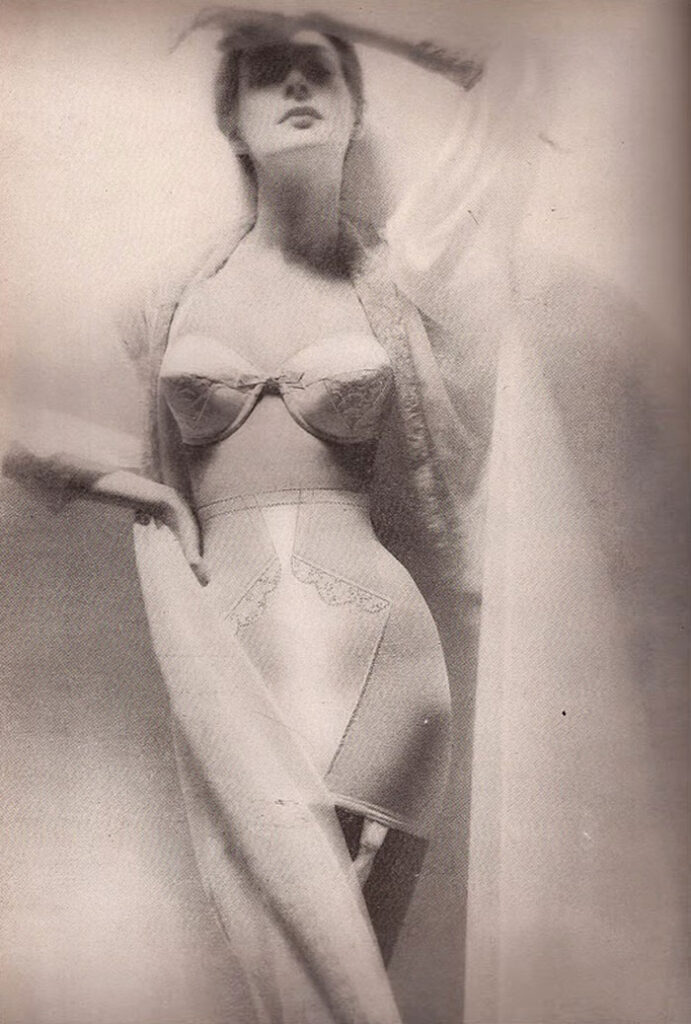 #22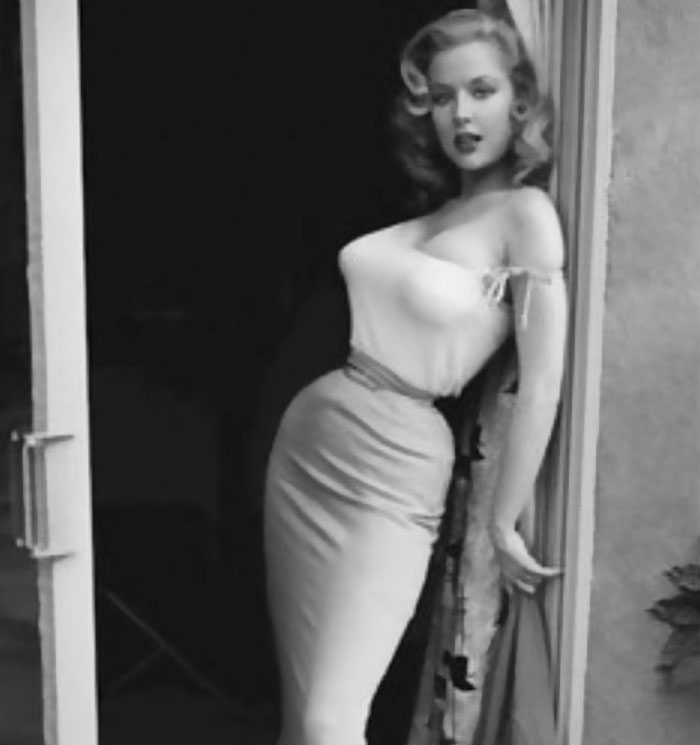 #23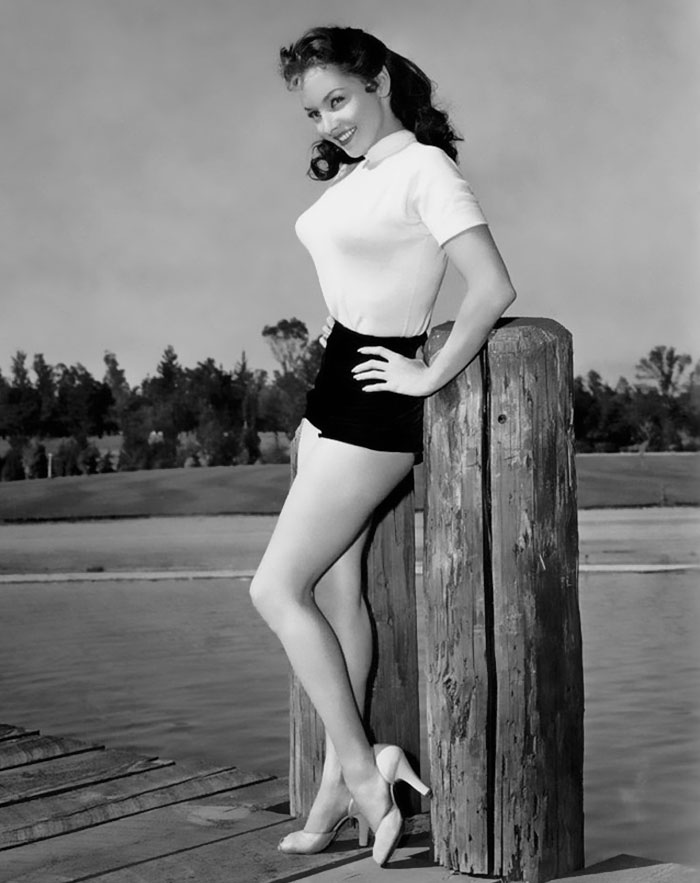 #24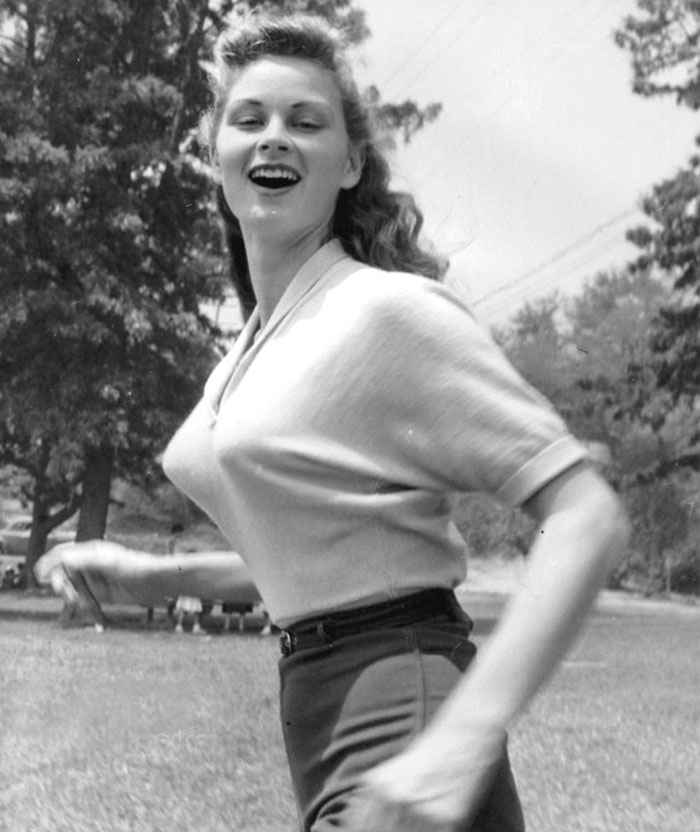 #25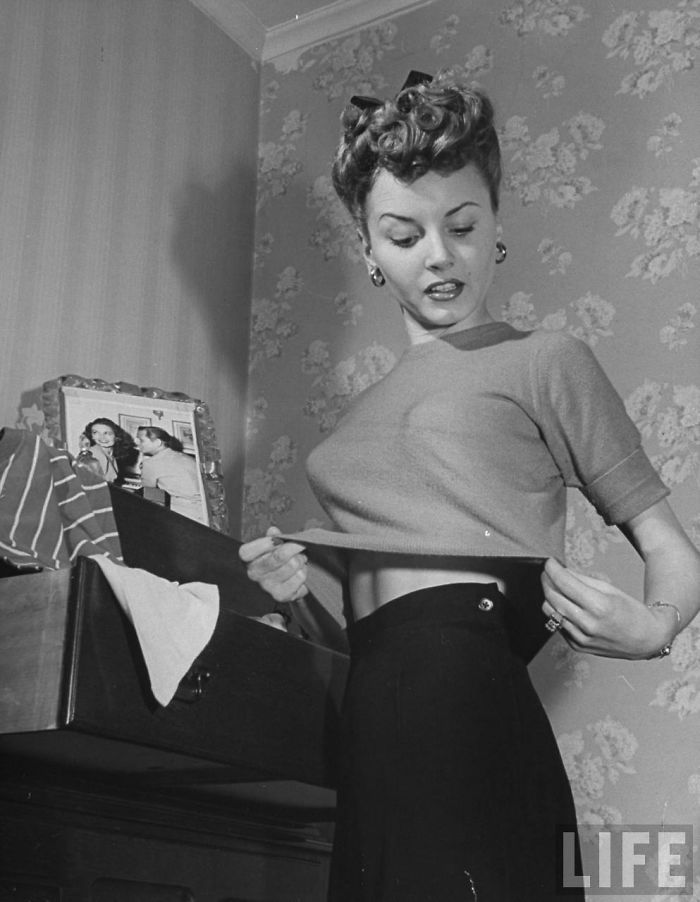 #26
#27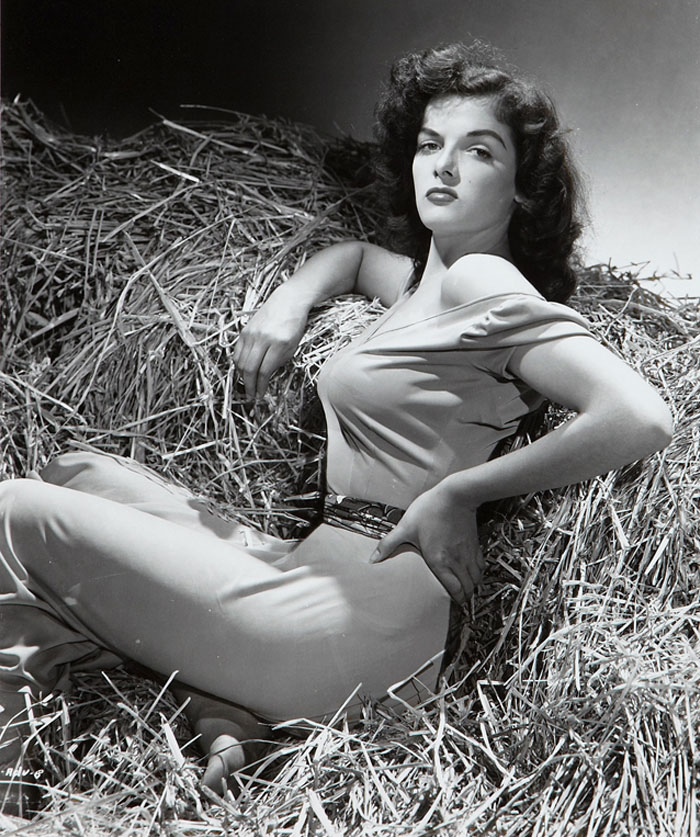 #28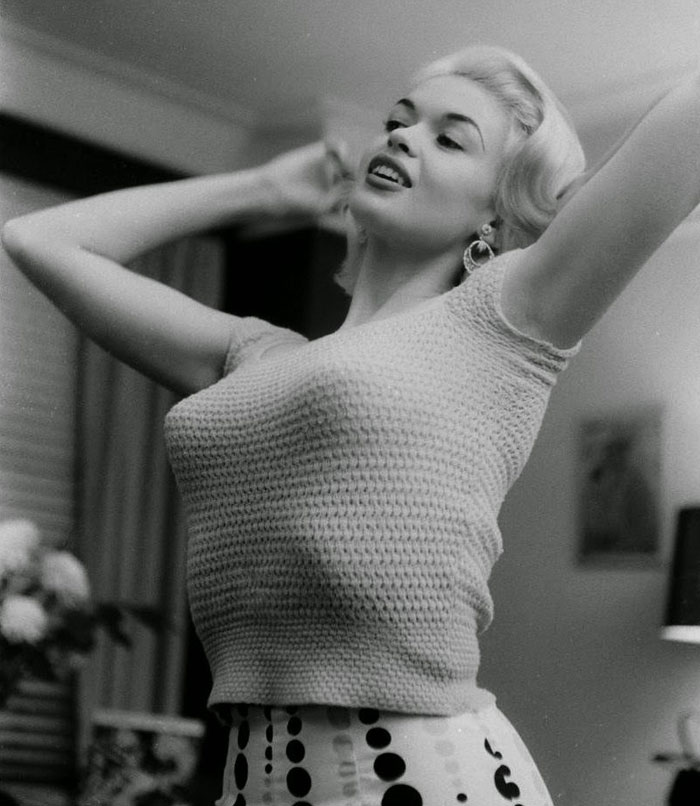 #29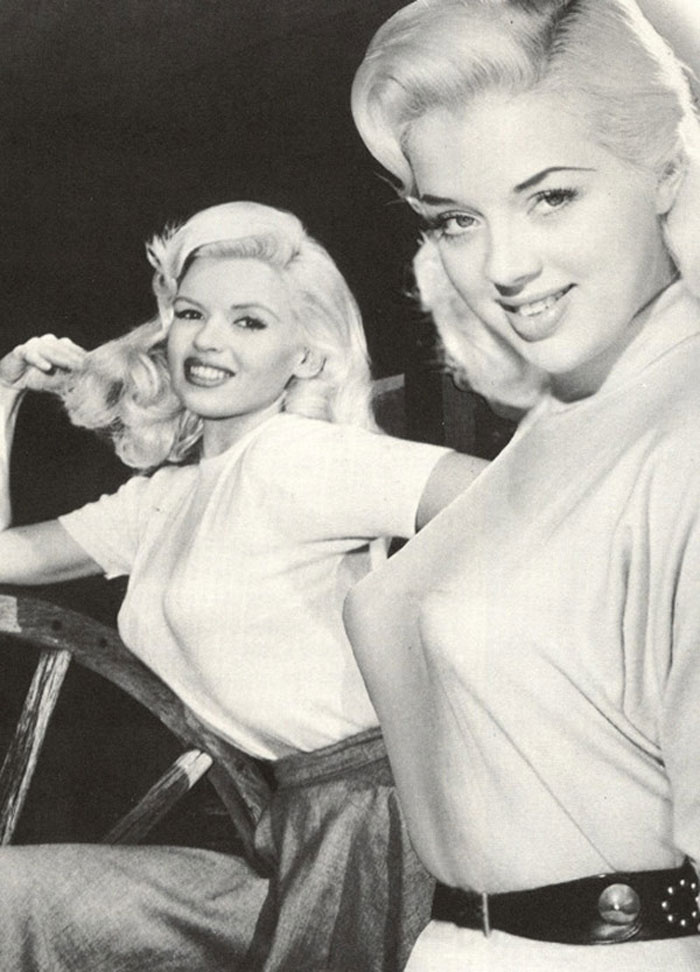 #30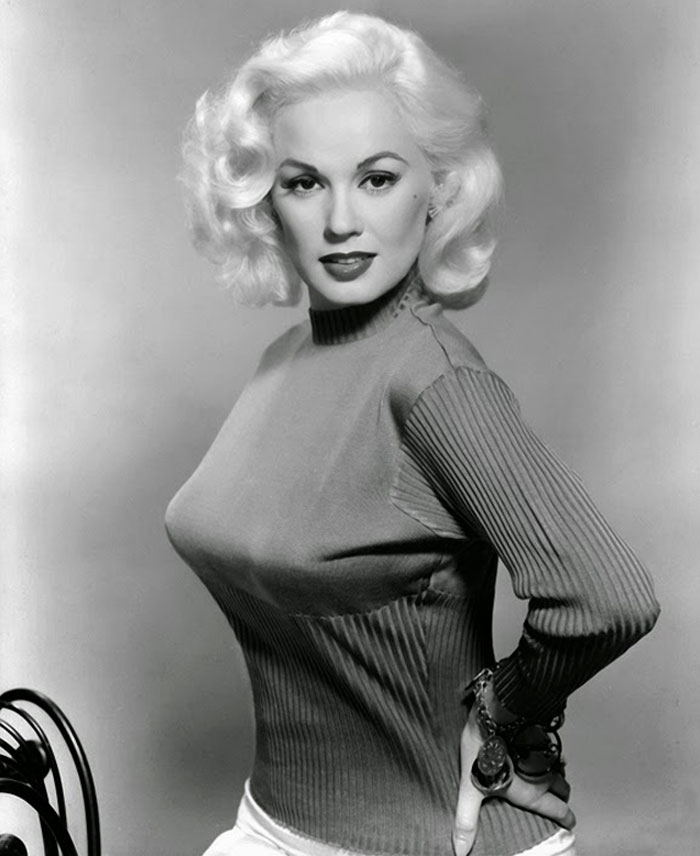 You May Also Read: