Women's dresses in the 19th century differed from modern ones. Those dresses have unique beauty, and if you like to see their beauty, don't worry. Some people still wear 19th-century dresses.
This Ukrainian woman, Mila Povoroznyuk, dresses in beautiful 19th-century outfits daily. She does this because she likes and she enjoys it. Twelve years ago, Mila got involved in historical reconstruction and began sewing dresses for medieval festivals and 19th-century balls. The first 19th-century styled cloth, and she wore a blue autumn coat that was made eight years ago. Now, her wardrobe is packed with vintage items.
She got inspired by the vintage clothes on interest, Google, and old magazines. She loved Victorian fashion a lot, but her favorite was Edwardian-era fashion from the early 1900s. Keep scrolling down to see her vintage dress photo collection.
More info: Instagram | Facebook | tiktok.com | patreon.com
#1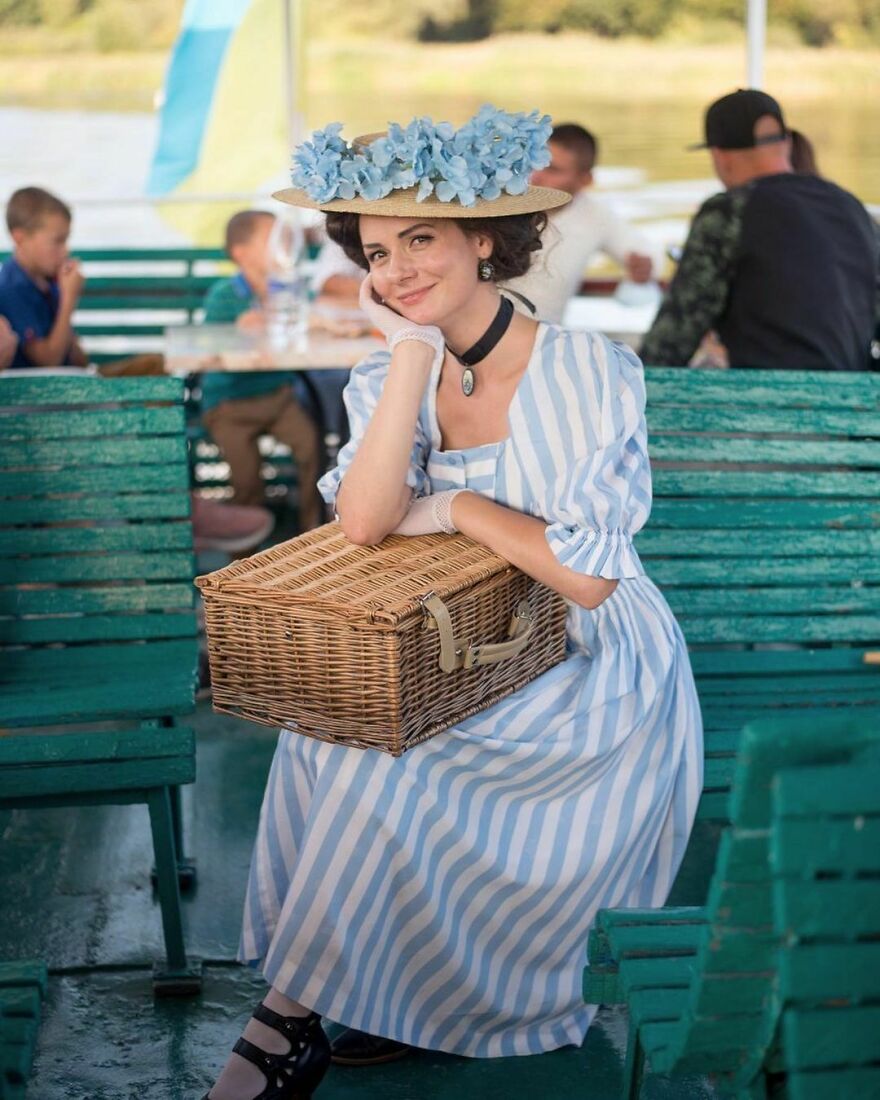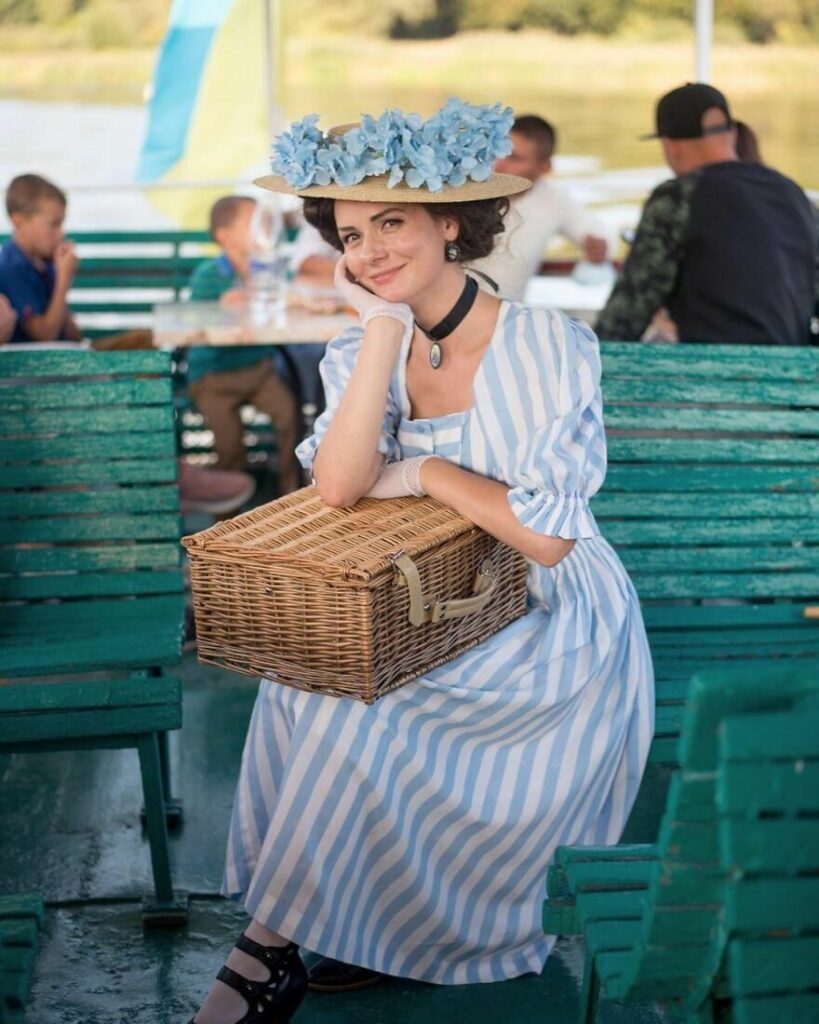 #2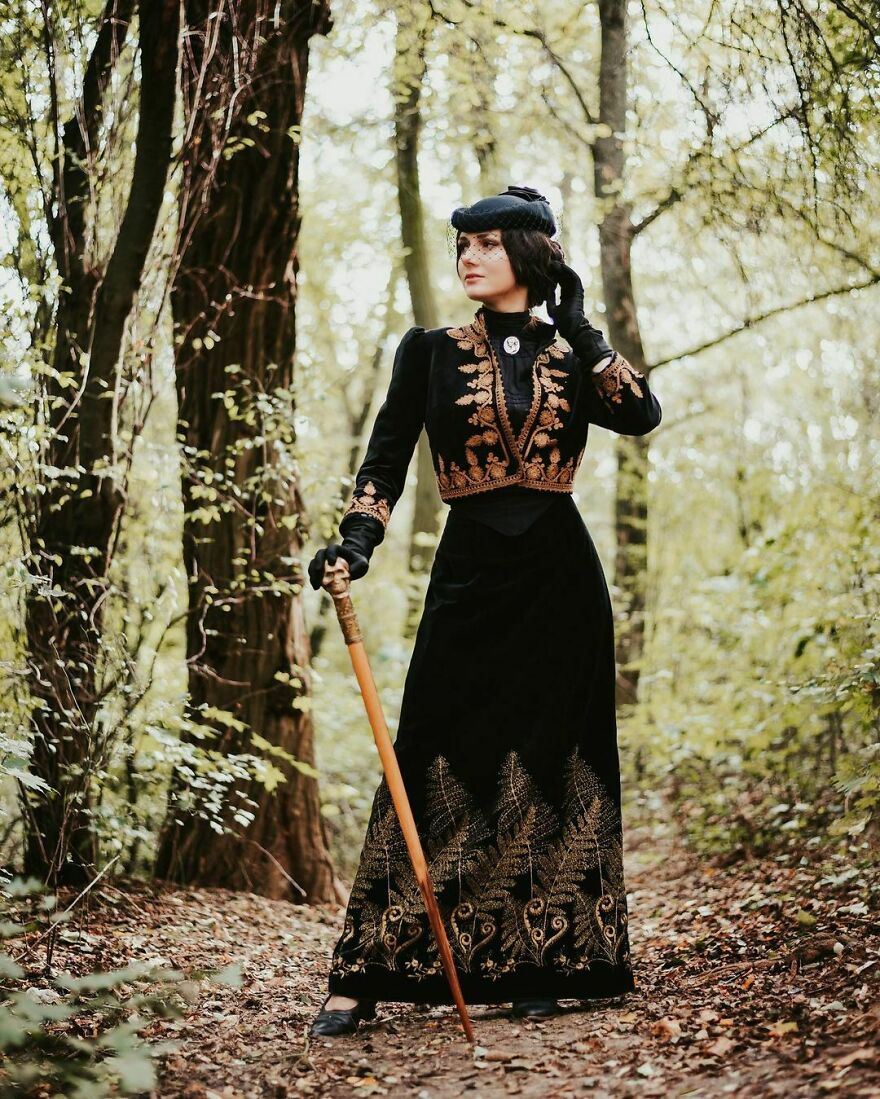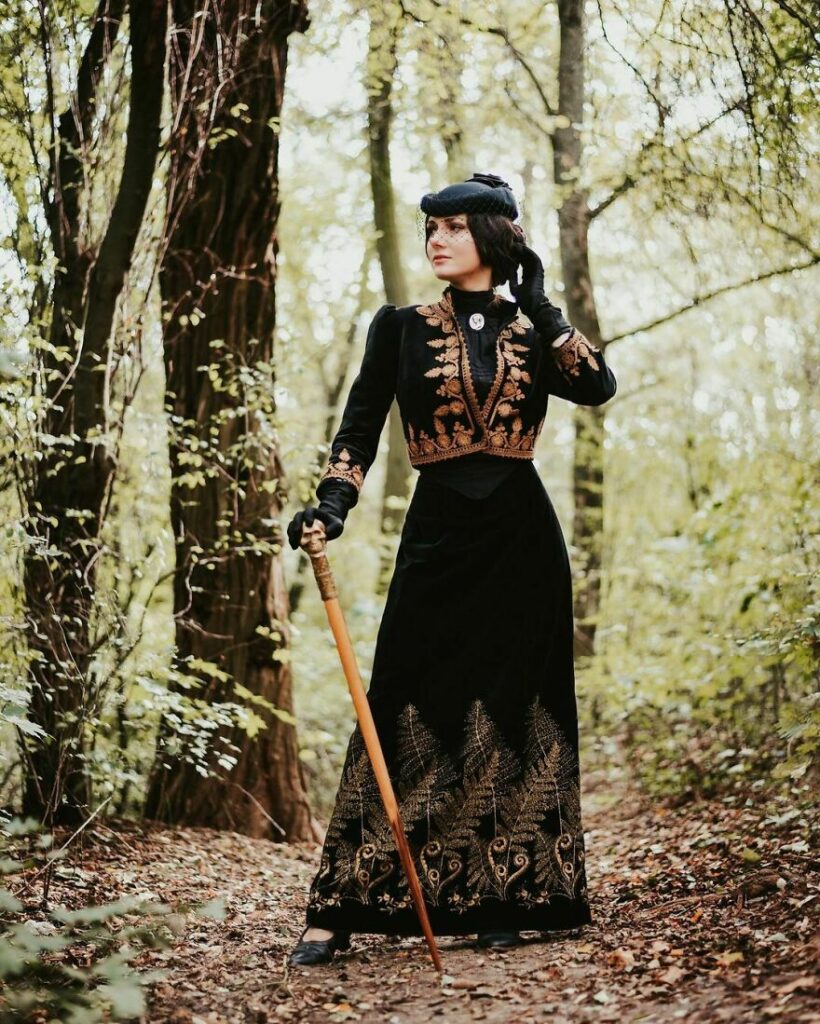 #3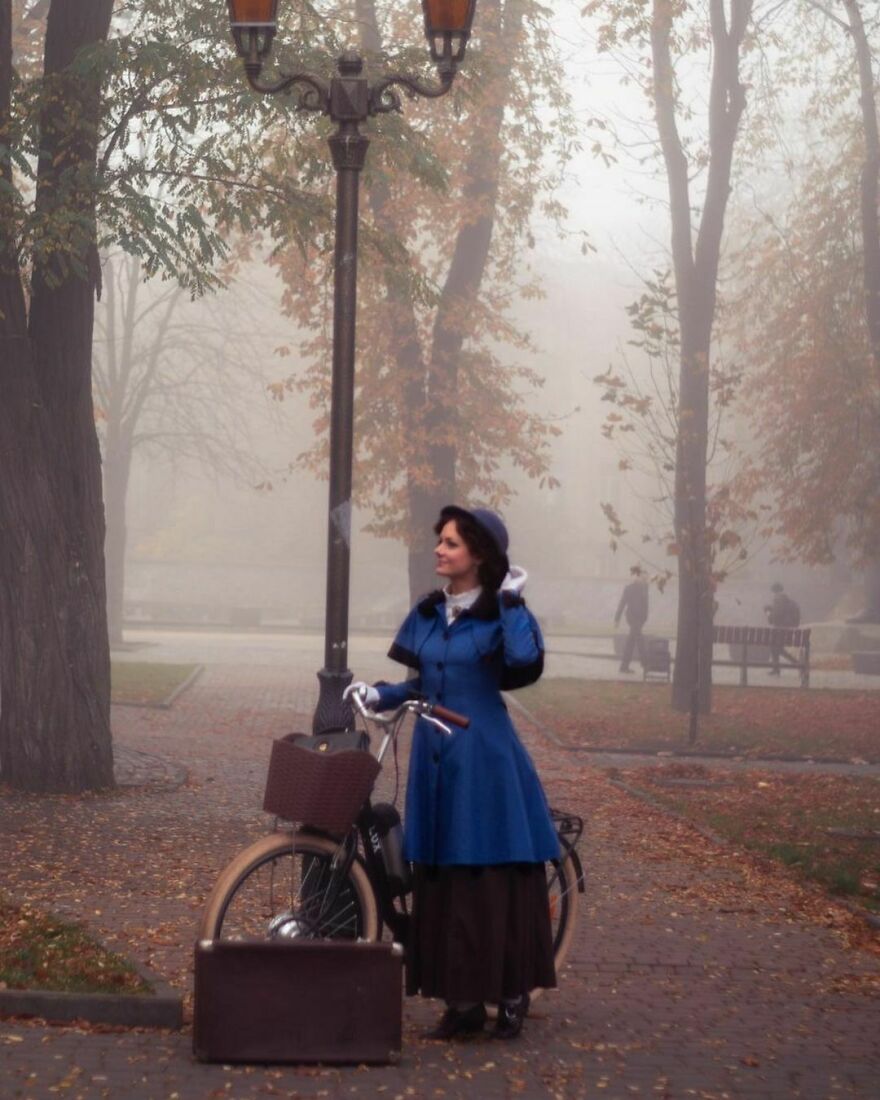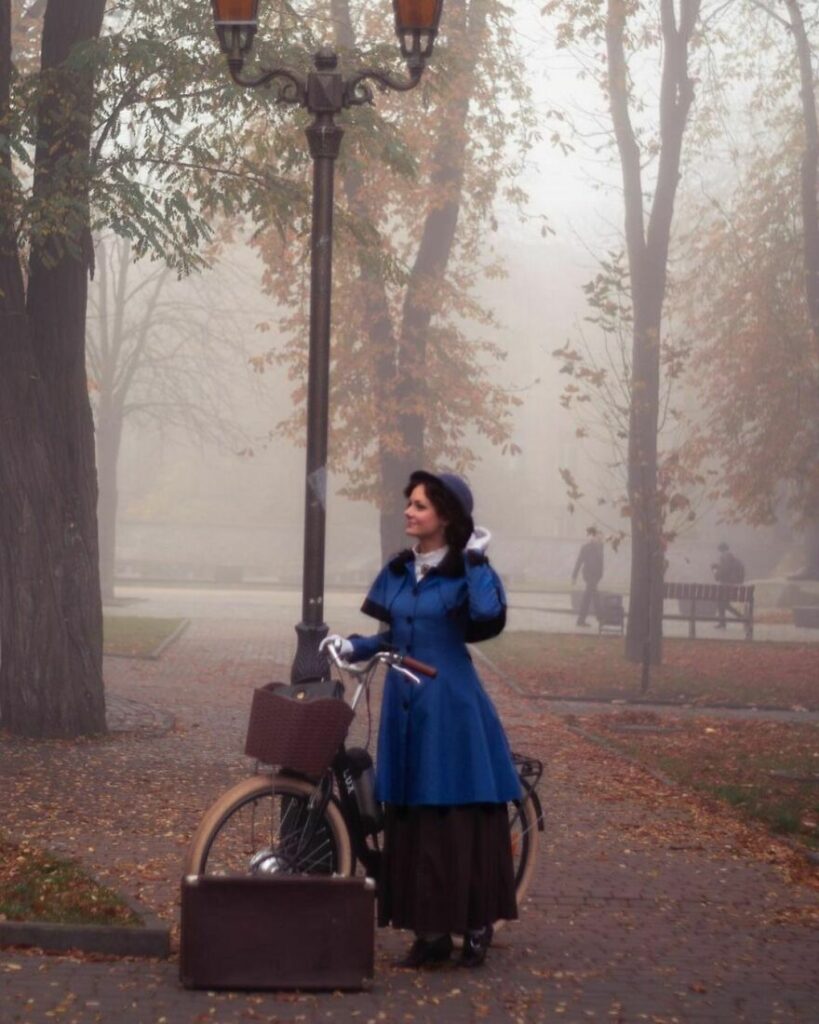 #4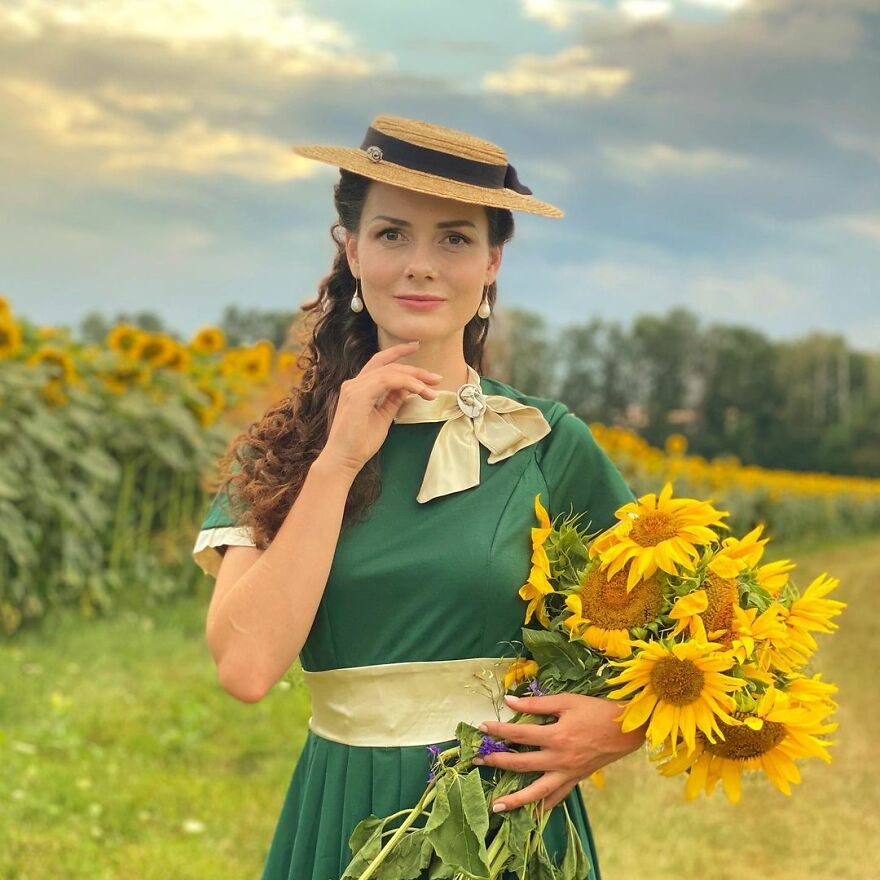 #5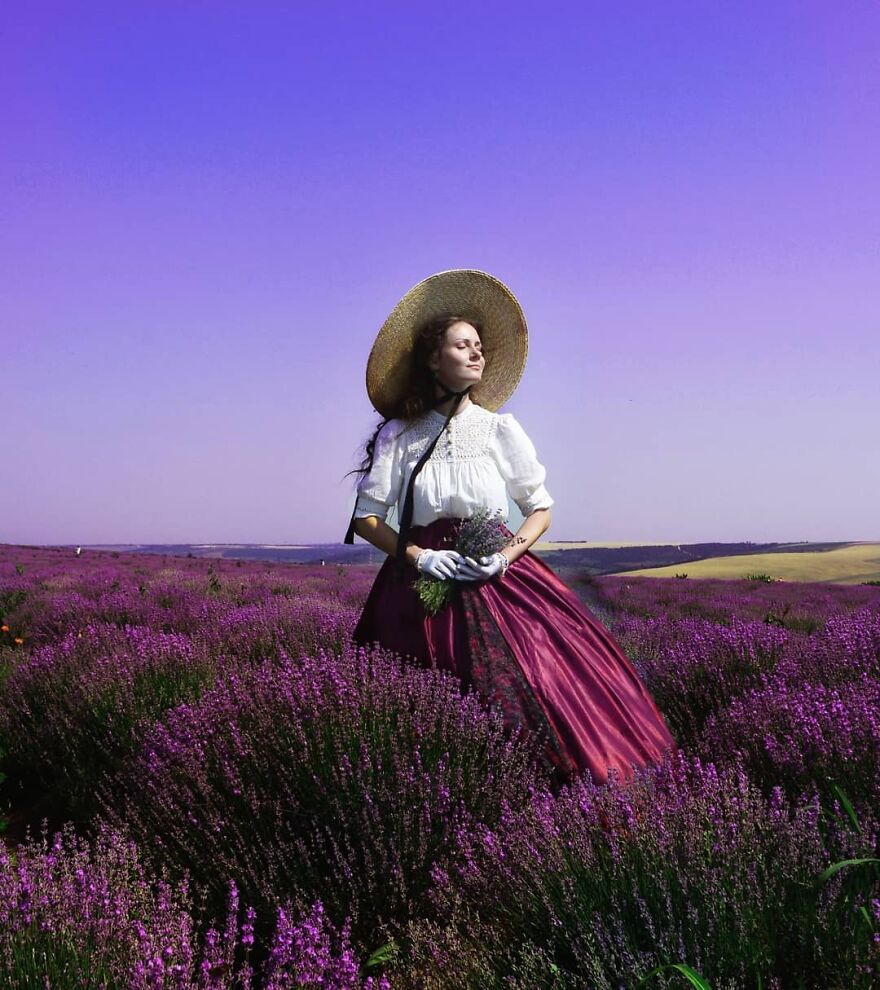 #6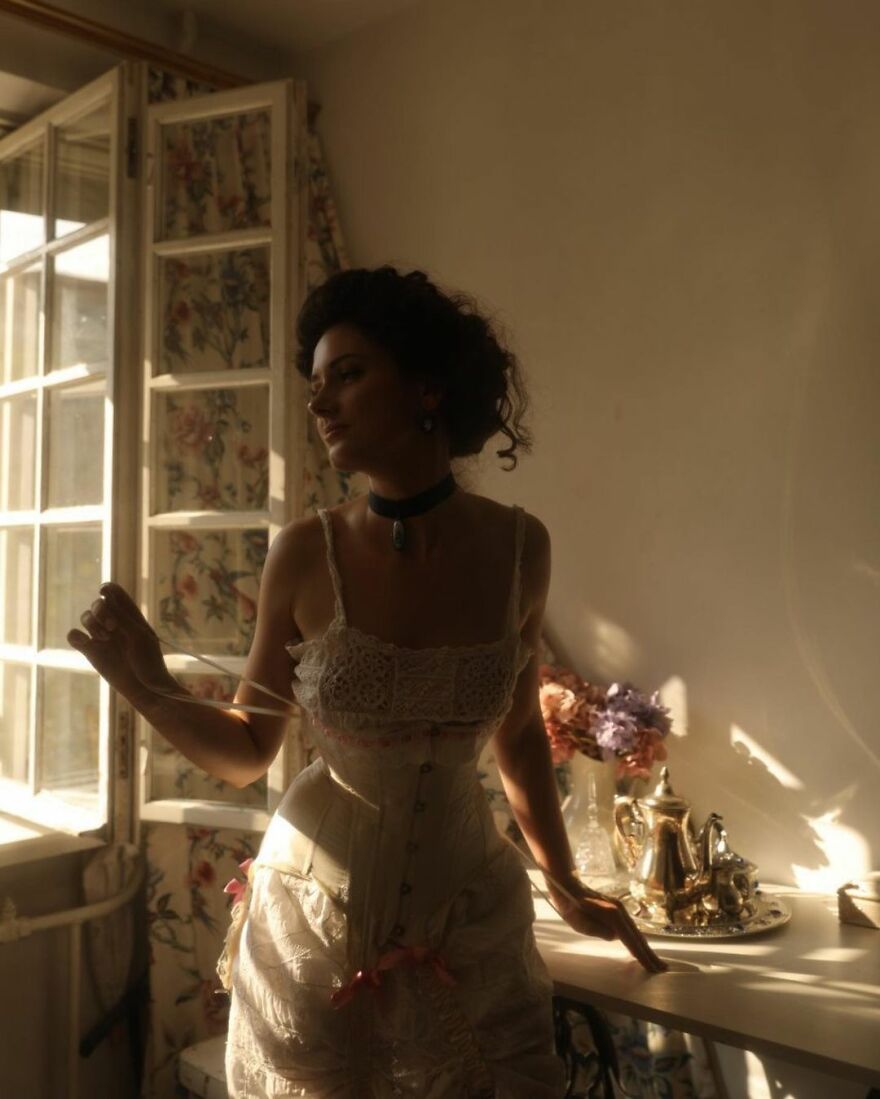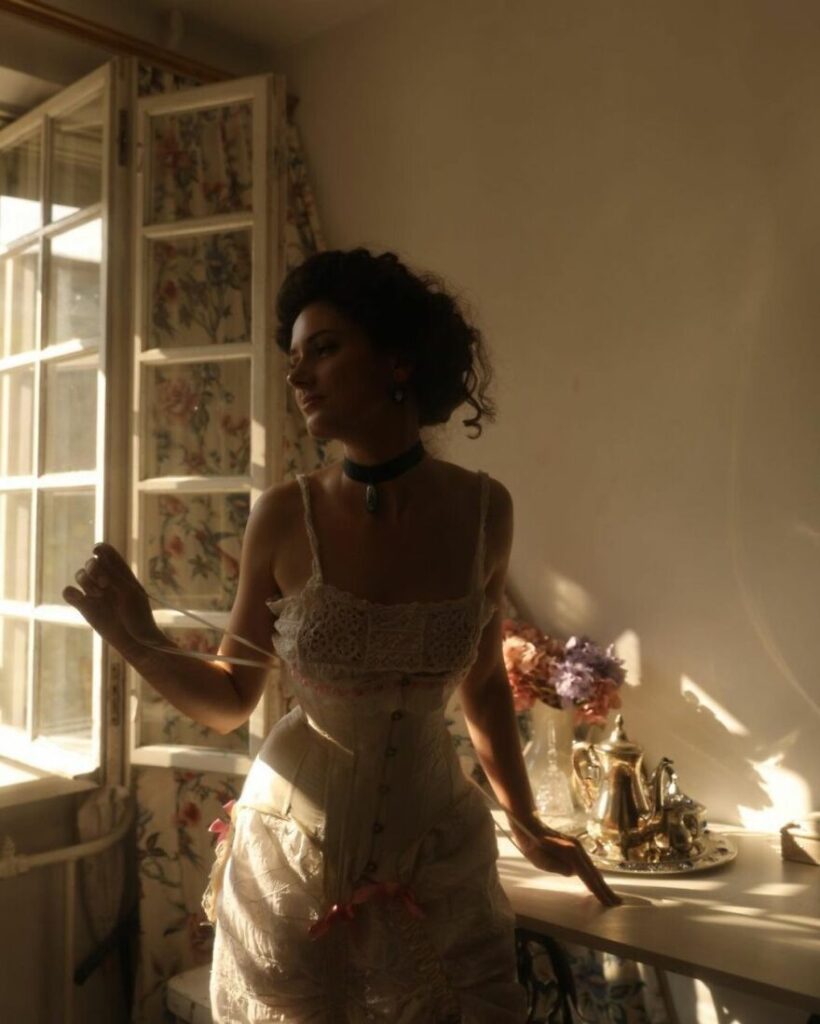 #7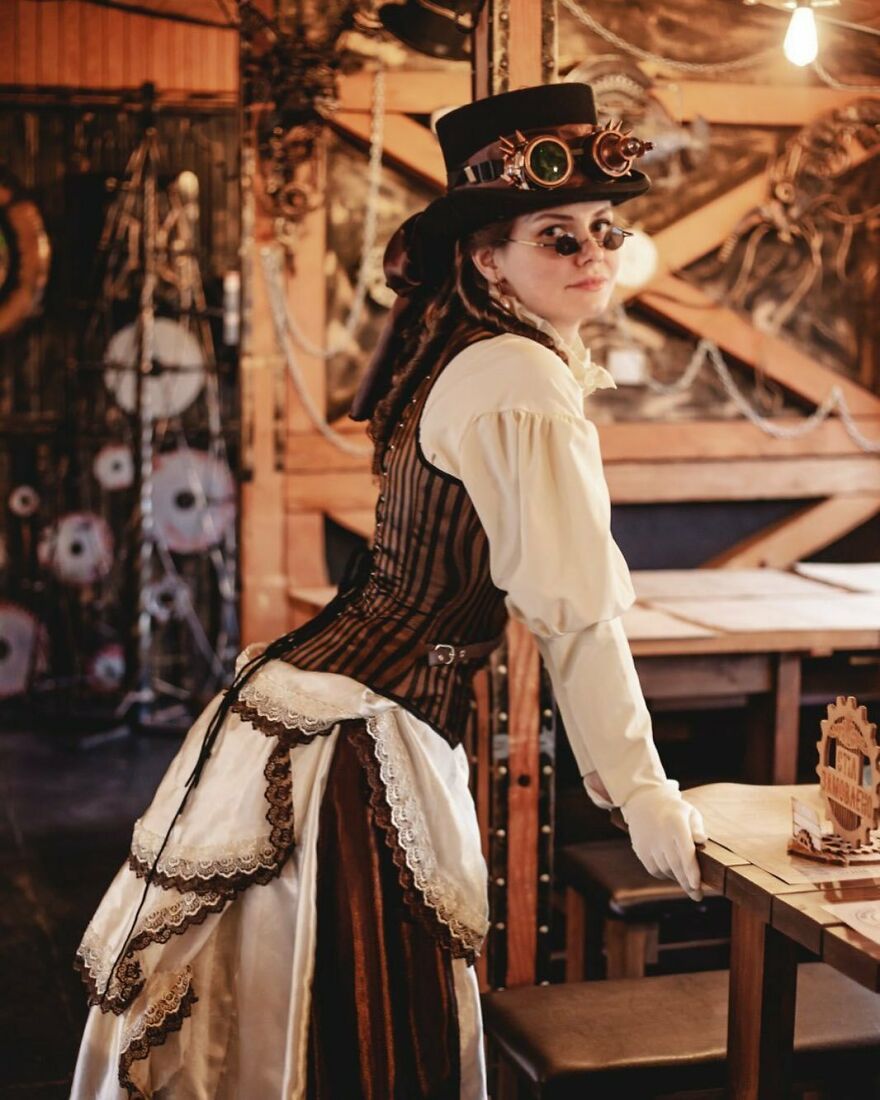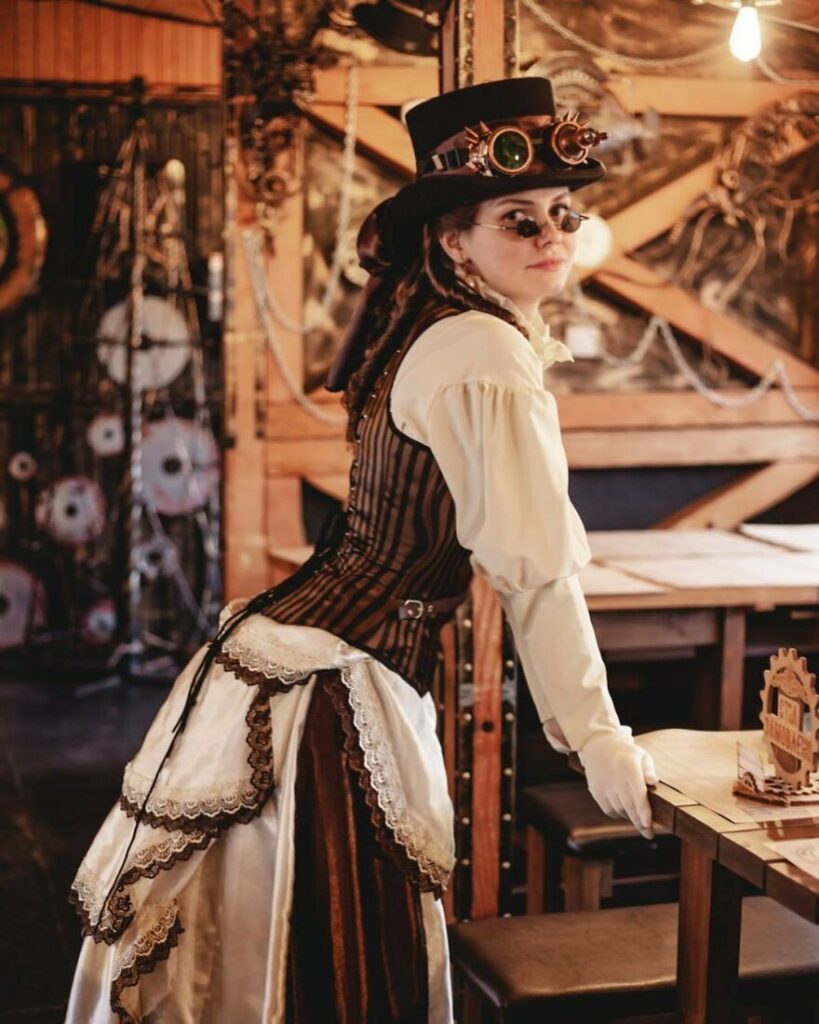 #8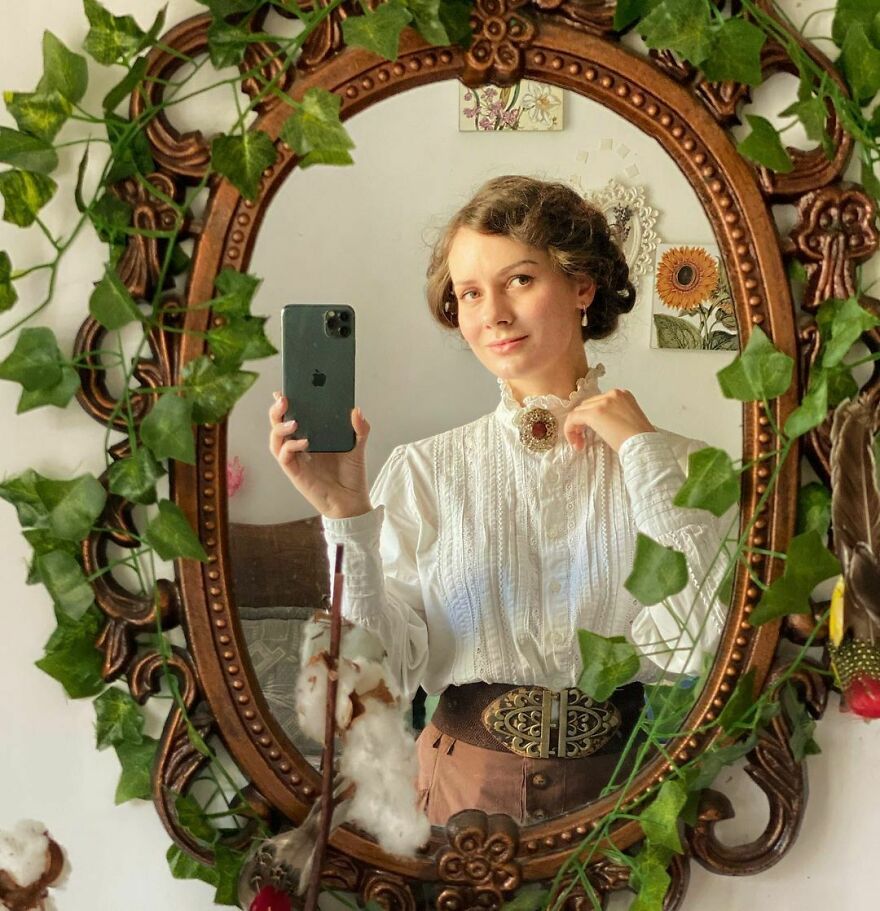 #9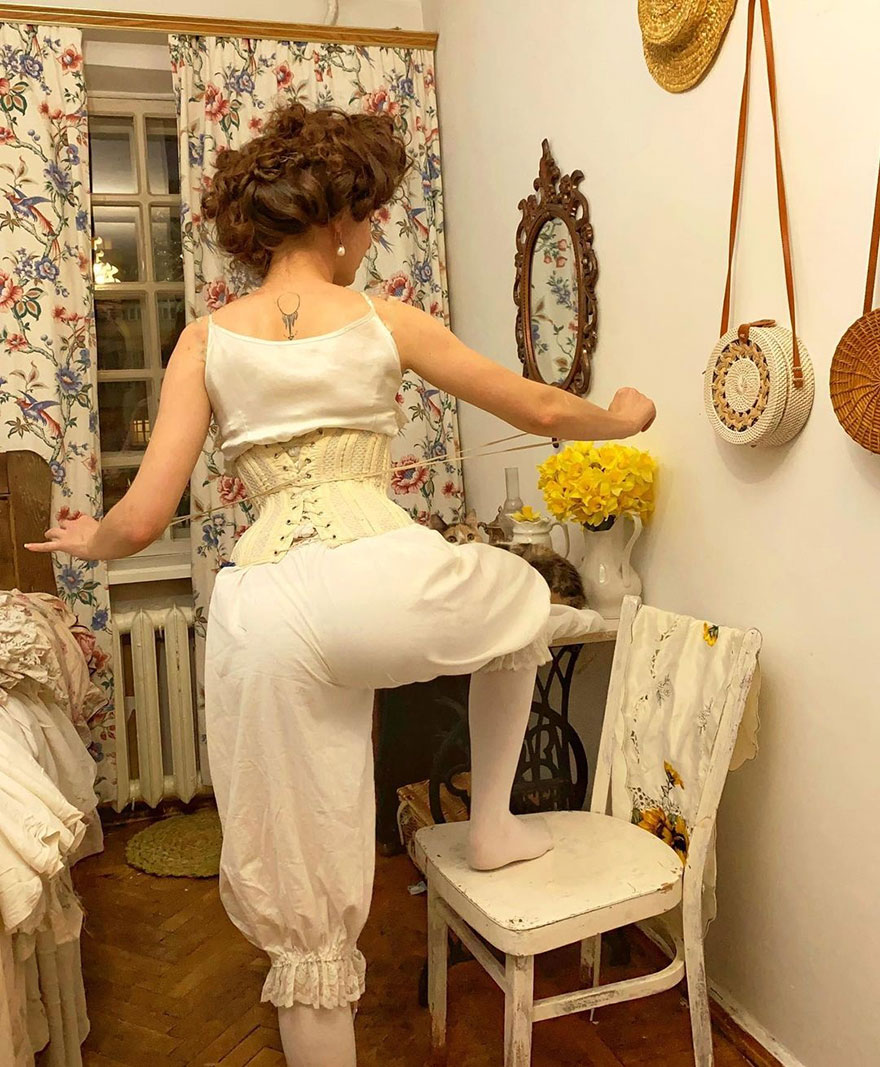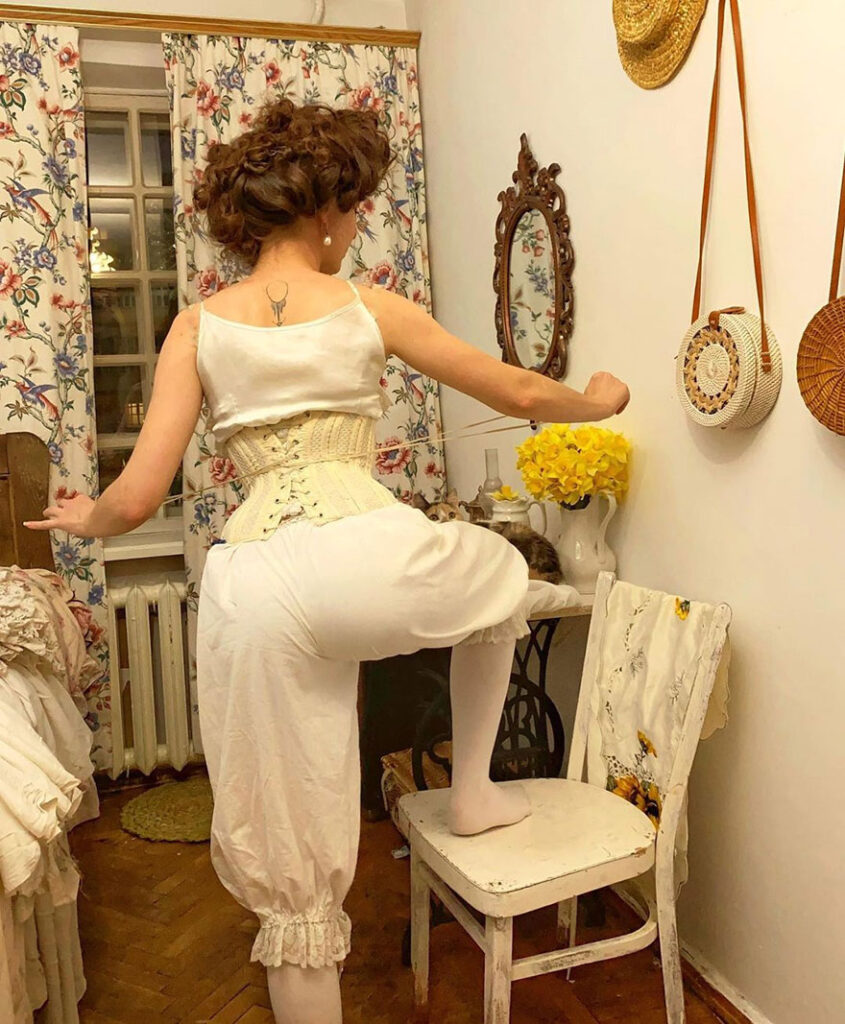 #10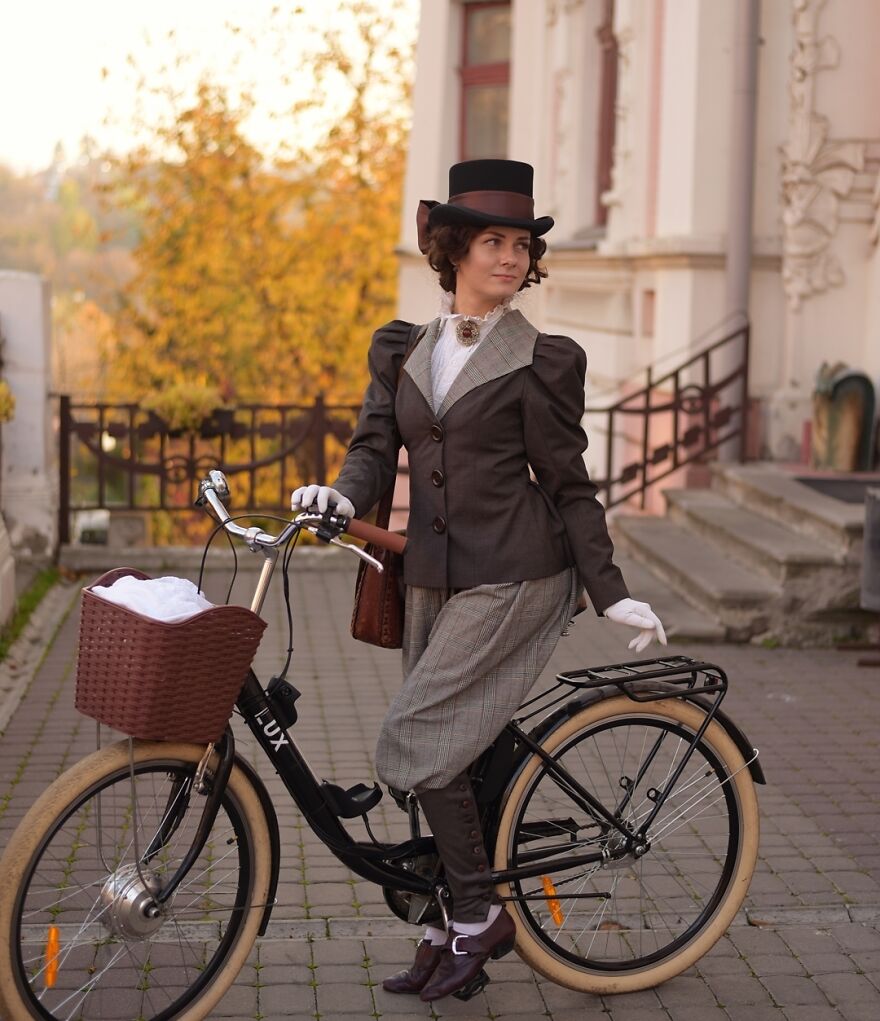 #11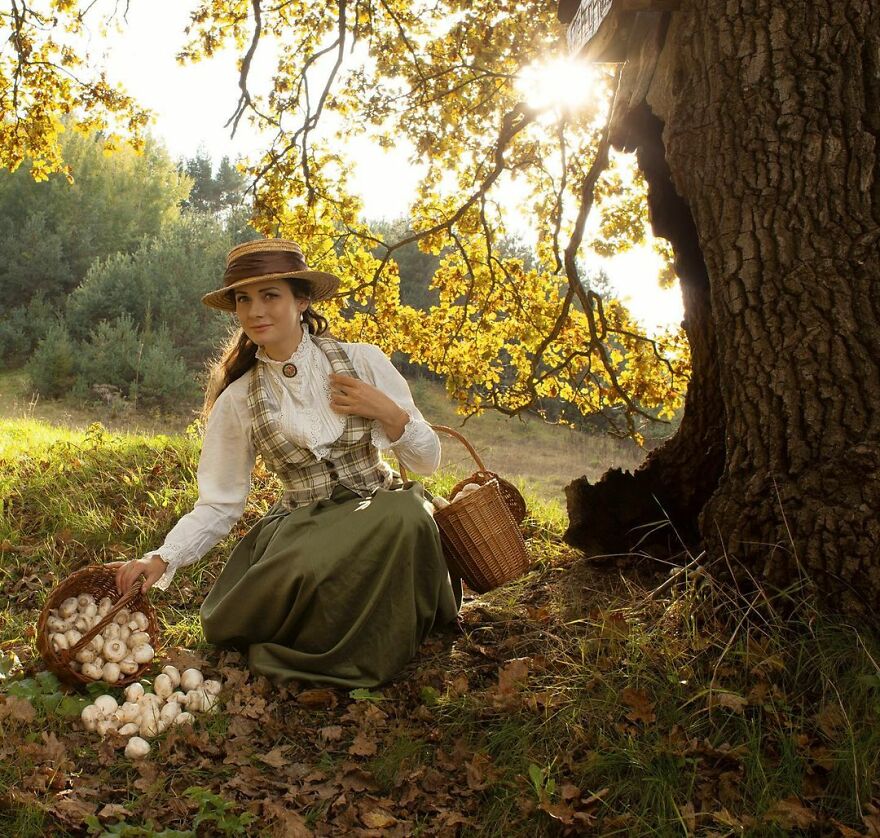 #12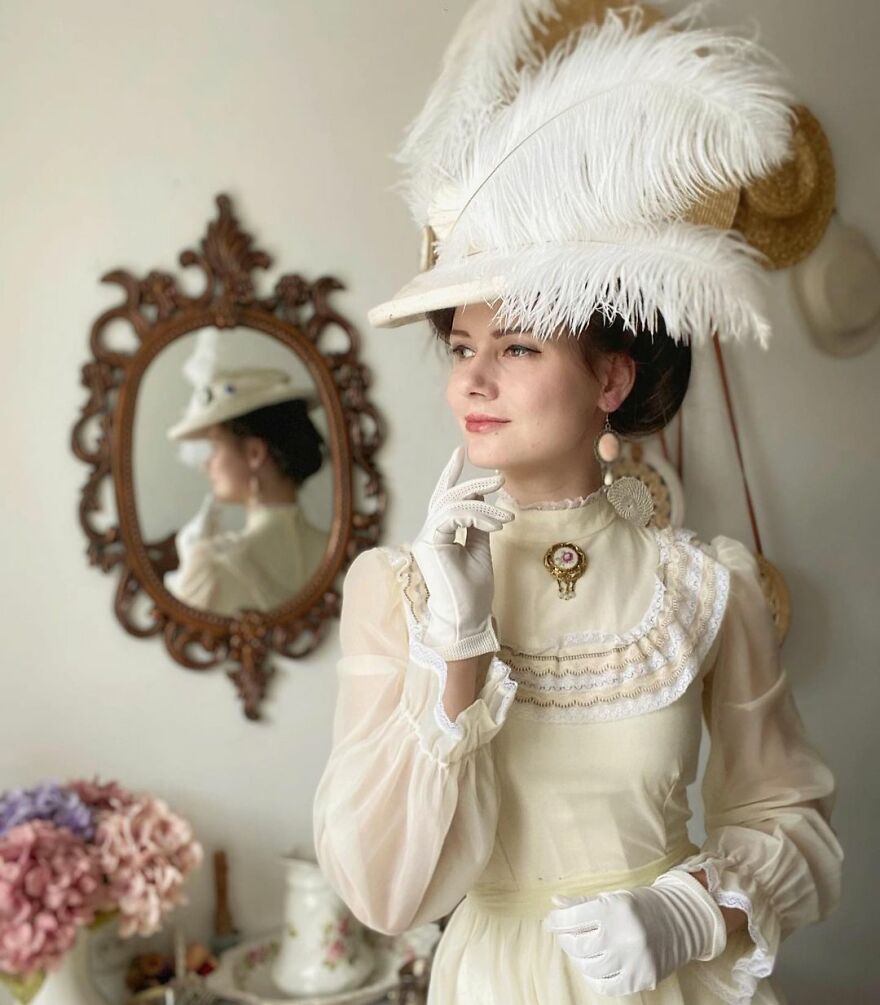 #13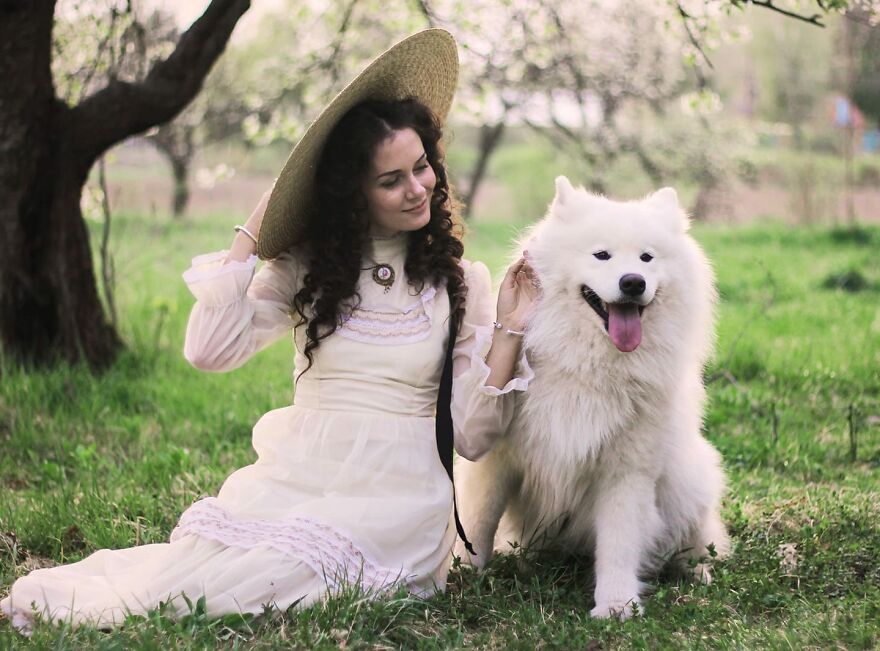 #14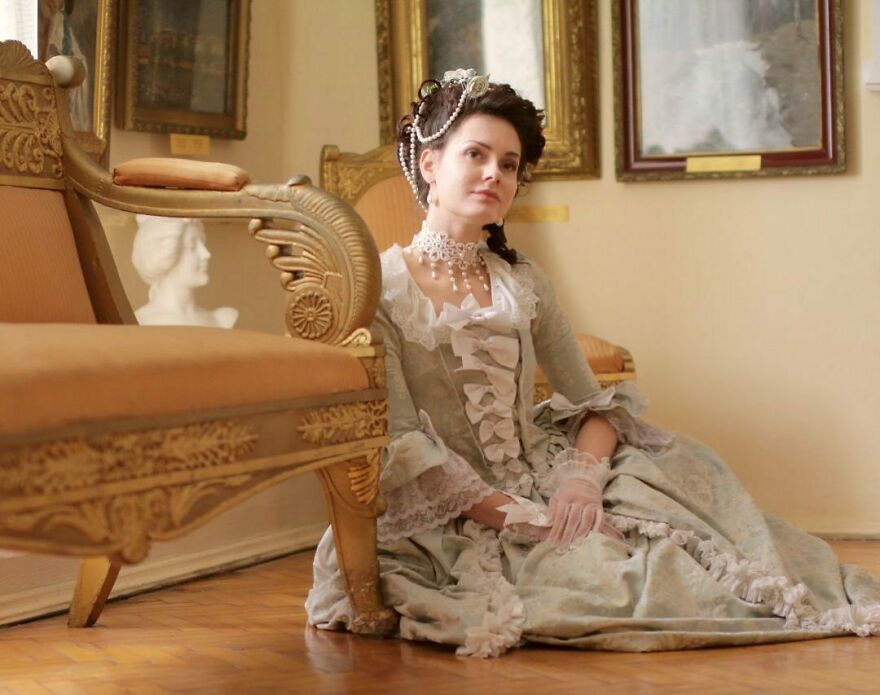 #15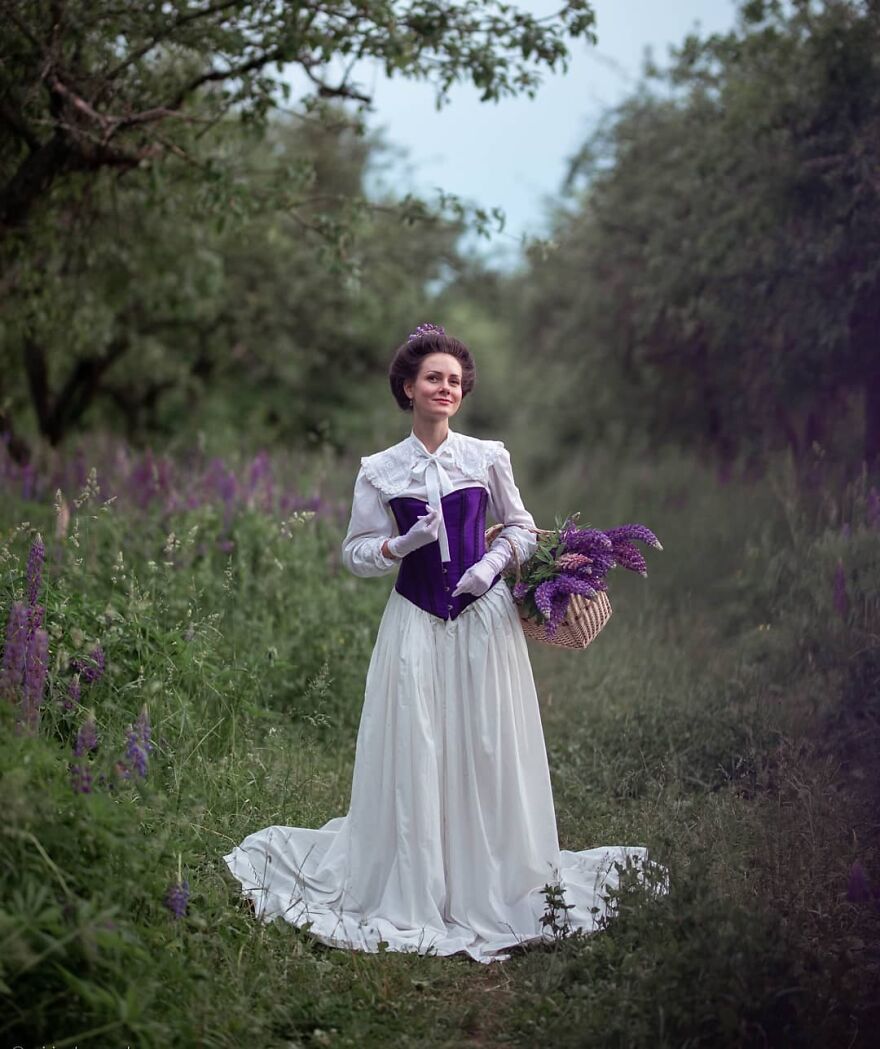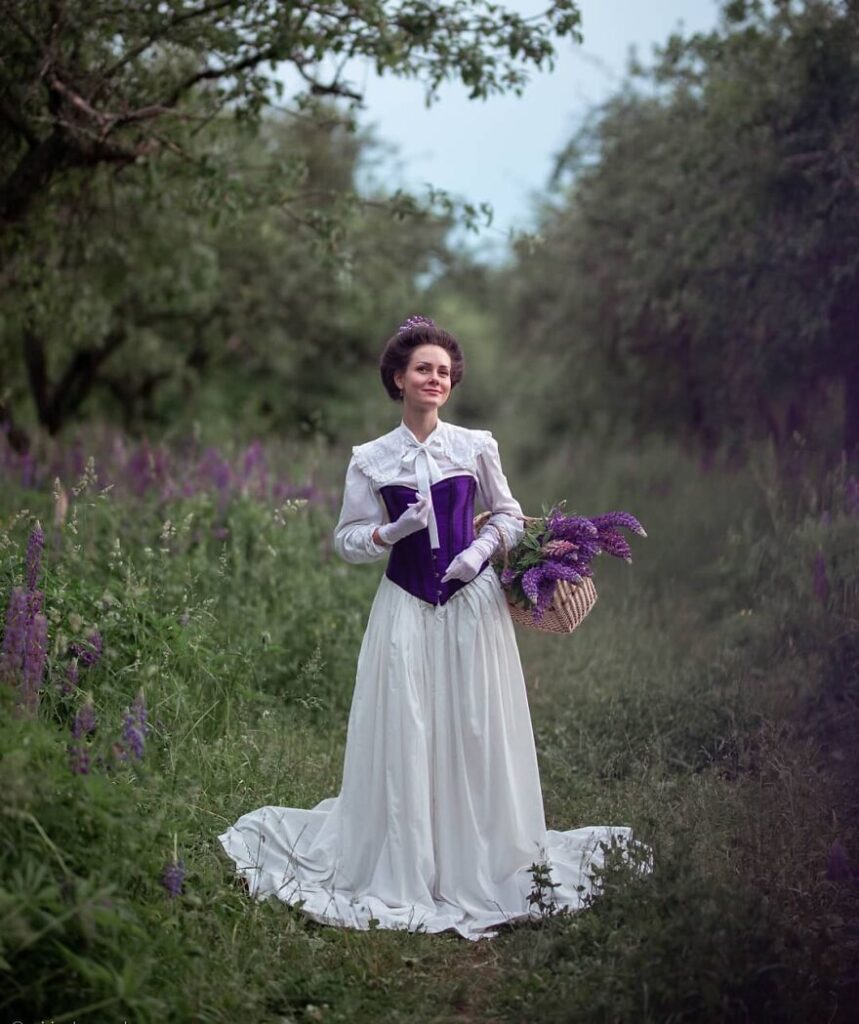 #16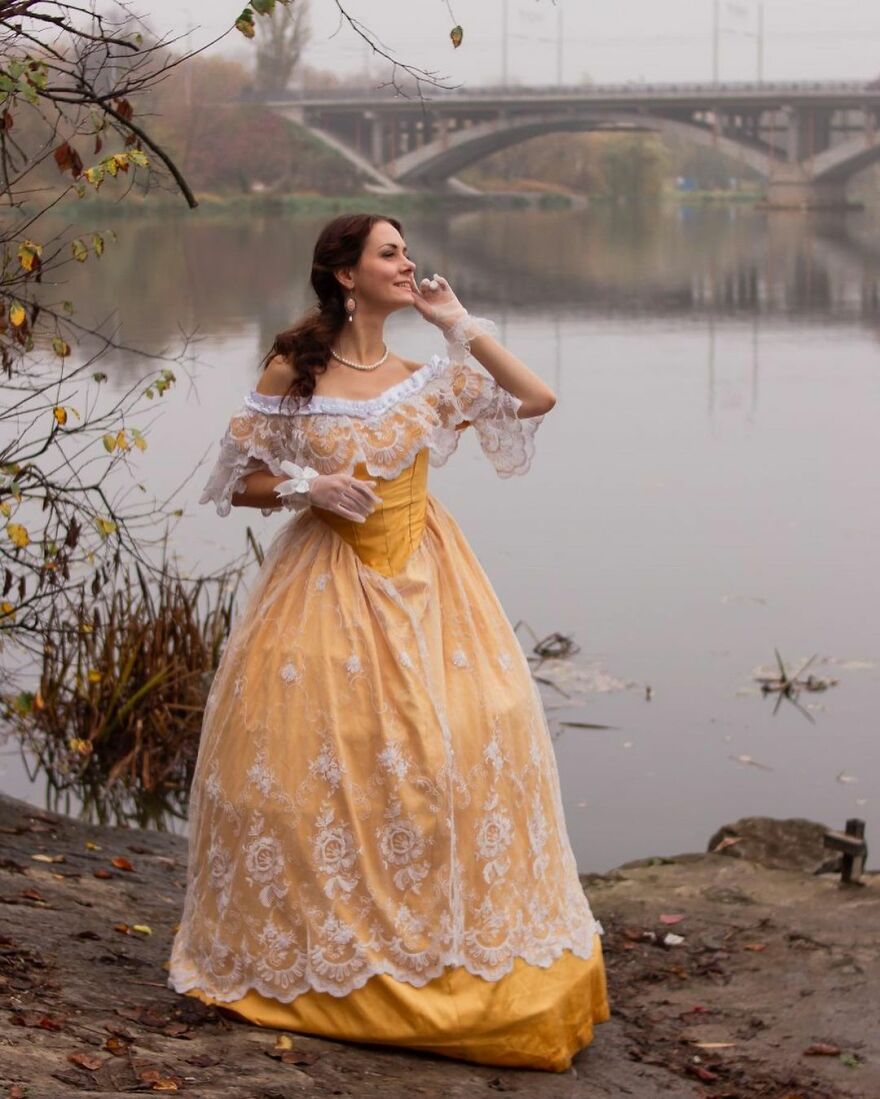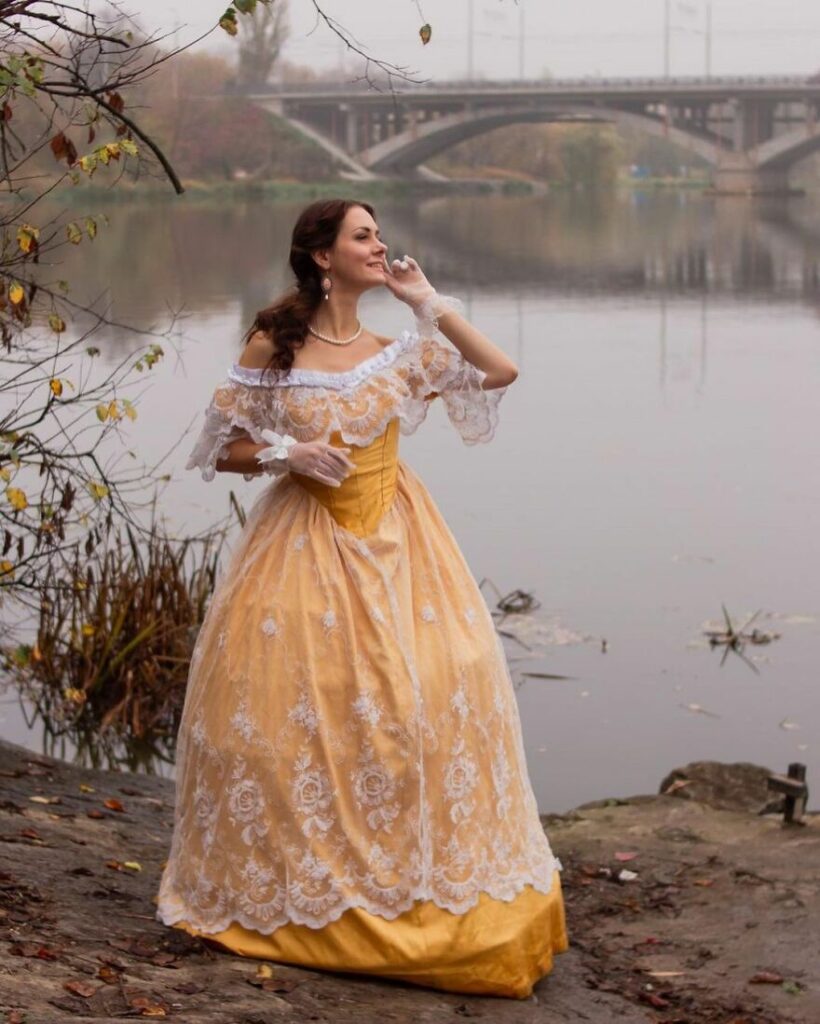 #17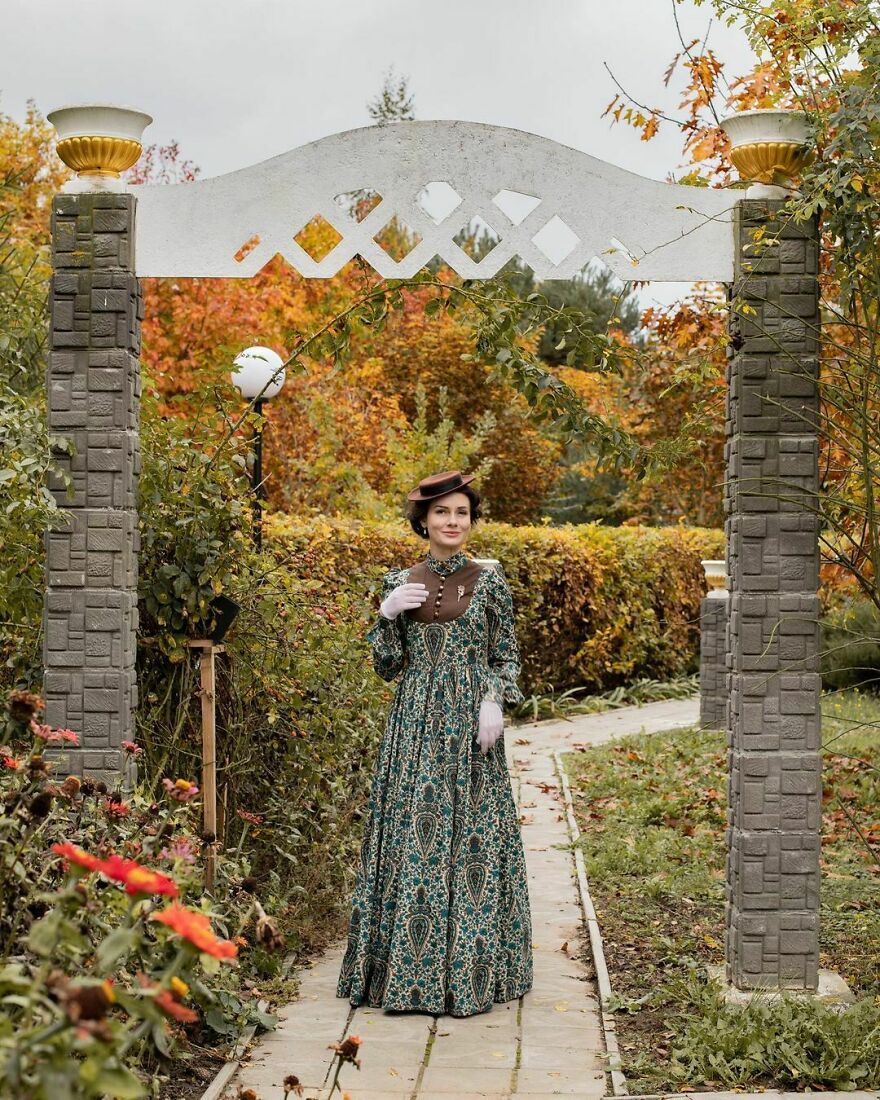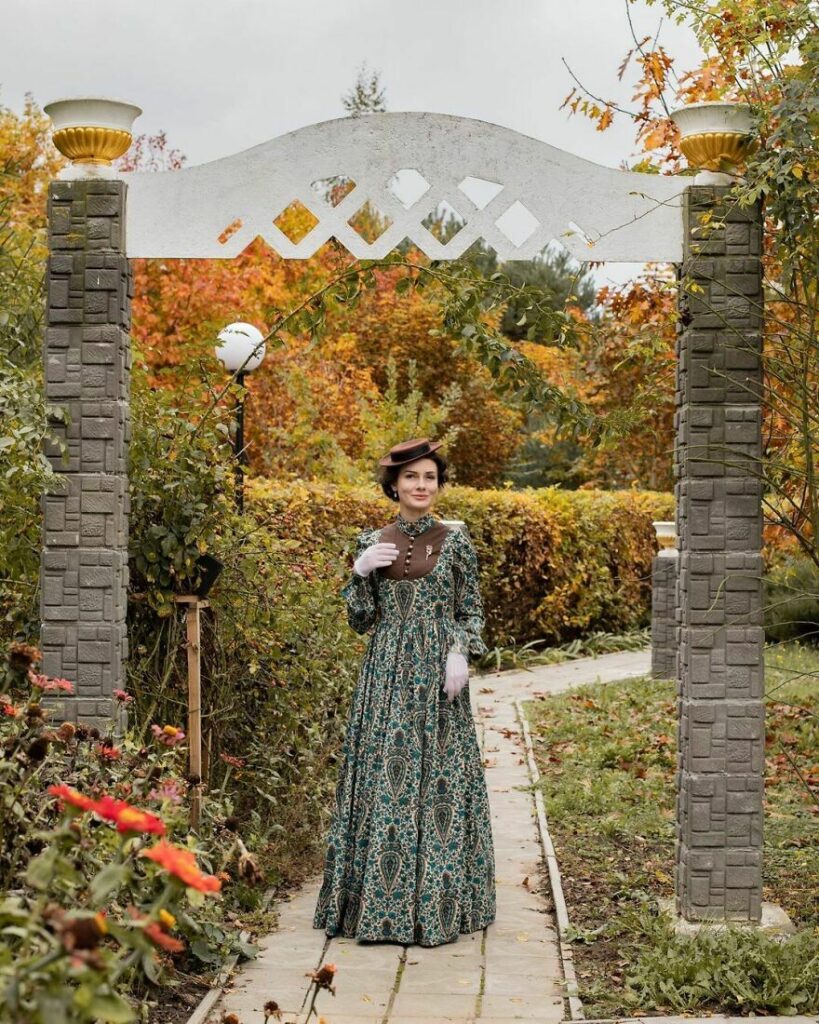 #18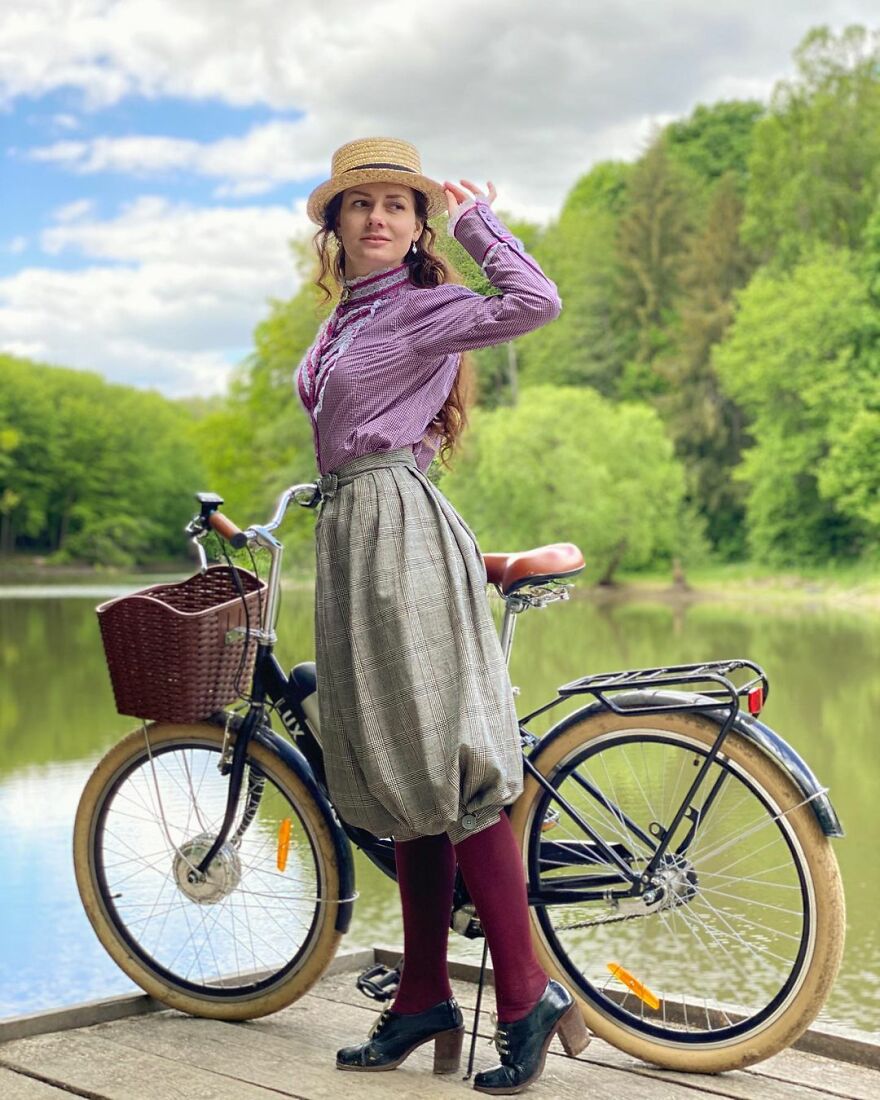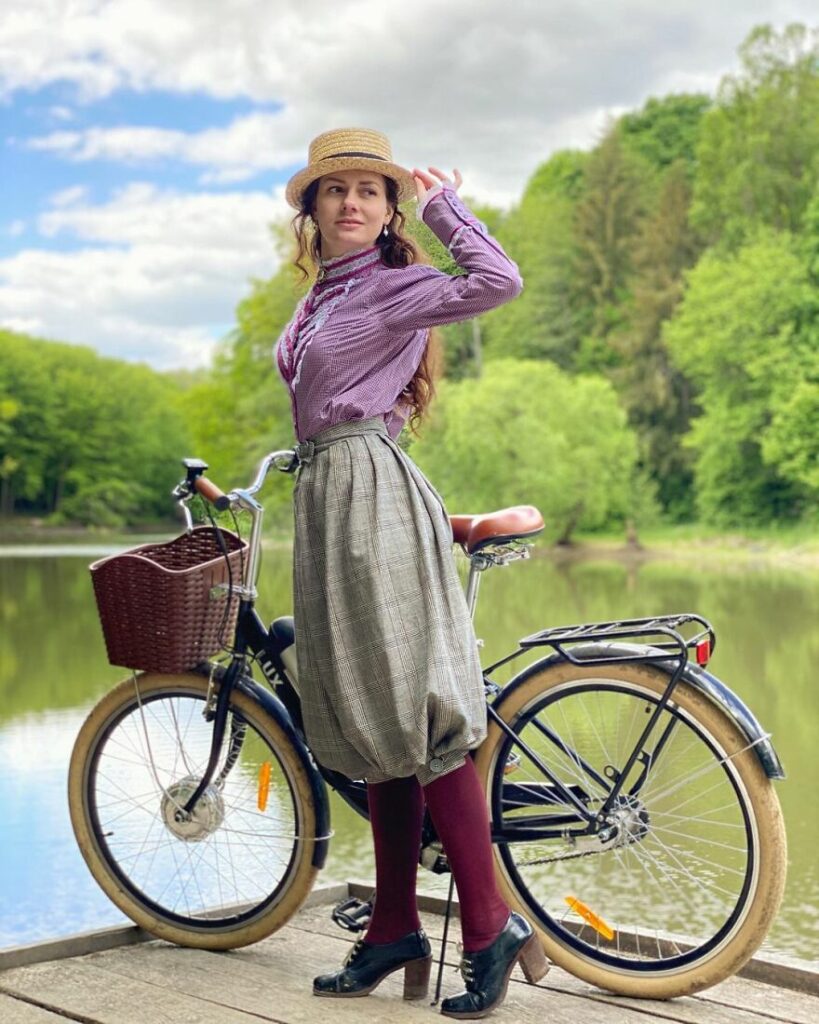 #19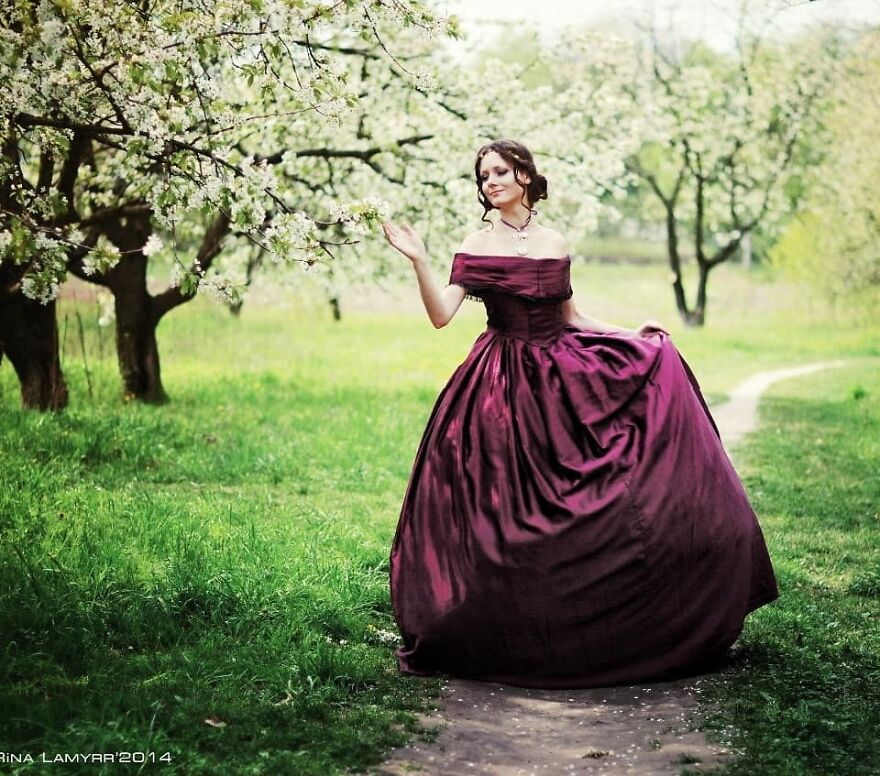 #20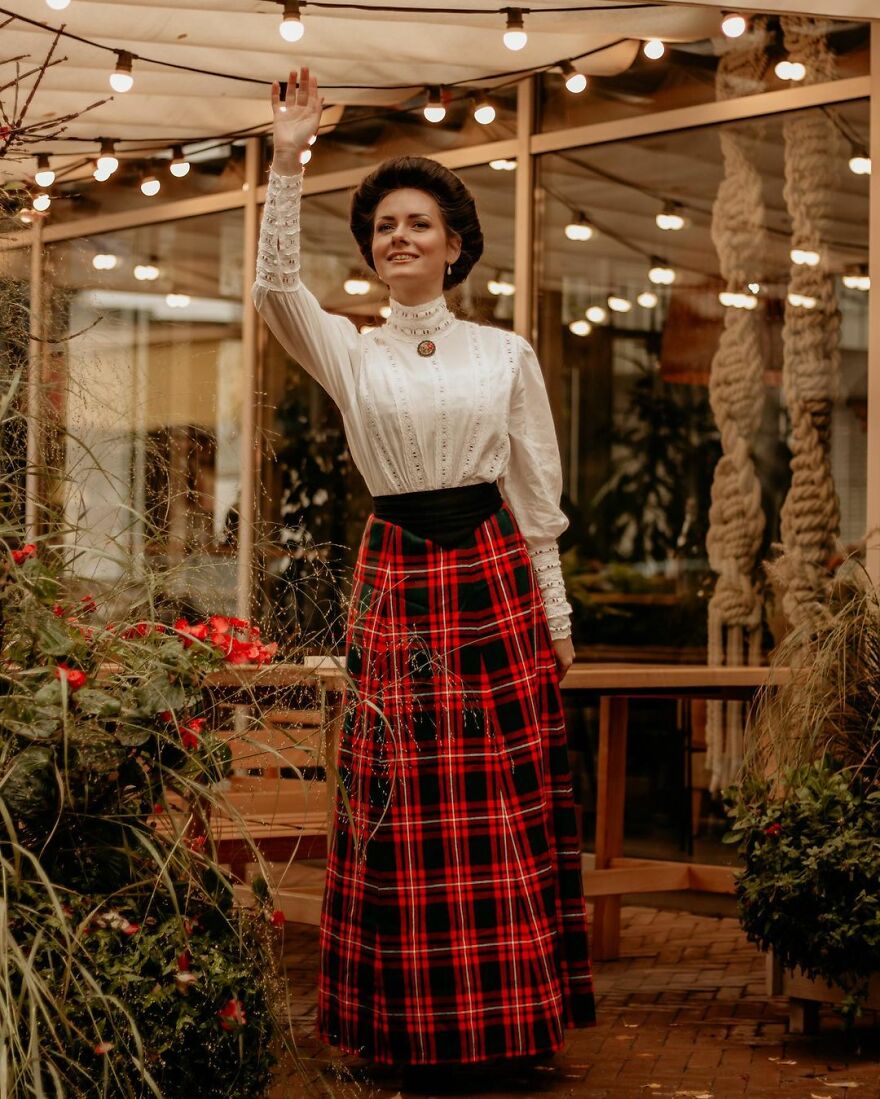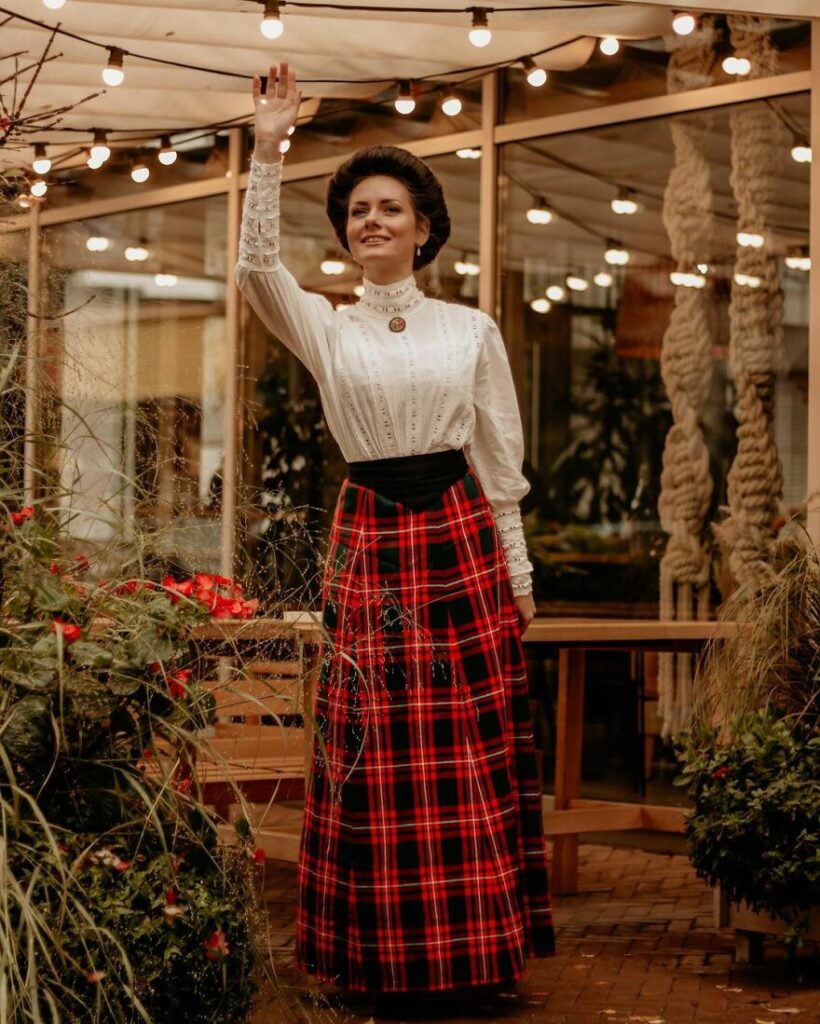 #21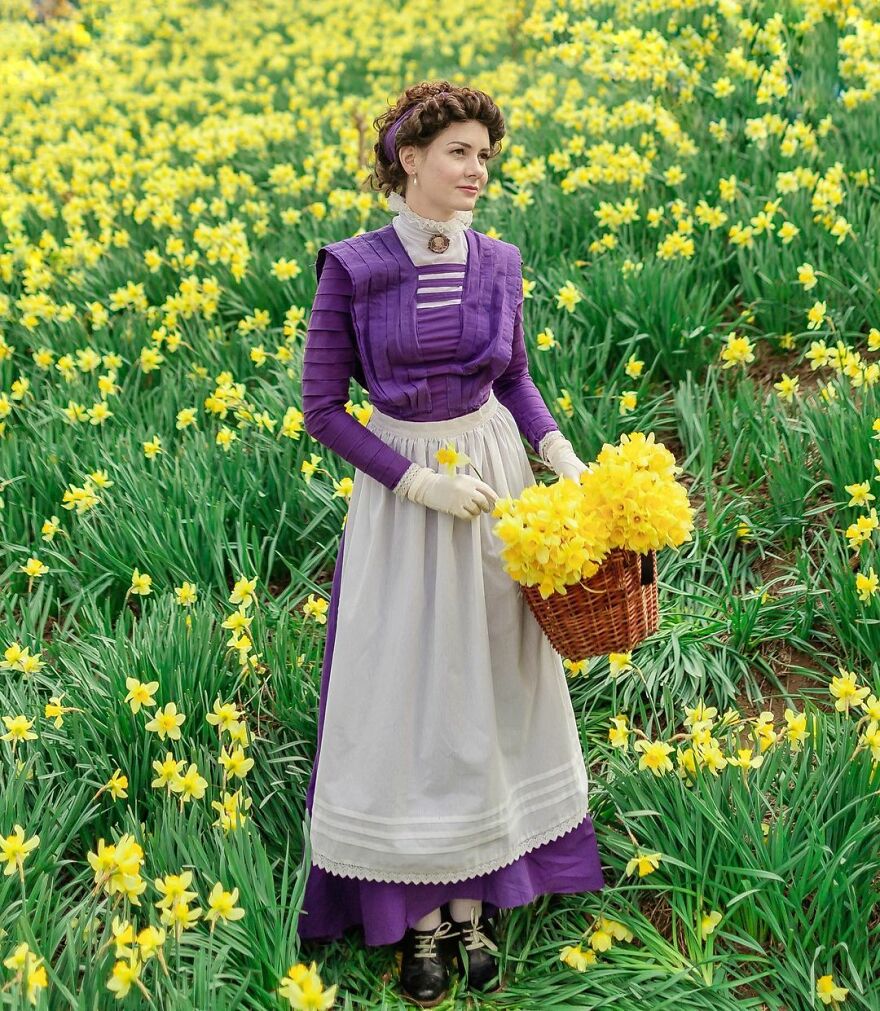 #22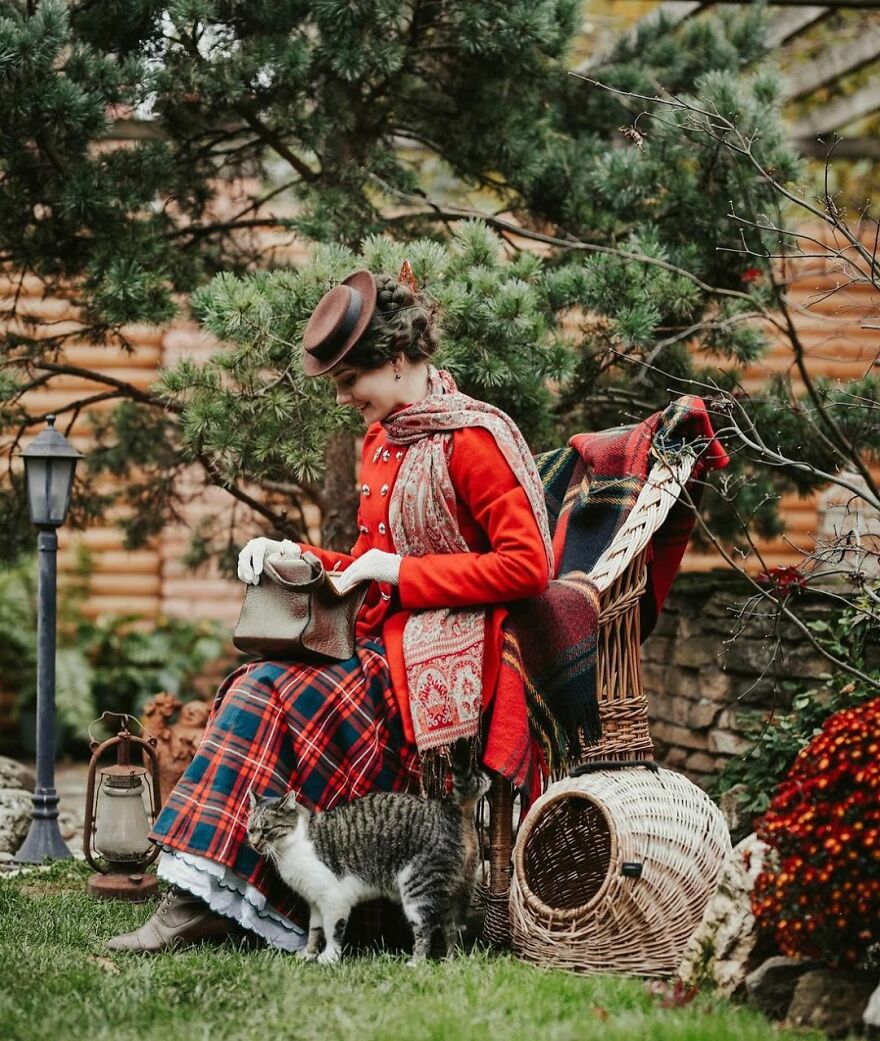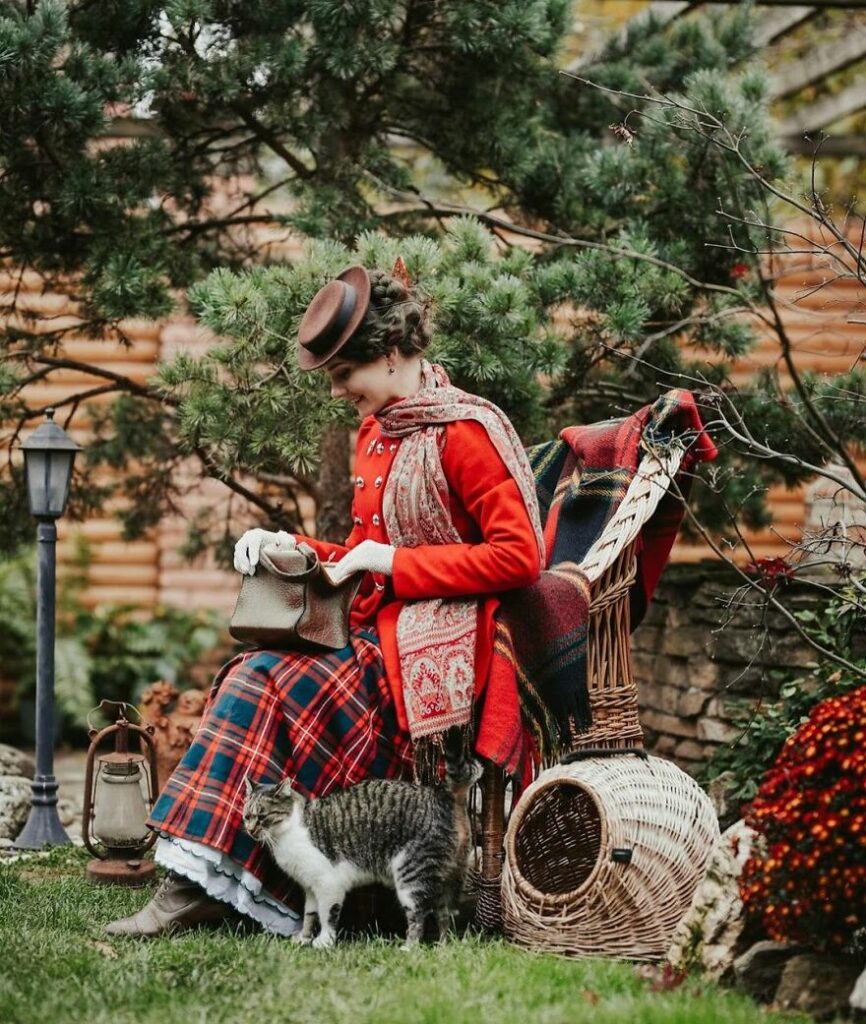 #23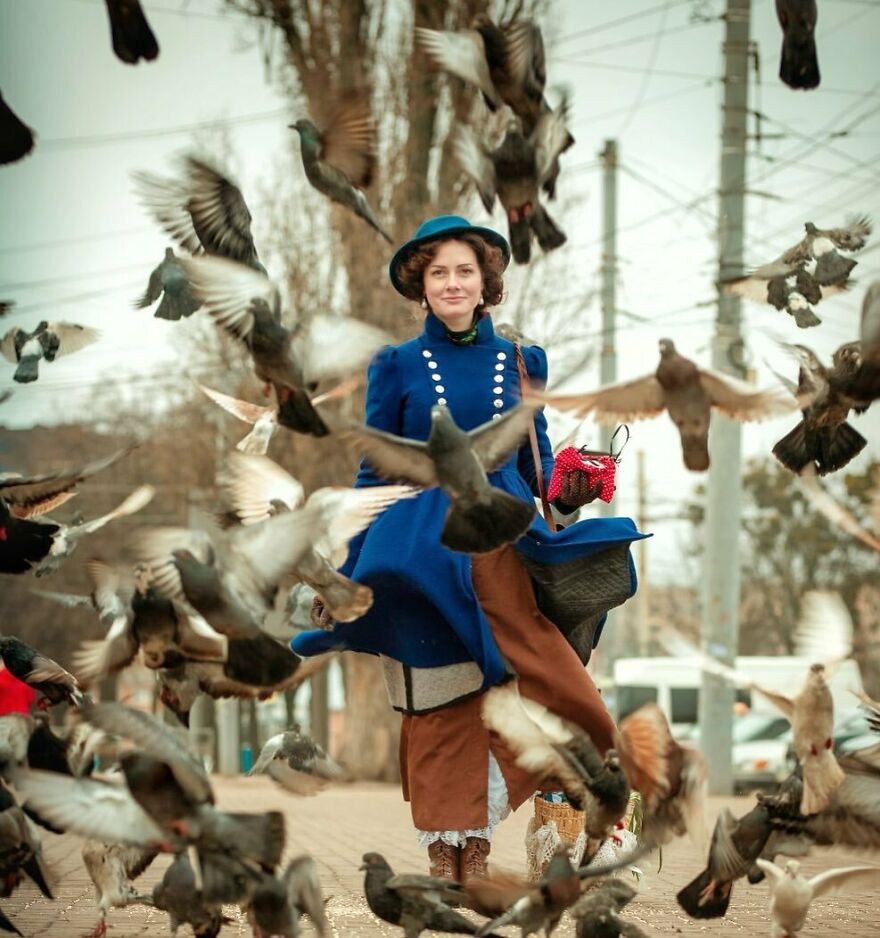 #24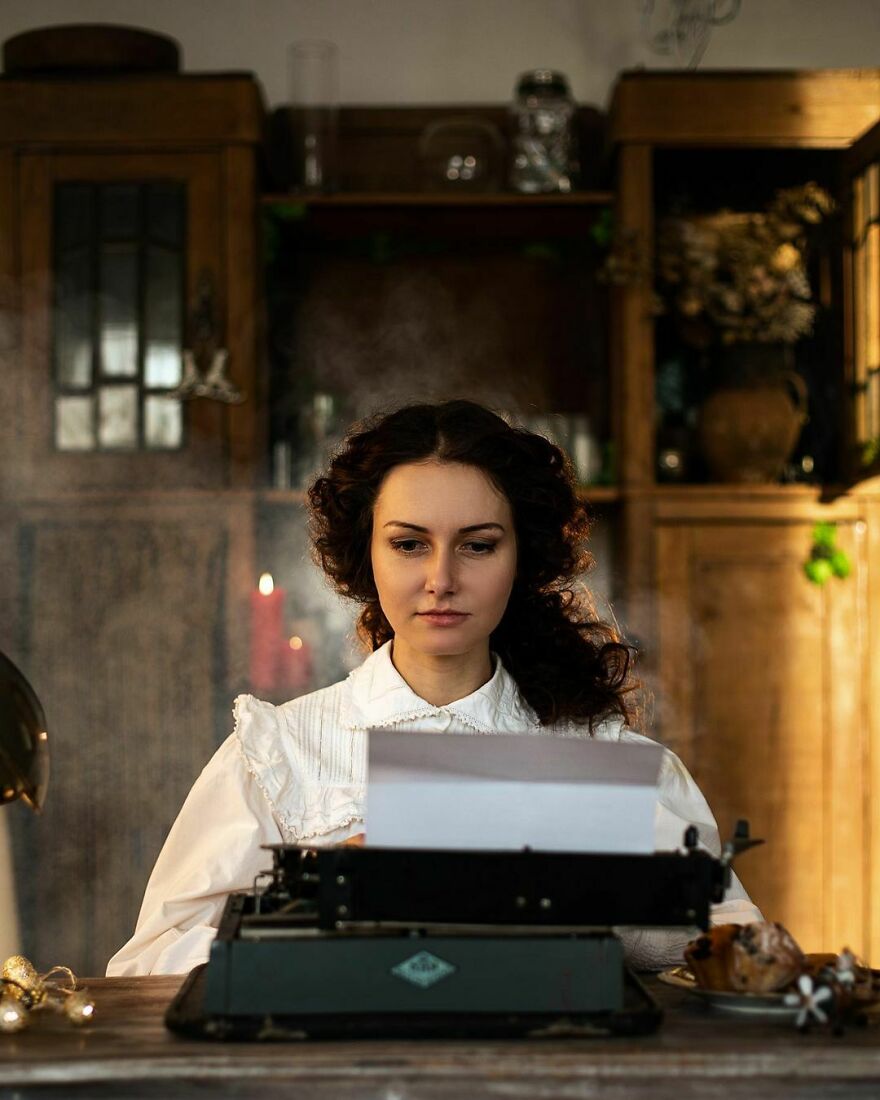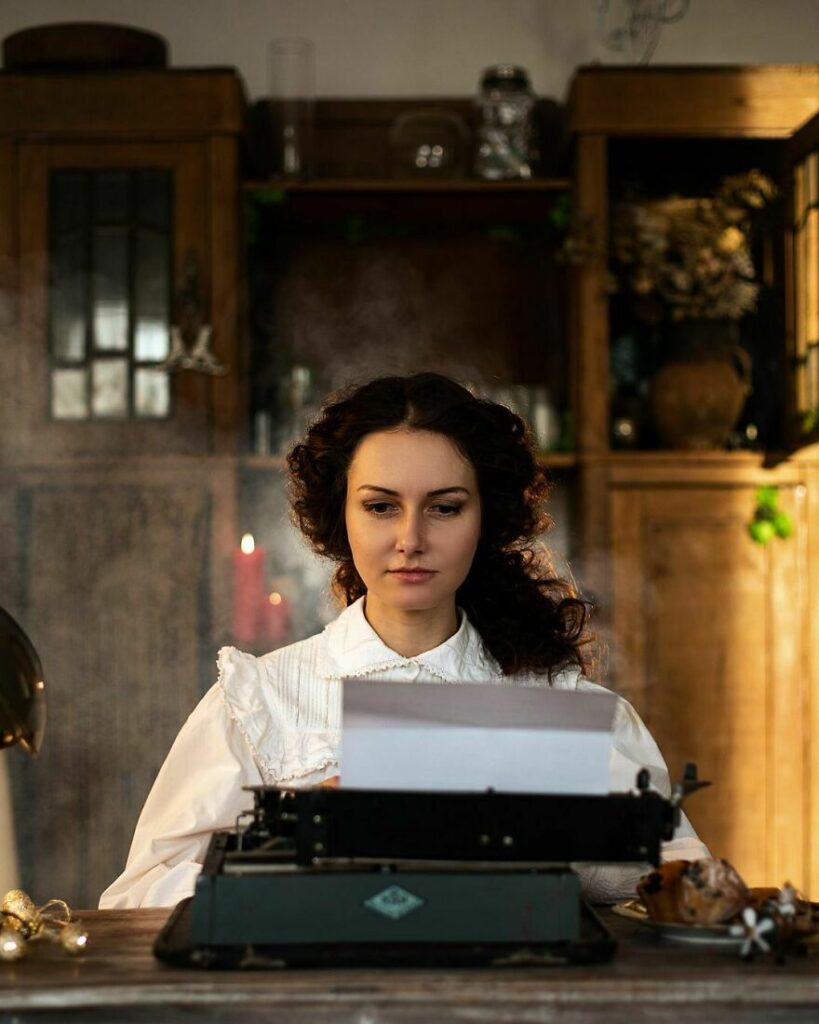 #25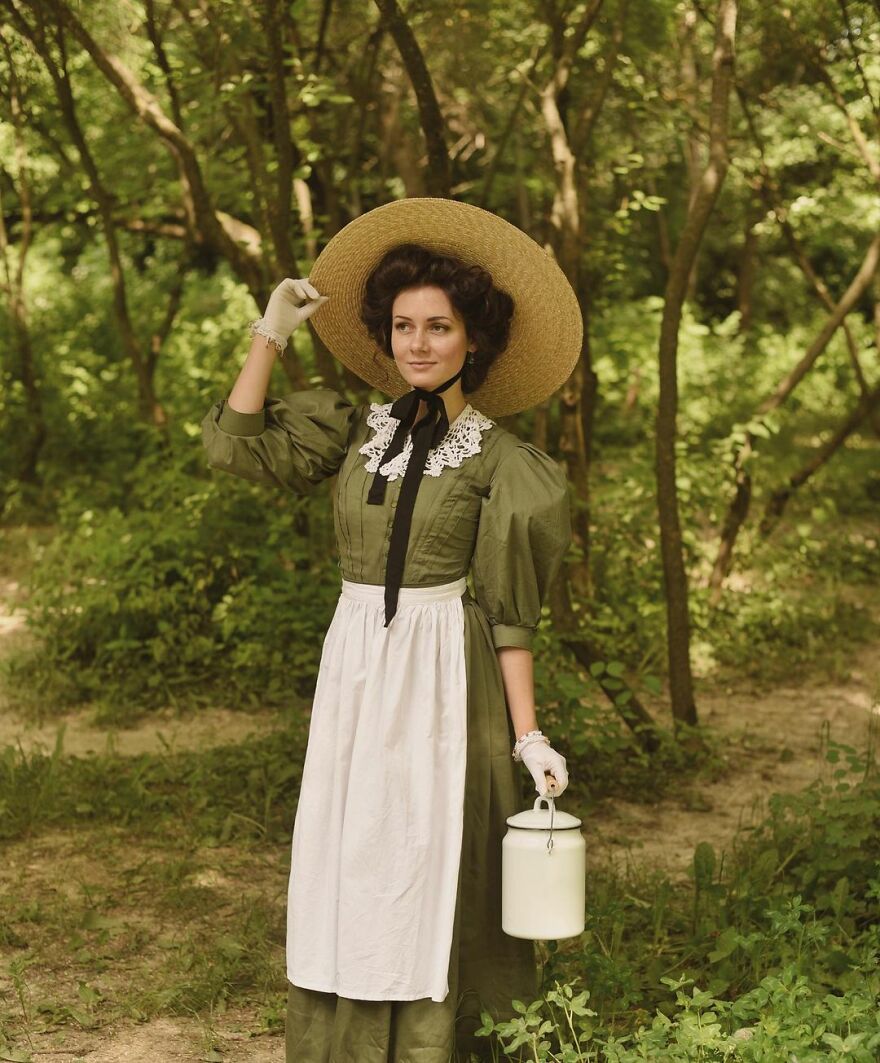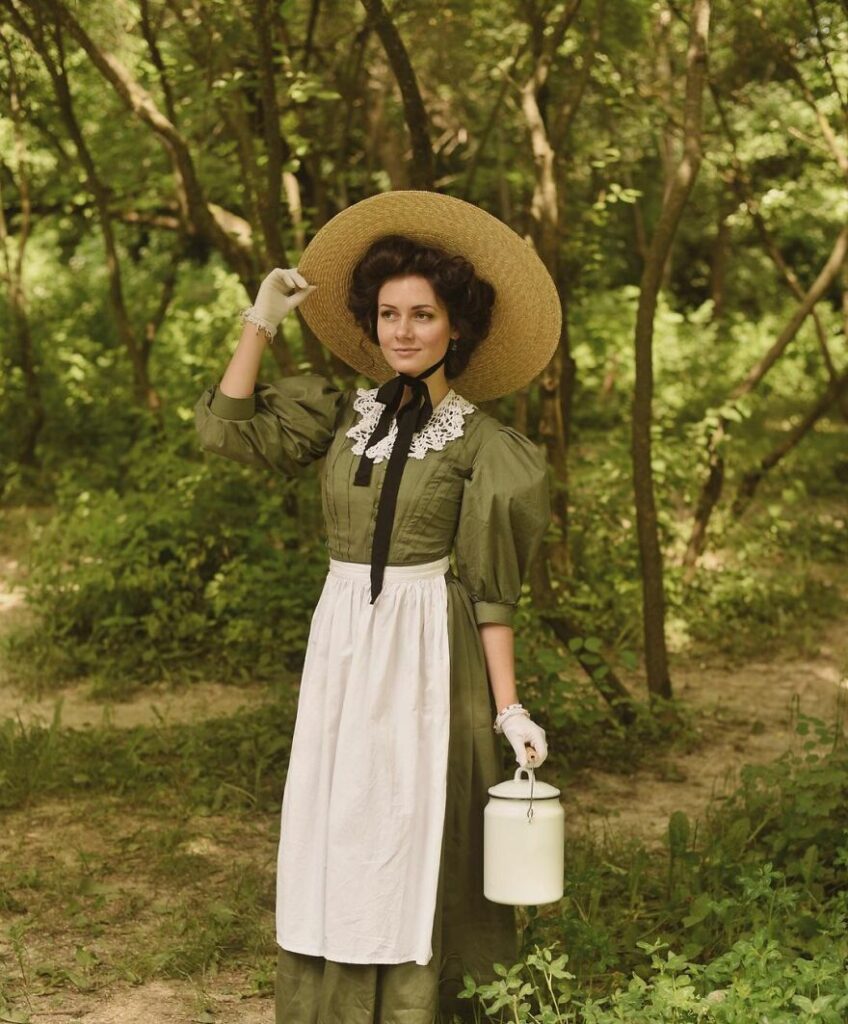 #26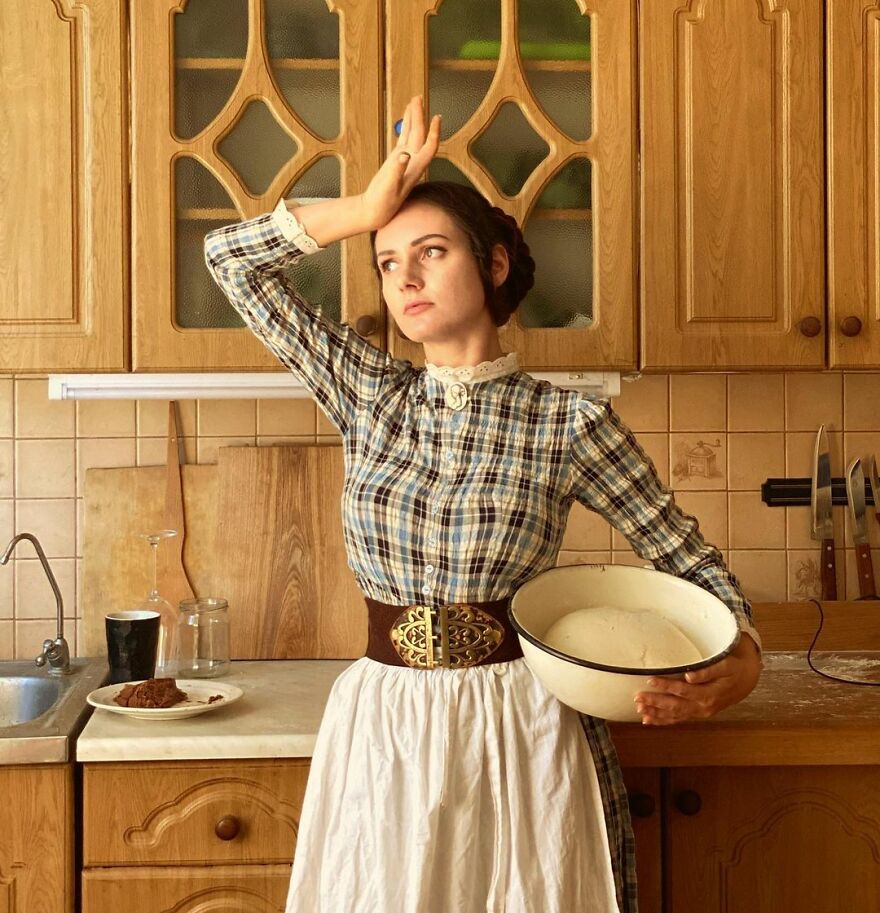 #27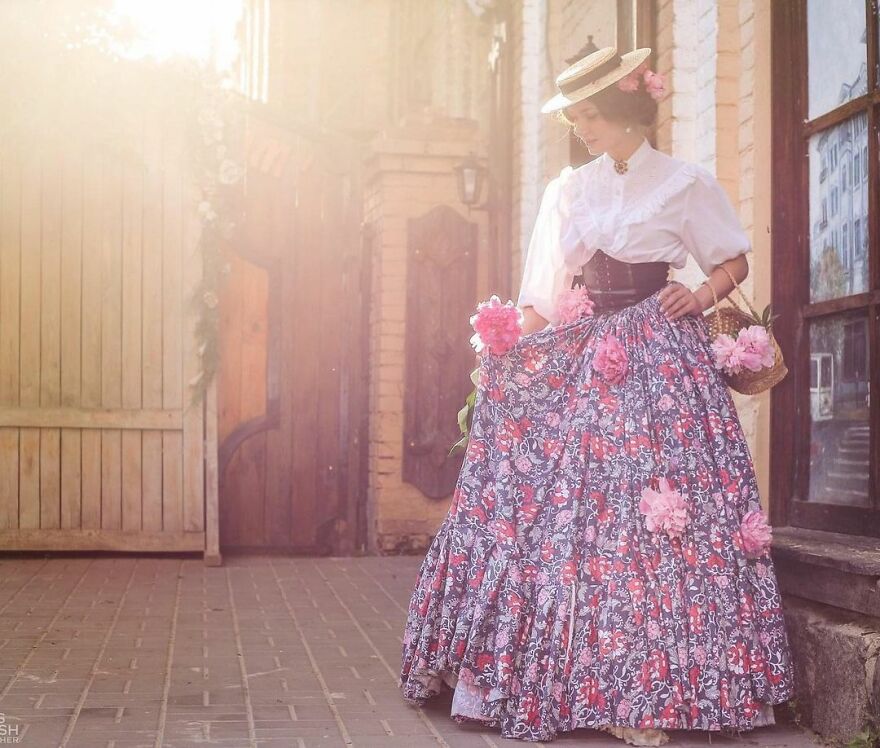 #28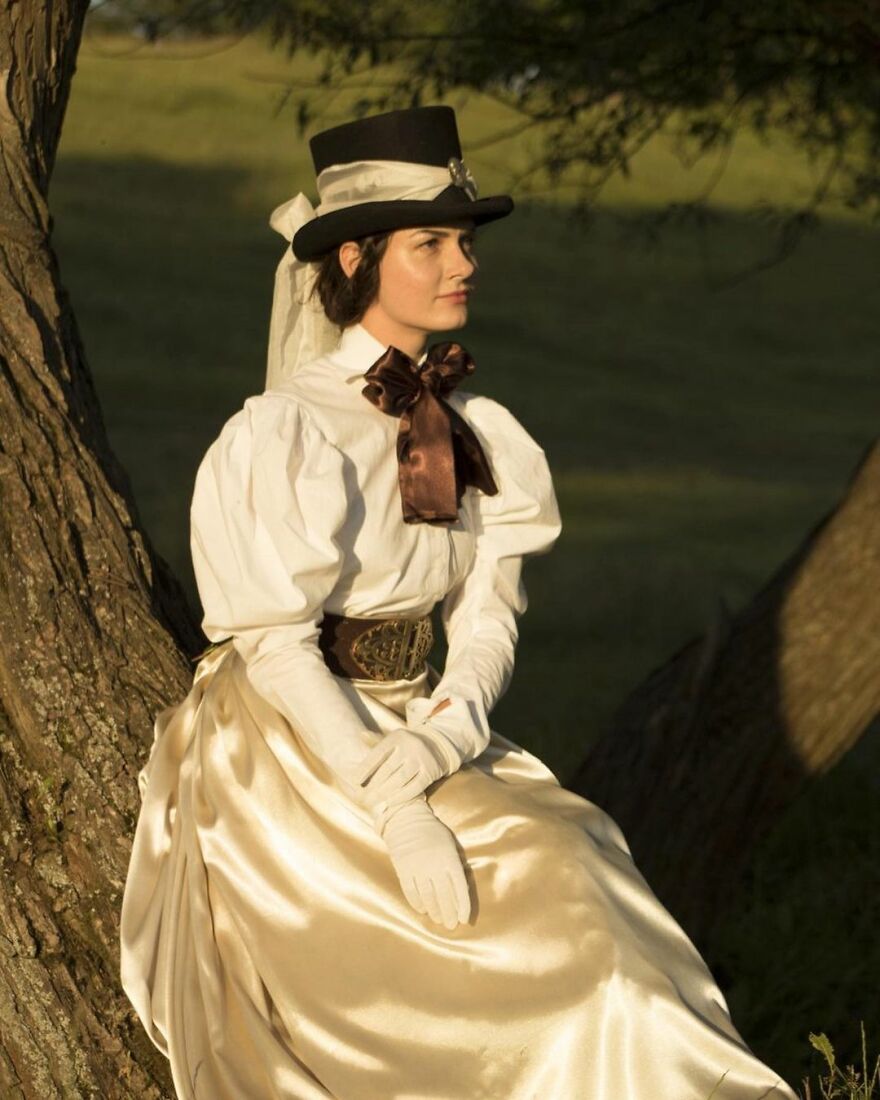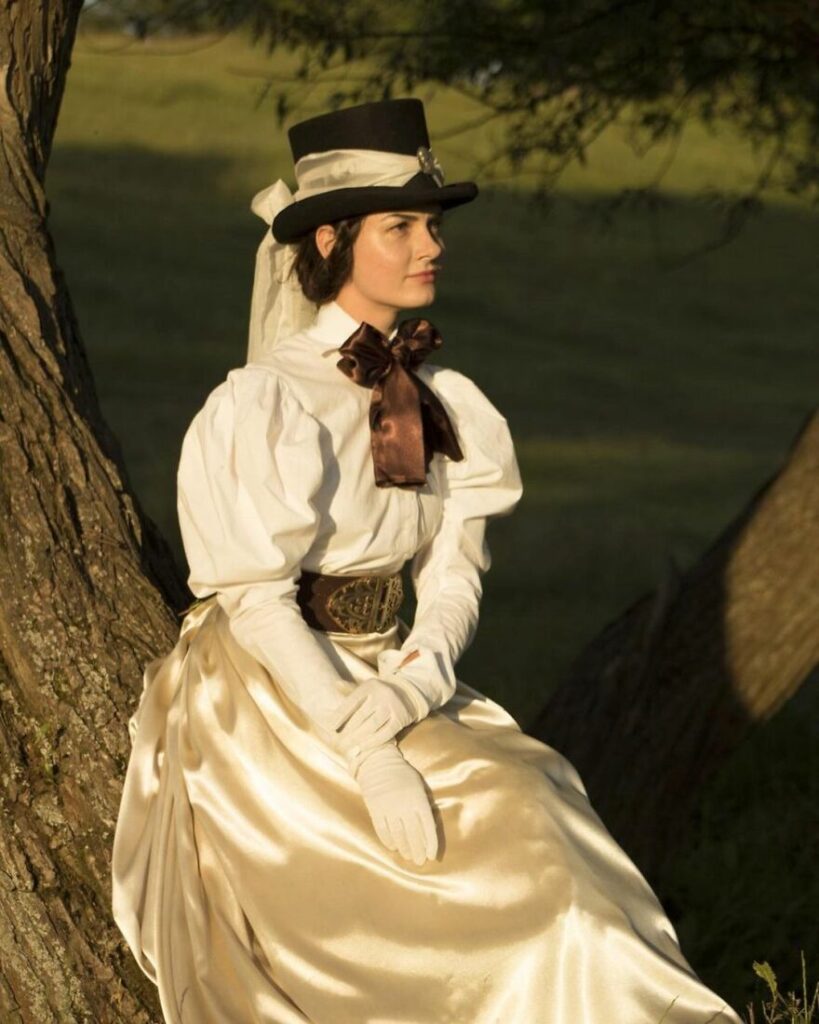 #29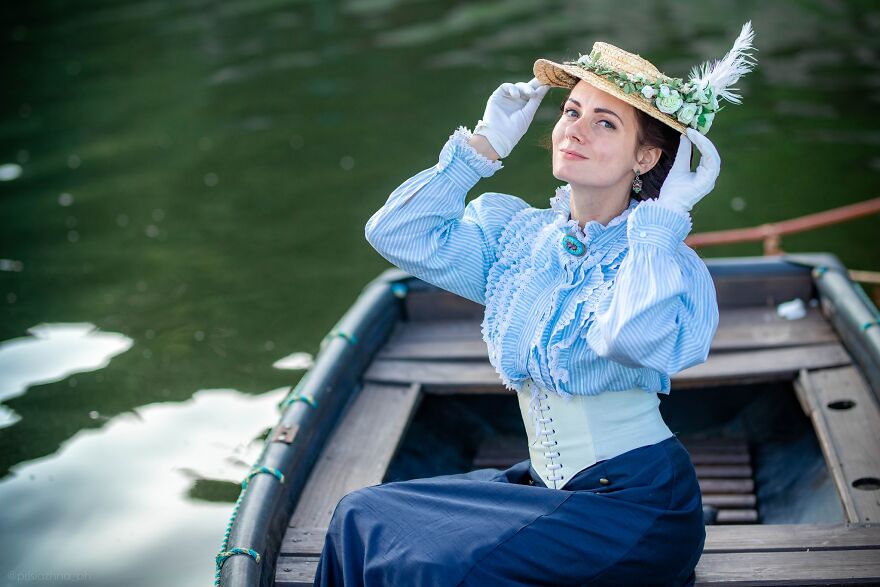 #30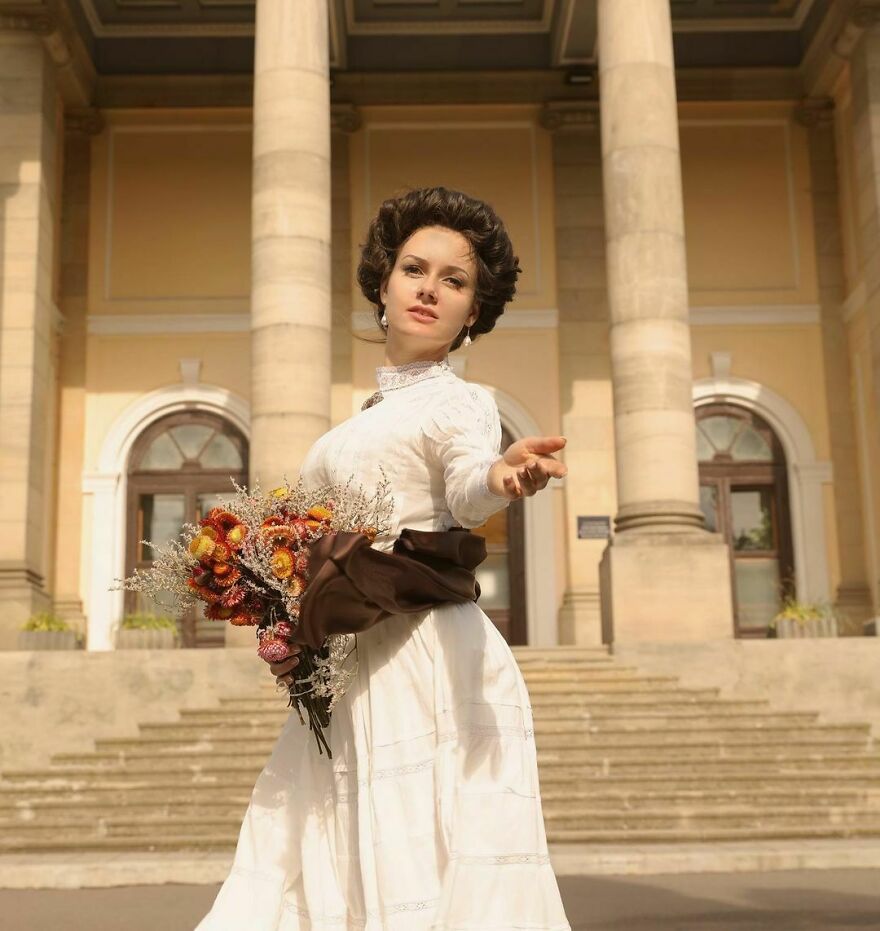 You May Also Like: