This year the infamous Met Gala 2022 happened on May 2 at The Metropolitan Museum of Art, and this time many impressive things happened in it. It showed us how little people are interested in looking at a theme. One of the things that stole everyone's eye is Ryan Reynold's wife, Blake Lively, 's impressive shape-shifting dress.
The dress is absolutely impressive. But the heartwarming reaction of Ryan Reynold to his wife's clothing is unique and caught everyone's eyes on the internet. It clearly shows their love, and even a cold heart could be melted by that reaction. So, we attached some photos of her dress and other things, keep scrolling down to check them out, and make sure to comment your ideas in the comment section below.
More info: The Met Museum
This year's Met Gala once again blessed us, not all understand the theme, but some take our breath away.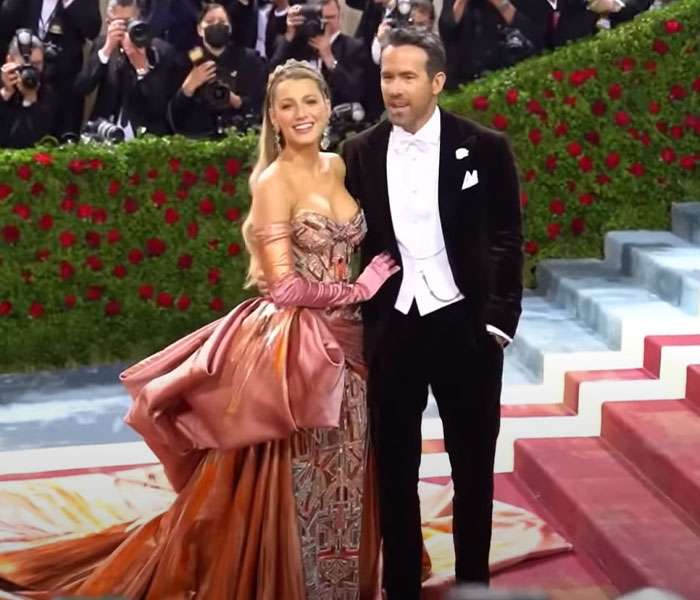 Ryan Reynold's wife, Blake Lively, was one of them.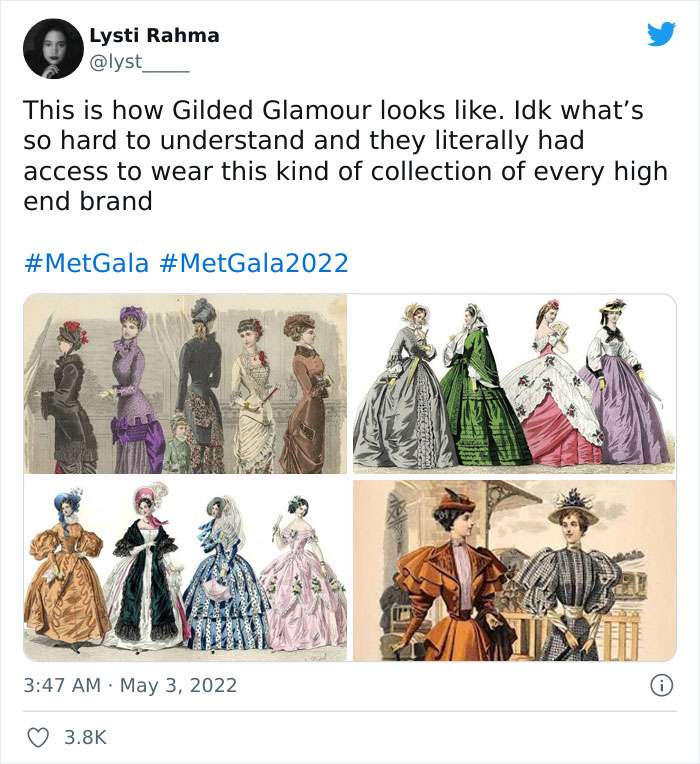 Blake wore a custom Atelier Versace transforming gown, going from rose gold to blue/teal in a matter of seconds.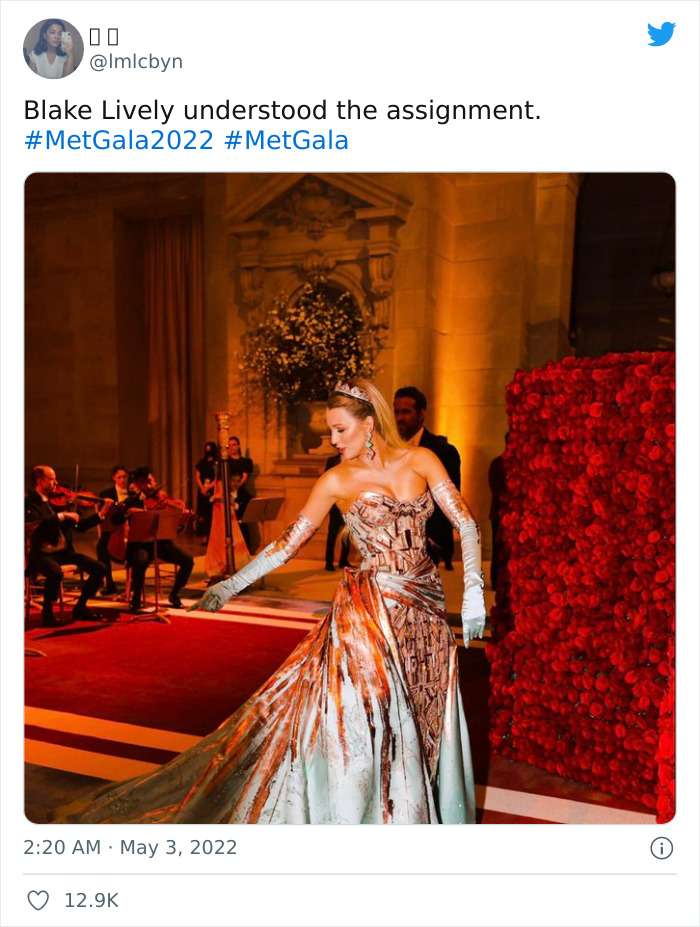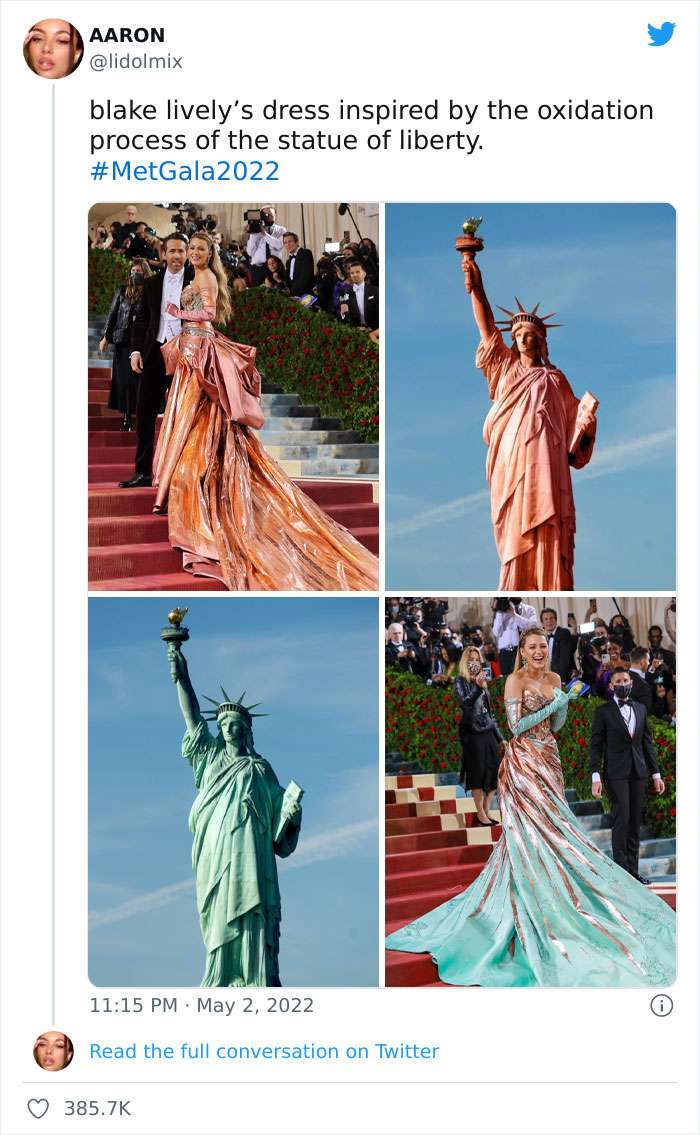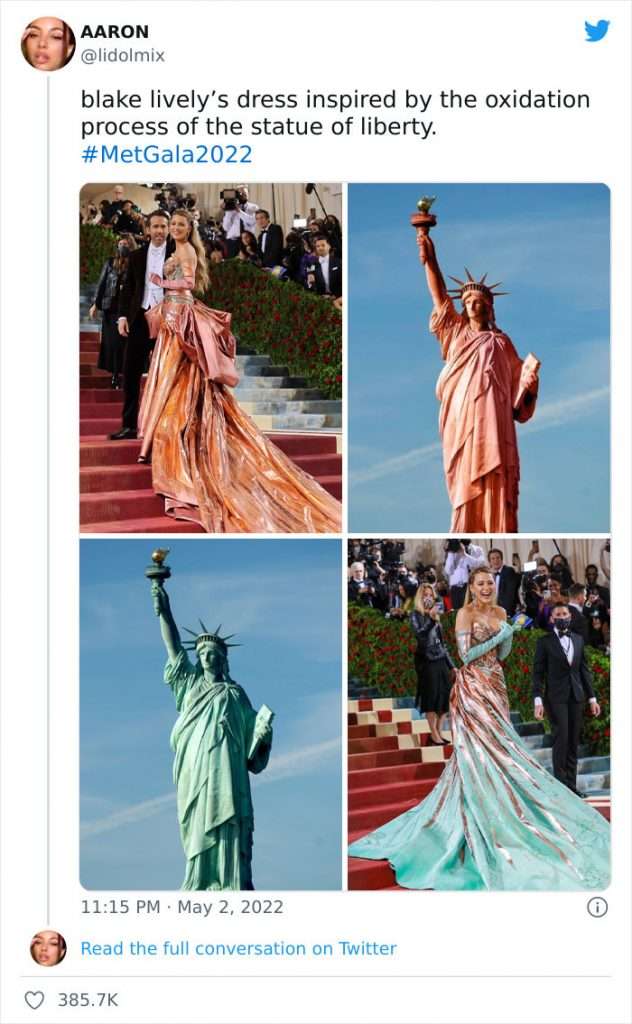 Apart from Blake's magical dress, Ryan's reaction to his wife caught everyone's eye, causing us to utter a unanimous "Aww."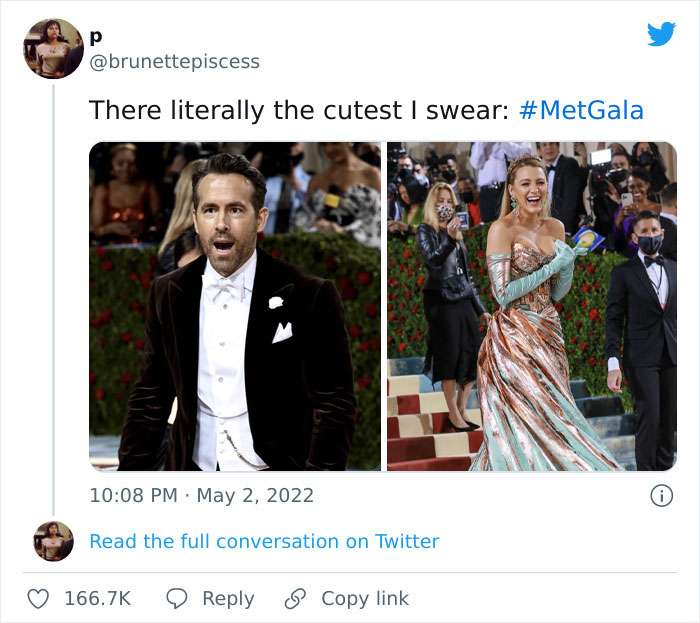 While the dress was revealed, he clapped with a big unwavering smile and a gaze full of adoration.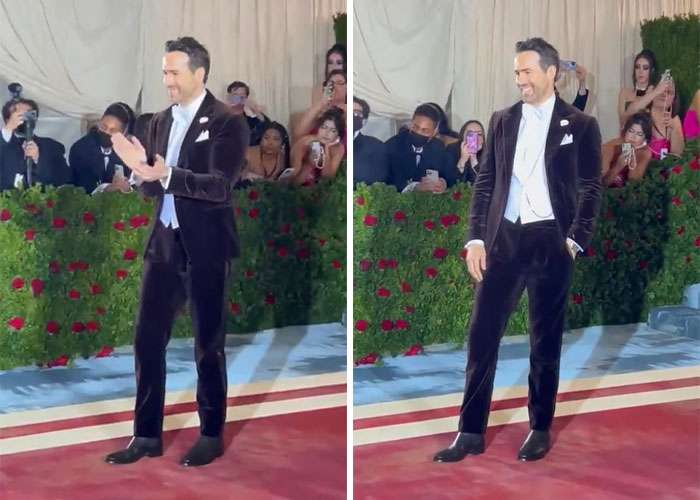 Ryan and Blake met in 2010 and got married in 2012. They became one of Hollywood's most beloved power couples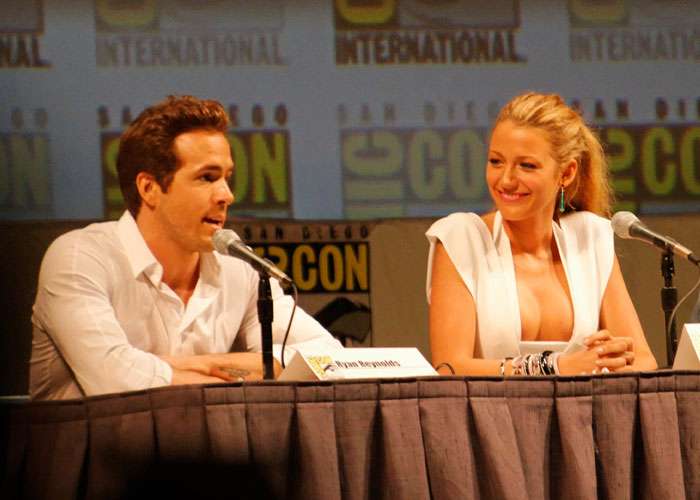 As we told this year's theme of the controversy over "Gilded Glamor," it is clear from these pictures that their love continues to bloom.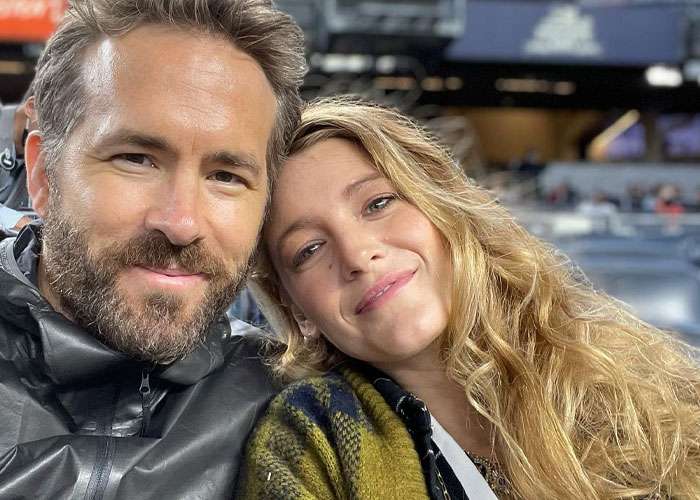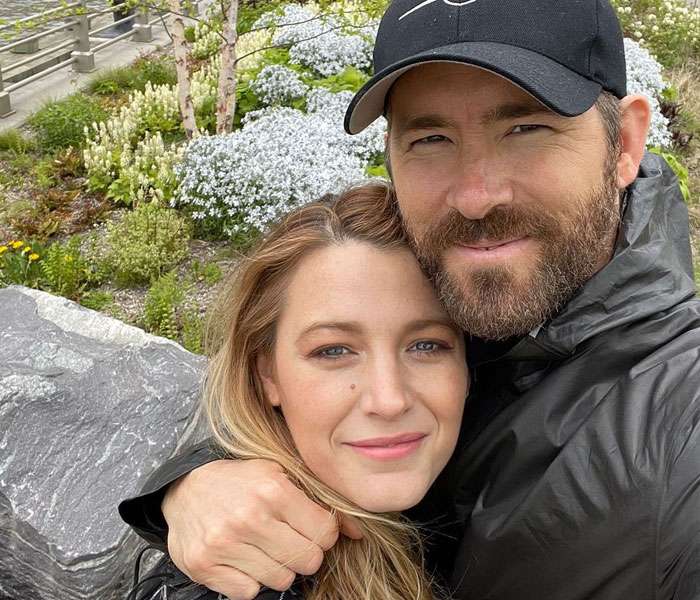 They have become notorious for trolling each other on social media, but they have strong support for one another that no one can break.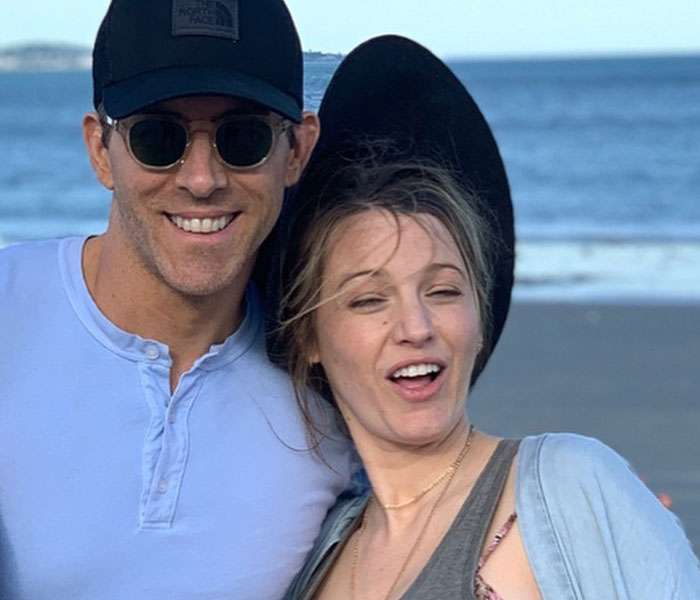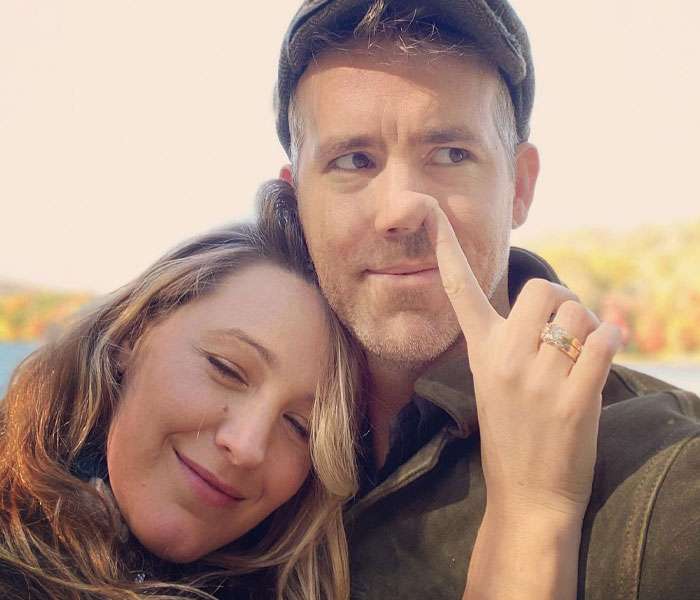 The Met gala combines style, artistry, and complex themes, but we're happy about the love the two feel for each other at the end of the day.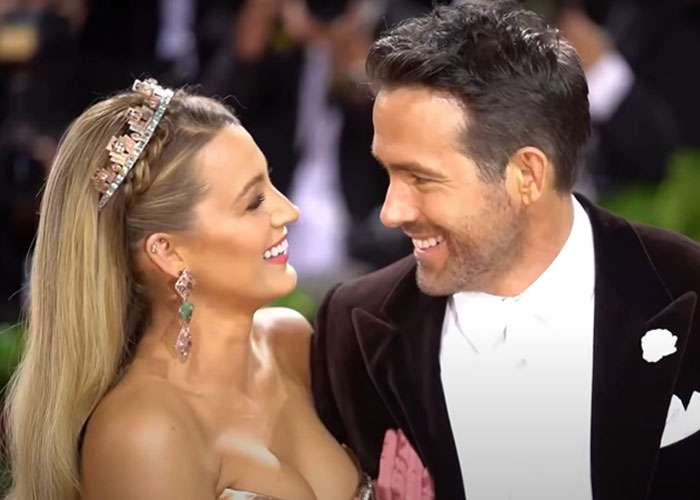 People loved this couple and left some comments on them. You also can share your thoughts in the comment section below.