When it comes to war, neither side has a win. There are only losses on every side. That's why people worldwide hope for peace between Russia and Ukraine. The number of deaths driven by this war increasing day by day. Antonov AN-225, the most giant plane on earth, has been destroyed because of this, and many cities were bombed and destroyed.
Ukraine was a beautiful country before the Russian invasion. So we thought to show you some images of Ukraine that were collected before this happened. Not many people know about the beautiful country's culture, architecture, and traditions that gained independence about 30 years ago. So, keep scrolling down to check these amazing images of this beautiful country. Make sure to give love and support for the losses in both countries.
#1 A metro station in Kyiv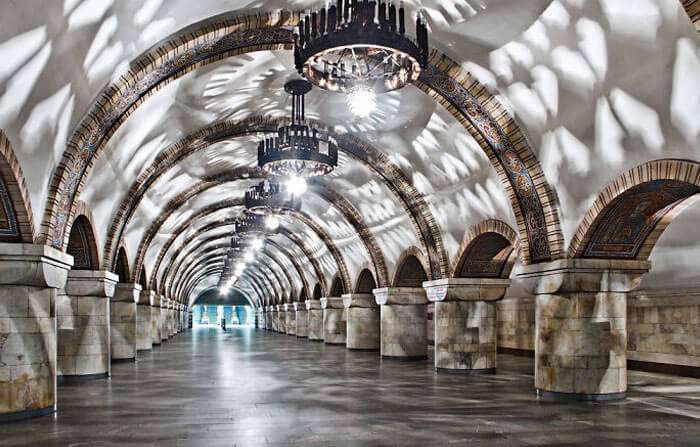 #2 Independence square in Kyiv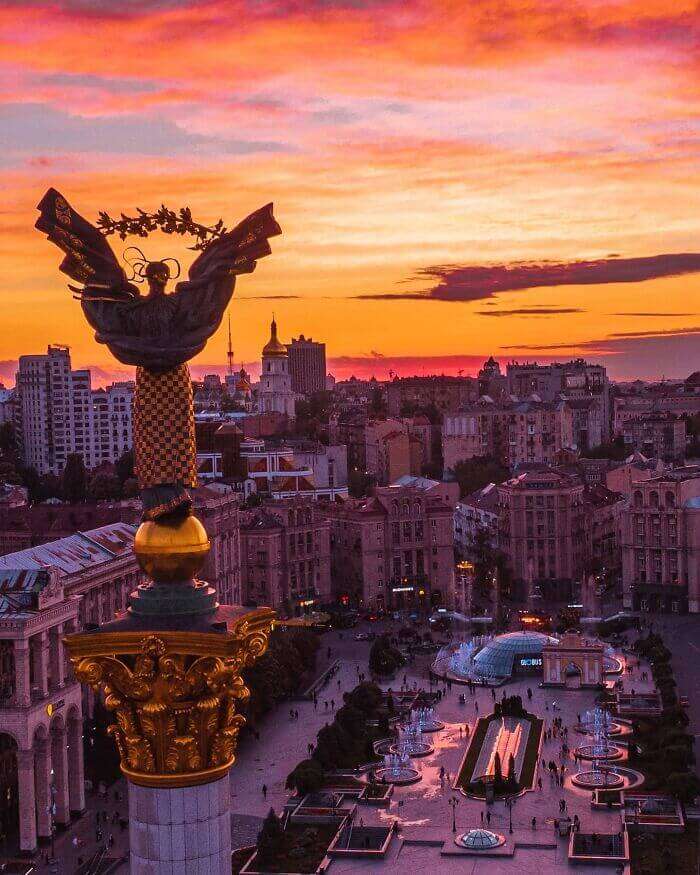 #3 City of Kyiv, Ukraine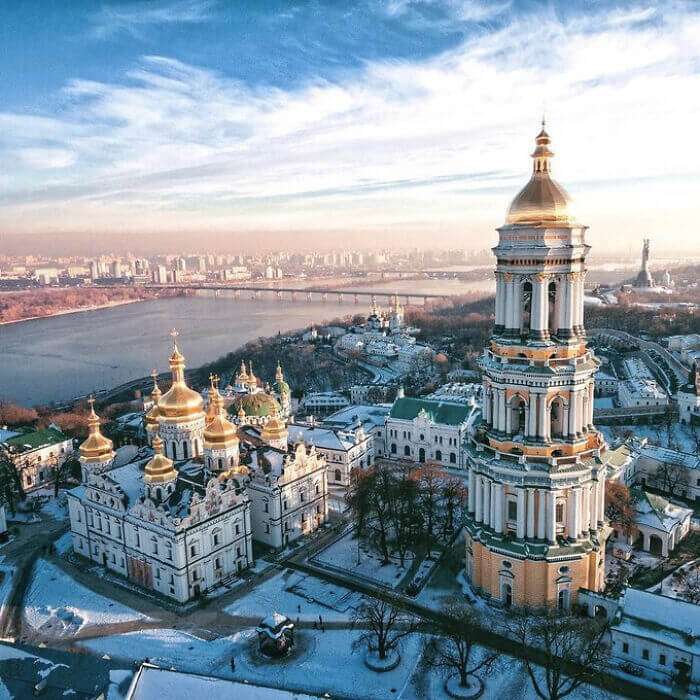 #4 Church of St. Nicholas on the water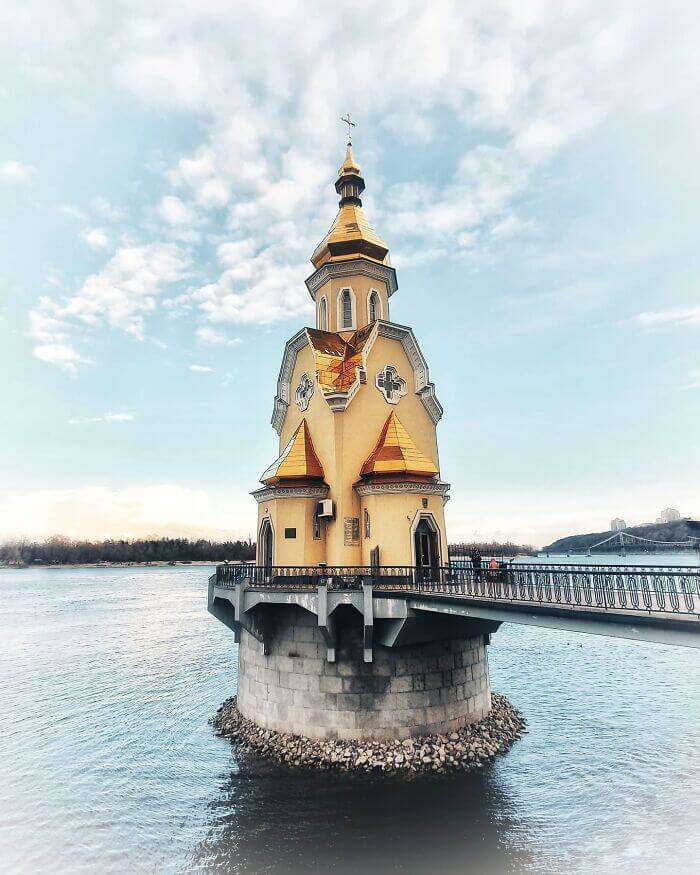 #5 Kyiv 2017, freedom is our religion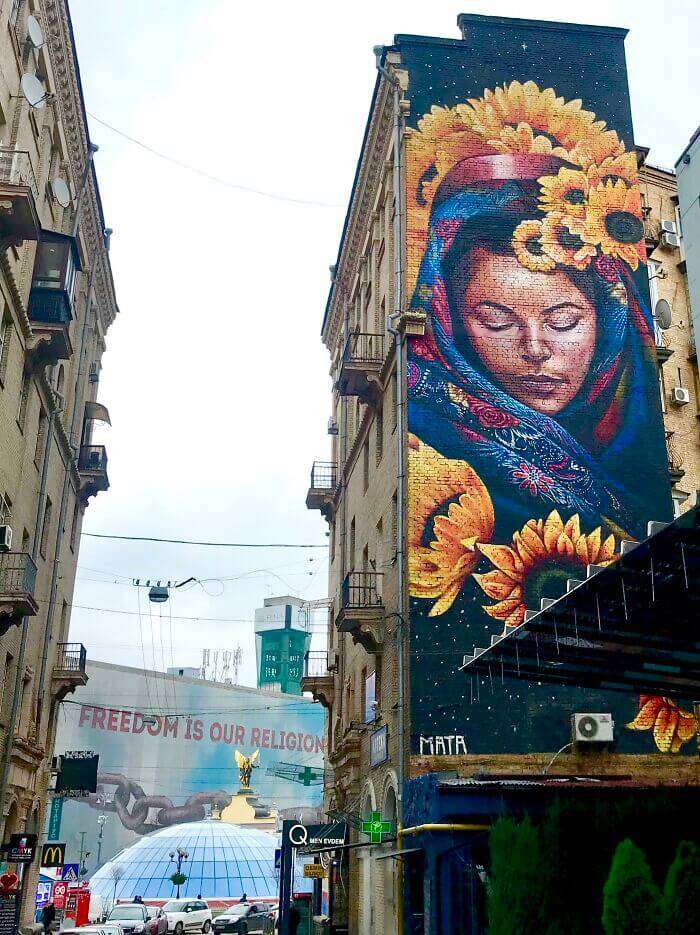 #6 Kyiv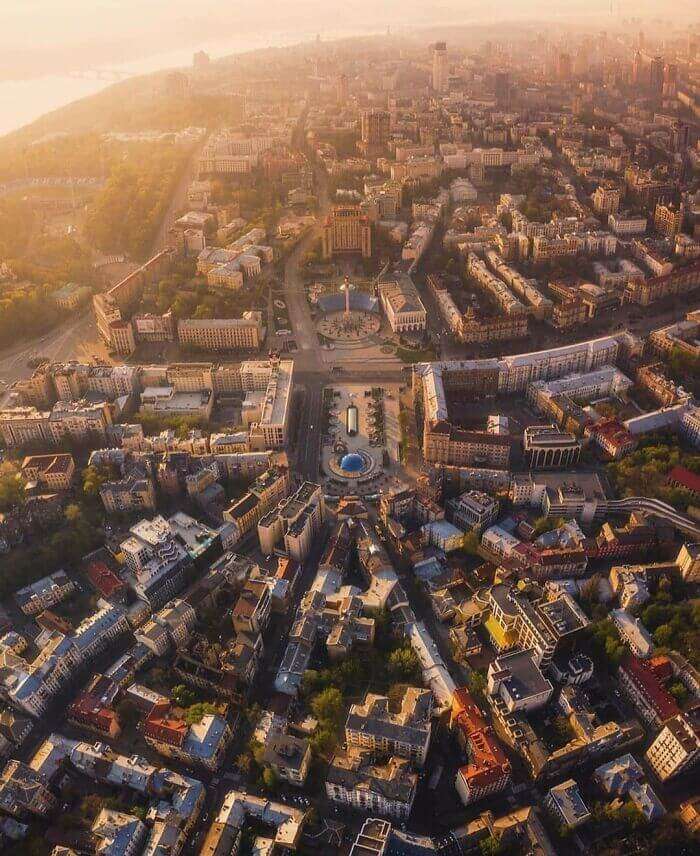 #7 The love tunnel in Ukraine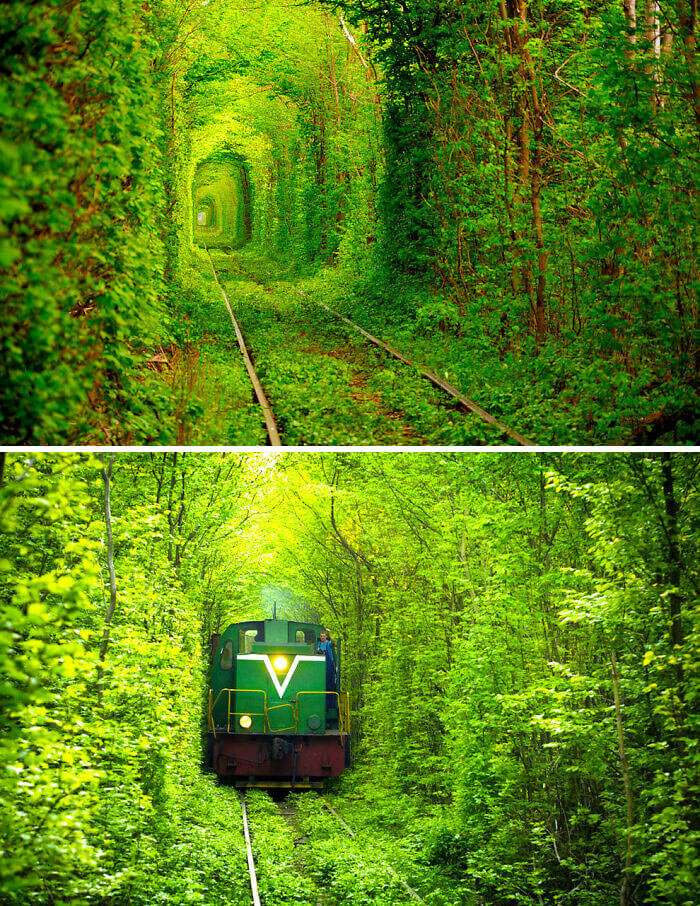 #8 Darnitsky bridge in Kyiv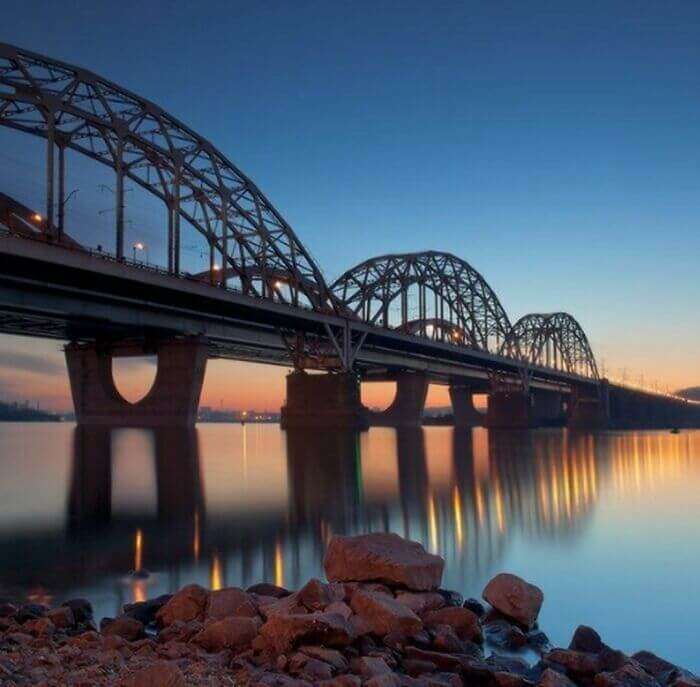 #9 Vozdvizhenka, pearl of Kyiv. The elite micro-district of the city. Each element and color is perfectly refined. They show a natural rainbow.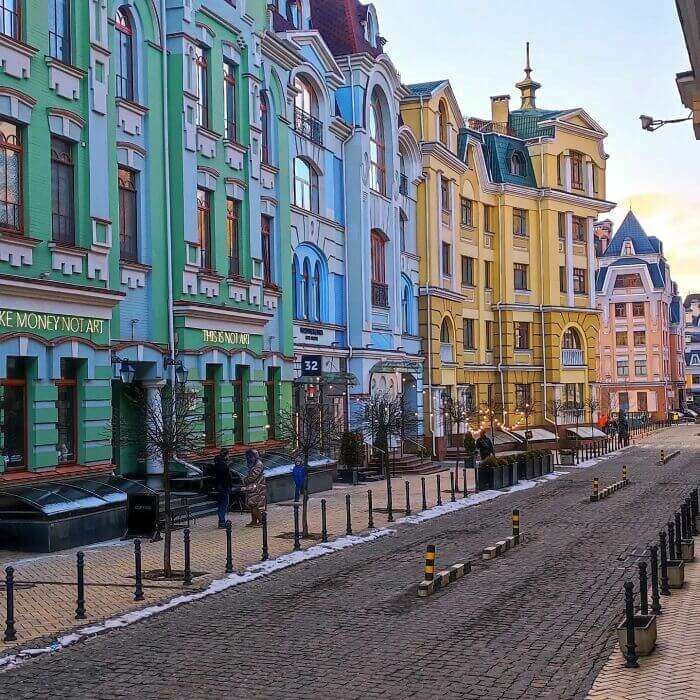 #10 Christmas tree located in Sofiyivska square in Kyiv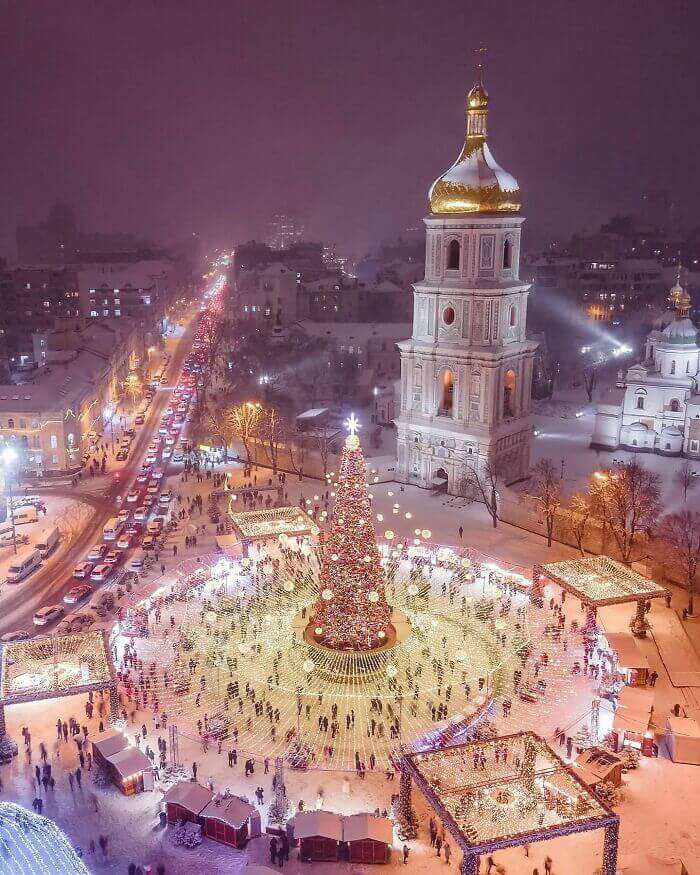 #11 Stanislav Grand Canyon in Kherson mountains, Ukraine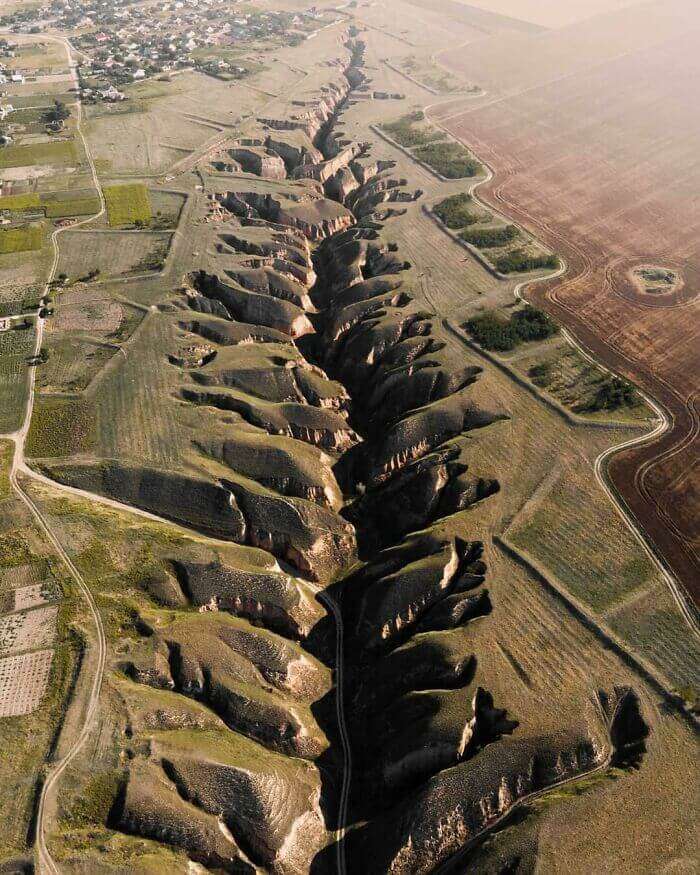 #12 An old wooden house in a forest in Ukraine, the forest is next to Zbrui village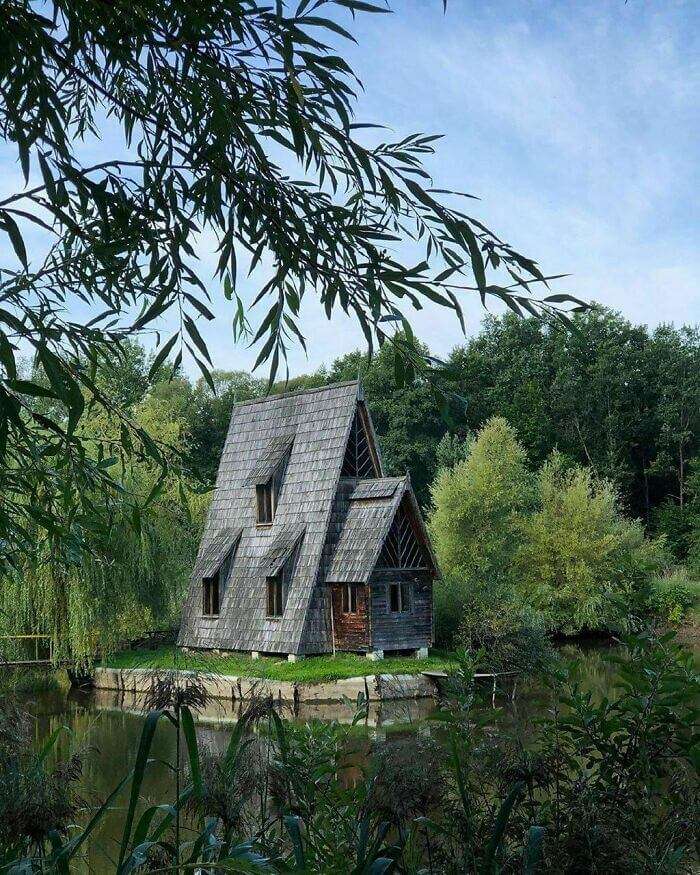 #13 A church in Voevodyno, Transcarpathia, Ukraine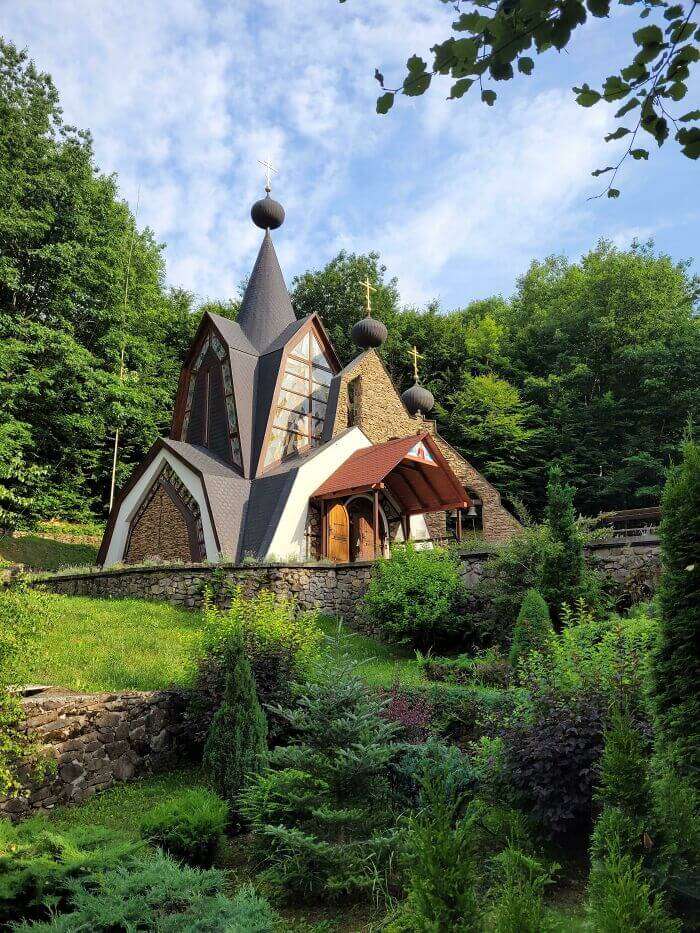 #14 a fantastic building in Kyiv, Ukraine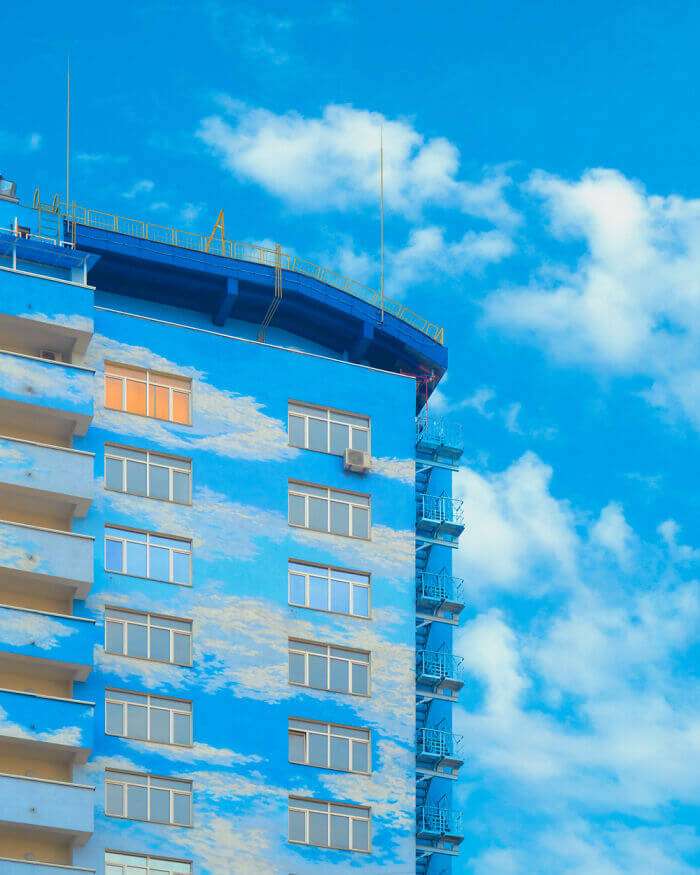 #15 Illuminating photo that taken in Lviv, Ukraine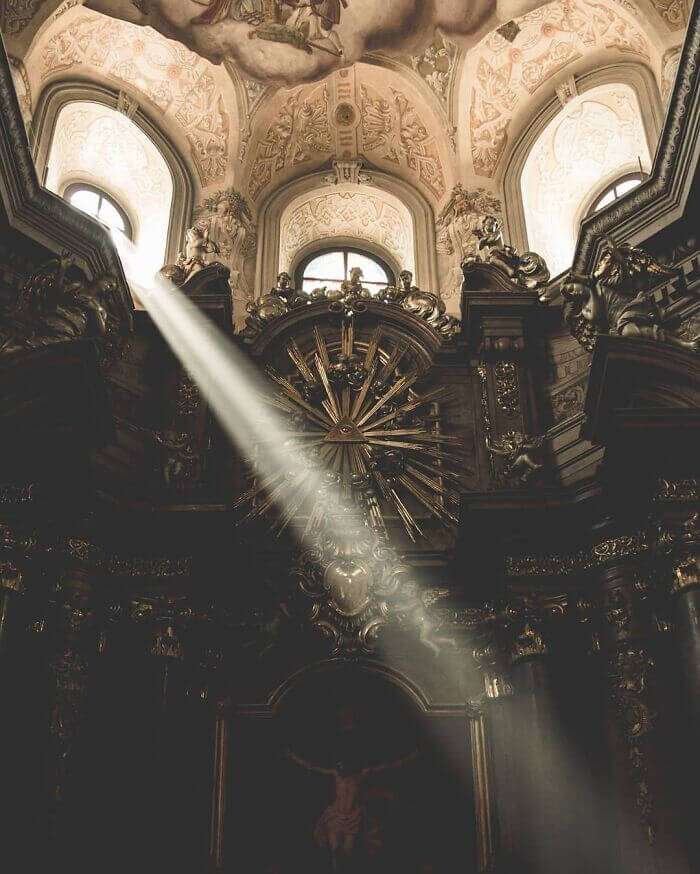 #16 House of scientist in Lviv Ukraine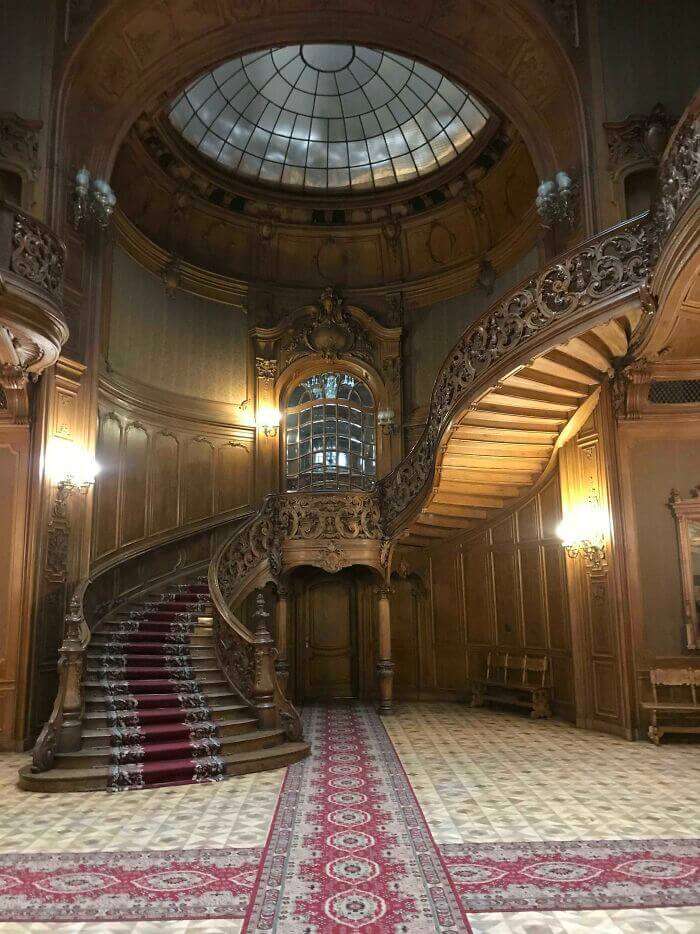 #17 In the spring season in Kyiv, Ukraine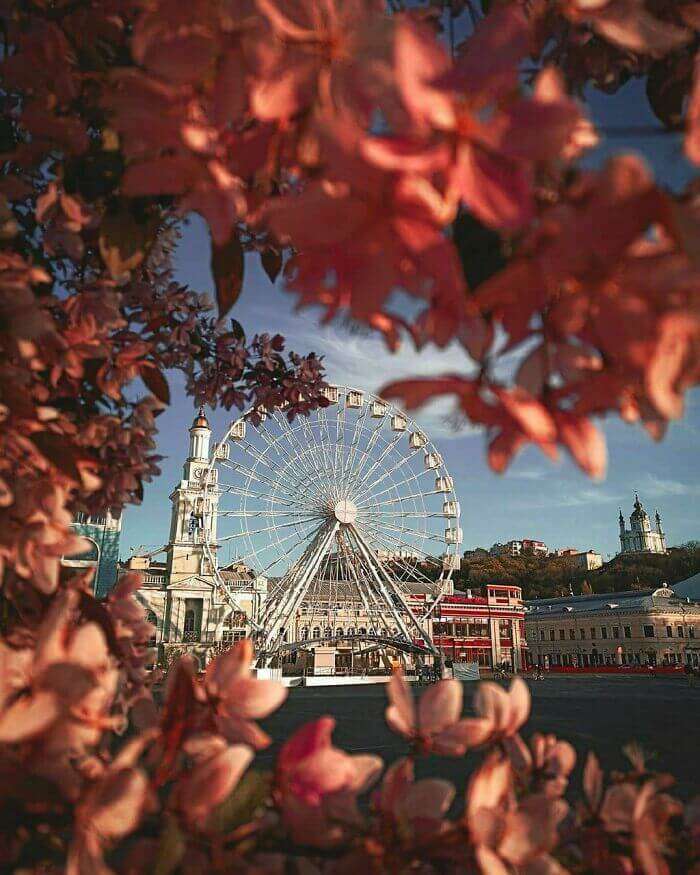 #18 Kyiv, Vozdvizhenka District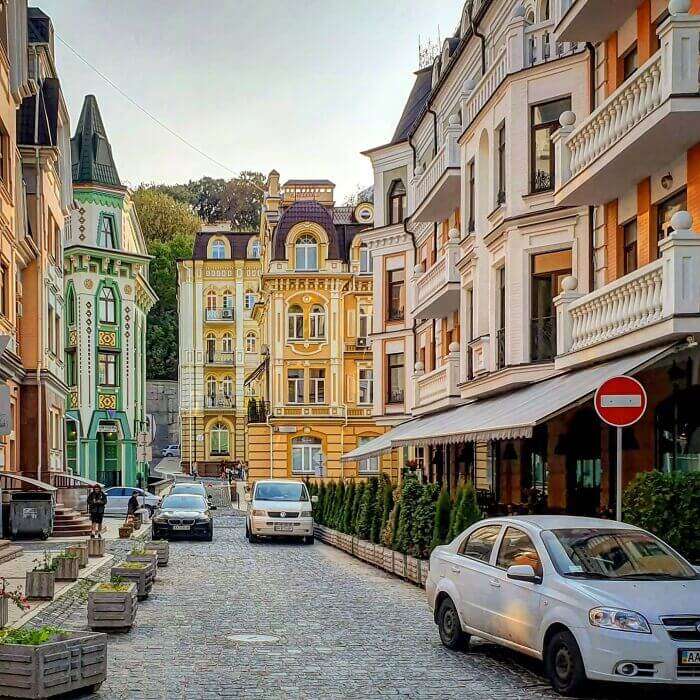 #19 Staryi Solotvyn, Zhytomyr region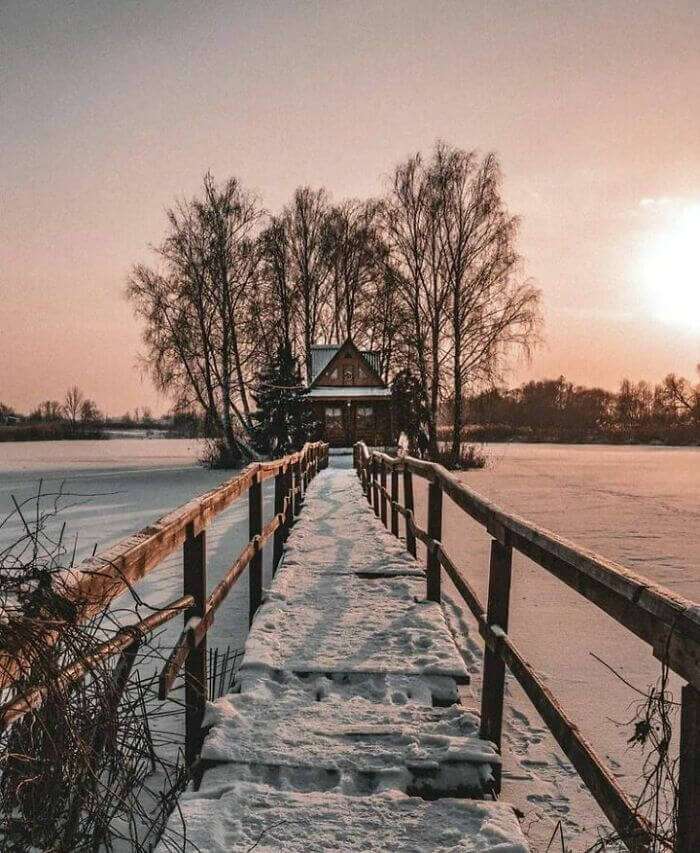 #20 A pillow sculpture in Kyiv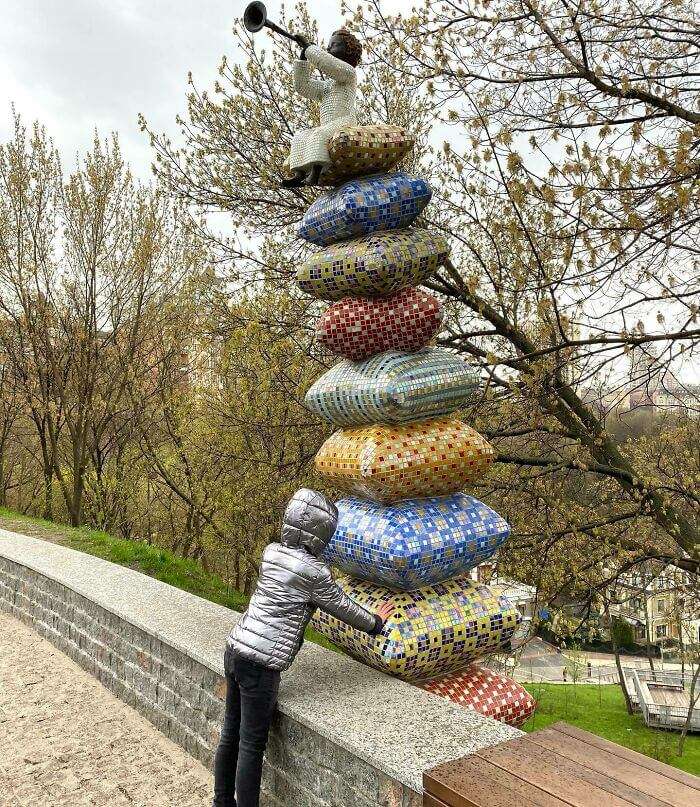 #21 Revival mural in Kyiv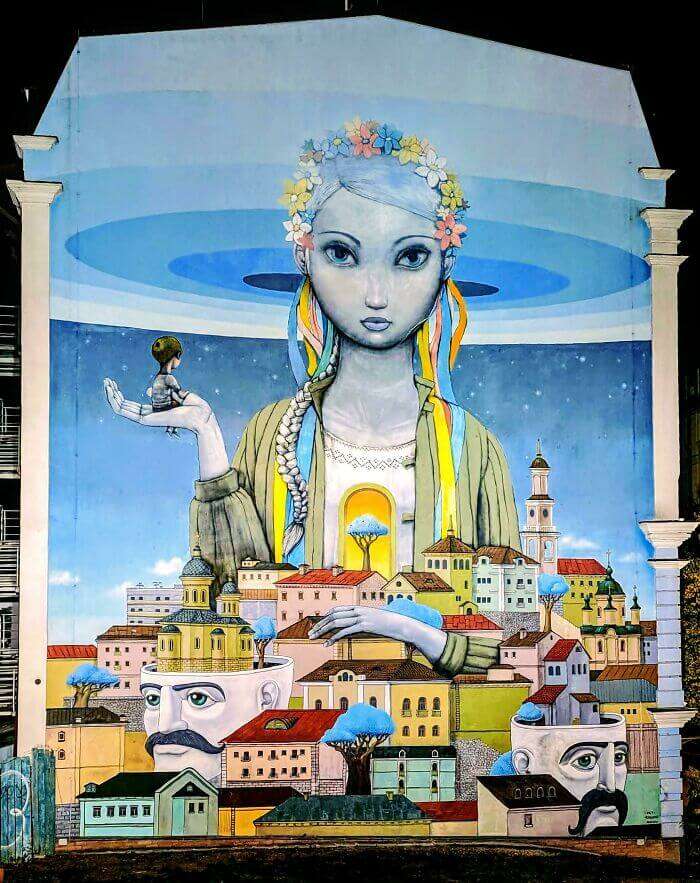 #22 Evening in Kyiv city with motherland statue in the background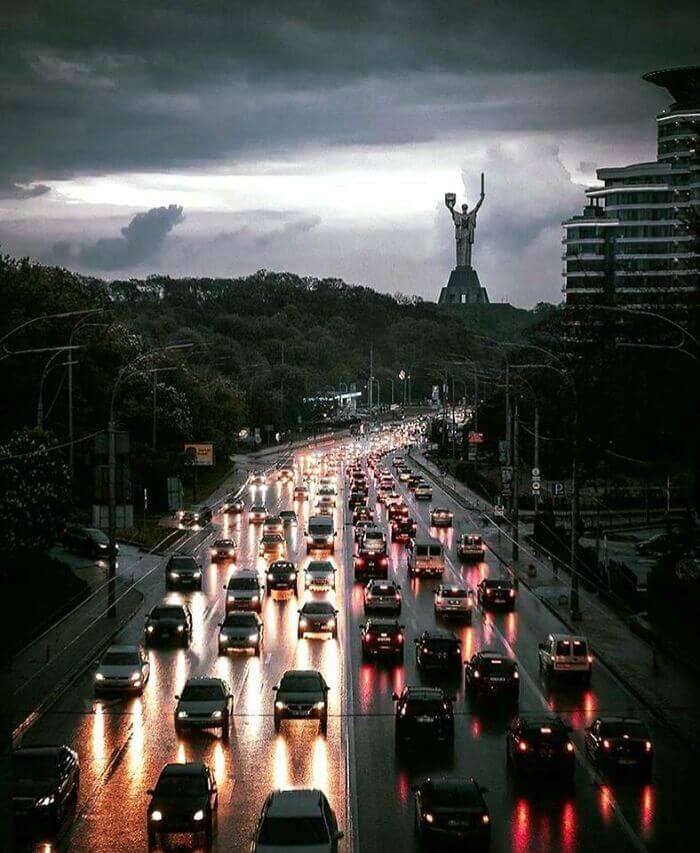 #23 Baroque Kyiv, Ukraine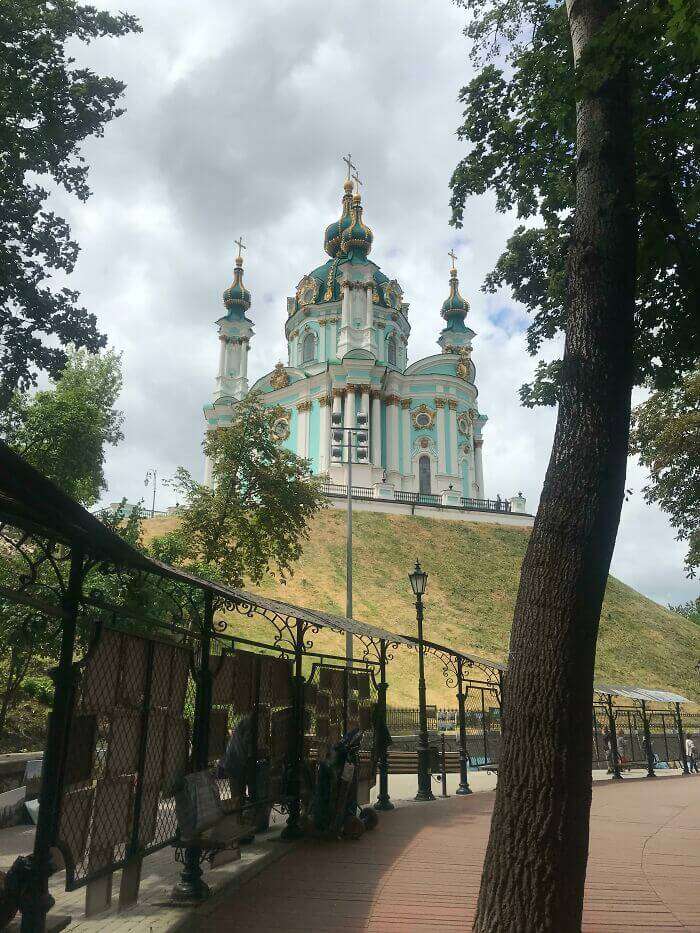 #24 "Keep in Touch." Popasna, Donbass, Ukraine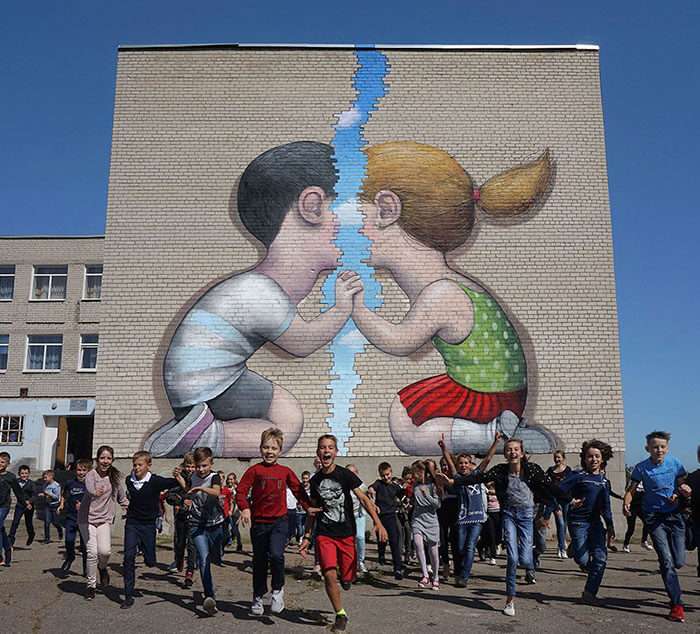 #25 Motherland monument in Kyiv, Ukraine. a WW2 museum Inside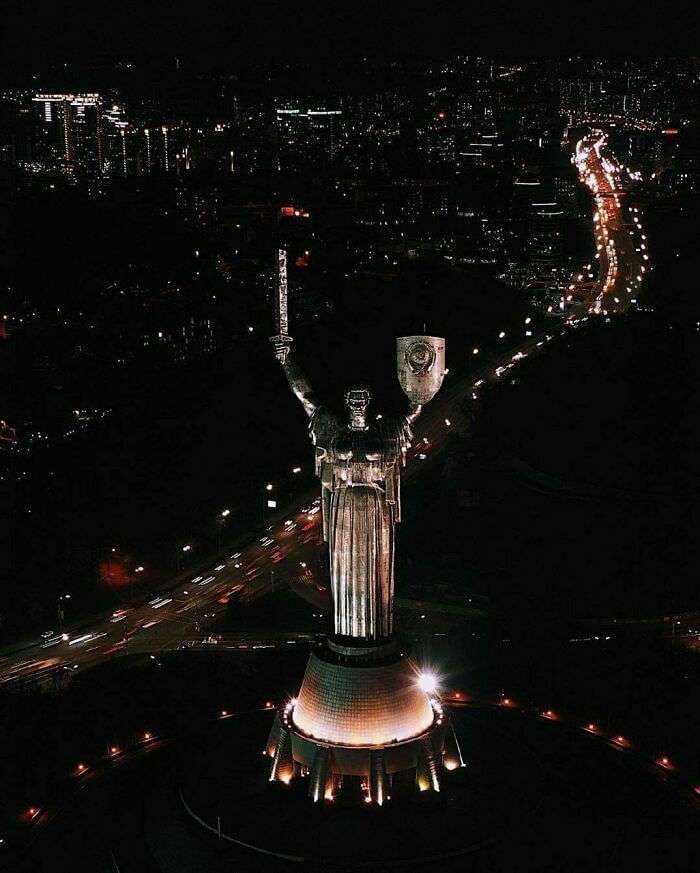 #26 Kyiv, Ukraine. St. Nicholas Cathedral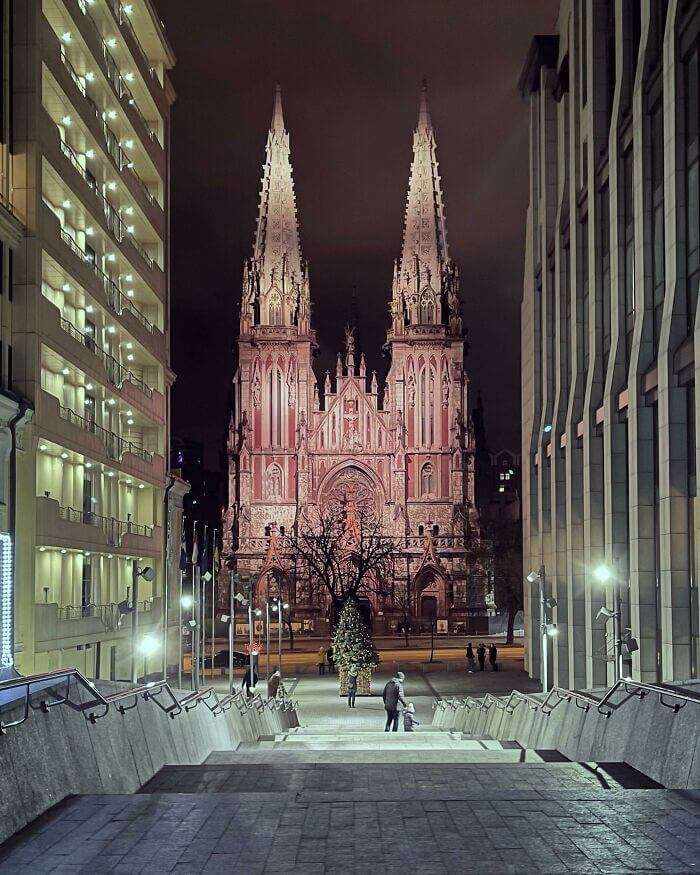 #27 Peaceful city Kyiv


#28 "Golden Gate" is one of the most fabulous metro stations not only in Ukraine but also in Europe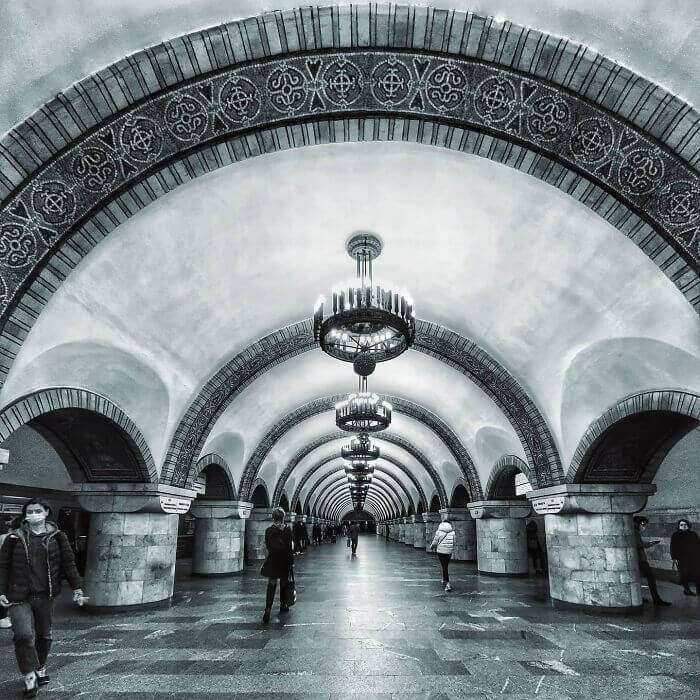 #29 Friendship arch in Kyiv, Ukraine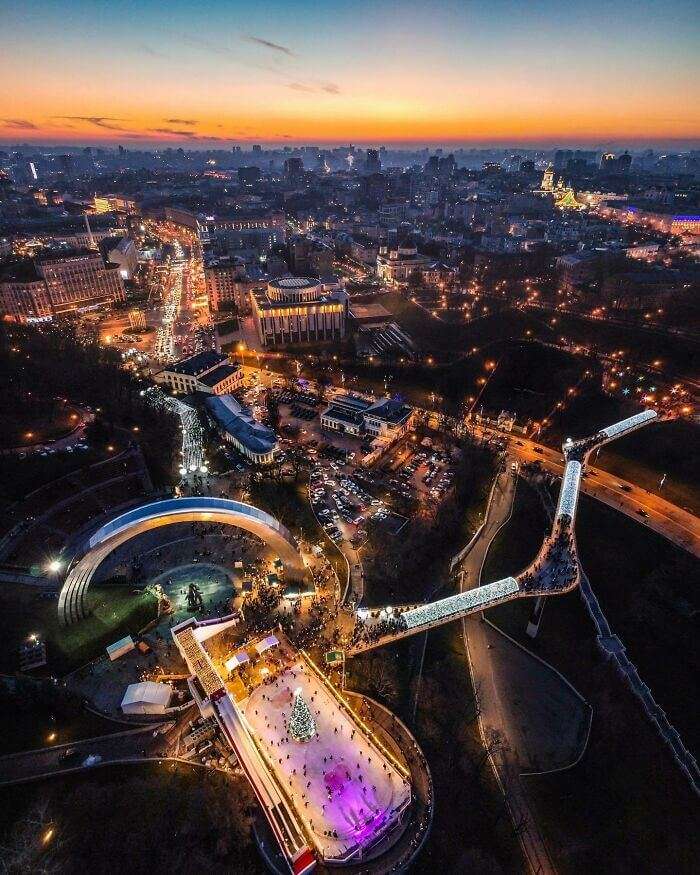 #30 Colorful Kyiv